And Then I Turned Into a Mermaid is a new book series for middle grade readers (some grown up mermaid fans can enjoy this books too) from Laura Kirkpatrick. A Mermaid, And Then I Turned into a Mermaid is a funny, heartfelt coming-of-age story. Many readers agree that this is an interesting and very funny story.



Book 1. And Then I Turned Into a Mermaid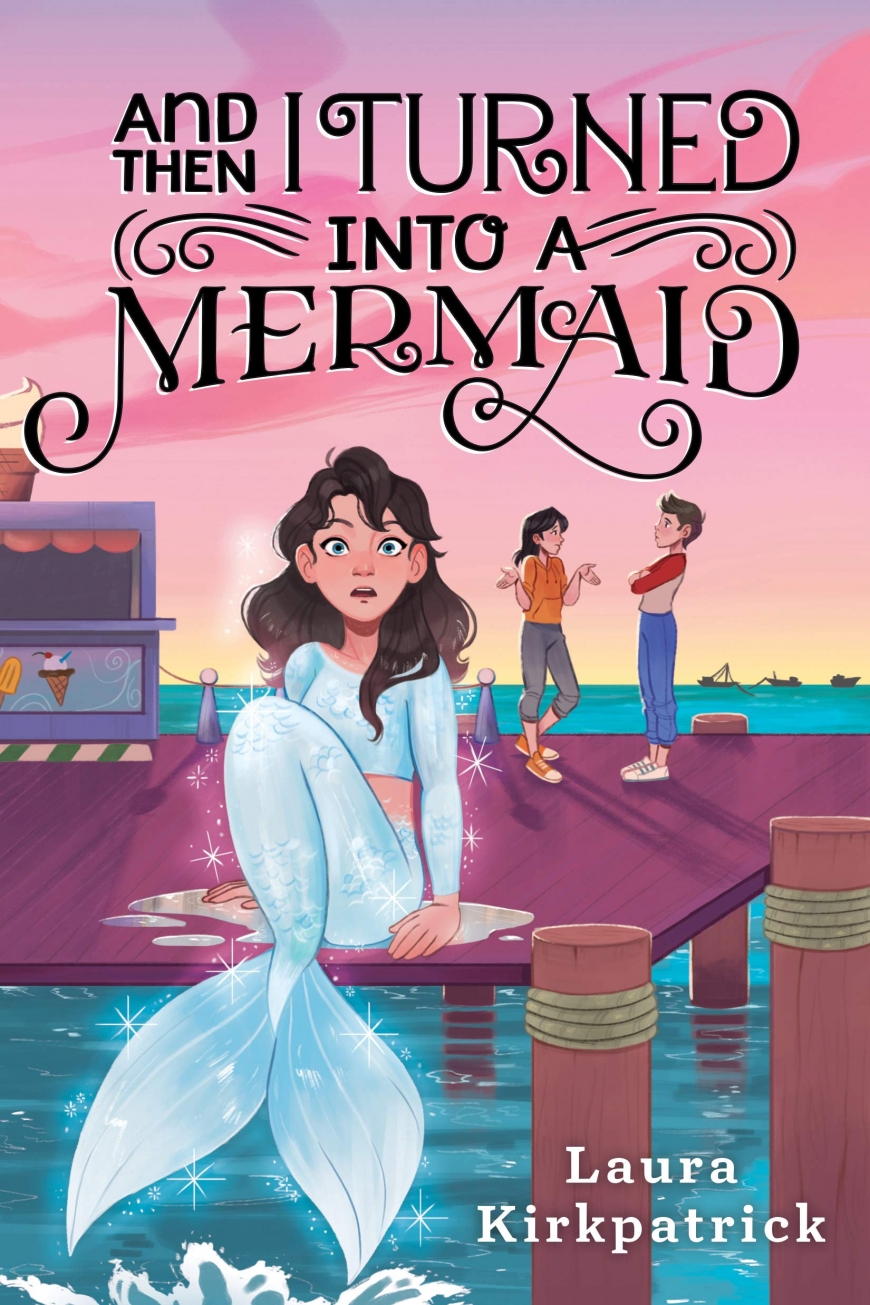 Molly Seabrook's dull seaside life is turned upside down when she turns 13 and is let in on the family secret: she's PART-MERMAID! Molly isn't exactly thrilled. Not only does she already have to dress up as a fish to promote the family seafood restaurant, but now she actually is part fish? Growing up is hard enough without sprouting a fish tail in math class, or disguising your gills from the cute boy at the ice cream stand.
Follow Molly as she attempts to navigate the stormy seas of social awkwardness, best friend fallouts, and the World's Most Embarrassing Family.
Book 2. Don't Tell Him I'm a Mermaid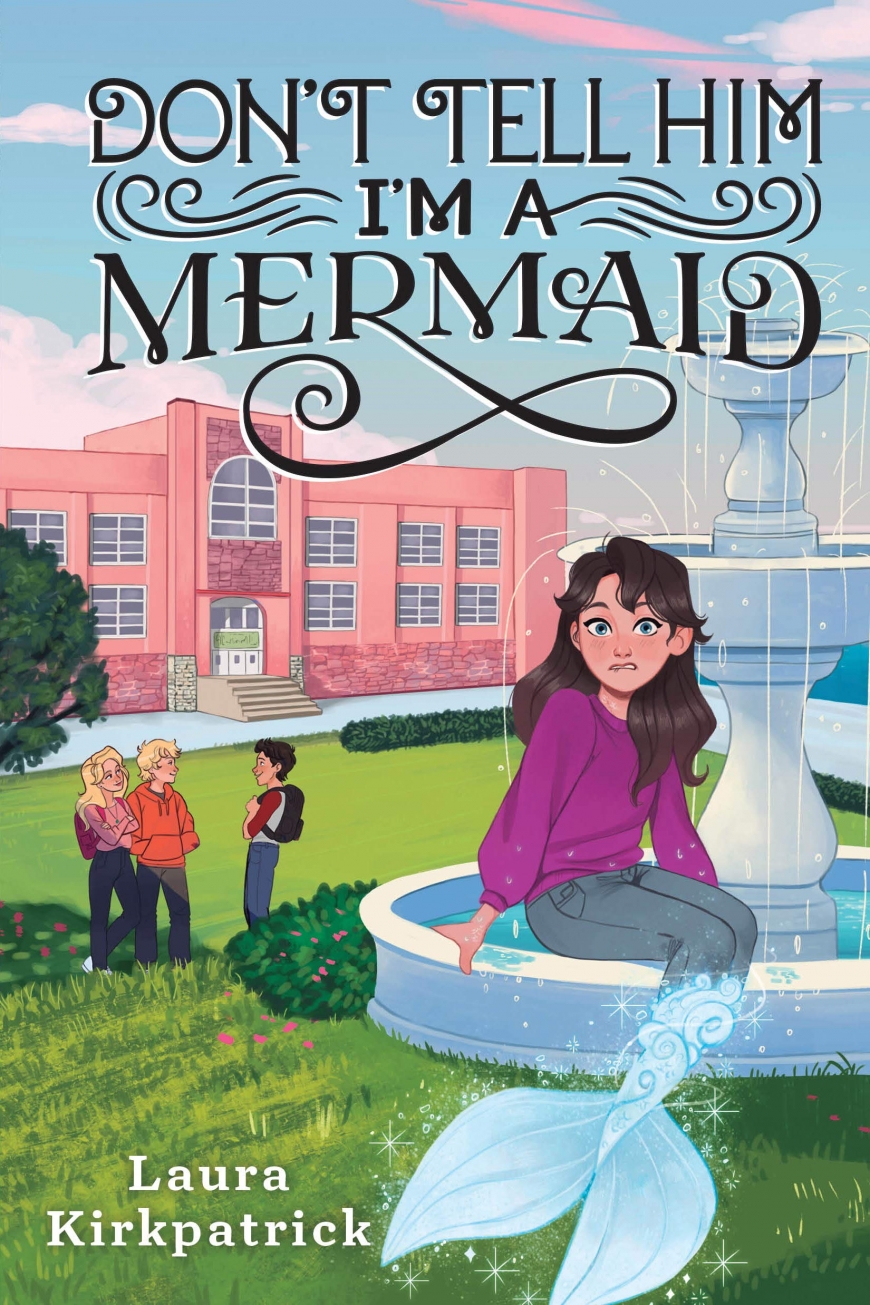 She sprouts a fish tail whenever she's near water (NOT ideal when you live in a seaside town). She still has to deal with having the World's Most Embarrassing Family. And she has to lie to everyone about her identity. Even her best friend, Ada.
Then the Waverley twins arrive in town. Molly's thrilled to discover that they're secret mermaids too! But Molly's mom forbids her from seeing them...
Is something fishy going on?
Don't miss any news - subscribe to our
Facebook