The Little Mermaid celebrates it's 30th Anniversary. And Disney just released new mini doll set with Ariel and her sisters. There are 7 doll overall (Attina, Alana, Adella, Aquata, Arista, Andrina and Ariel).



You can get your Sisters Mini Doll Set:

here

[center]Here are fist images of new doll set.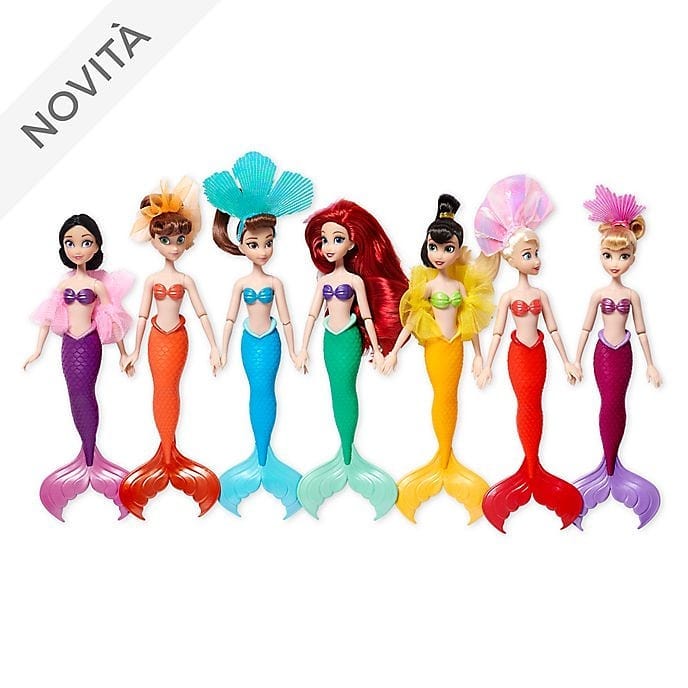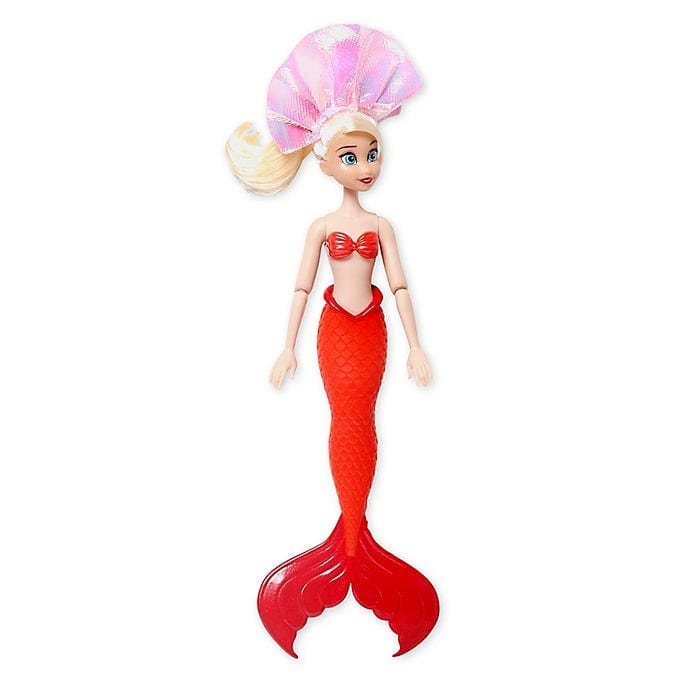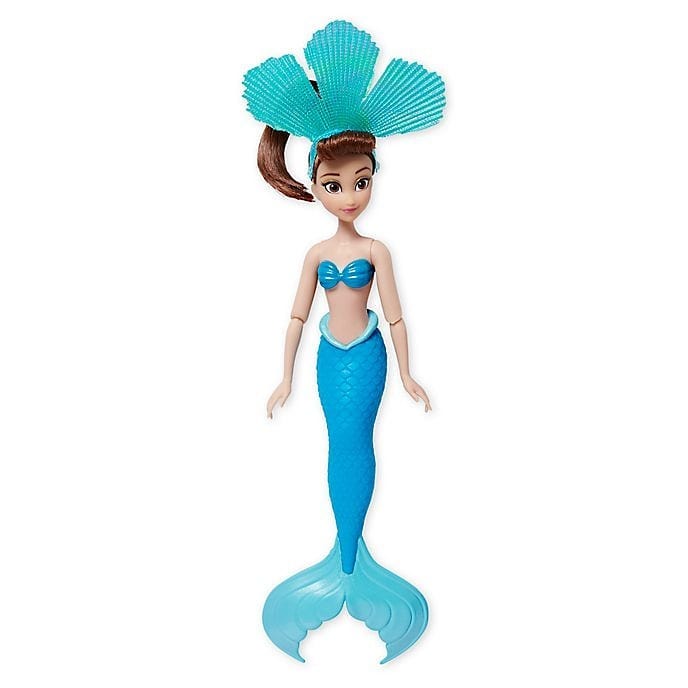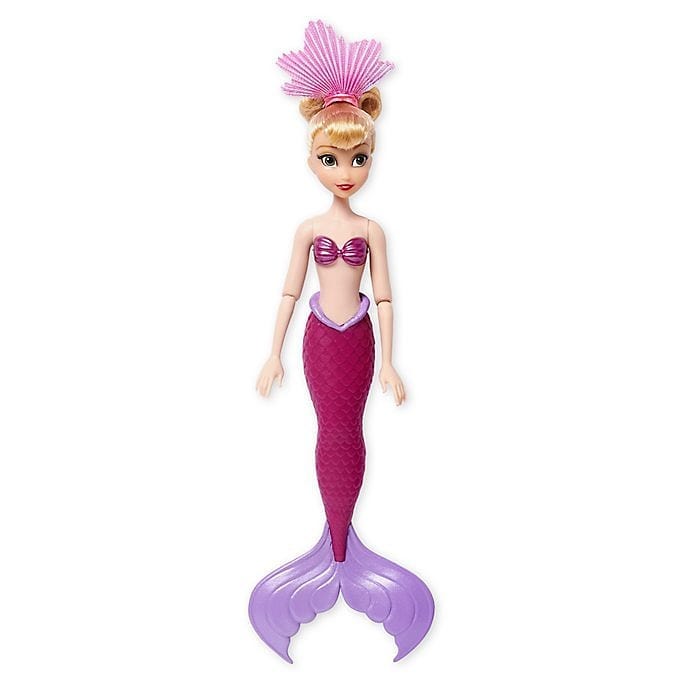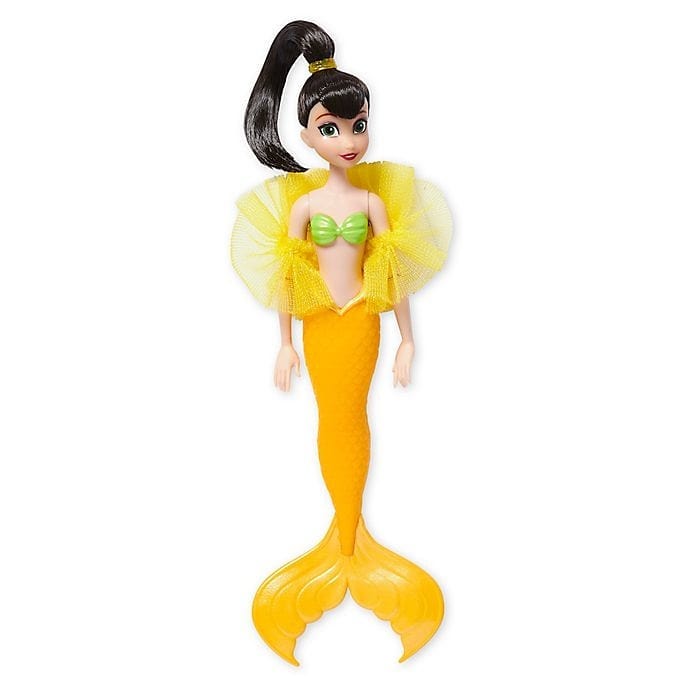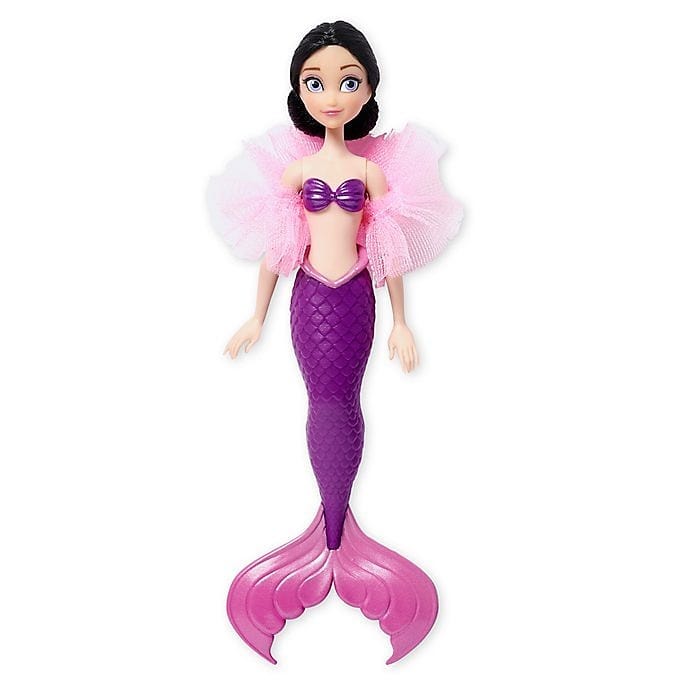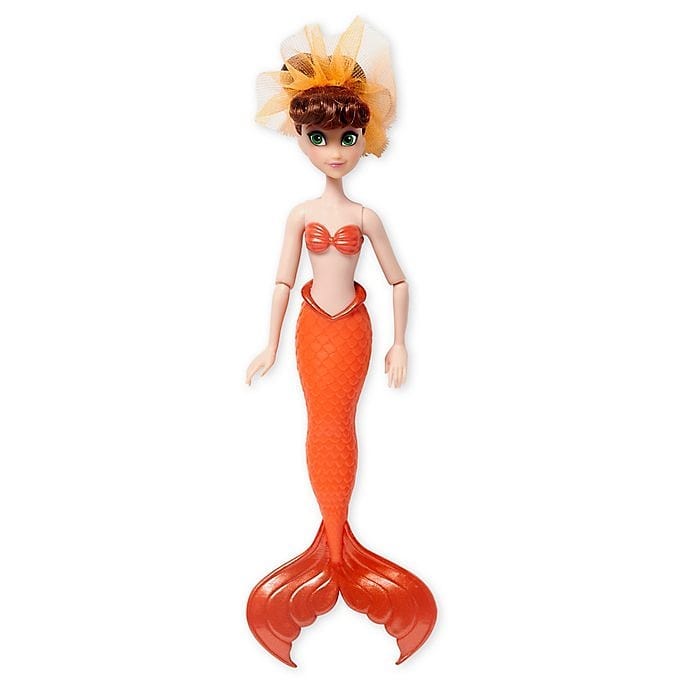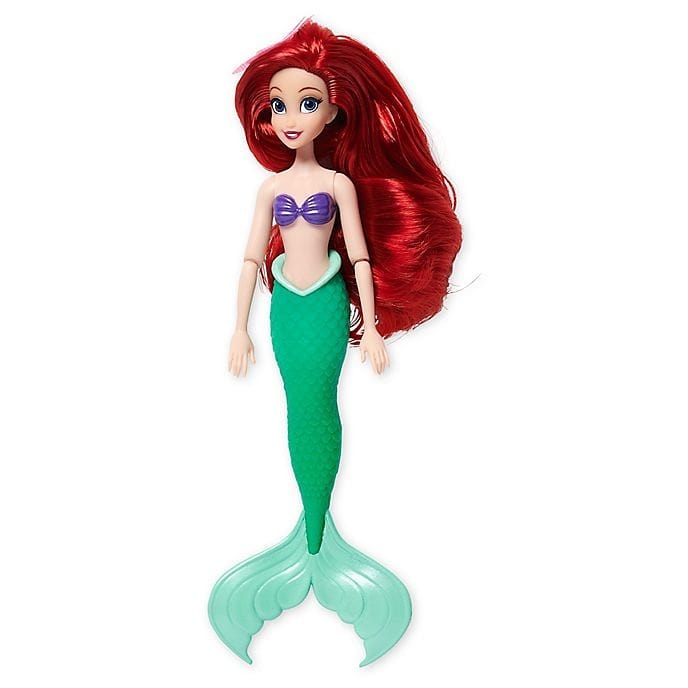 Facebook