The complete saga of Demon Slayer (Kimetsu no Yaiba), all in one epic box set! This box set contains all 23 volumes of the global manga hit Demon Slayer as well as an exclusive booklet and a double-sided poster.
Reease date: October 5, 2021

The anime ended at volume 7 of the manga, so with this set you could know the continuation of the story before the new seasons are released.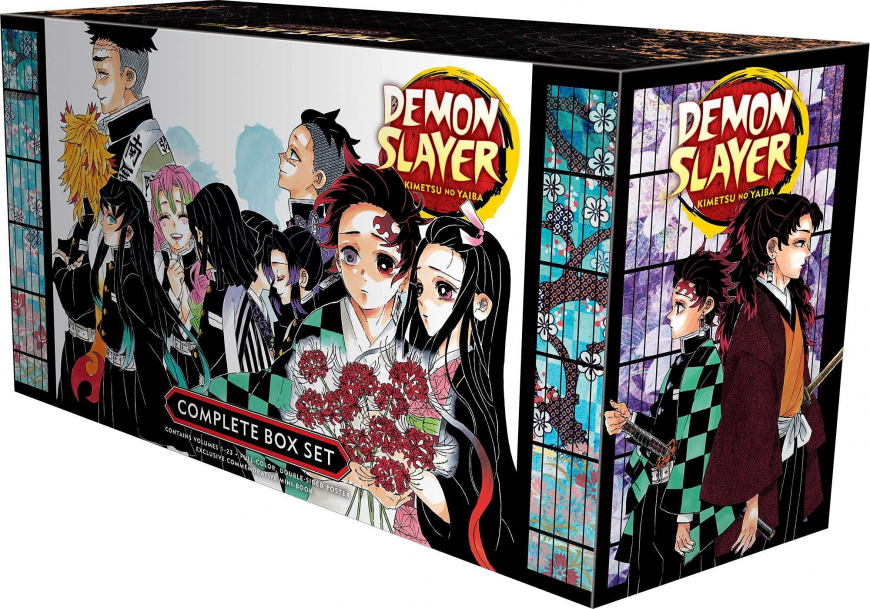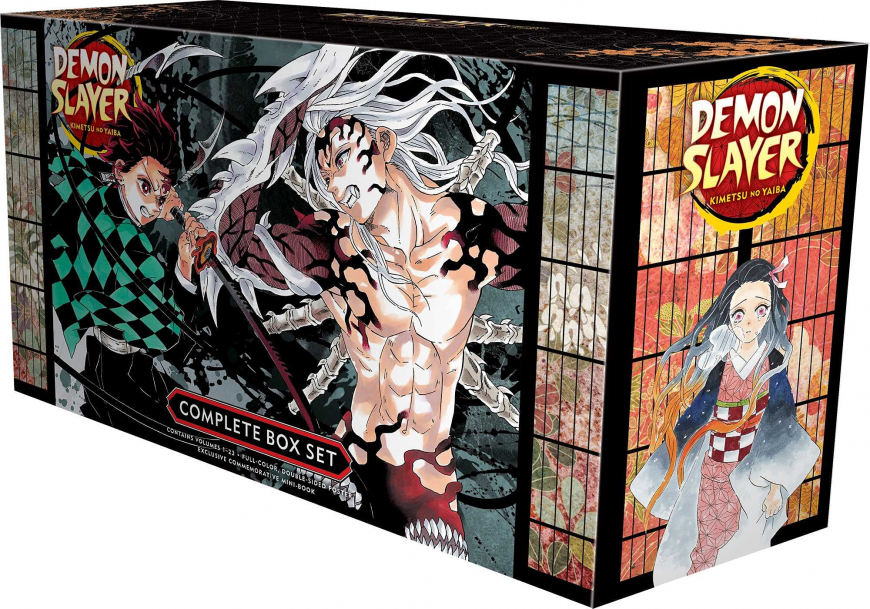 Facebook