Here is new image of Elsa in white dress with her hair down. This picture shows touching moment of Elsa bonding with horse Nokk - the water spirit from the Frozen 2 movie final. At the moment Elsa touched Nokk's head, his water body took an icy shape. And now we can see the details of Nokk's icy version.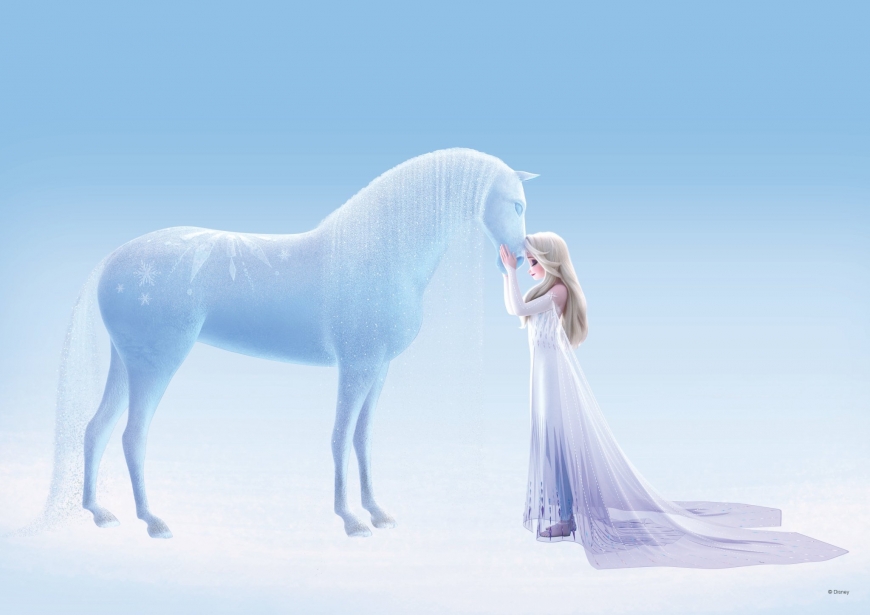 Nokk's water mane froze and turned into the snow-covered crystal threads.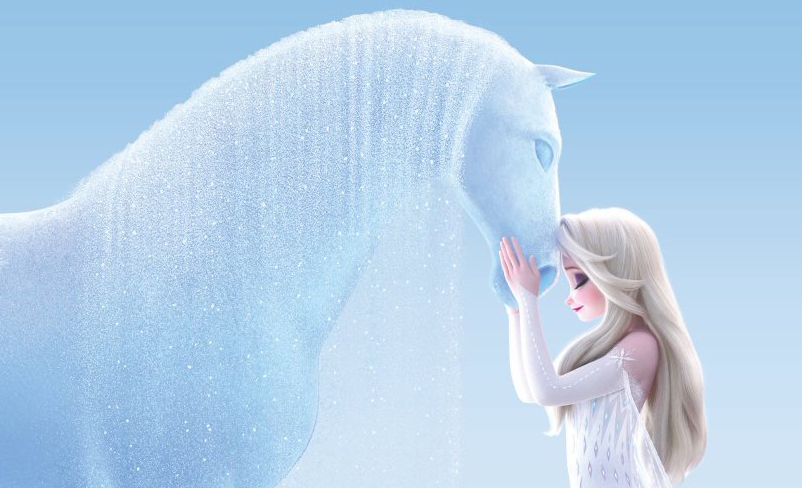 But most importantly. Look at the back of the water spirit horse. There is Elsa's simbol of the unity of all elements.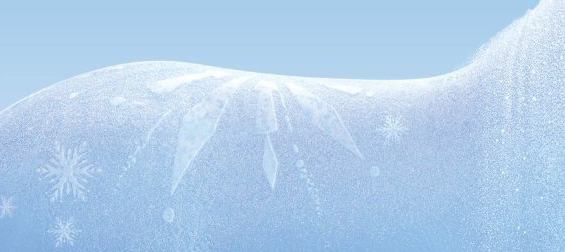 We guess that you liked this picture very much, so we publish it also in hd wallpaper format for desktop and mobile.



Elsa in white dress and ice Nokk HD desktop wallpaper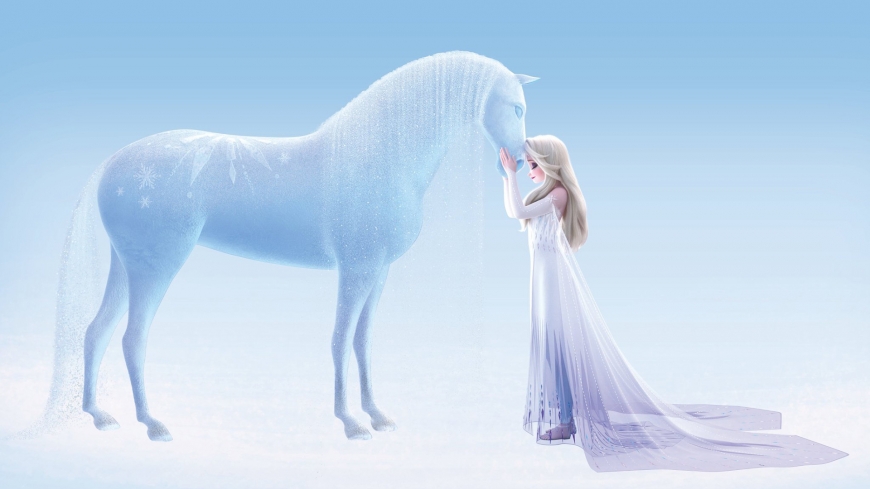 Elsa in white dress and ice Nokk mobile wallpaper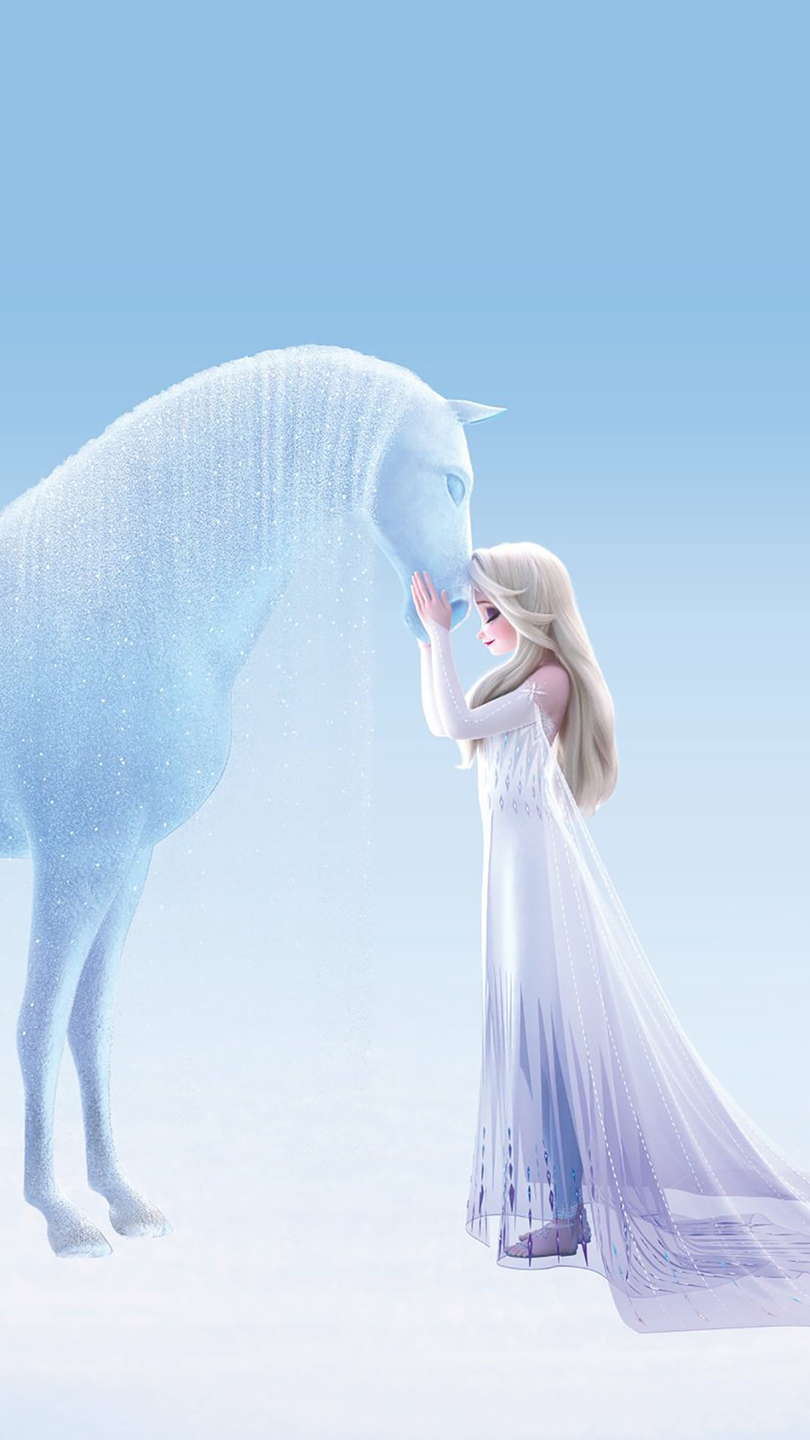 Facebook