Frozen 2 trailer is out and it's here:




Endgame: We make the best trailers, they have so much shade and it's spoiler free too.
Frozen 2: Hold my Olaf


If you do not understand what is happening, then we too. But we can catch your attention for small details that can help us reveal the plot. Or at least continue building theories.



We have always feared Elsa's powers were too much for thisworld. Now we must hope they are enough.



Looks like Kristoff took Anna away while Elsa dropped to knees in the background.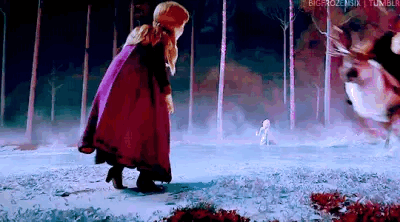 And here is Anna in frozen boat, which for sure was made by Elsa.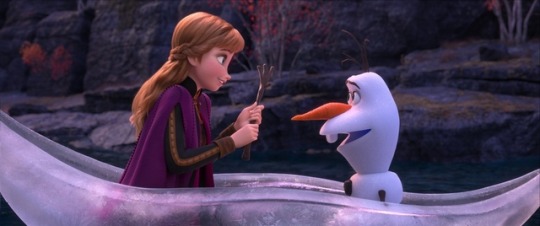 Elsa is holding hands with Anna. Bare hands.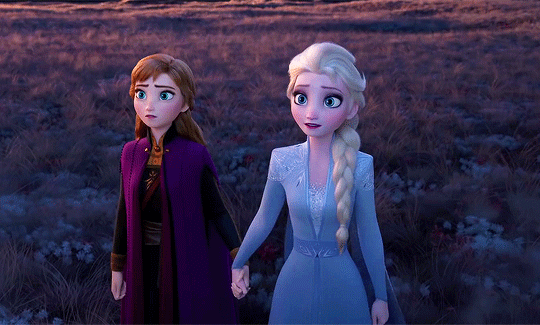 These creatures that were created by magic spark…are the same one she is scared of later…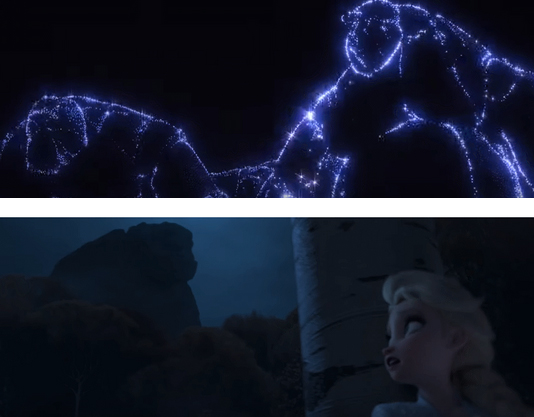 And about magic spark and magic figures, possibly they represent 4 magic elements:



Water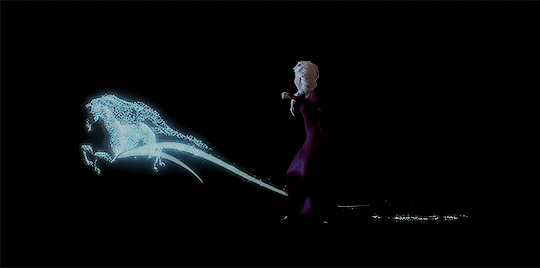 Earth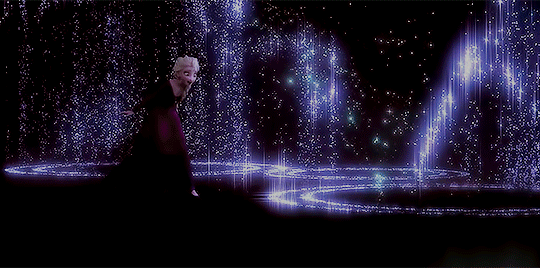 Wind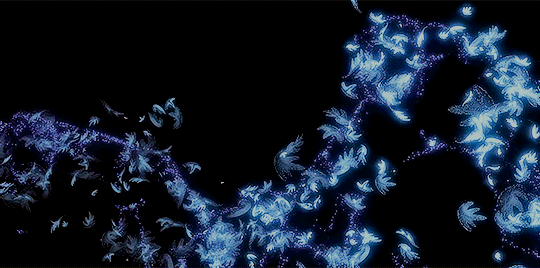 Seems like Elsa is singing in this moment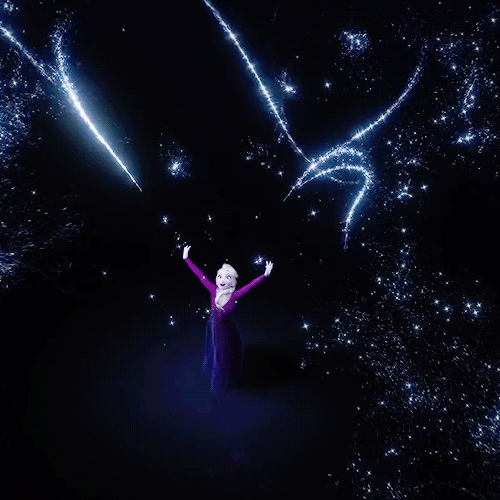 First official appearance of the Nokk — a mythical water spirit that takes the form of a horse — who uses the power of the ocean to guard the secrets of the forest.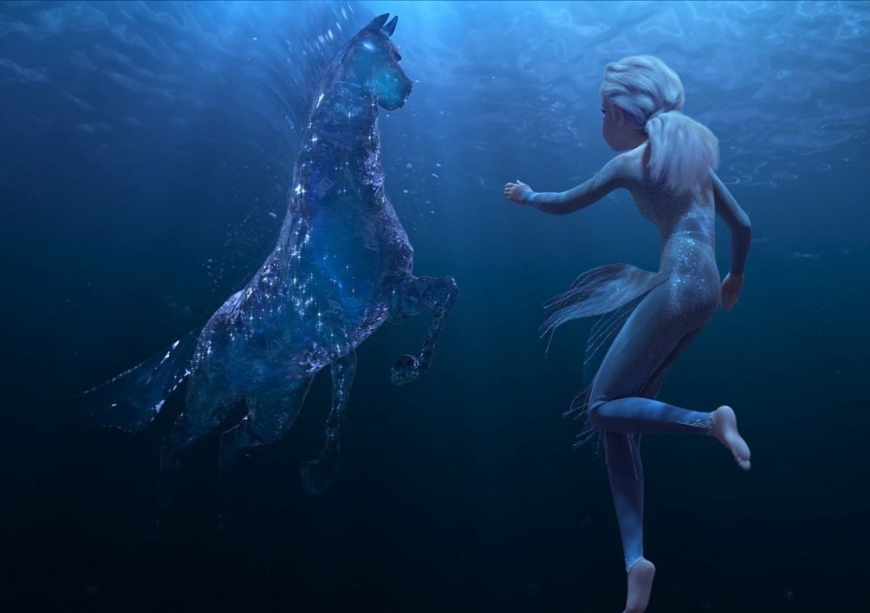 And important question - is this a portal to the magic forest?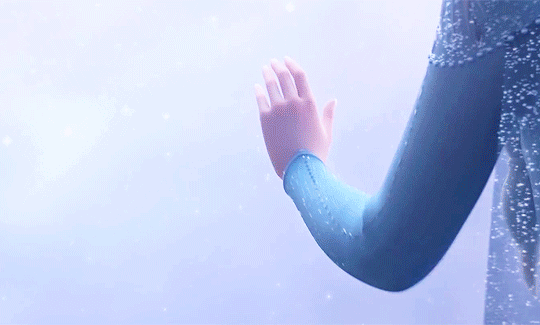 Facebook