Universal does not postpone the release dates of its projects. And promises to make them available on demand on the cinemas release day.
According to NBCUniversal CEO Jeff Shell, movies will be available to watch on a range of on-demand services (like Amazon Prime) for a 48-hour rental period at a suggested retail price of $19.99 in the US, and an equivalent price in international markets (around £16).
Release date of Trolls World Tour movie for USA is 10 April 2020. And you'll be able to watch it from home!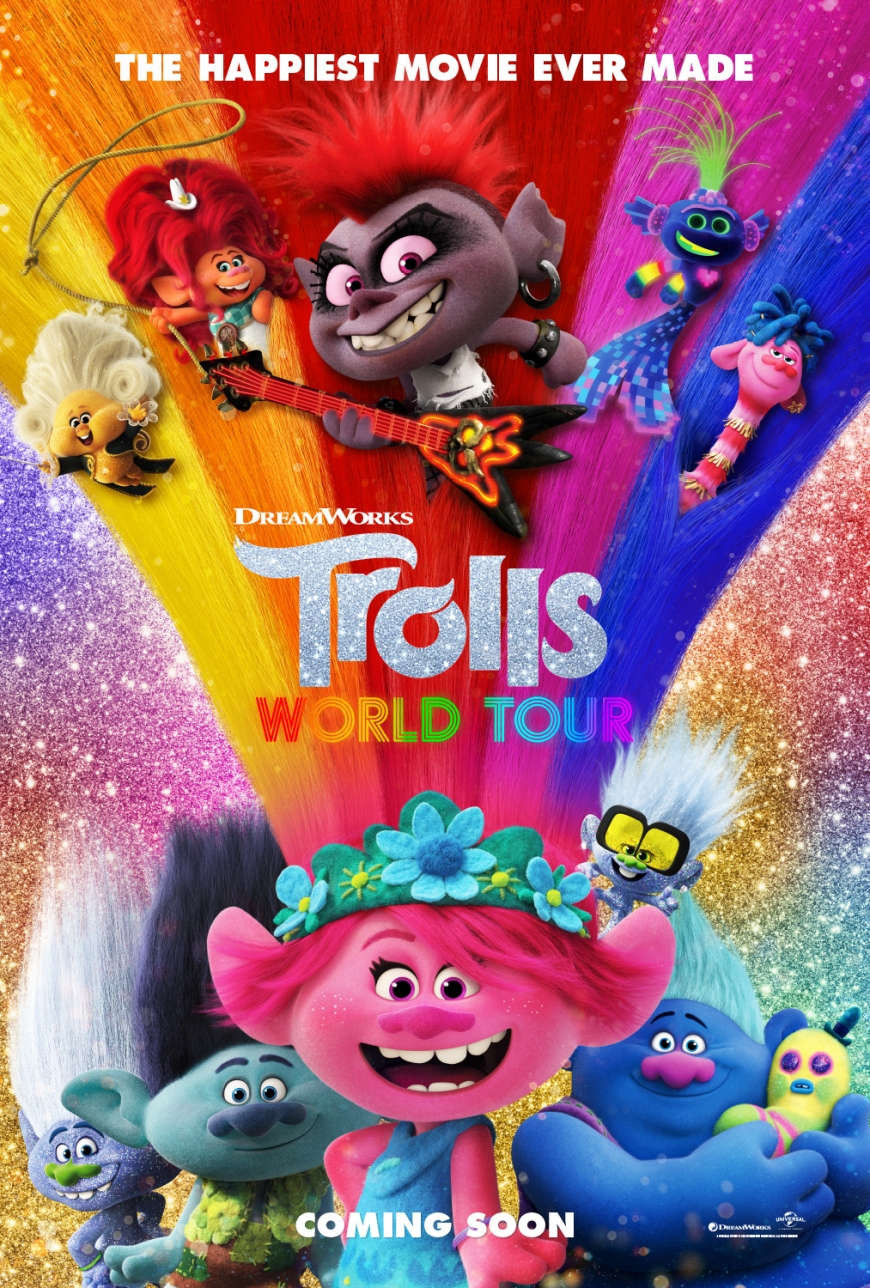 Given the rapidly evolving and unprecedented changes to consumers' daily lives during this difficult time, the company felt that now was the right time to provide this option in the home as well as in theatres. NBCUniversal will continue to evaluate the environment as conditions evolve and will determine the best distribution strategy in each market when the current unique situation changes
Facebook