Miraculous Ladybug and Cat Noir new Cosmic power Cosmo Bug and Astro Cat were revealed in New York special - "Miraculous World: New York – United HeroeZ".
New Ladybug cosmic power is called Cosmo Bug while Cat's is Astro Cat. Both can fly in outer space with these new powers.
Here are first pictures with Ladybug and Cat Noir in Cosmo Bug and Astro Cat transformation.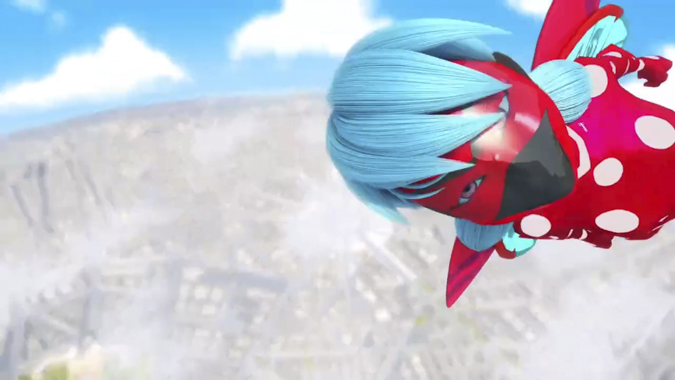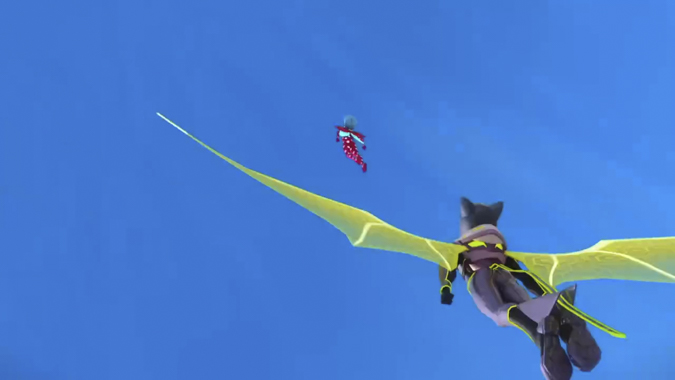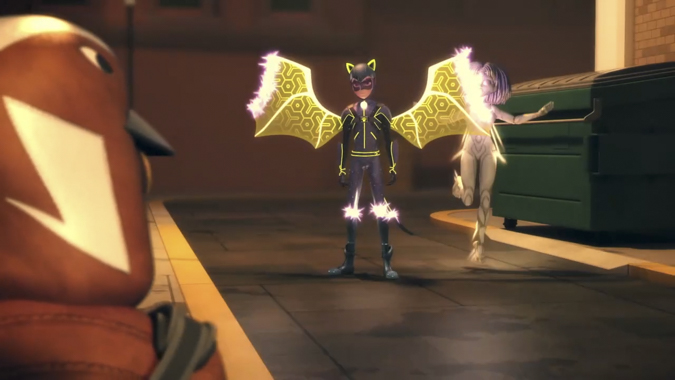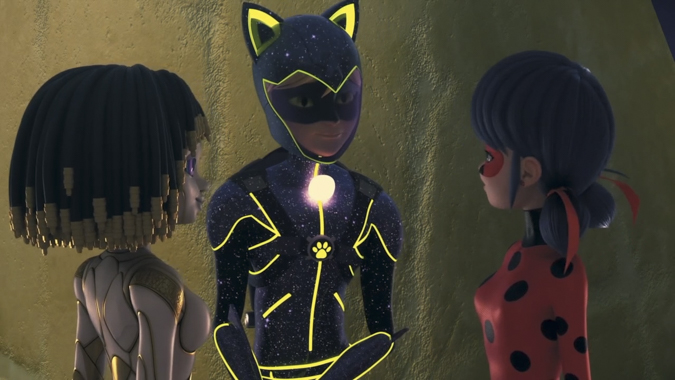 Facebook