Here is new still from the Miraculous Ladybug Movie - Ladybug & Cat Noir Awakening. now we have first look at new Marinette and Ladybug's face design. Marinette in Ladybug movie looks so beautiful, though a little bid different from her tv series design.
Here is new image with Marinette from movie.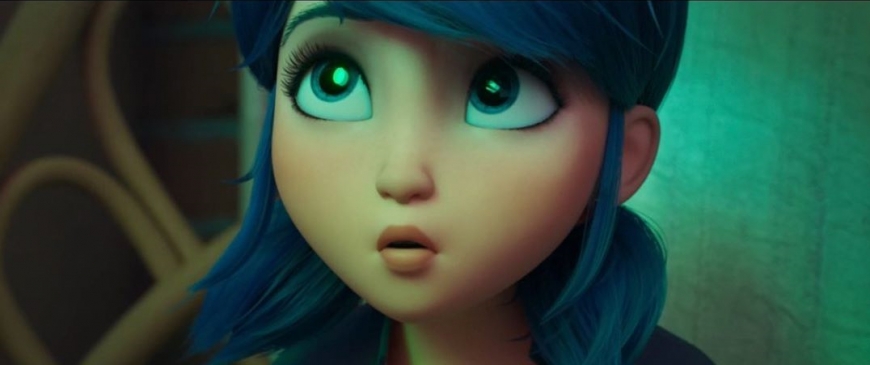 And here is old picture from the series.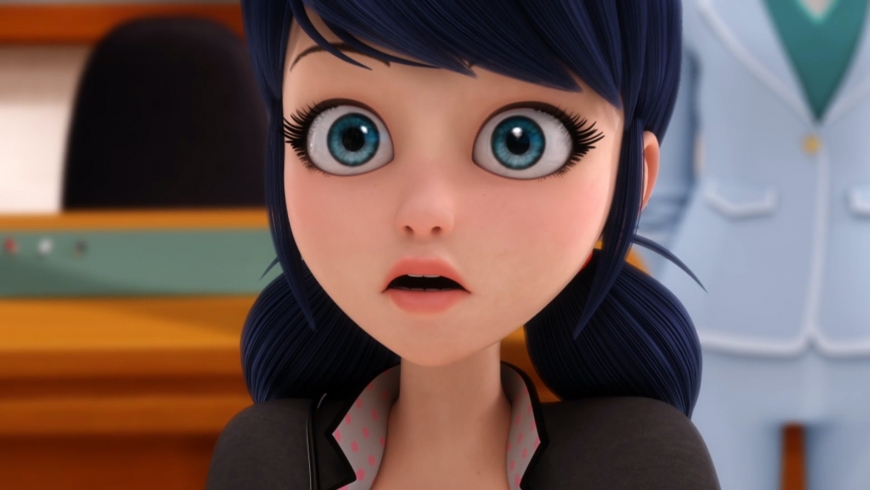 You can now estimate the level of animation in a movie.
Facebook