Jeremy Zag (the founder and CEO of ZAG Entertainment) shared a new beautiful concept art for Miraculous Ladybug show, and accompanied by the text: "Who could it be?".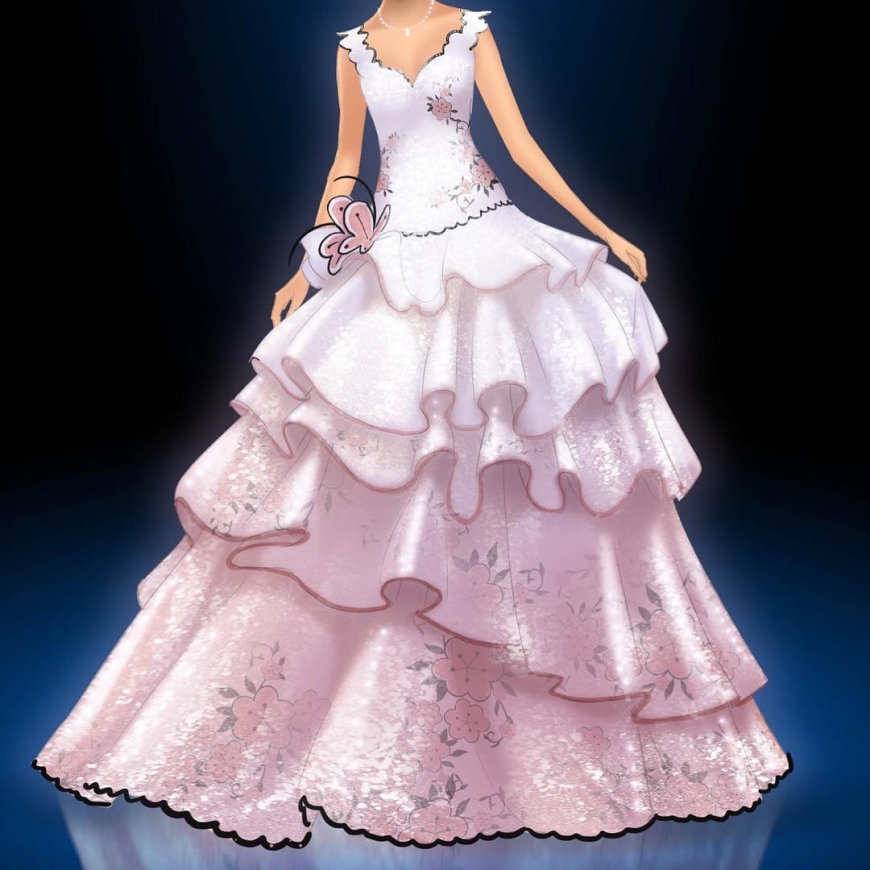 For sure this is Marinette, according to the colors and her recognizable pattern: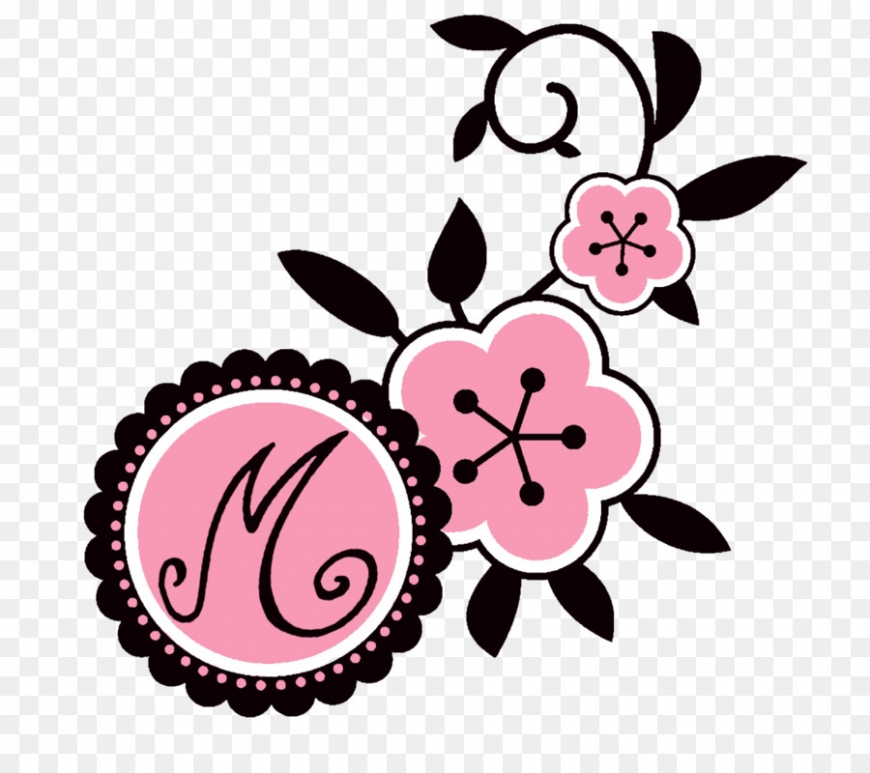 Interestingly, for what event Marinett will create this dress? Fashion show or prom?
Don't miss any news - subscribe to our
Facebook