Fresh news this time came from Portugal and Brazil. Disney Channel Portugal published an excerpt from the first series of Miraculous Ladybug season 2, in which Marinet comes to Master Fu.

Here is translation of the video.
Wayzz: Master is everything alright?
Master Fu: She is here.
Master Fu: Come in. Good morning ladybug.
Tikki: I know you said to never bring her her but… you need to see what she has found. Show it Marinette
Marinette: I.. I have been here before. We have met before. I suppose you are not a vet after all.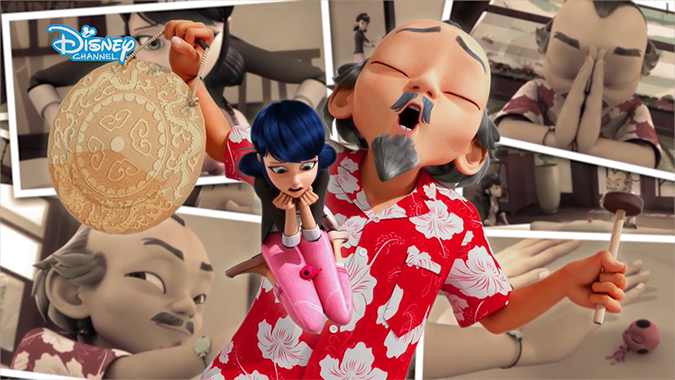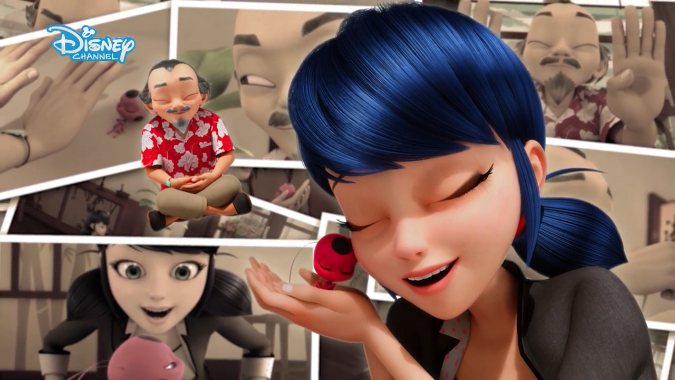 Master Fu: Not really, on the first day of school I wasn't there by chance either. Marinette you are always ready to help others, on that day I knew you would be a fantastic Ladybug.
Marinette: But who are you?
Tikki: Master Fu is the last member of the order of the guardians!
Wayzz: The miraculous' guardians!
I am Wayzz Master Fu's kwami, its a pleasure to meet you Marinette.
Marinette: Ahh it's a pleasure to meet you too.
Master fu: The guardian's role is to protect and distribute the miraculous for the good of all human kind. They are chosen during their childhood and they take many years to get ready for this mission. When we were little we… I made a mistake. Because of me the guardian's temple was destroyed.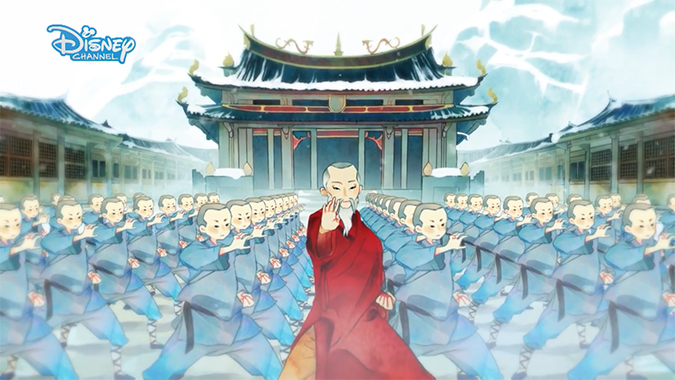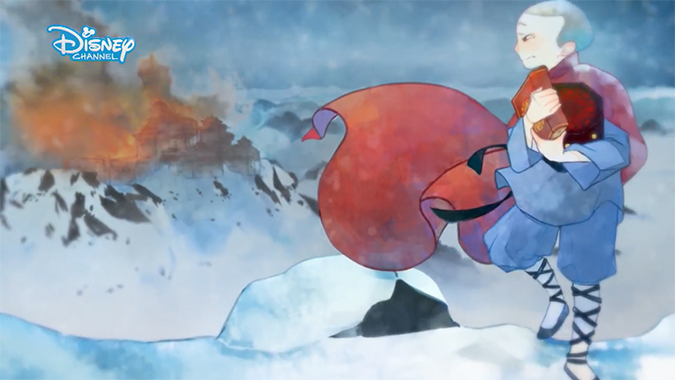 On that day, two miraculous were lost, the butterfly and the peacock, and also the book that contains the miraculous' secrets.
Marinette: But all I see are old drawings of super heros and incomprehensive symbols.
Master Fu: A guardian knows how to decipher them. I never had the oportunity to look at them but I learned the necessary to decipher at least part of the code. This pages contains formulas that will give ladybug and chat noir new abilities that until now are unknown. This book has priceless knowledge.
Miraculous Ladybug Season 2: New Transformations of Ladybug and Cat Noir

Another HUGE spoiler came from Gloob's chanal trailer of Miraculous Ladybug Season 2.

There is no doubt in that Gabriel Agreste is Hawk Moth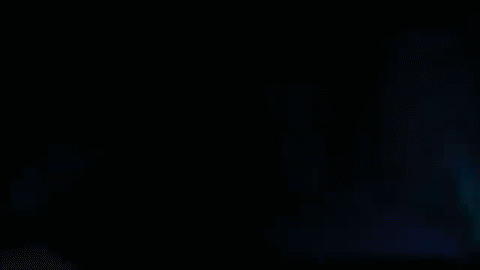 Facebook