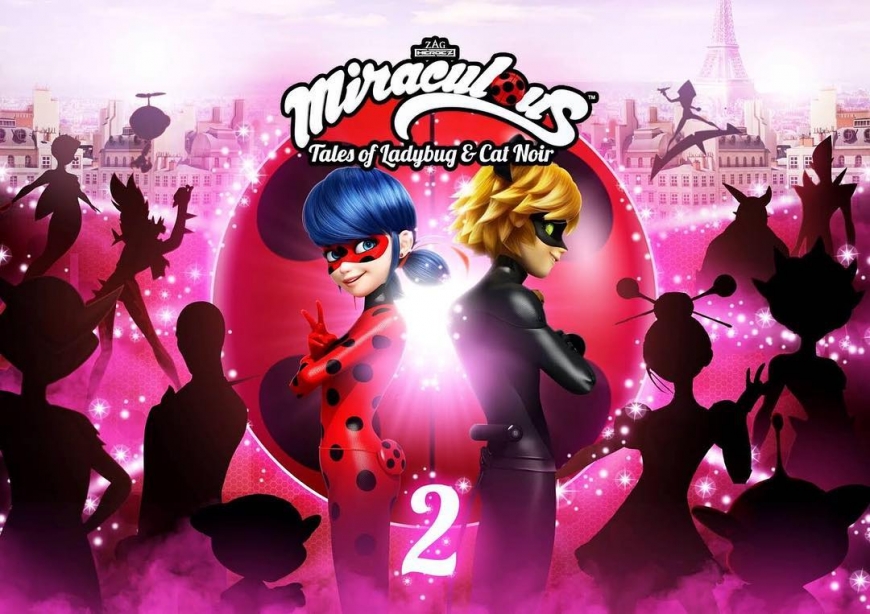 The Beginning of Season 2 of Miraculous Ladybug


The story resumes in the continuation of episode 24 of season 1 entitled Volpina where Adrien had recovered, in the safe of his father, an ancestral book retracing the story of the superheroes. A book that Marinette seized to show it to the healer of Miraculouses.
Very quickly, important revelations are made and the story takes a totally unexpected turn. Some characters take on another dimension and the clashes of Ladybug and Cat Noir against the super villains of Hawk Moth continue.



New characters


Two new students join the college and will turn the heads of Marinette and Adrien: Kagami and Luka. Master Fu, the kwamis healer and Miraculous guardian, will call on new characters (Queen B, Rena Rouge and Carapace) to punctually put on other superhero costumes "during particularly difficult missions." New allies and also new powers for Ladybug and Cat Noir. All for the sake of preventing a terrible plan of Hawk Moth.

Like Josiane Balasko, who were modeled in an episode of season 1, the skater Philippe Candeloro and the actor Dany Boon will in their turn make their appearance. Their respective characters will have an important role since it will be captivated by Hawk Moth and will turn into super-villain. The singer Laura Marano will also be modeled ... and "akumatised".



New locations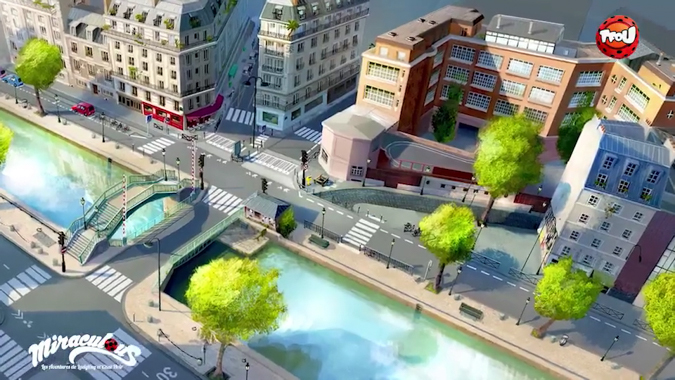 One of the forces of Miraculous Ladybug is that it takes place in a relatively faithful version of Paris. Producers have obtained agreements to evolve their characters in the midst of unmissable monuments such as the Eiffel Tower, the Arc de Triomphe, the Pont des Arts, the Louvre, the Grand Palais and even the Parc des Princes (renamed Stade des Princesses) . For season 2, the Sorbonne, the Canal Saint-Martin, the Place de la Concorde with its Ferris wheel and the Musée Grévin come to add this list.
Facebook