XFLAG Studio has released a new cooperative game for smartphones. Its name is Star Smash. And the most important thing is that we participate in a major tournament and on our side are fighting legendary heroes from the Disney universes. That is, someone turns into Little Mermaid, someone into Mickey Mouse and so on. The main gameplay consists of launching the ball into the waves of opponents.

The gameplay is similar to tennis, where players hit the ball on the field of another team. For stronger attacks it is necessary to hit the ball several times in a row; that is, it is a kind of combo attacks. At the same time, you should pay attention to the task, which in one way or another will affect your style of play in the match. Over the design of the characters worked people who put their hands on a series of fighting games Tekken, and the sound was engaged in the stars of the first echelon of Japan.
What does this have to do with characters from Disney universes? They act as special cards, which allow players to apply cool abilities. Most likely, there will be elements of collecting in Star Smash, because these cards differ in rarity.
The game seems like it will be an exclusive to Japan. But we want to share with you the pictures from Star Smash cards with Disney Characters.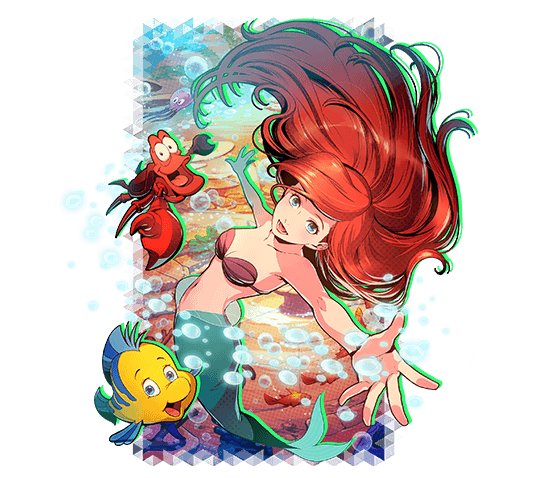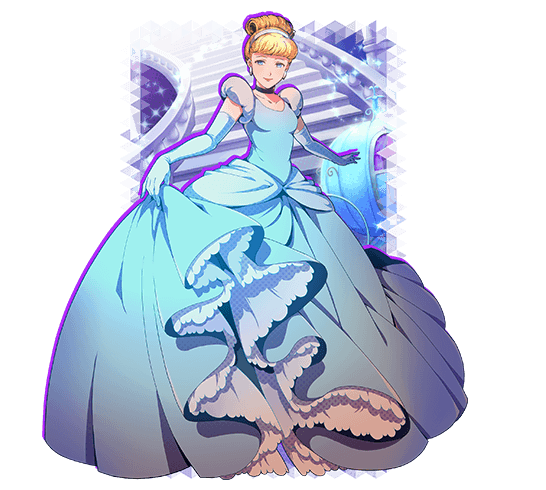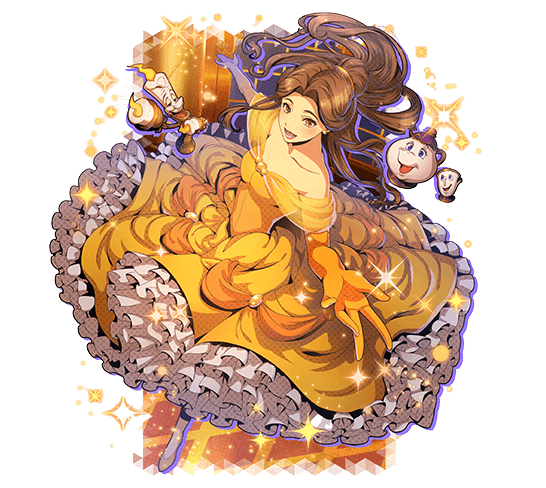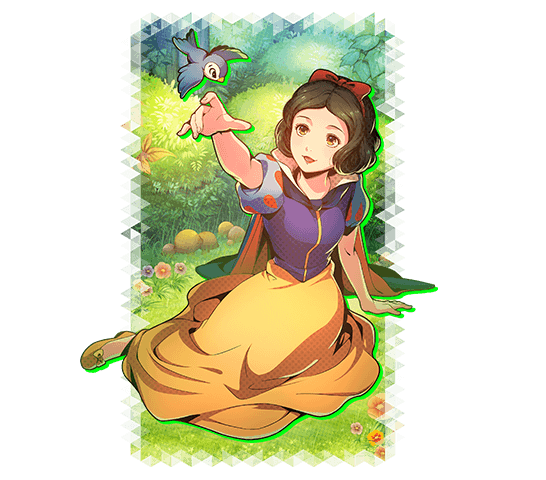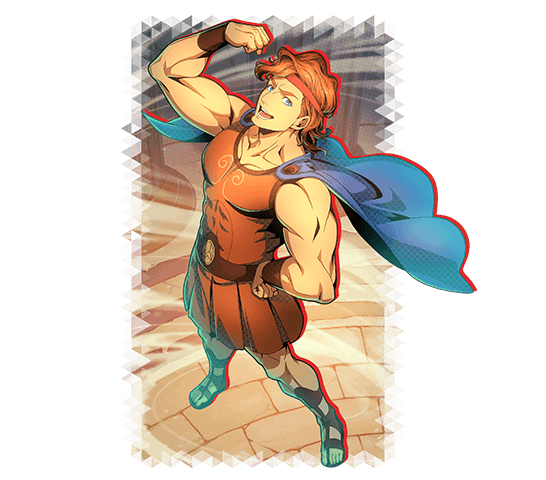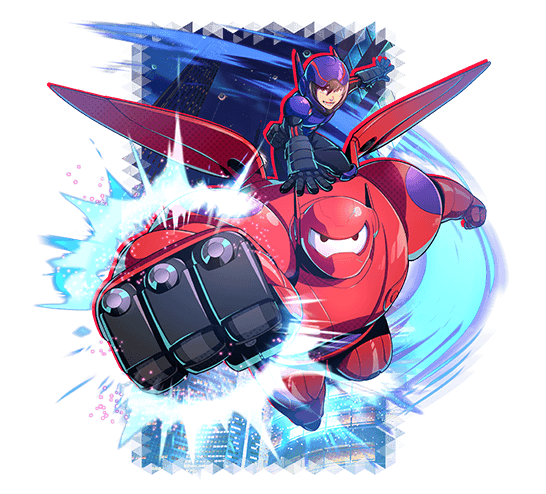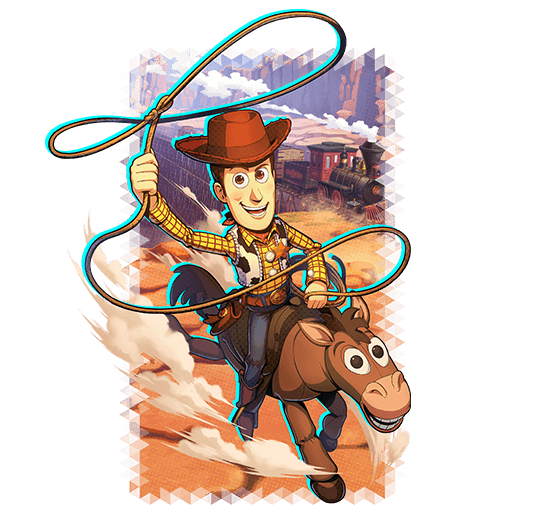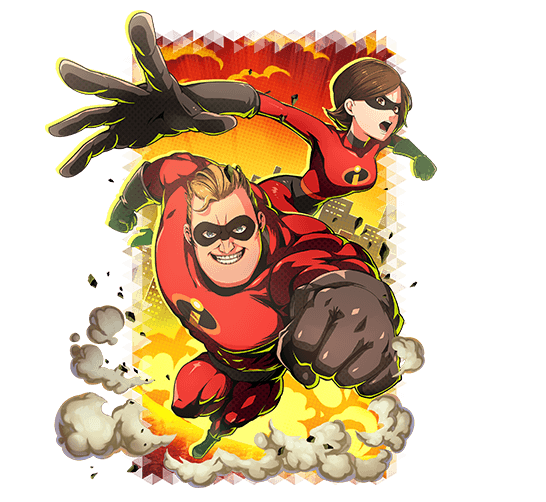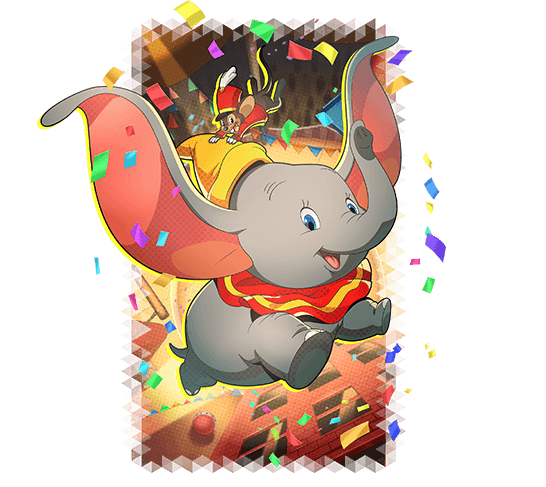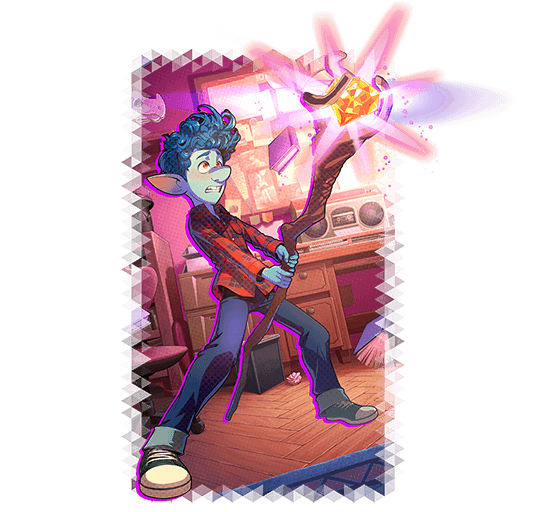 Facebook