Meet new characters in Miraculous Ladybug Shanghai (Miraculous World. The Legend of Ladydragon) special - Fei, Lady Dragon, uncle Wang and others.

Episode in pictures:



Updated with new full trailer.

Fei is a new super hero girl from Shanghai. Her adoptive father make her the new guardian. She is the only one left to protect the secret of the cave during the next magic eclipse. And Fei is Ladydragon.


The 52-minute episode of Miraculous Ladybug in Shanghai("Miraculous World: Shanghai, The Legend of Ladydragon") will premiere on April 4 (channel TF1). In the new special, Marinette will travel to Shanghai to visit her uncle. At the same time, Adrian will travel to Shanghai with his father. Once she arrives in China, Marinette will encounter a big problem - a missing bag with Tikki! But thanks to her acquaintance with a girl named Fei, Marinette will not only be able to find the bag, but also a new magical artifact (the Stone of Power) which has long been wanted by Hawk Moth.

Countdown images with Ladybug,Cat Noir and Ladydragon.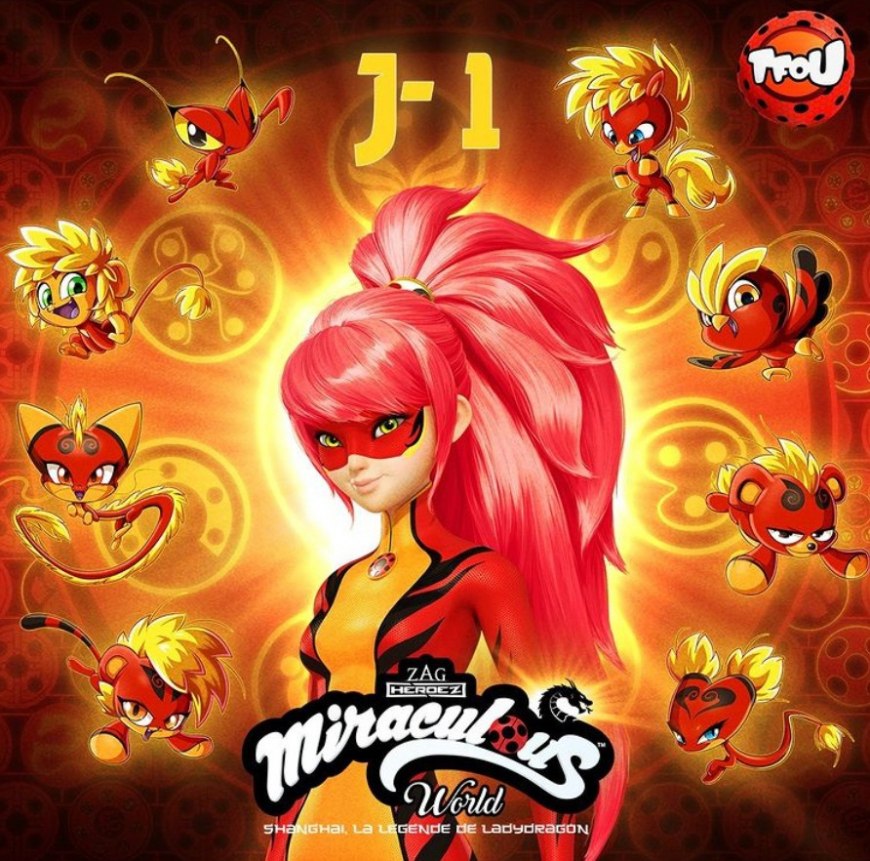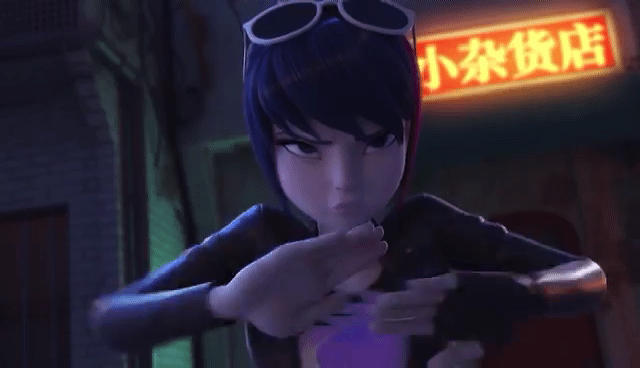 Miraculous Ladybug Shanghai images from teaser: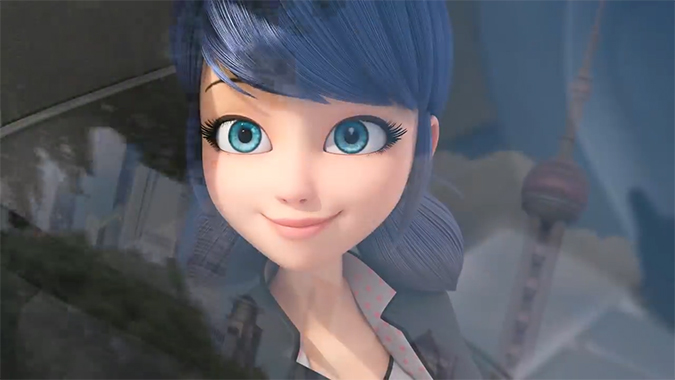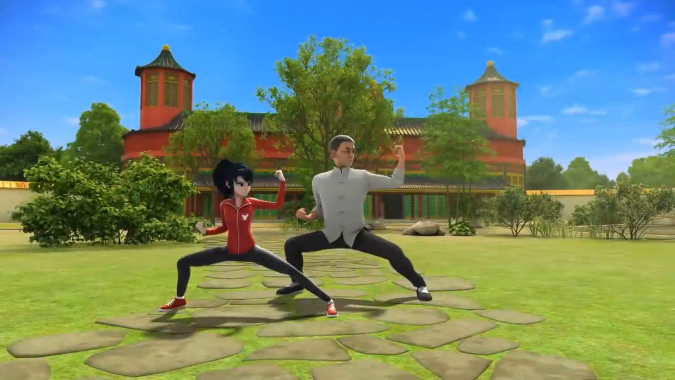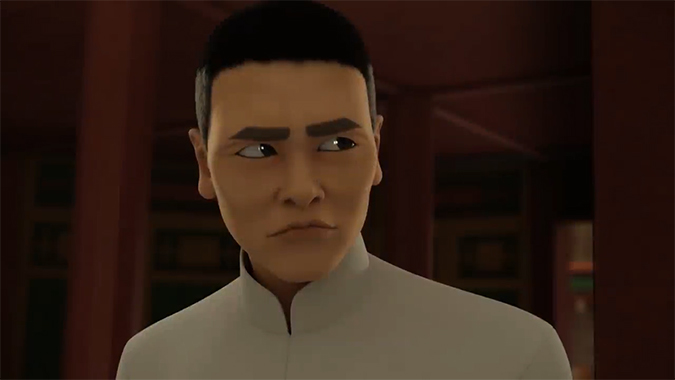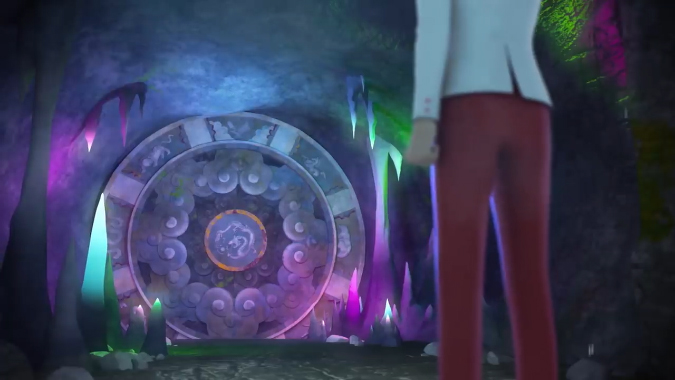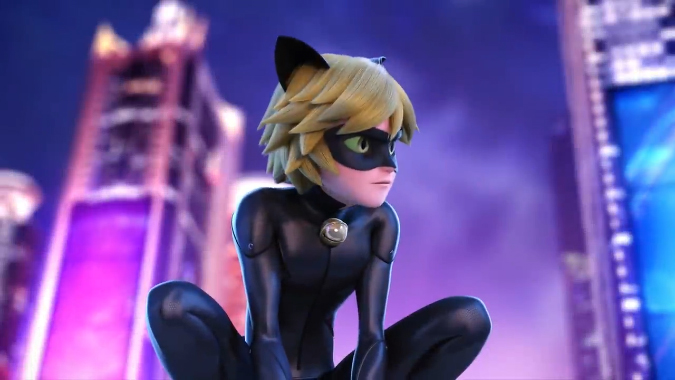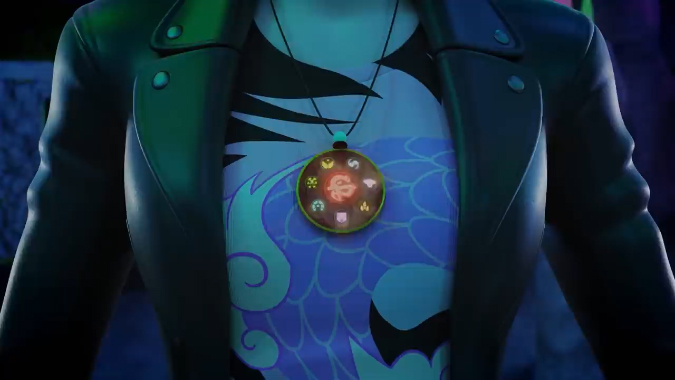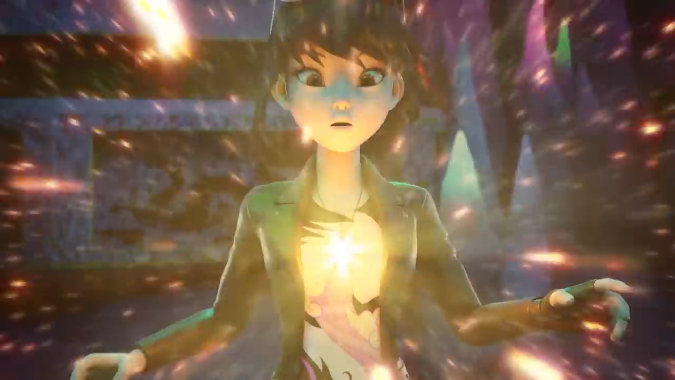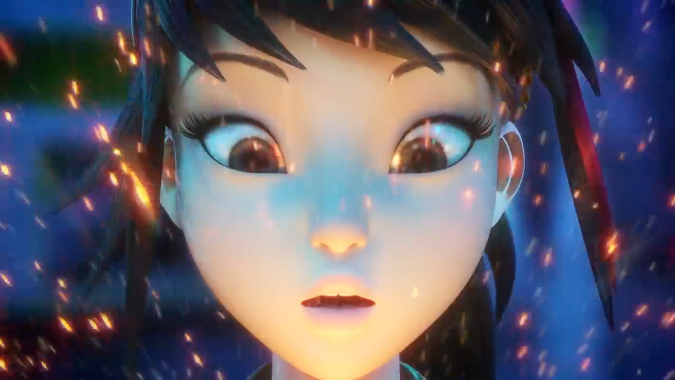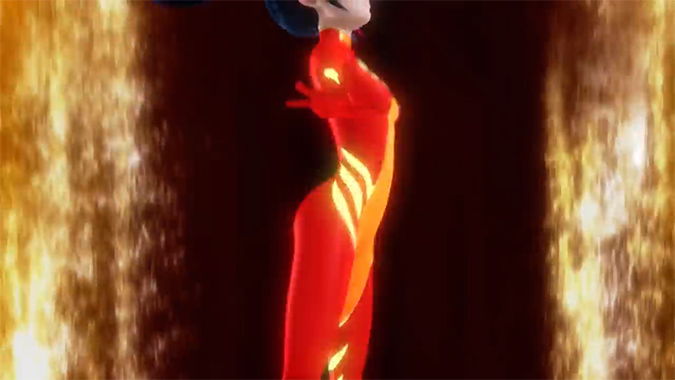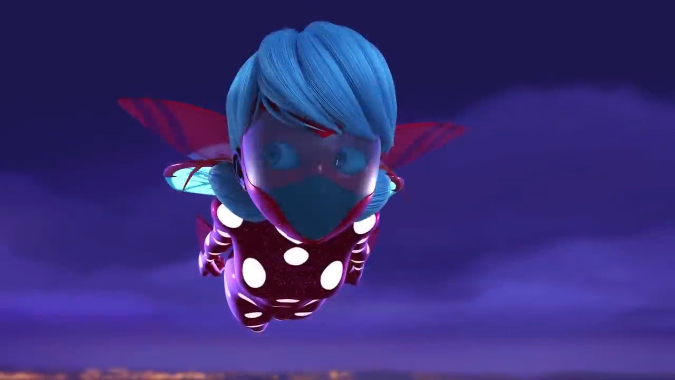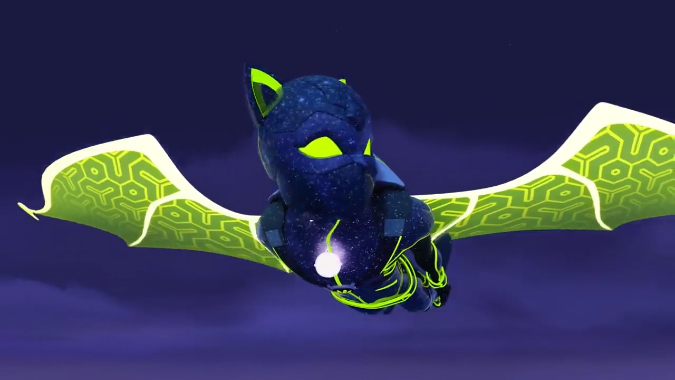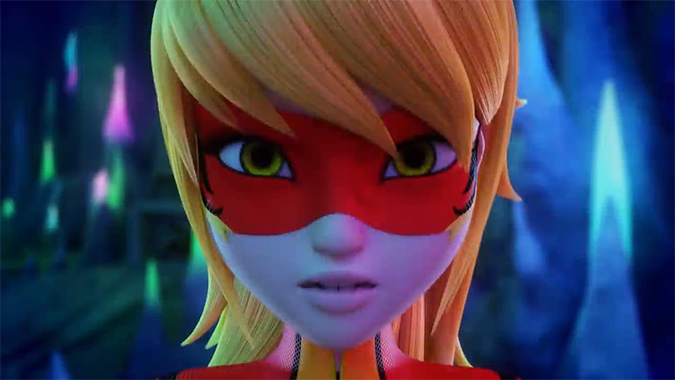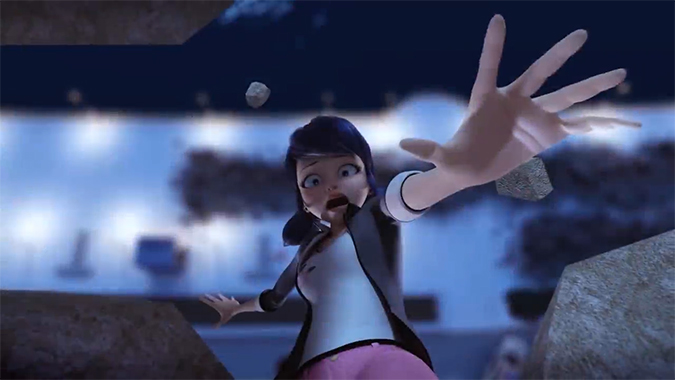 Ladybug and Cat Noir Shanghai poster:


Ladybug and Ladydragon poster: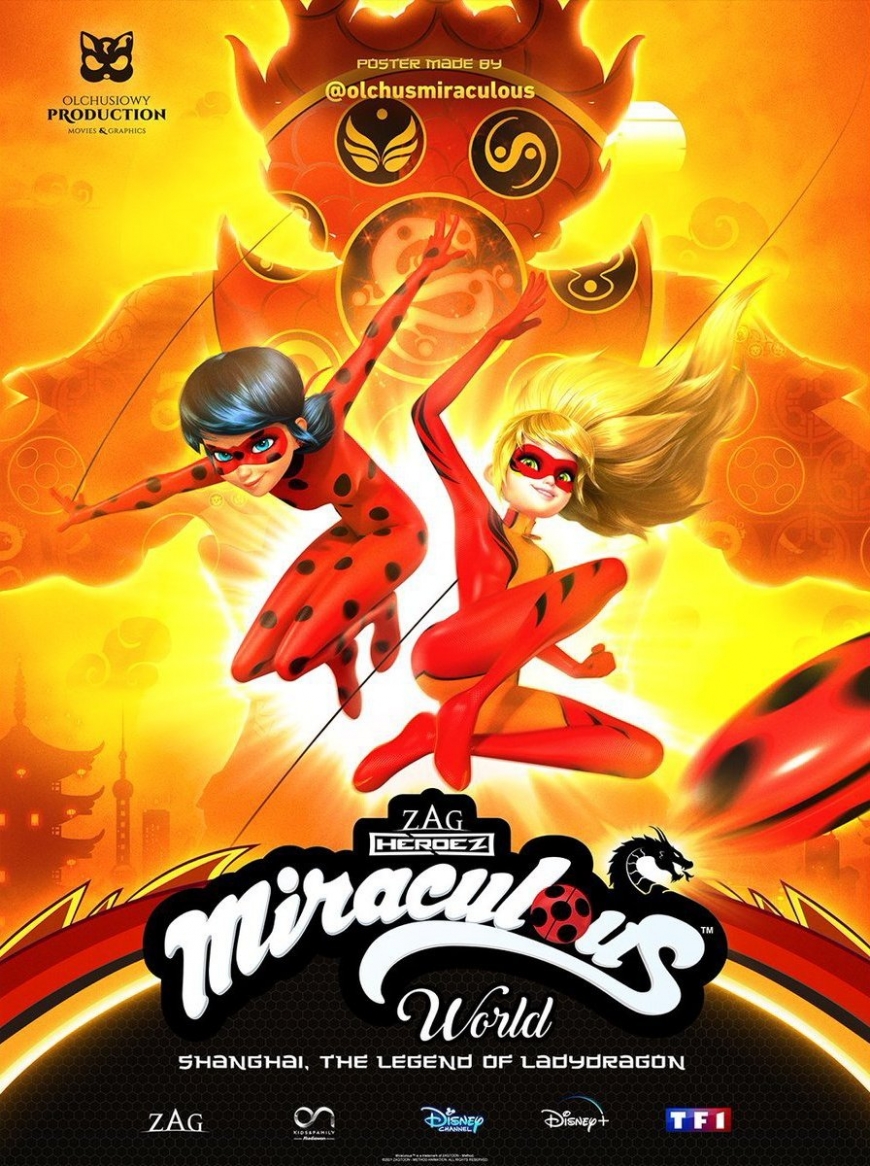 You can also read our masterpost about Miraculous Ladybug season 4 here:
Miraculous Ladybug Season 4 masterpost: new opening, new character's names, new info
Facebook