Free beautiful and big HD wallpapers with Cinderella pictures for your desktops and mobile devices. On some wallpapers you will find not only Cinderella but also her friends from the cartoon, fairy godmother, mice Jaq and Gus and her birds little friends.
Click on the picture to download it in full size.



Cinderella desktop HD wallpapers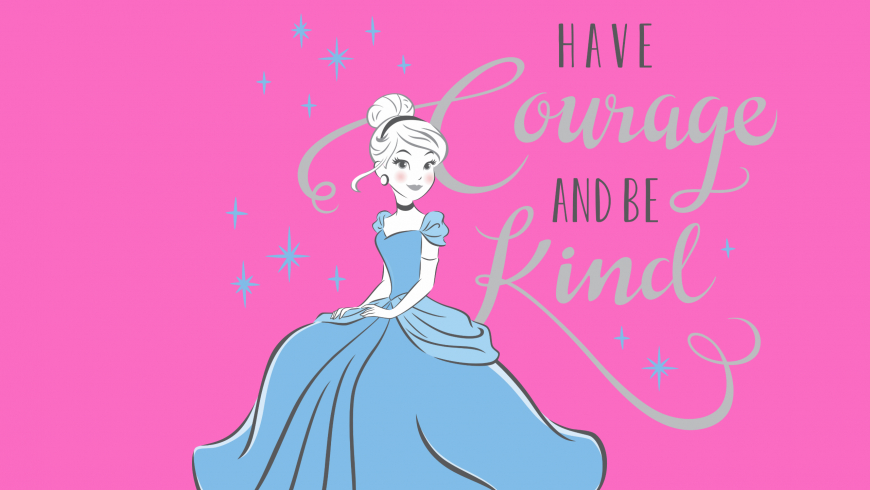 Cinderella mobile wallpapers



Have courage and be kind!
Facebook