ZOMBIES The Re-Animated Series premiering Friday, July 21 on Disney Channel, Disney Channel YouTube and DisneyNOW, and thereafter on Disney+. Then up next, "ZOMBIES: The Re-Animated Series", a new comedy-musical animated series, will premiere on Disney Channel. 


"ZOMBIES: The Re-Animated Series Shorts" is an animated short-form series that continues the adventures of fan favorites Zed, Addison and the Seabrook crew from the hit "ZOMBIES" franchise. The shorts, which keep the spirit and jam-packed music of the movies, find the friends encountering new monsters—a carnivorous plant monster, horrifying mega-cricket and even evil clones—while dealing with school and new experiences like a never-ending summer time-loop.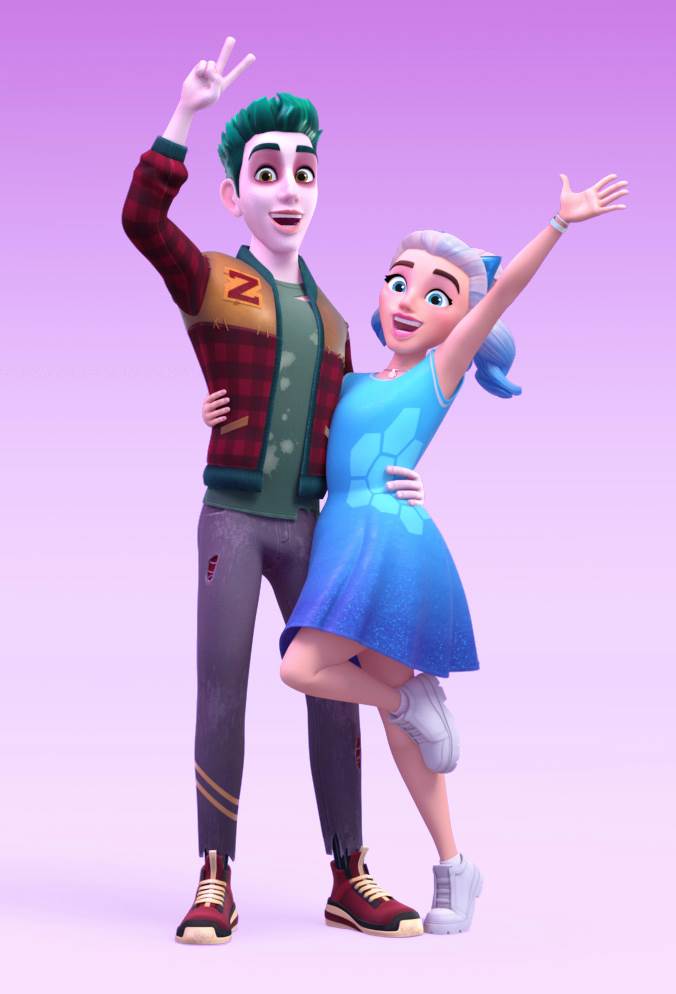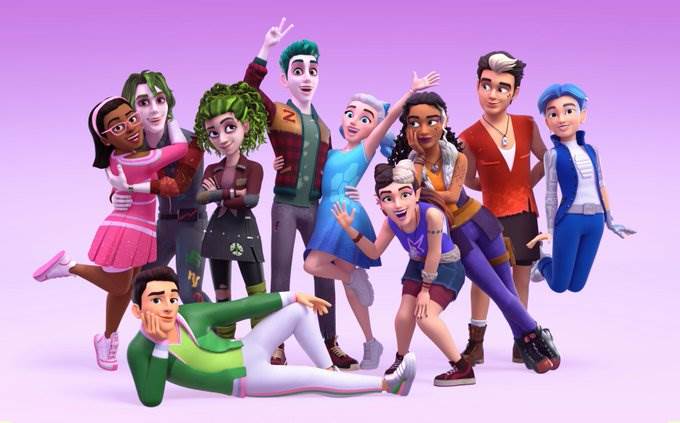 Reprising their roles are Ariel Martin, Chandler Kinney and Pearce Joza as werewolves Wynter, Willa and Wyatt; Carla Jeffery and Trevor Tordjman as cheerleaders Bree and Bucky; Jonathan Langdon as Coach; James Godfrey and Kylee Russell as zombies Bonzo and Eliza; and Terry Hu as outer space alien A-Spen.
Facebook