Cosplayer, videobloger, youtuber, artist, collector - and this is one person, a wonderful girl, known by the nickname Una Fata.
On her channel http://YouTube.com/c/UnaFata Una releases video about Winx, Disney Princesses, beautiful fashion dolls, and other interesting and magical things.
And Una has recently started her instagram: https://www.instagram.com/Una_Fata/. And if you are interested in beautiful cosplay on famous characters, then this page is sure will please you!
If you are a Winx Club fan than you will love the latest cosplay projects of Una, dedicated to her reincarnation in all Winx fairies, including Roxy.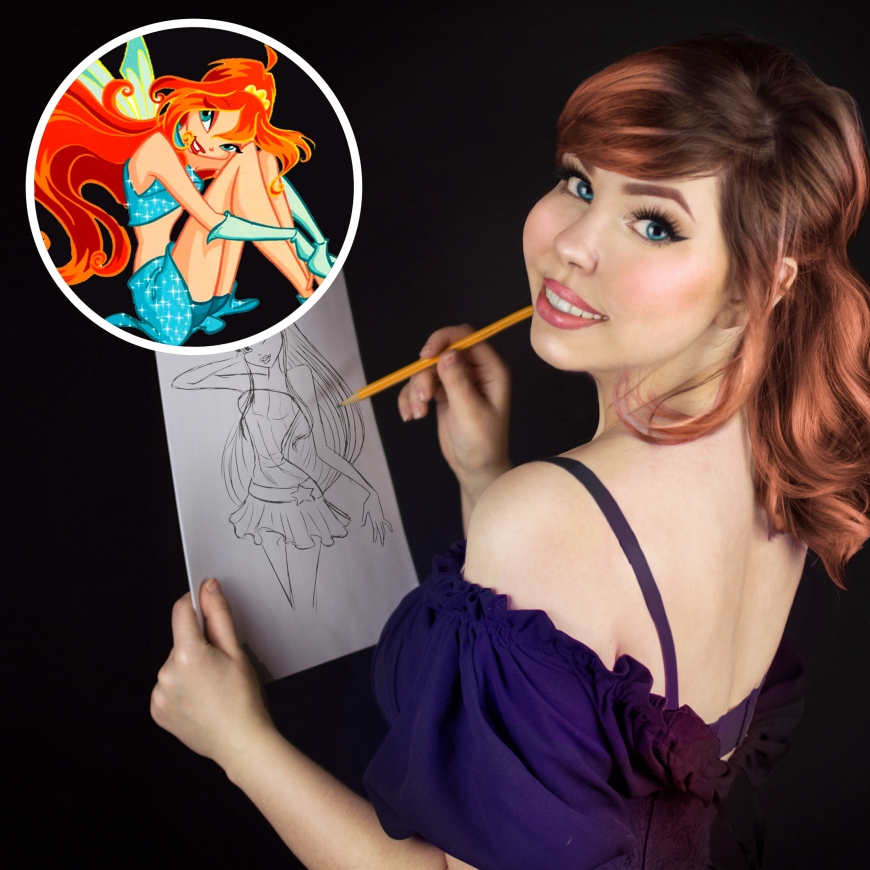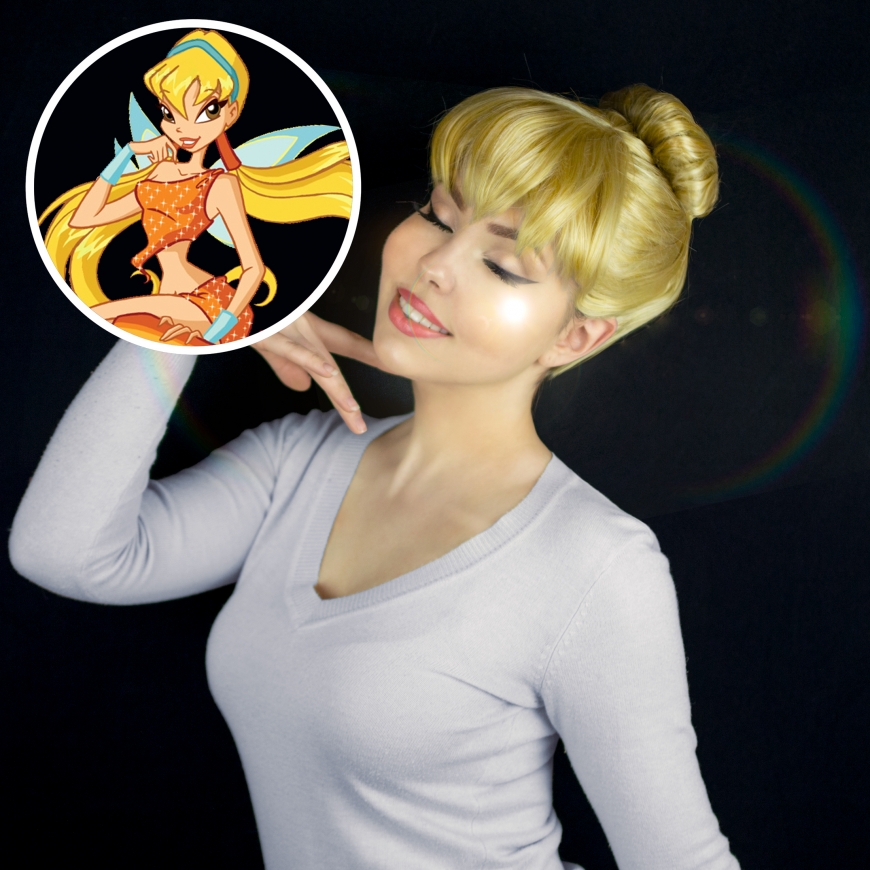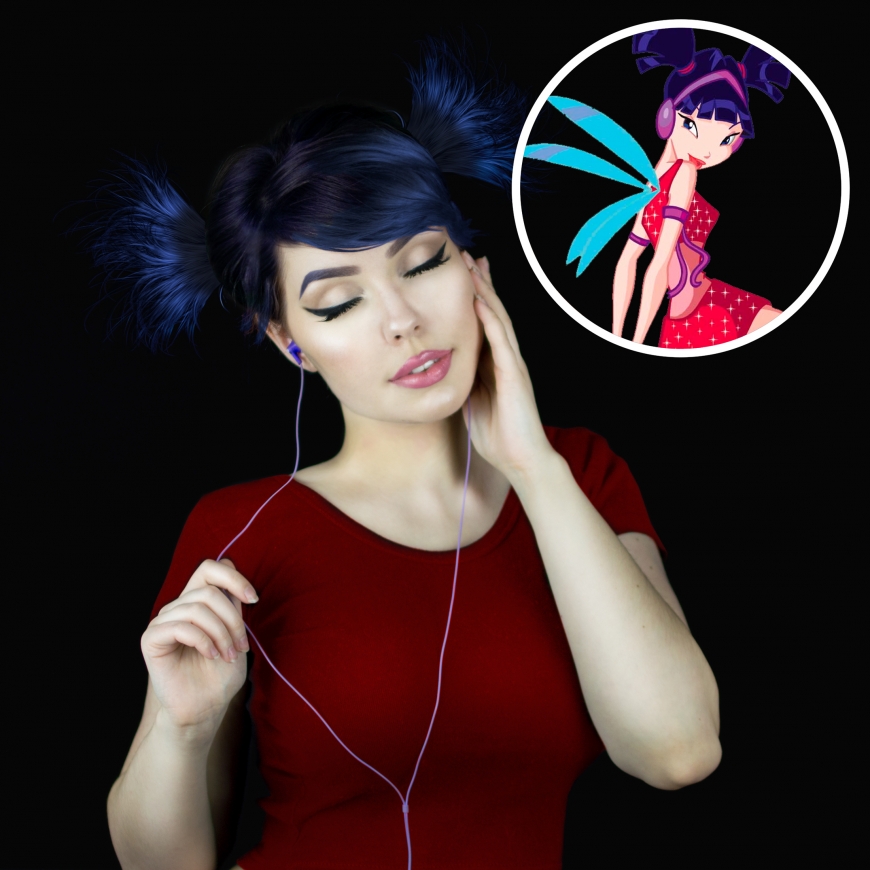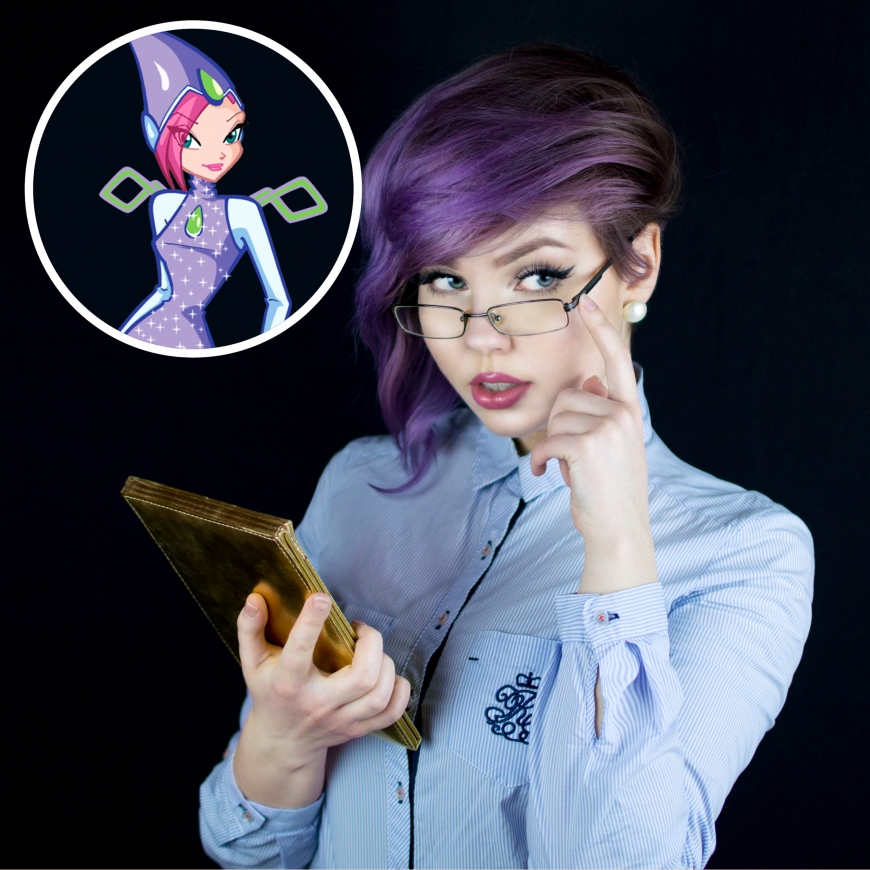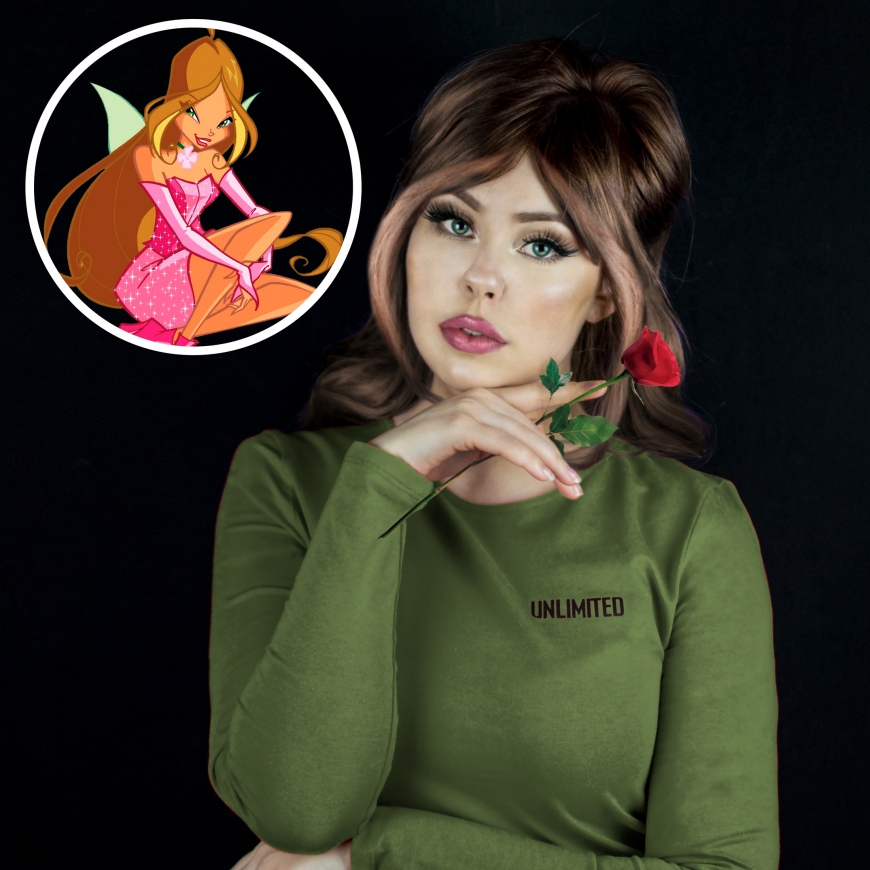 Una Fata as Layla (Aisha)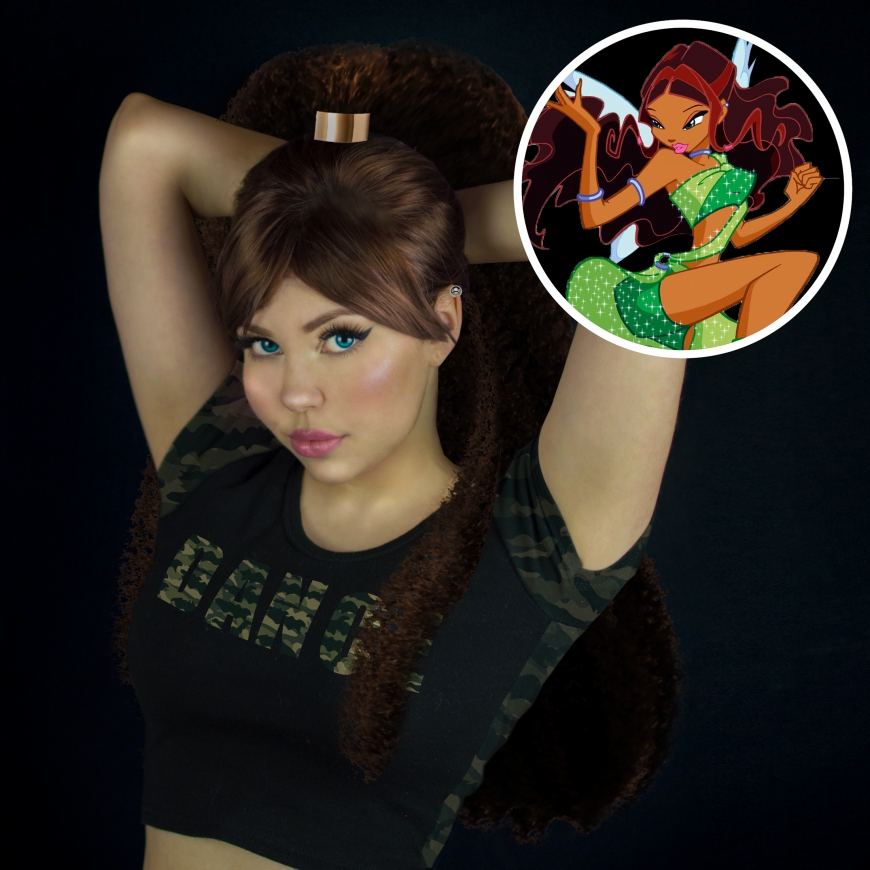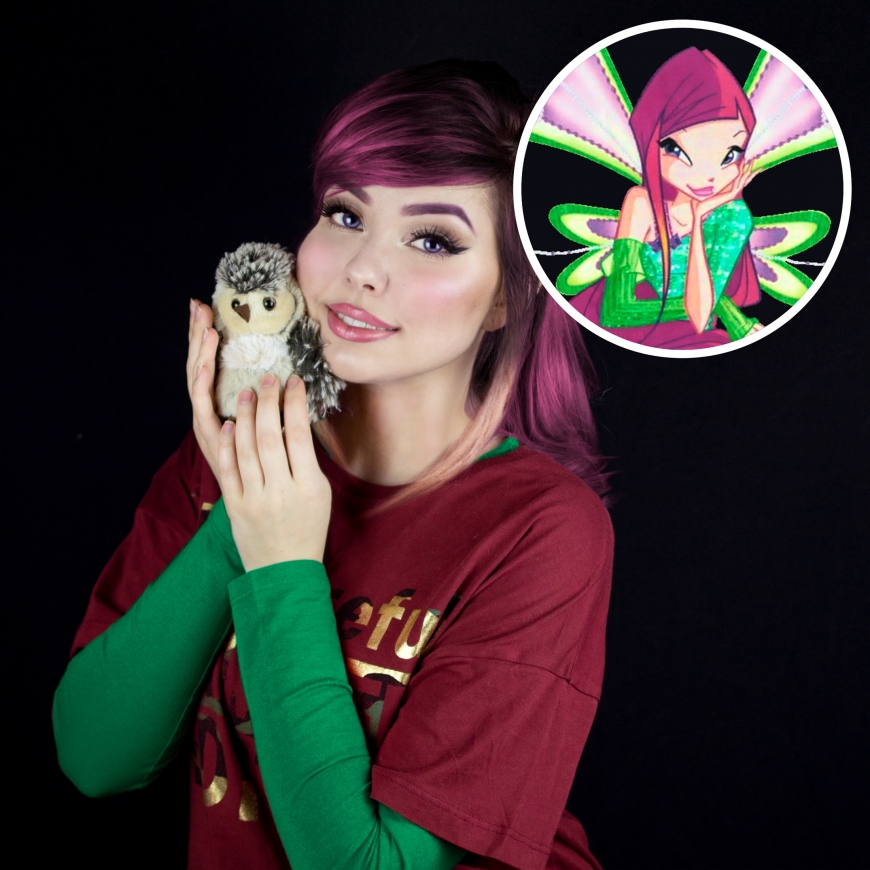 Facebook