The My Little Pony magazine had a page dedicated to the various students at Twilight's School of Friendship and Wizadry, and included in the set of 9 cards was the character mentioned in the two season finale synopsis.

School Raze, Part I — When the magic of Equestria mysteriously begins to fail, Twilight leads her friends on a quest for answers, leaving the School of Friendship open to attack from a dangerous mastermind.

School Raze, Part II — While Twilight and the rest of the Mane Six try to escape Tartarus, Cozy Glow furthers her plot to take over the School of Friendship with only Twilight's students and the CMCs to stop her!
If you want to check her out, head on down below!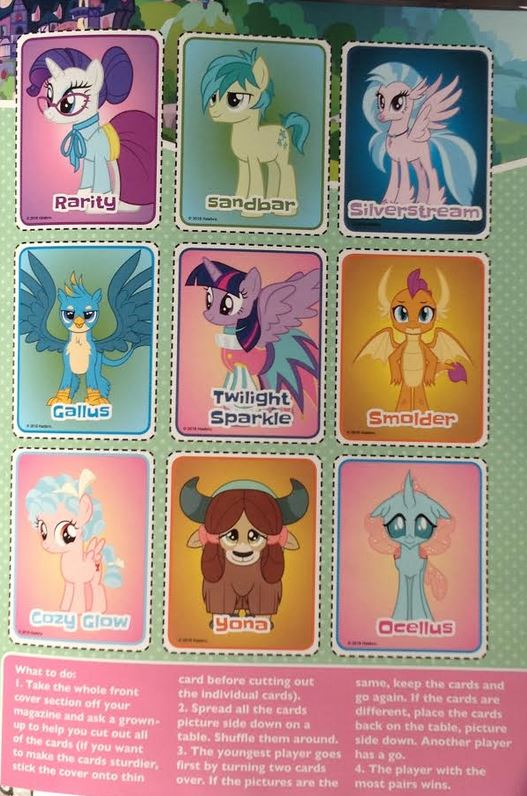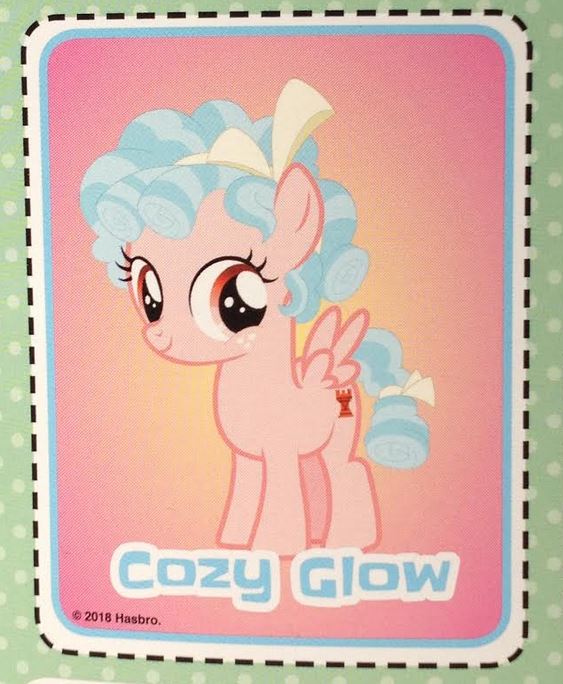 Source: equestriadaily
Don't miss any news - subscribe to our
Facebook