Disney Comics brings brand-new title Disney Afternoon Giant, featuring your classic Disney Afternoon TV favorites: DuckTales, Darkwing Duck, and Chip 'n' Dale Rescue Rangers!
Official description:
It's the first issue of a brand-new series featuring stories from your favorite Disney Afternoon shows! It's a blast from the past in the present as we feature classic DuckTales, Chip 'n' Dale Rescue Rangers, and Darkwing Duck stories, all together in one place for the first time!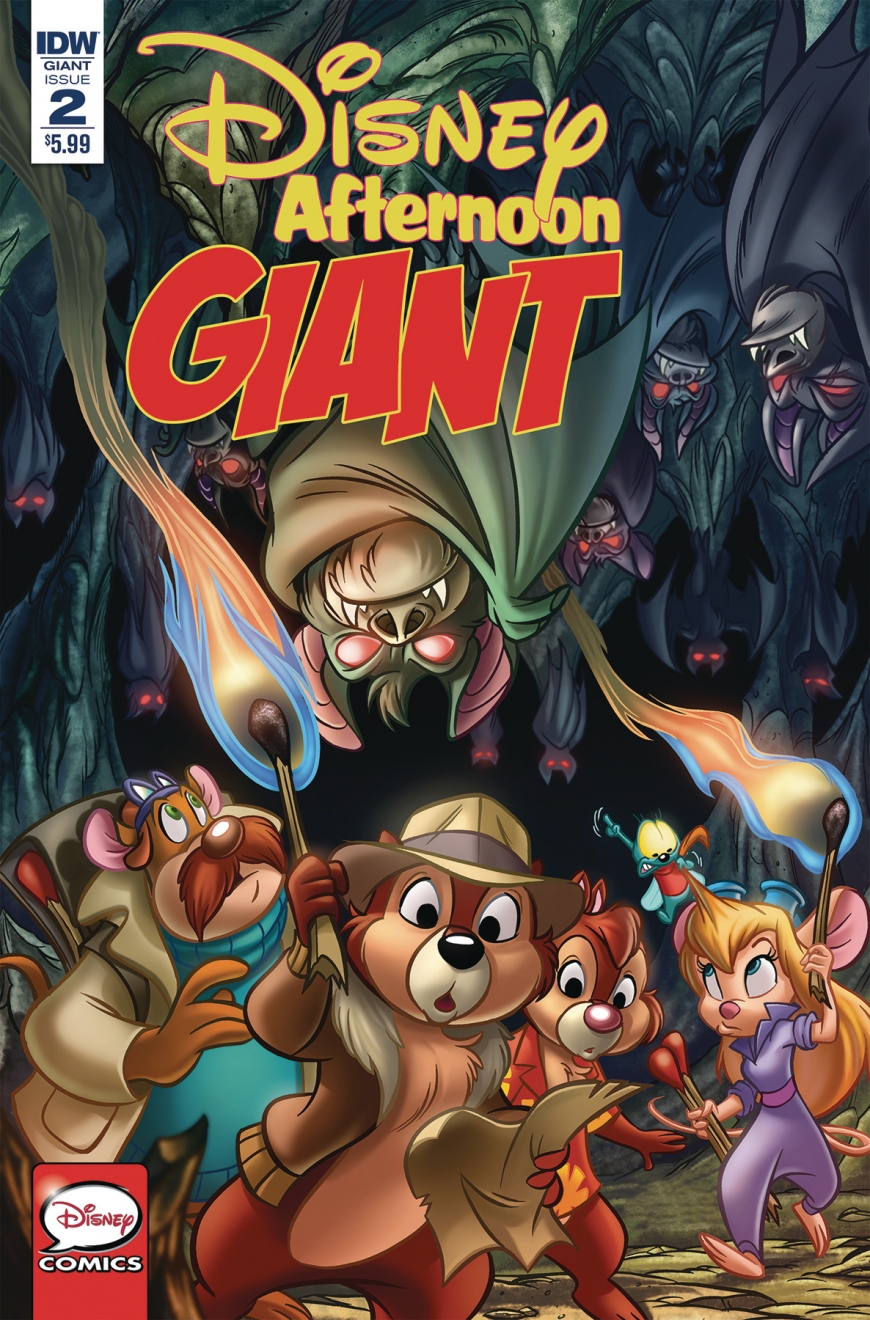 Creators: (Writer) Warren Spector, Ian Brill (Writer) Jose Massaroli (Artist ), James Silvani (Cover Artist ) Leonel Castellani (Artist )

We really are back in the 90's!
Facebook