Learn more about Bunnix.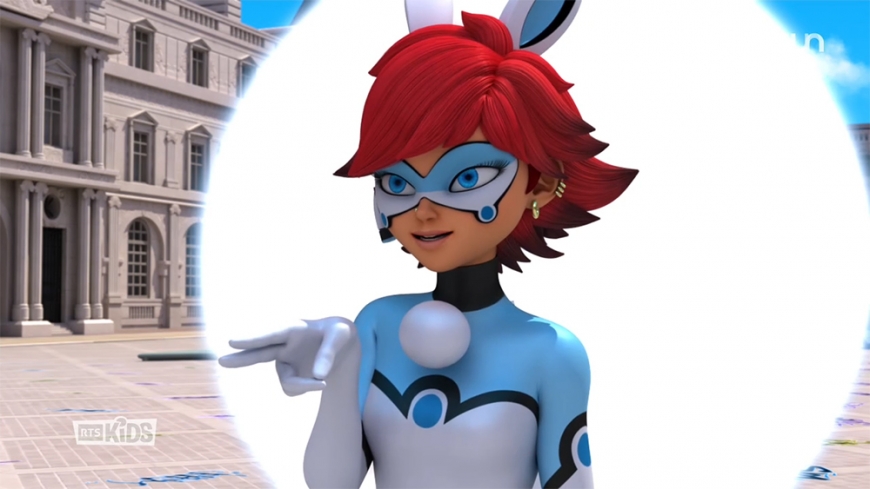 Bunnix (Alix) - the first representative of miraculous ladybug сhinese zodiac talisman holders, came from future. And thanks to her visit, we were able to find out something about what awaits Ladybug, Cat Noir and Hawk Moth in the future.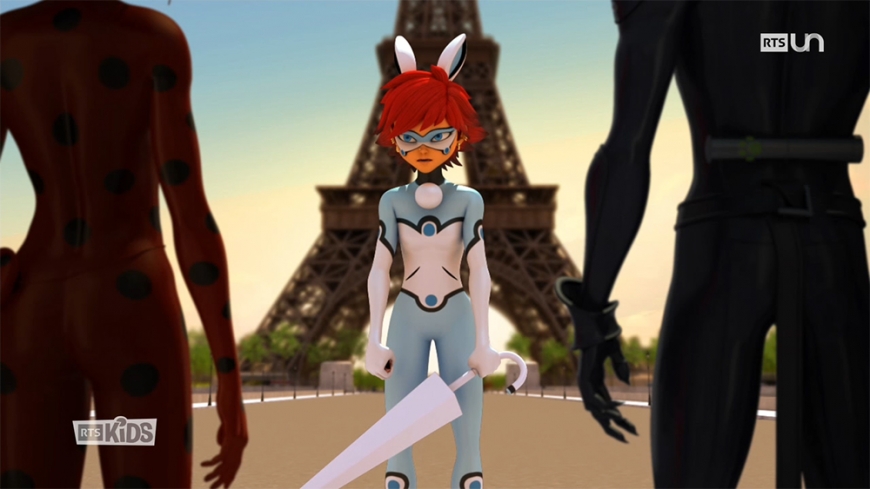 Bunnix: in the future, i'm a part of ladybug and chat noir's superhero team. that is to say, the ladybug and chat noir that you'll become. Because for the time, you're much more minibug and chaton noir. In the team, i'm the heroine of last resort. we call on me when everyone has failed.

Cat Noir: But we just released you, right? That means that you failed too.

Bunnix: No. That was your fault. or to be exact, it will be. In the future, your cataclysm will accidentally damage my miraculous.



We were even shown Ladybug and Cat from the future, though as you already understood only from the back and not entirely. We brightened the picture a bit so that you could see the costumes of the characters.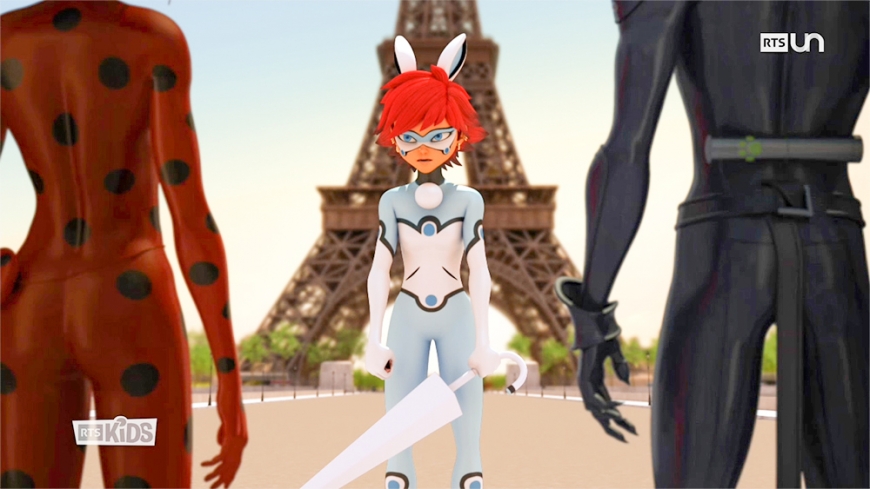 As you can see, they remain the same.

Also, we were shown four (technically five) villains from the future:


Pay attention to the last girl, she looks like an akumatized version of Majestia.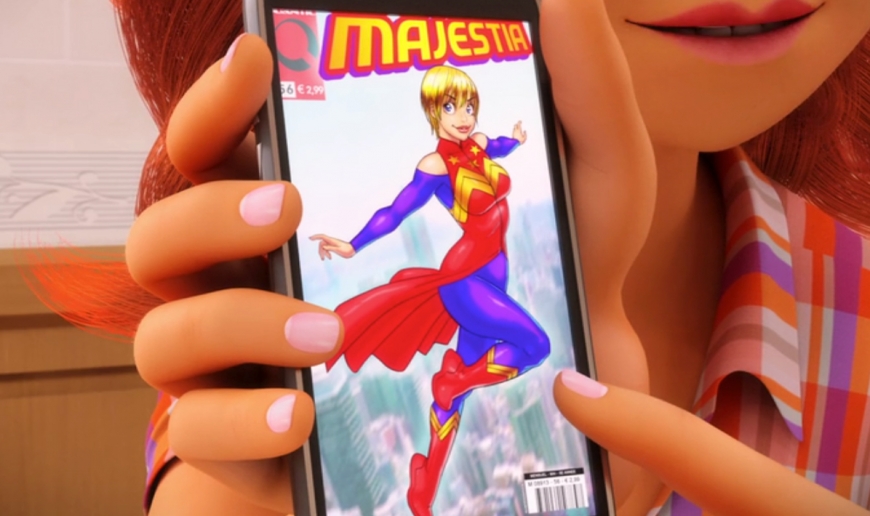 This is what Bunnix answered to Cat Noir's question about whether they would be a pair with Ladybug in the future: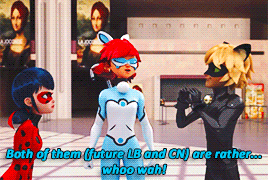 Well, the most interesting part. In the future, Hawk Moth will be another person, not Gabriel Agrest.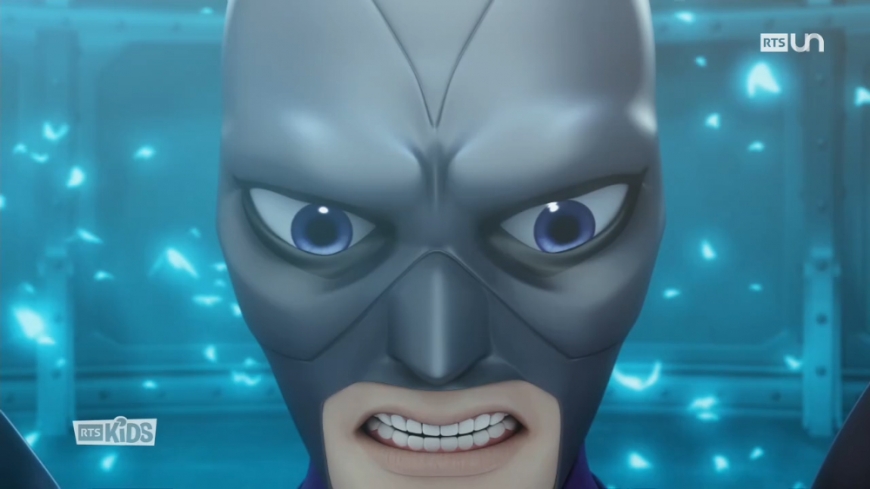 And Lila is first candidate on this role.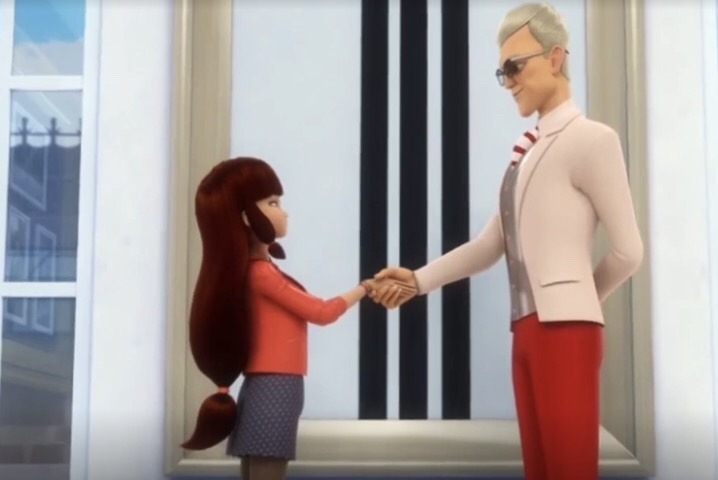 Don't miss any news - subscribe to our
Facebook