Bunnix is a new heroine from Miraculous Ladybug series and a new Miraculous holder.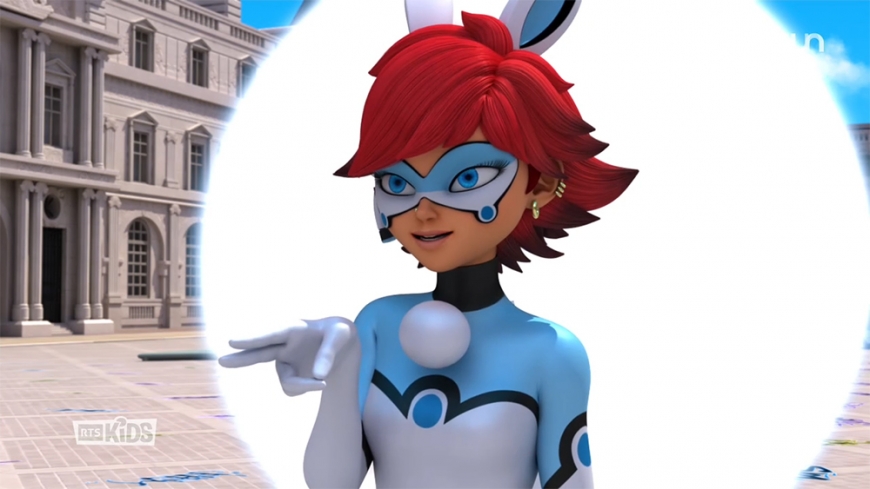 She seems very familiar for you? Thats because it is Alix. Her super hero name Bunnix forms from words Bunny and Alix.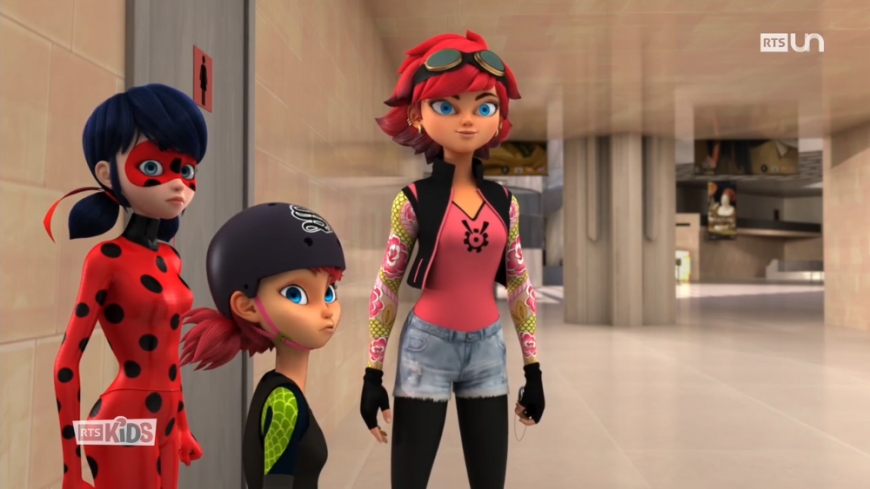 Dialogue from the episode:


Bunnix: in the future, i'm a part of ladybug and chat noir's superhero team. that is to say, the ladybug and chat noir that you'll become. Because for the time, you're much more minibug and chaton noir. In the team, i'm the heroine of last resort. we call on me when everyone has failed.

Cat Noir: But we just released you, right? That means that you failed too.

Bunnix: No. That was your fault. or to be exact, it will be. In the future, your cataclysm will accidentally damage my miraculous.



She first appeared in the Timetagger episode from Miraculous Ladybug season 3. Cool thing is that she is not just ordinary Alix, she is Alix from future.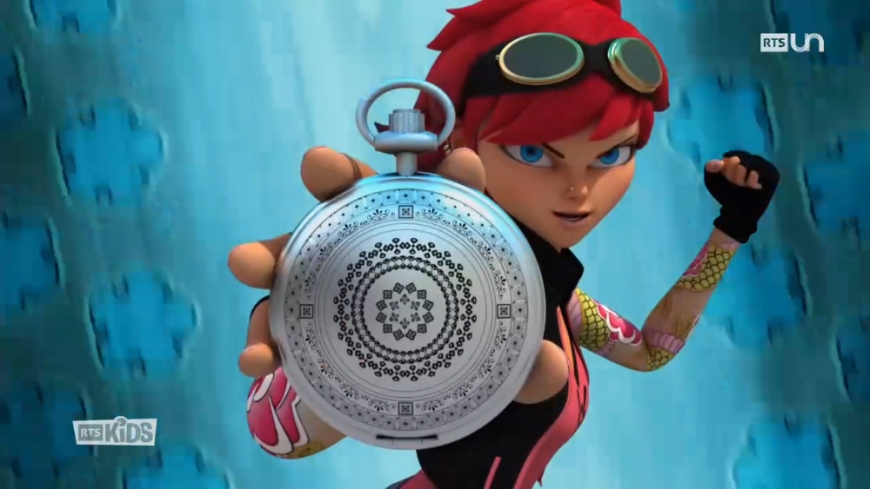 Her kwami is rabbit Fluff. And she is first holder from the chinese zodiaс.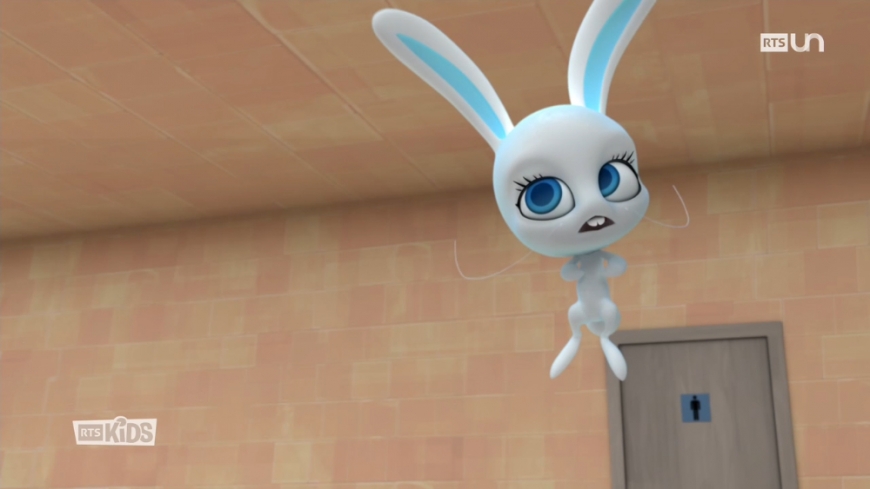 And this means that hints in the opening mean who will get certain miraculous. Like Rose will be Pig Miraculous, Julleka - tiger and so on.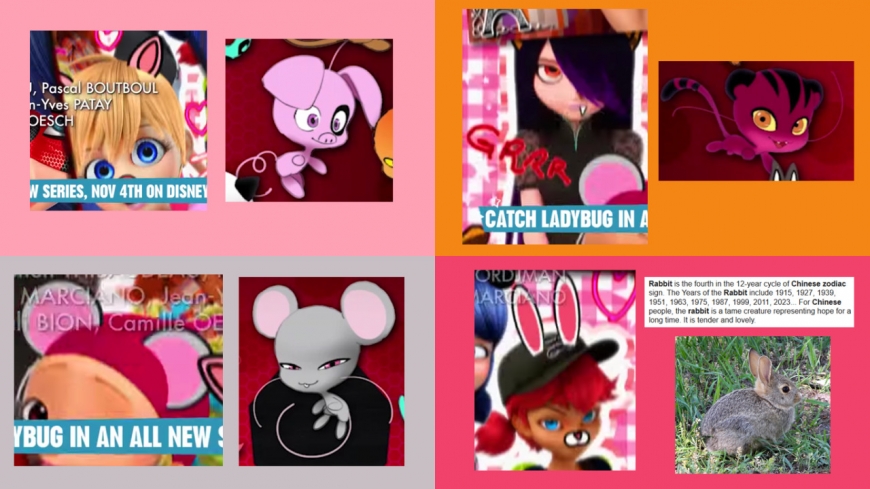 Bunnix weapon is umbrela.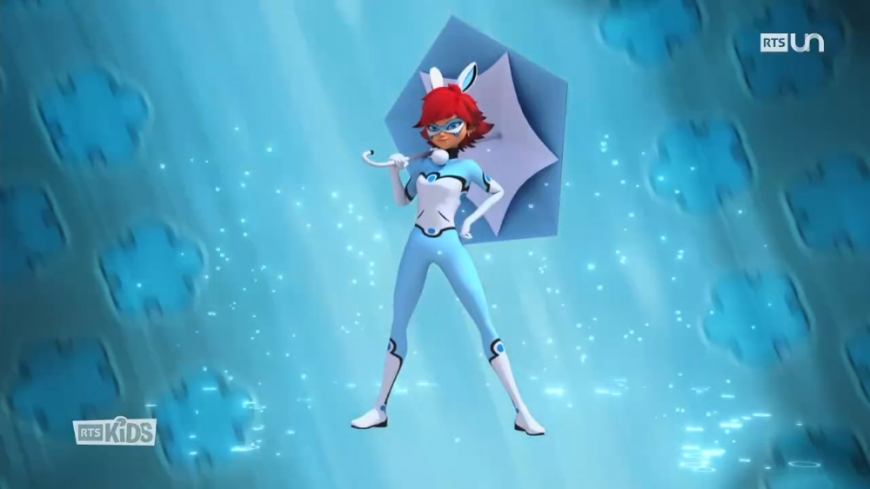 Her power is "Terrier" in French, which will likely translate to "Rabbithole" or maybe "Burrow".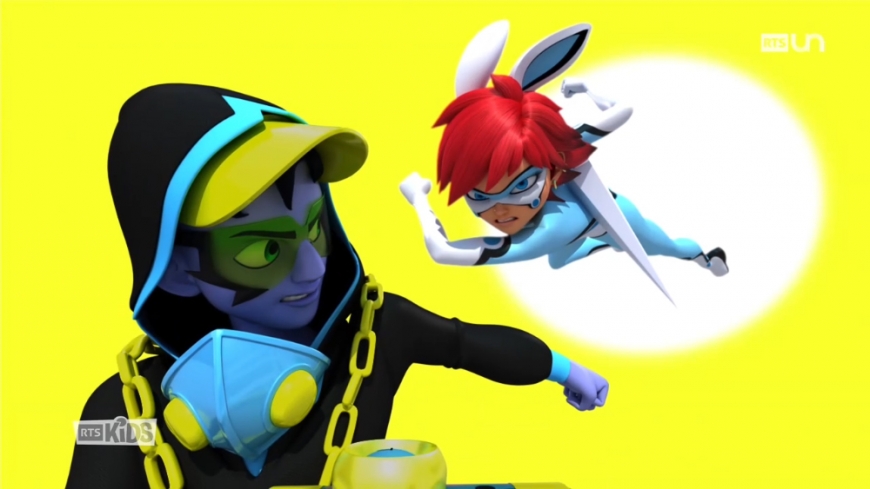 Cool fact: blue is a lucky color for the year of the rabbit (bunny) in chinese zodiac.

More picture of Bunnix:

Facebook