The theory of a large number of miraculous and a large number of superheroes in the animated series Miraculous Ladybug was officially confirmed with the release of a new series of the second season in France, in the series Sapotis.
In this episode we were shown a completely open box with all Miraculous.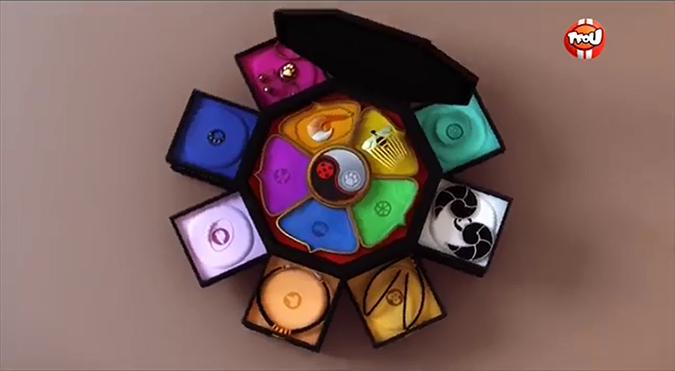 Now we know that Master Fu is taking care of a box that could contain 19 different miraculouses, 5 are not in the box since they are in use/have been stolen. (Ladybug, Chat Noir, Moth, Peacock and Turtle).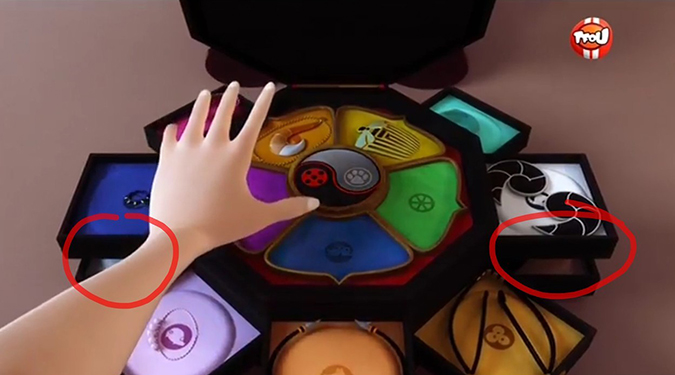 From the screenshots and the scene, we can see that there are 7 miraculouses on top, and 12 hidden underneath them. You may be wondering, what are those 12 miraculouses? Easy. Each of them represents an animal from the chinese zodiac.
This is the concept design for the kwamis:


(one of the kwamis is missing, the rabbit, since there are only 11/12 in the picture).

Whatsmore, every little drawer, has a little button, with a symbol that represents said zodiac sign.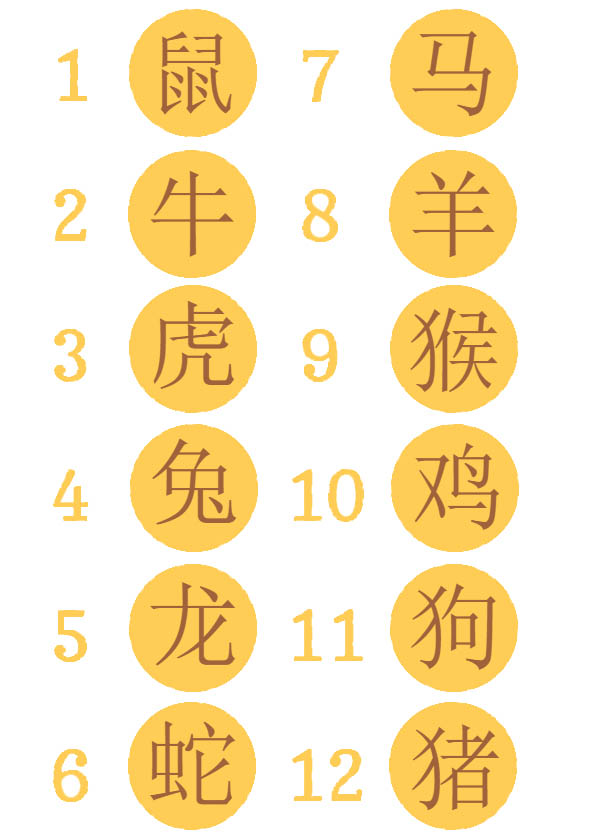 And here is disposal for some new zodiac kwamis and miraculouses: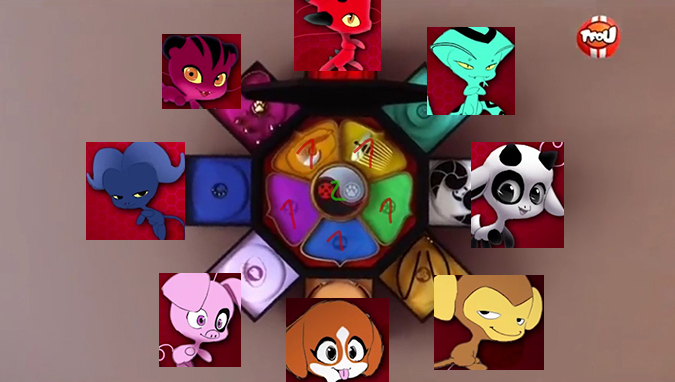 Facebook