SPOILERS!


Here we go. Congratulations with the start of the Miraculous Ladybug in some of the countries. We have prepared for you pictures from the 1st episod of the Miraculous Ladybug season 2!

Here is new pictures from new opening!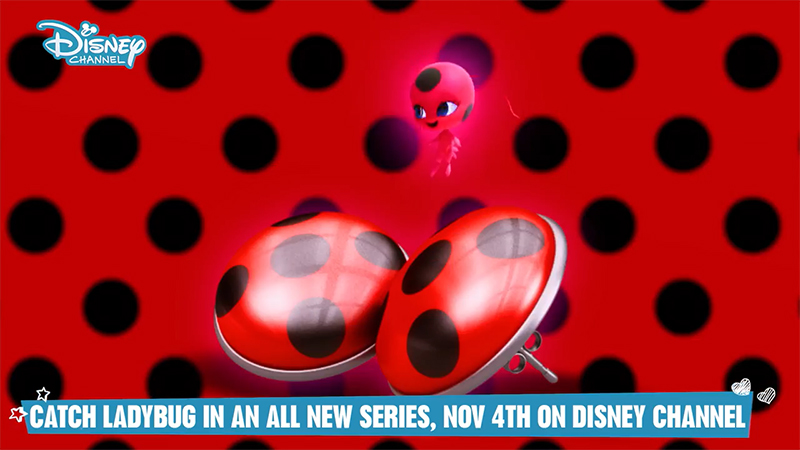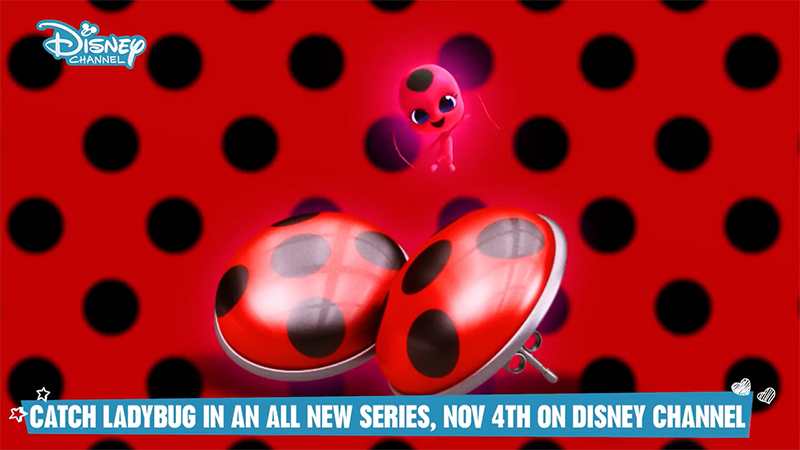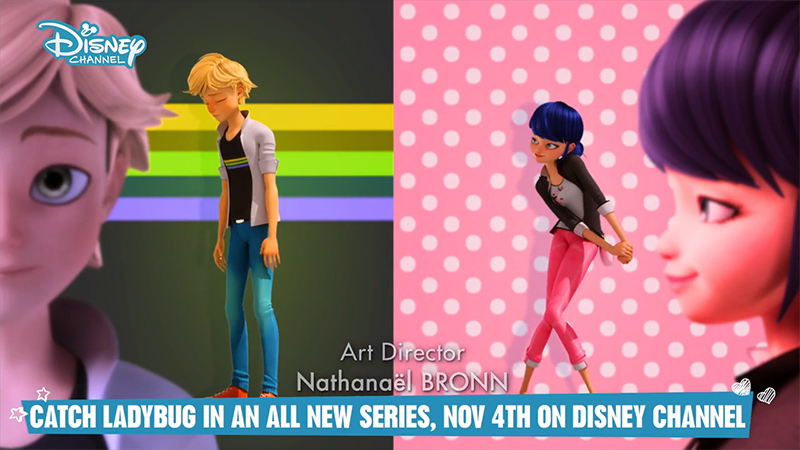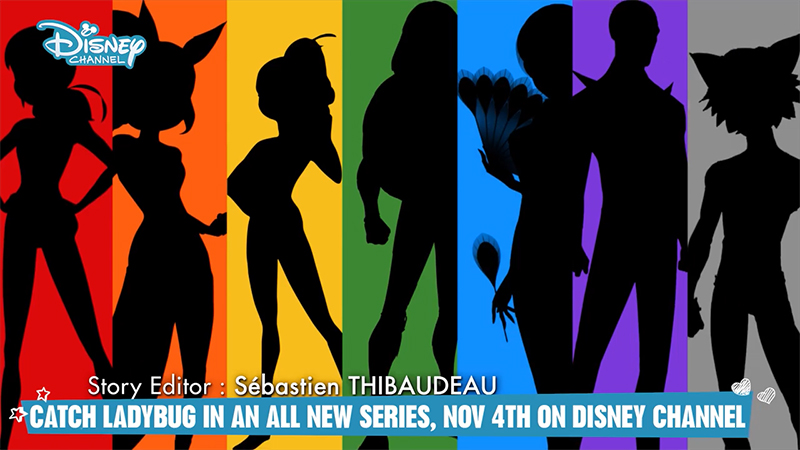 Marinette visits Master Fu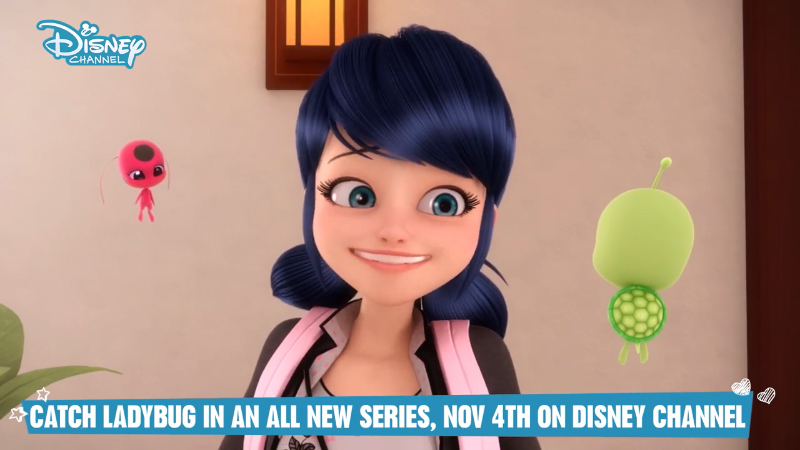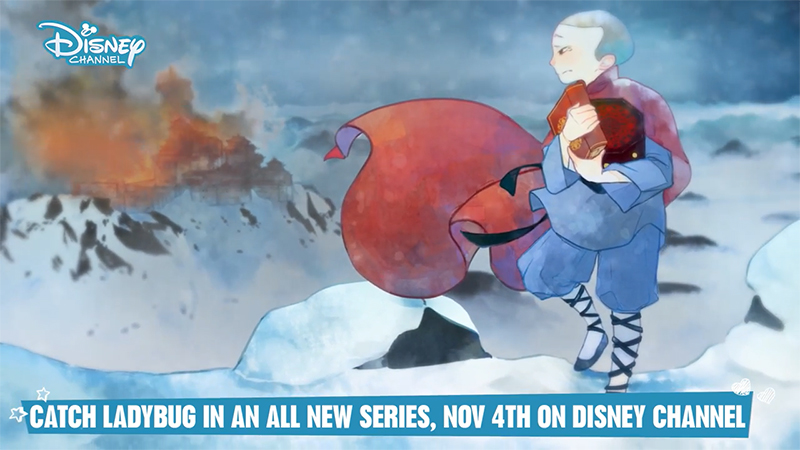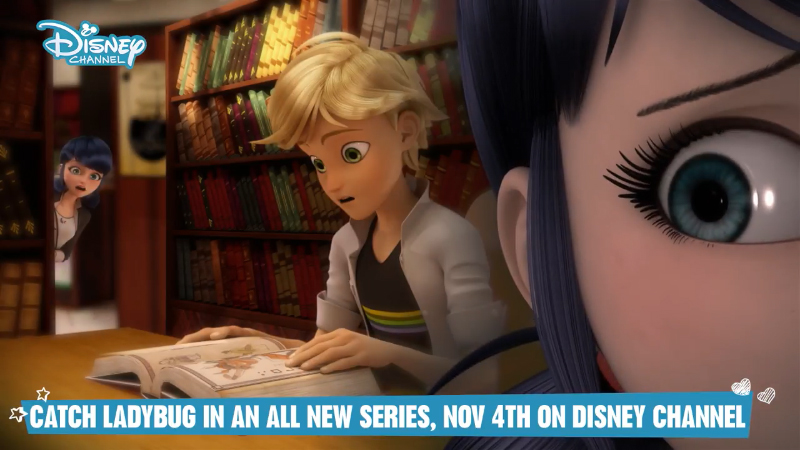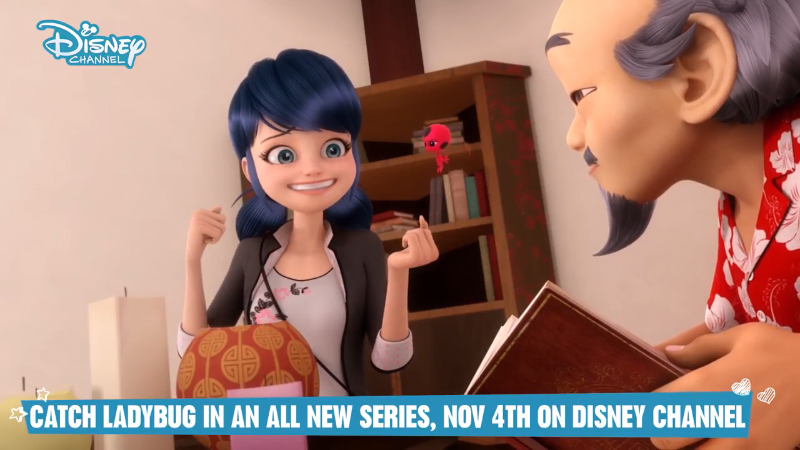 No more school for Adrien for losing book.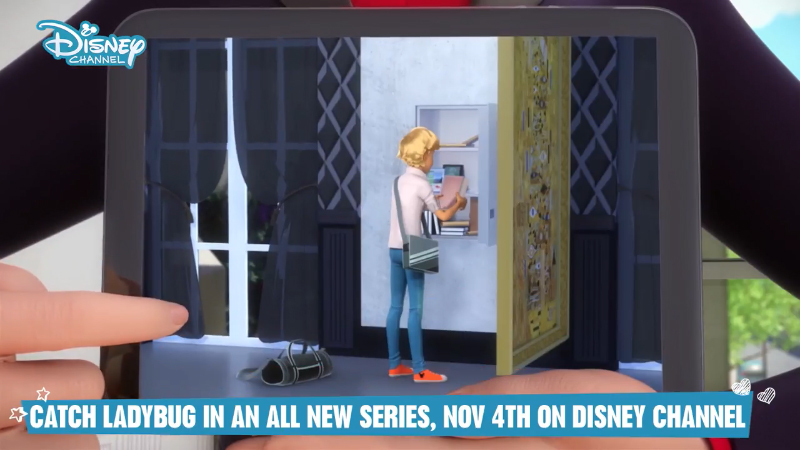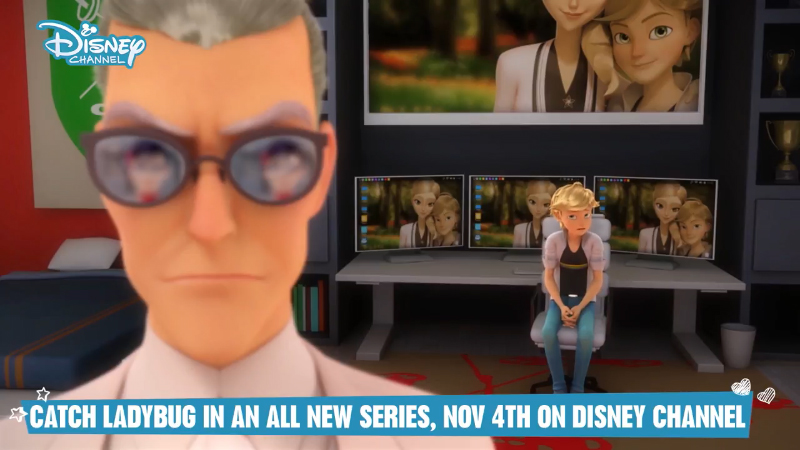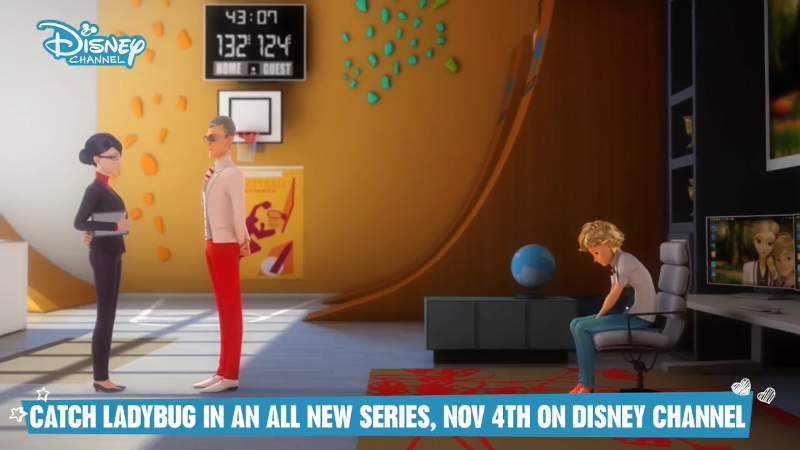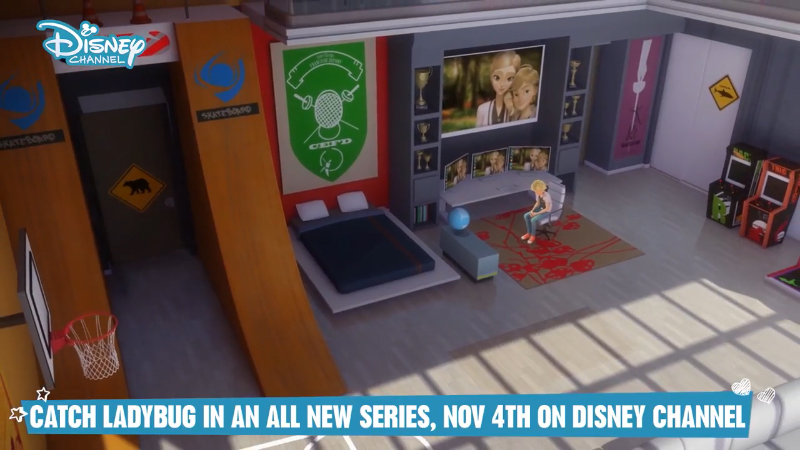 Marinetее suspects Adrien that he is Hawk Moth. Because master Fu sad the one who own the book must be Hawk Moth.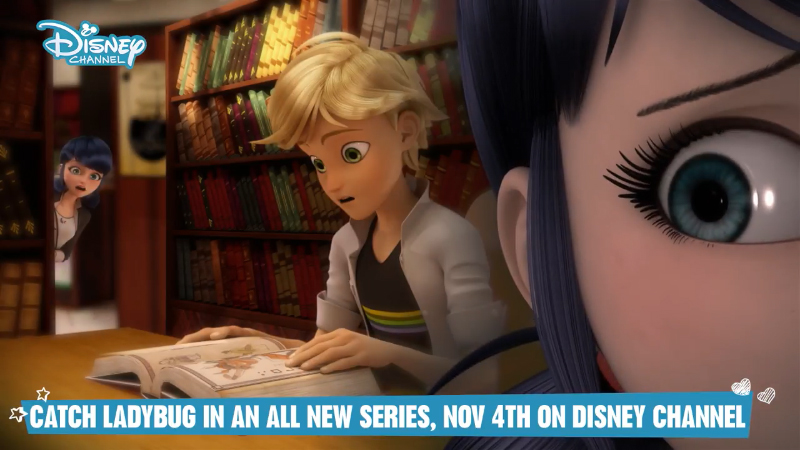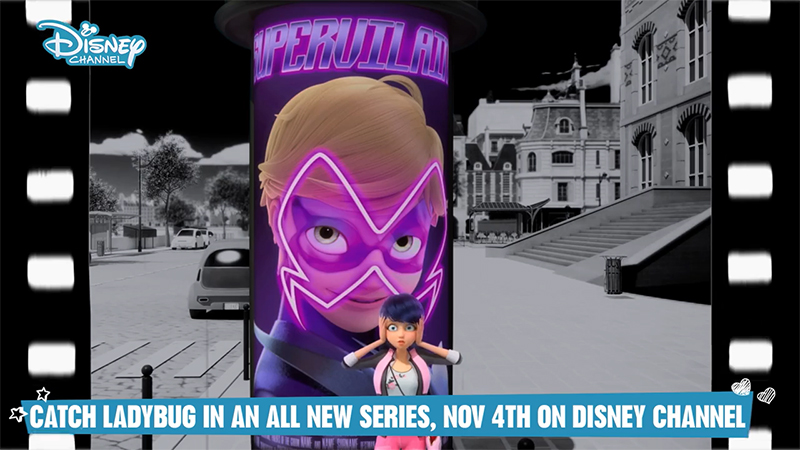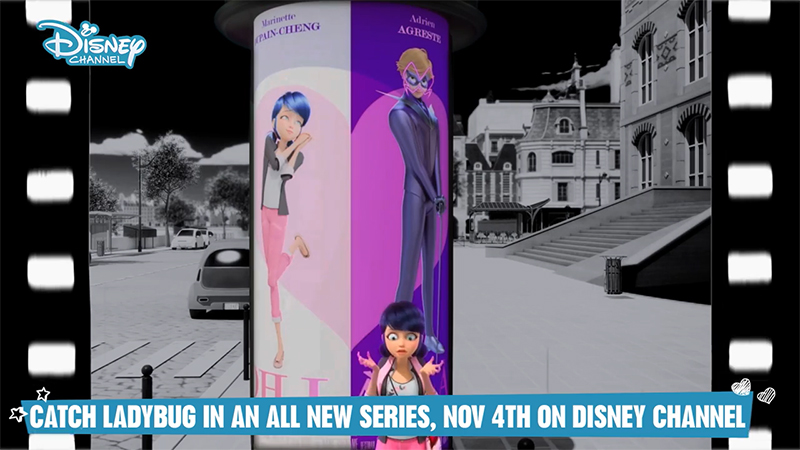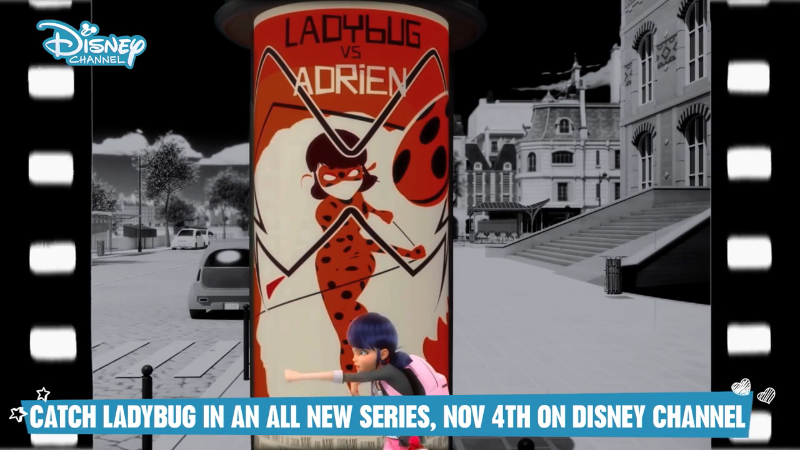 Chloe cries because Adrian will not come to school anymore. Marinet learns that the book belongs to Gabriel Agreste.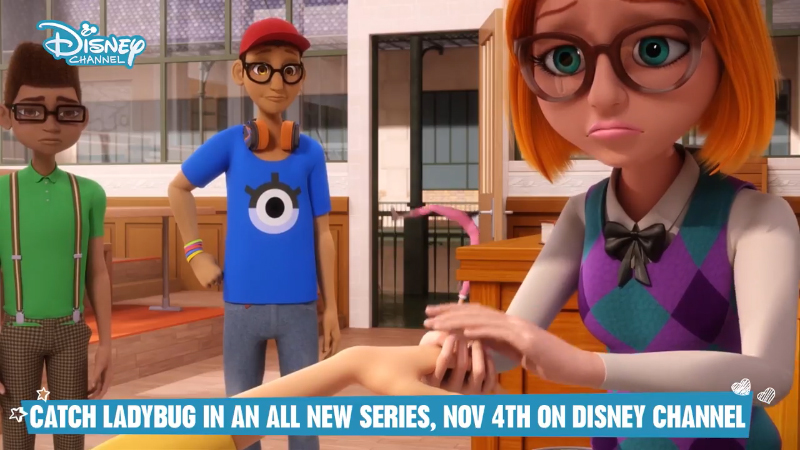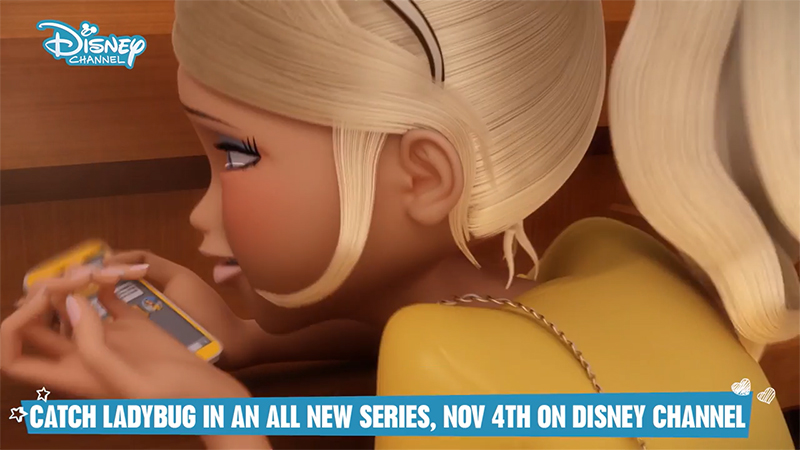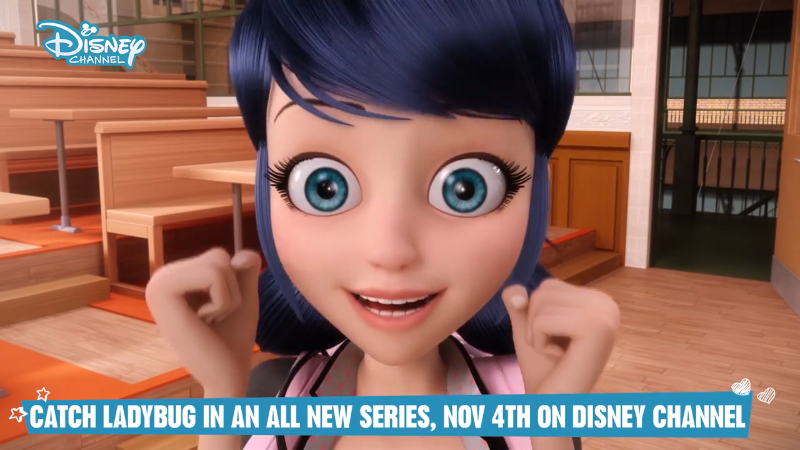 [center]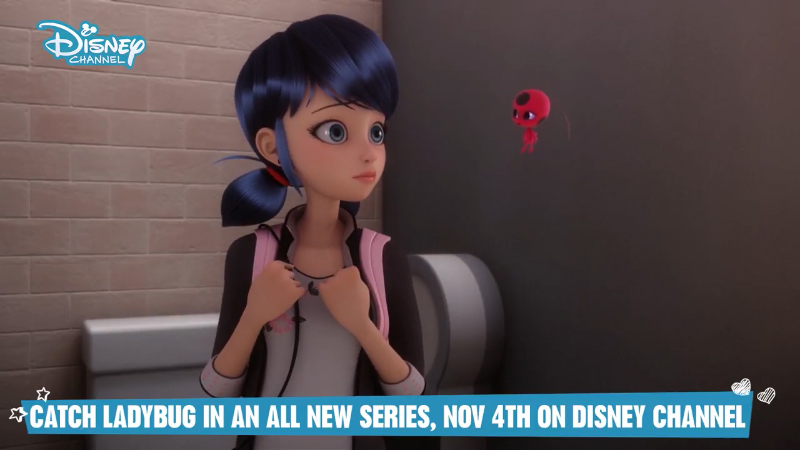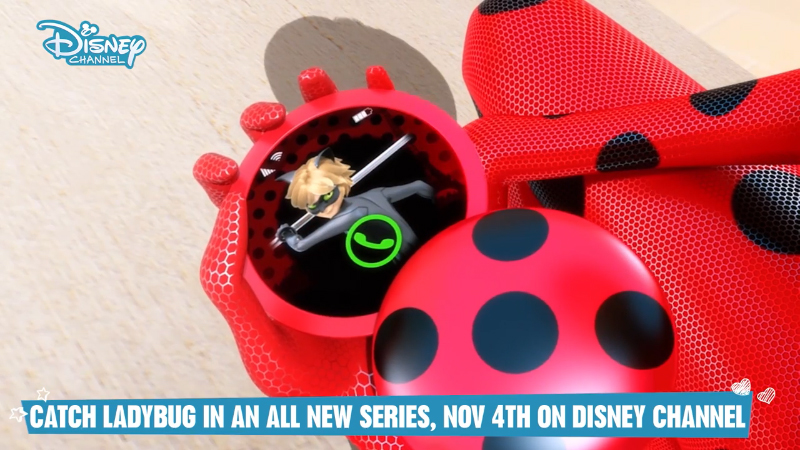 Gabriel takes pictures of his son and throws them to the floor. Plagg believes that the ban on school is an occasion for a holiday.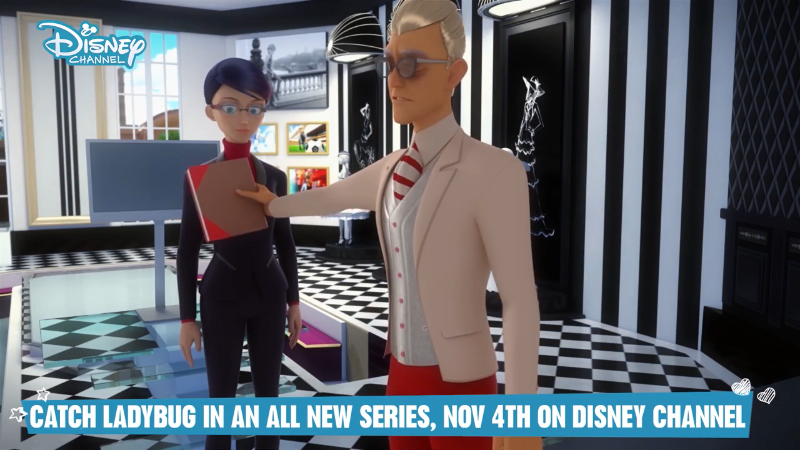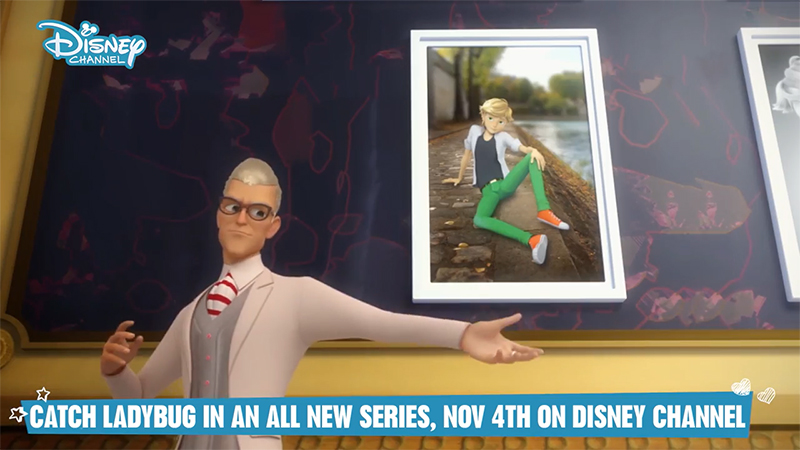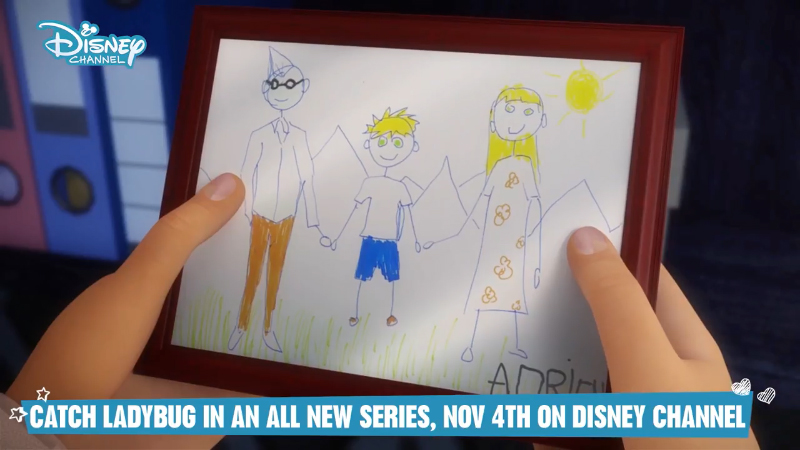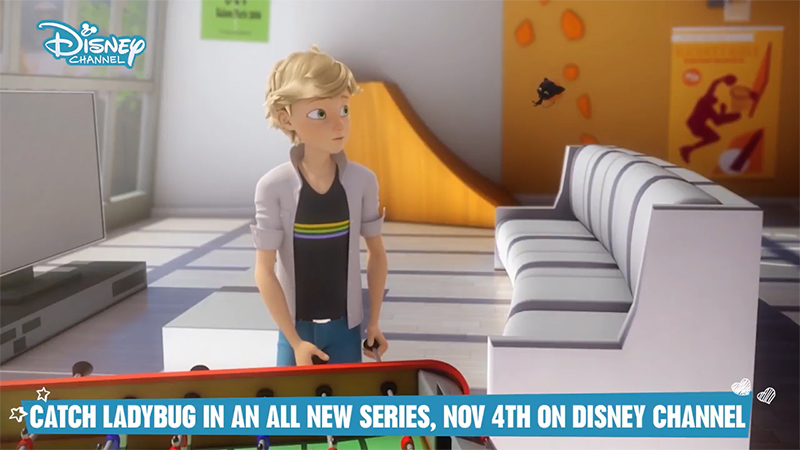 Gabriel Agreste is Hawk Moth! No more theory - it is canon! And he transform himself in the Collector.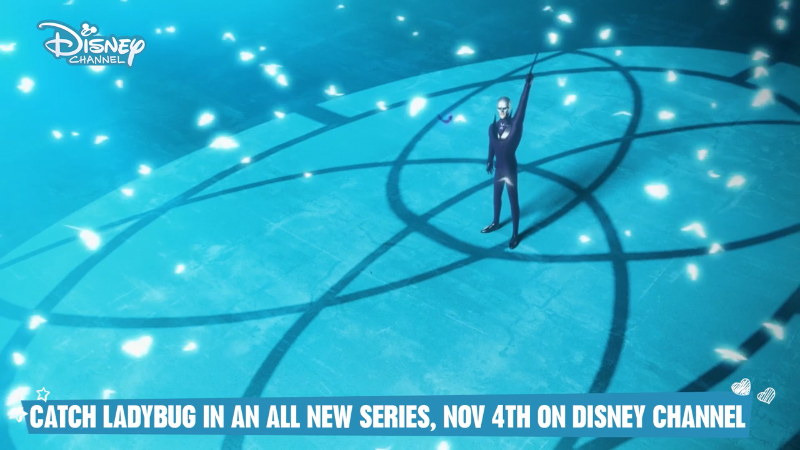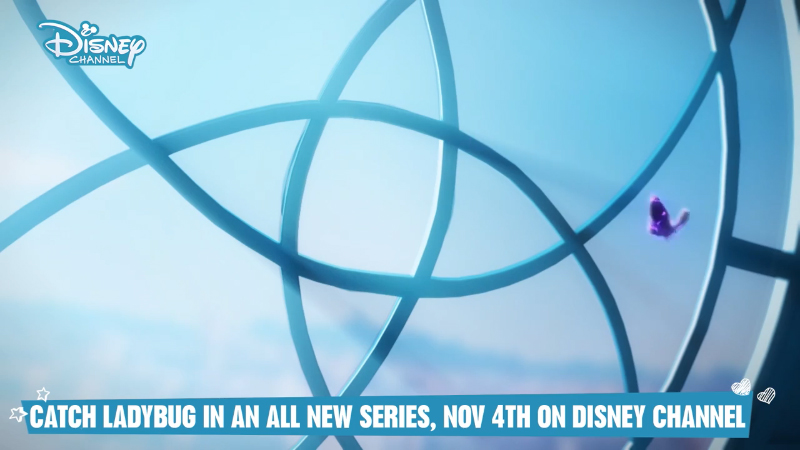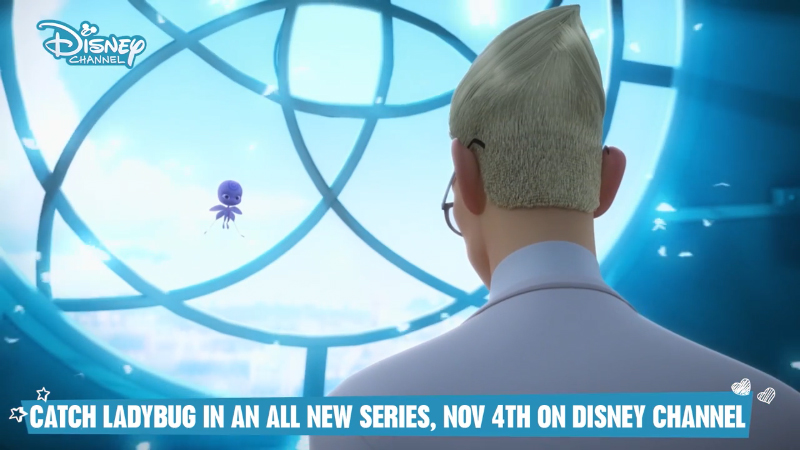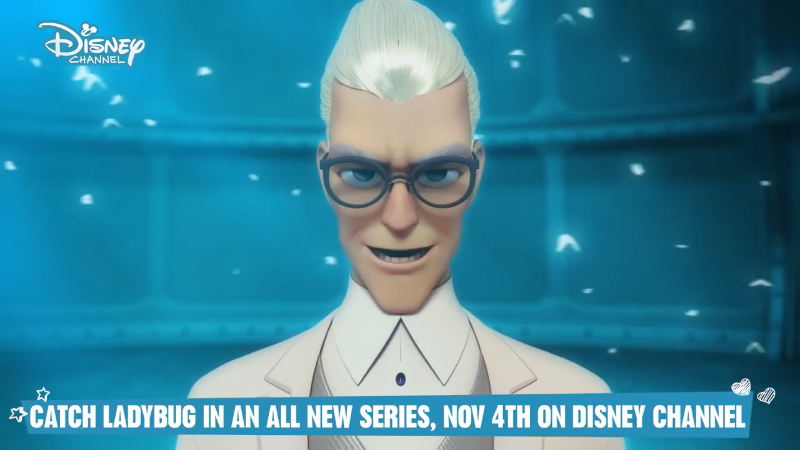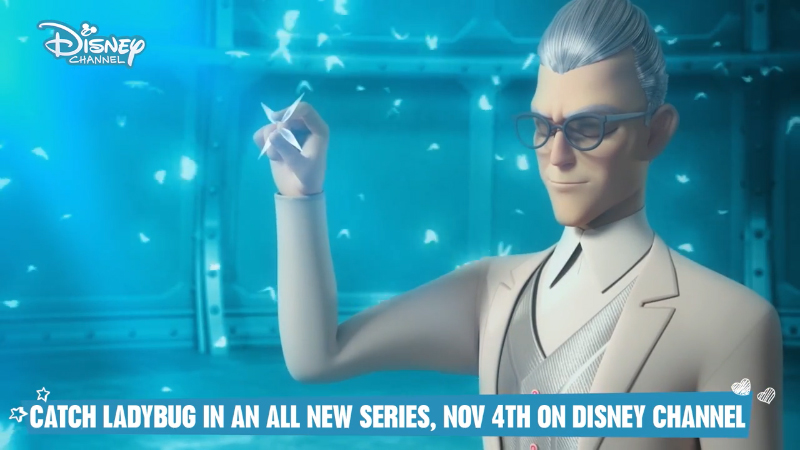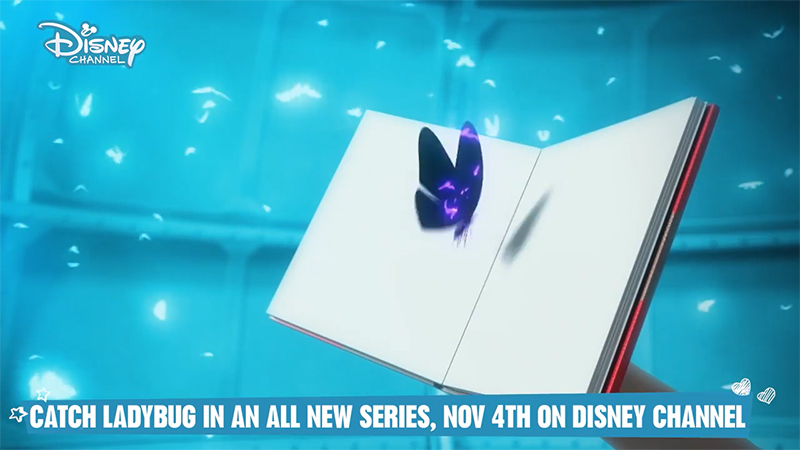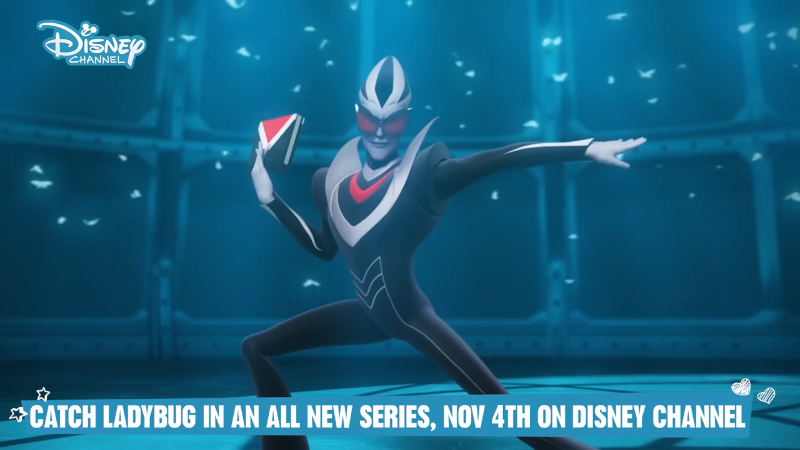 Ladybug tells Cat Noir that Gabriel Agreste is Hawk Moth.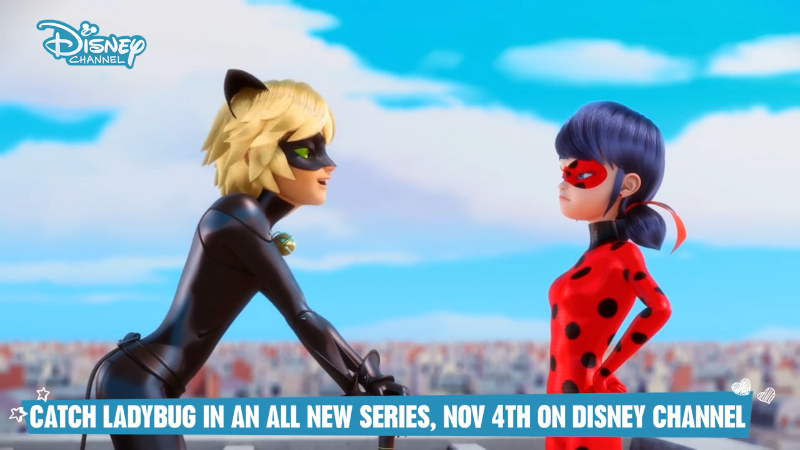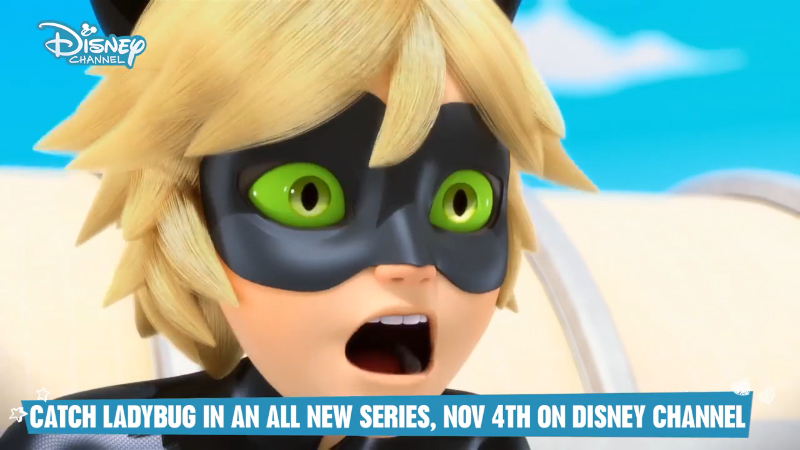 Reinforcement of the theory is a logo in the form of a butterfly.



Adrian remember the patterns in the house.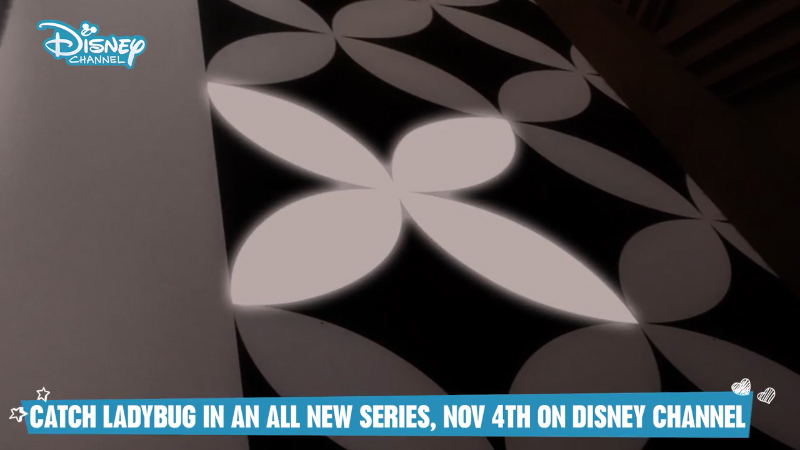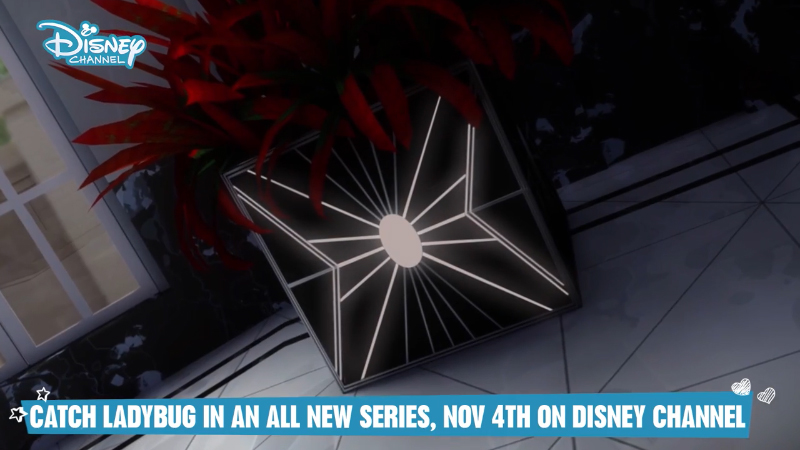 Miraculous Ladybug and Chat Noir vs Collector.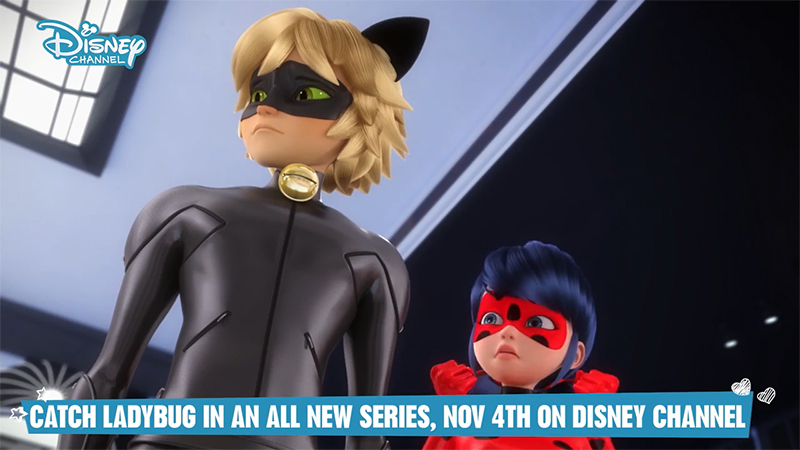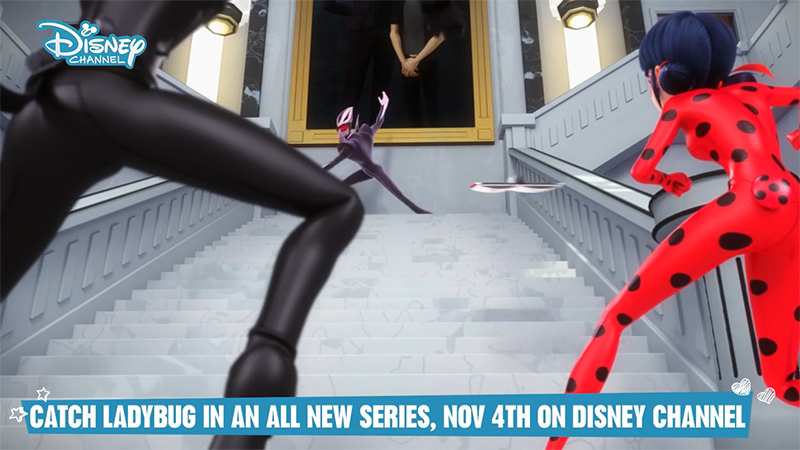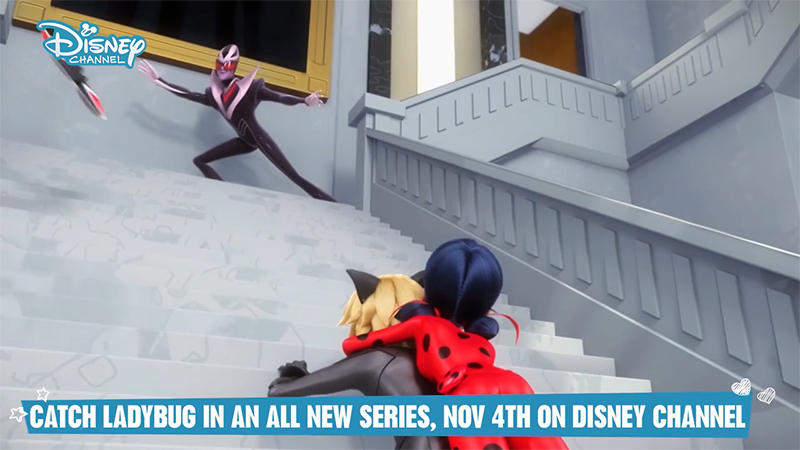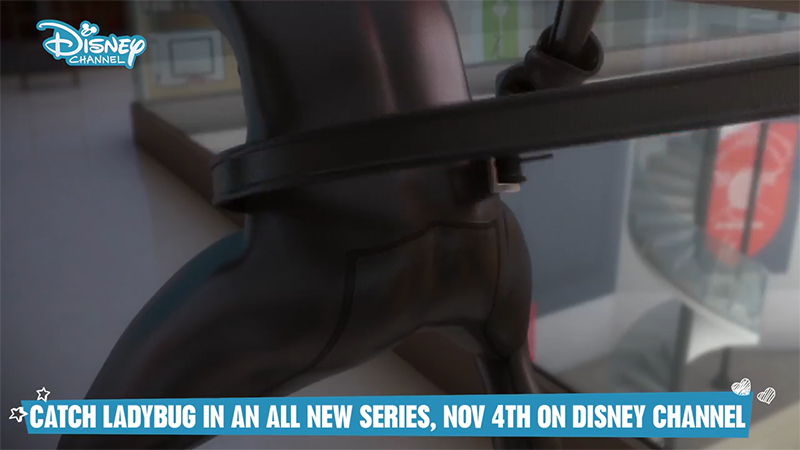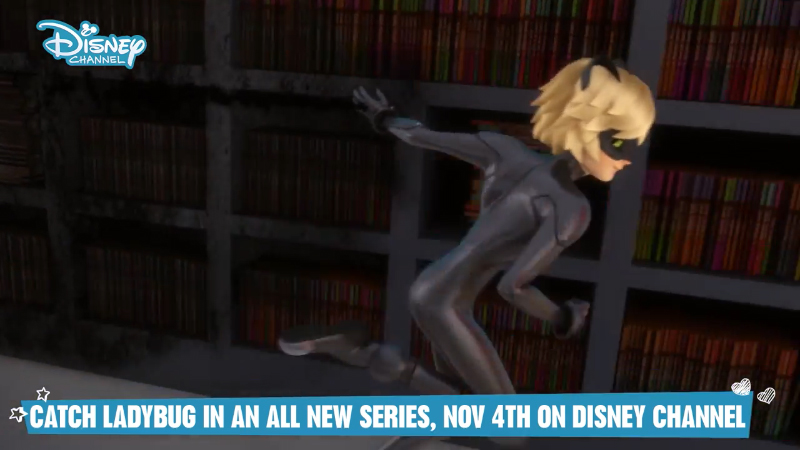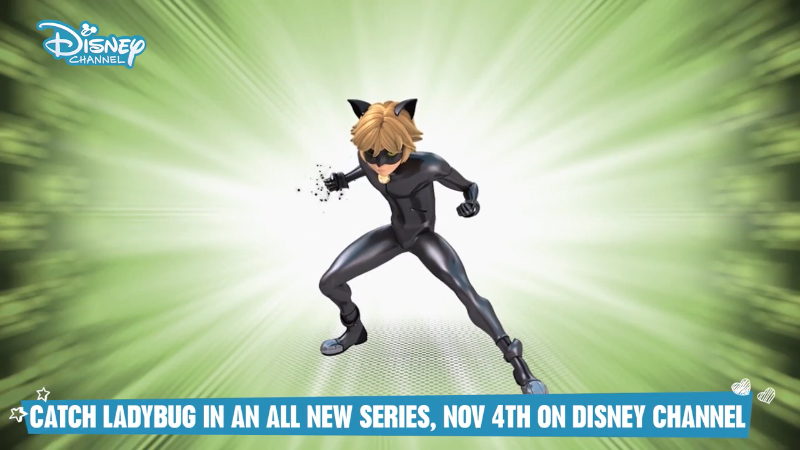 Return of the book.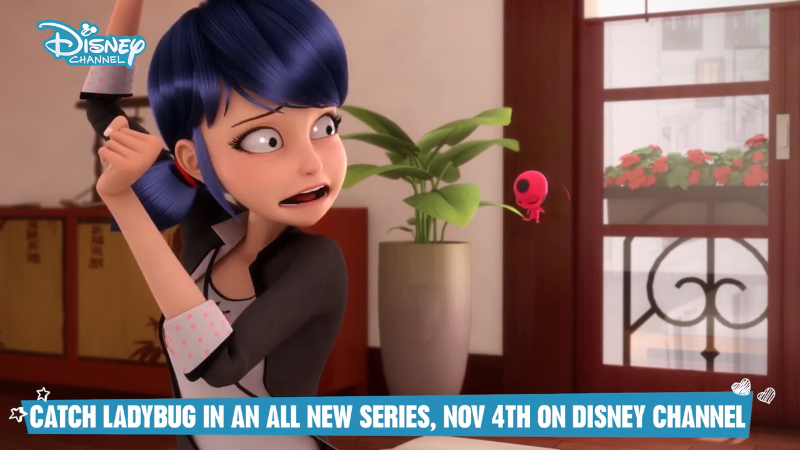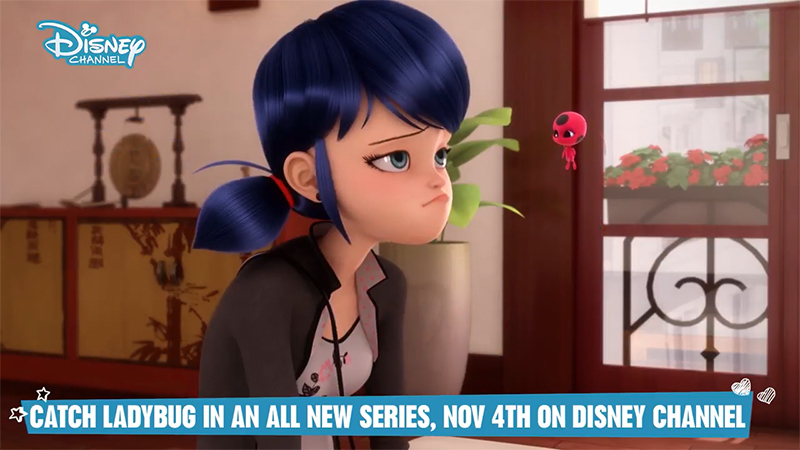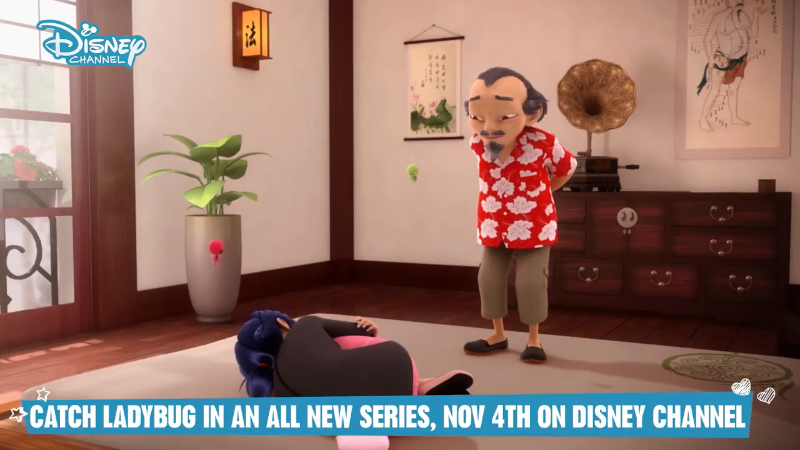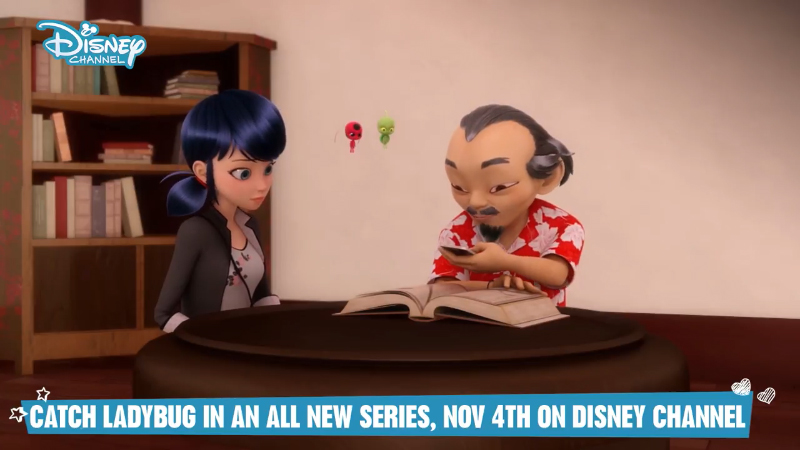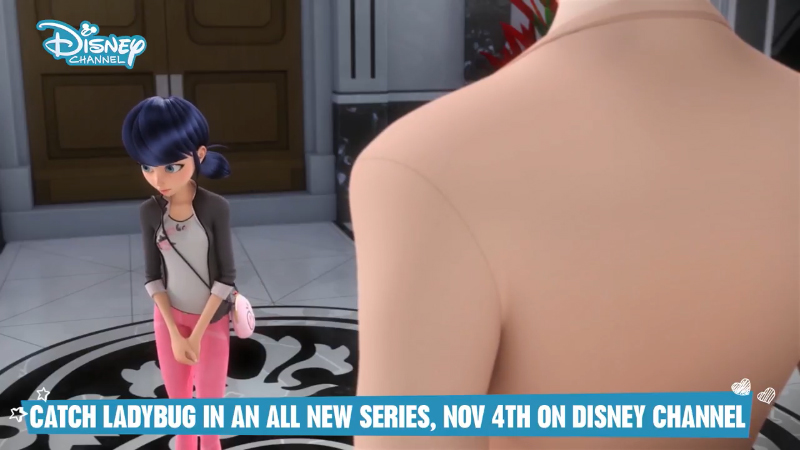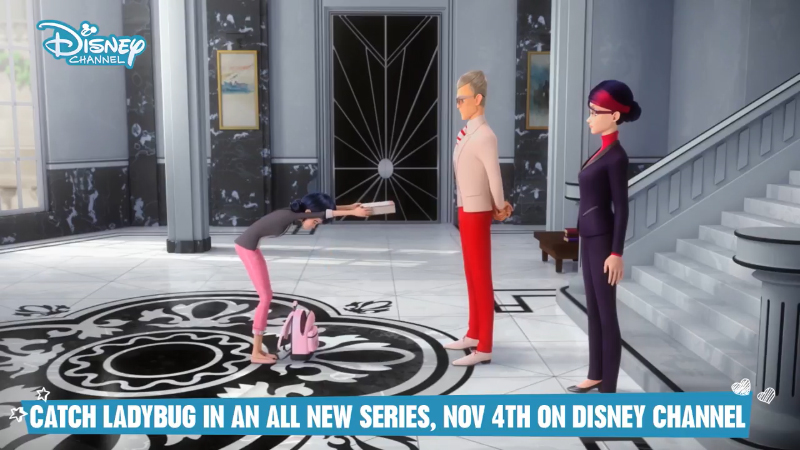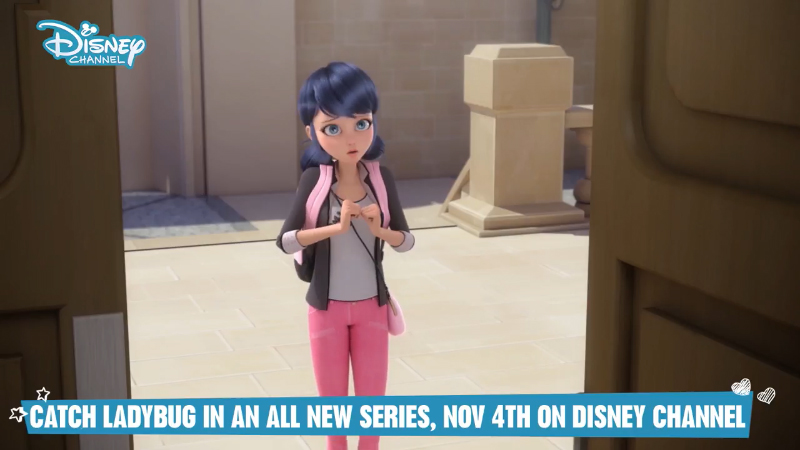 Adrien's return to school.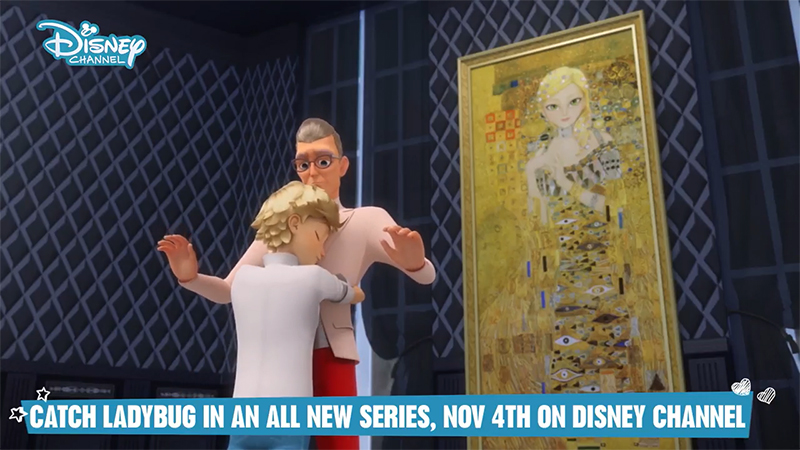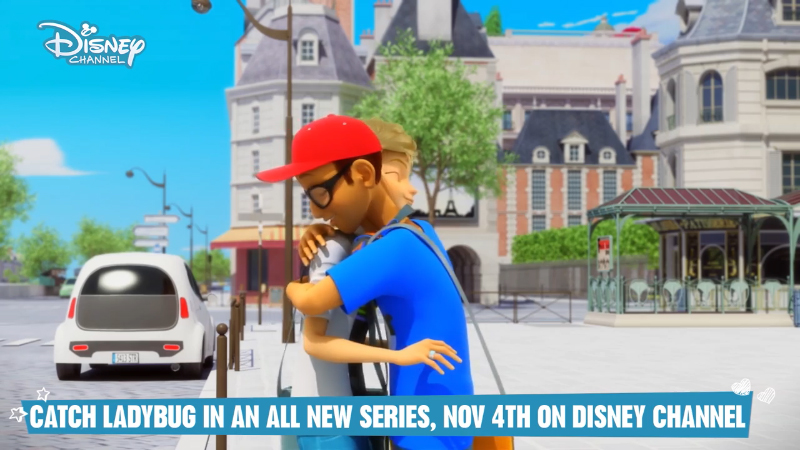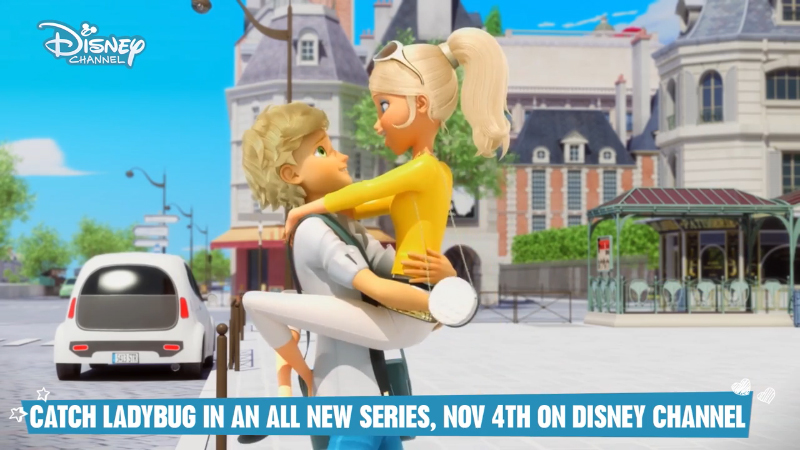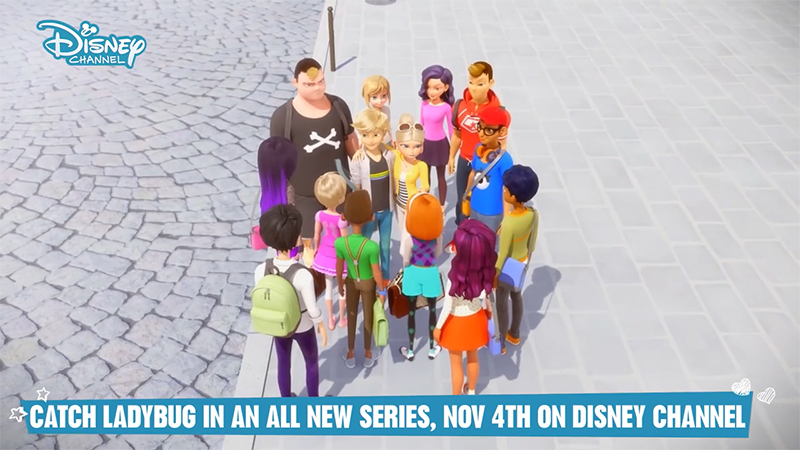 Natalie KNOWS!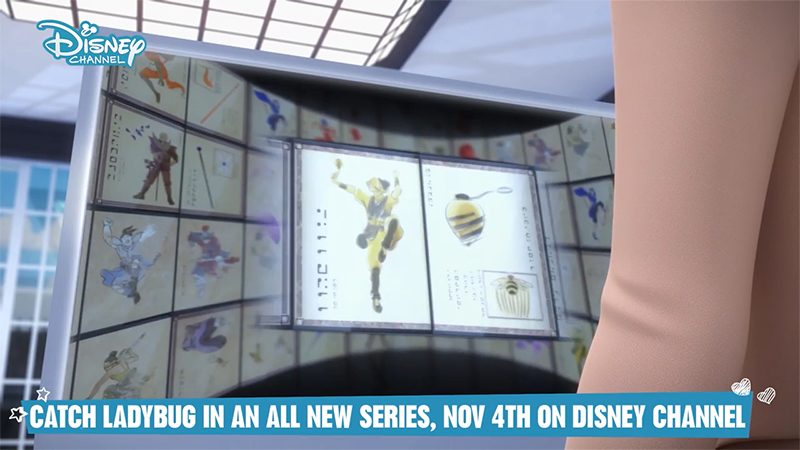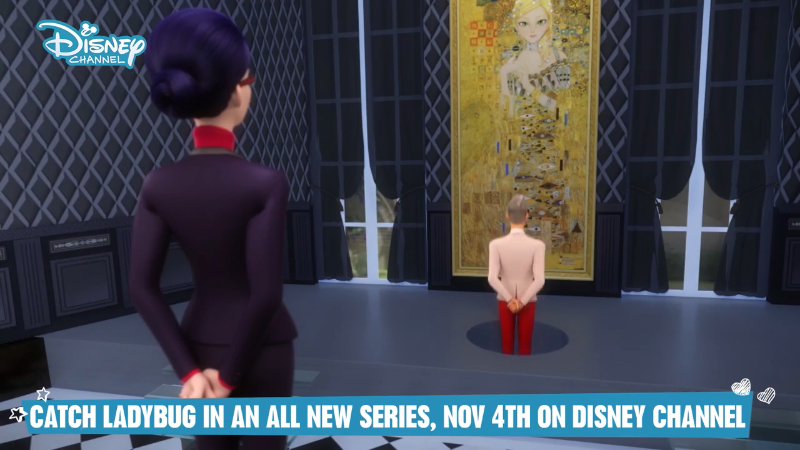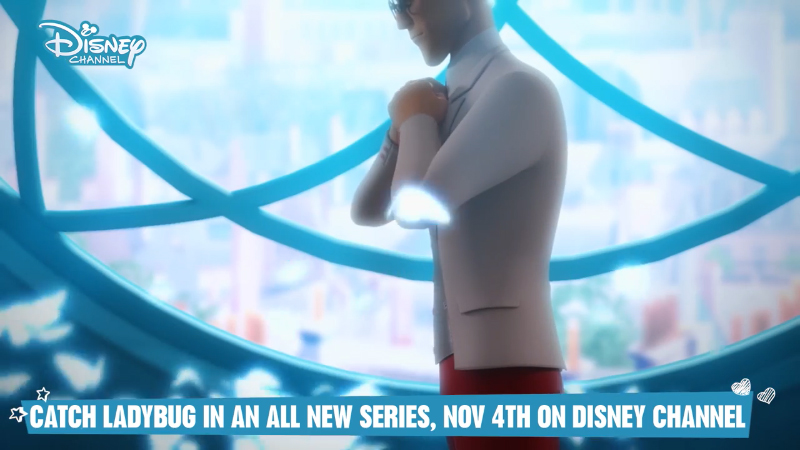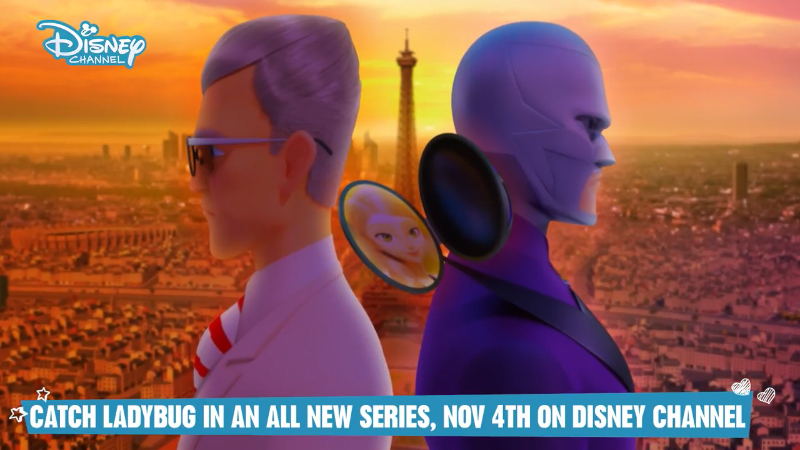 Facebook