The premiere of a new episode of the animated series "Miraculous Ladybug" will premiere on the French channel TFOU on January, 14. The name of this episode is "Glaciator".
In this series, the ice cream seller will be acumatized. And judging by the trailer, the series itself will be full of romance.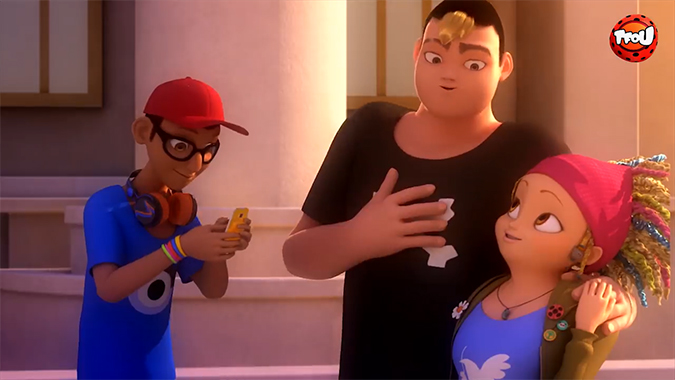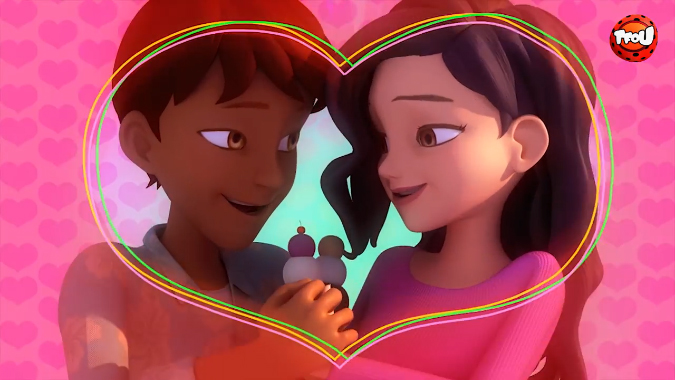 And here is very important for all Marichat fans and all of us wanting to see the development of relations between Adrian and Marinette.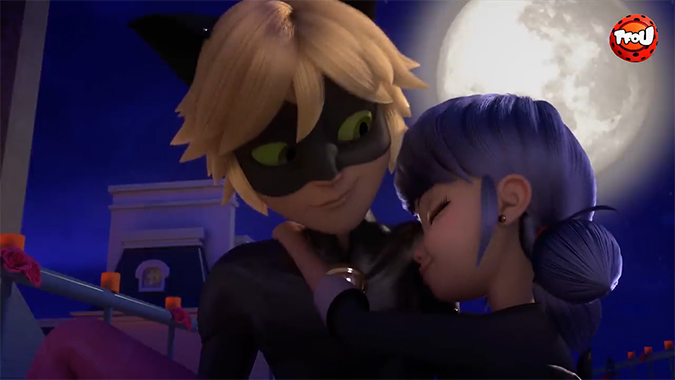 It seems Marinette is really upset for seing some of her friends dating and she realized that she didn't do anything yet about her crush.
What if Marinette decides to stop thinking about Adrien, and starts enjoying Chat's company more and more for real? Since she does know Chat more than Adrien (from her point of view).
Don't miss any news - subscribe to our
Facebook