Spoilers! Spoilers everywhere!



Thanks to the creators team almost all episodes of Miraculous Ladybug season 2 contribute to plot development and there are no filler episodes (almost).
And the episode DARK OWL gave us quite a huge plot development with the moment of transformation with closed eyes.
Lets see how internet reacted, it is always interesting.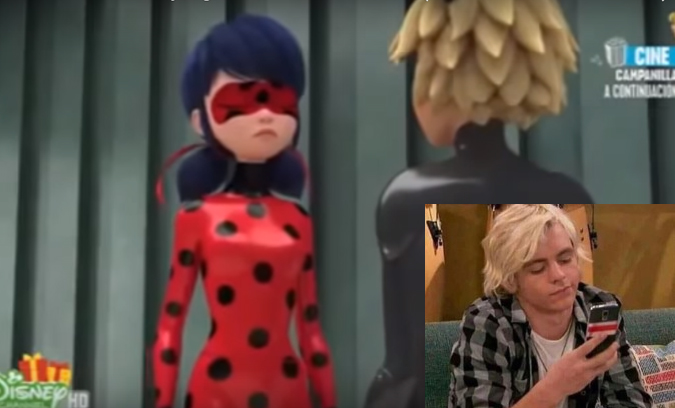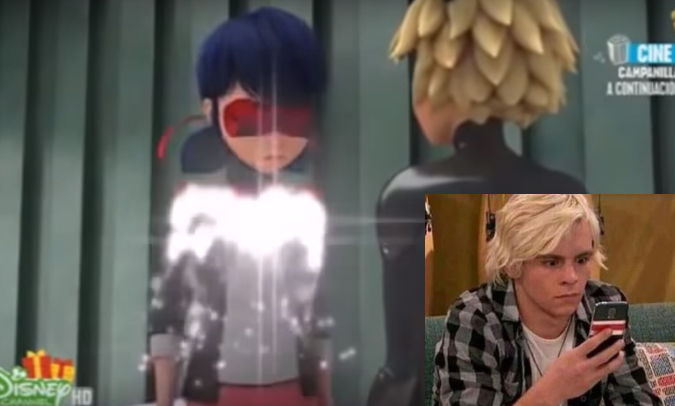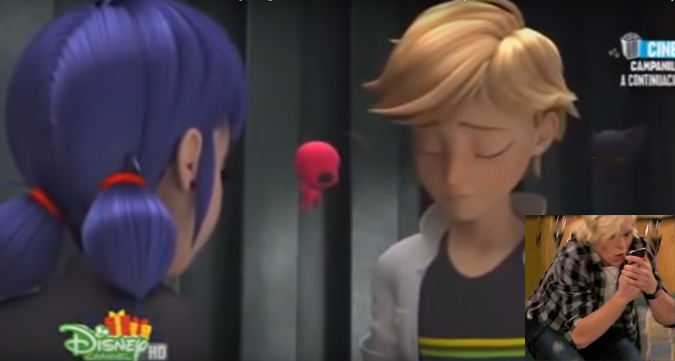 Lots of comics and fanarts poped up in no time, and they are just brilliant!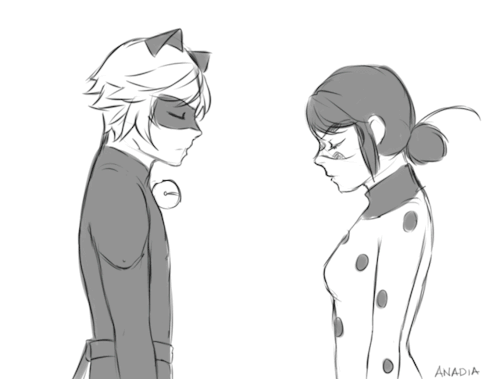 Especially a lot of comic books are devoted to the fact that Plagg now knows the identity of Ladybug, and Tikki knows who Super Cat is.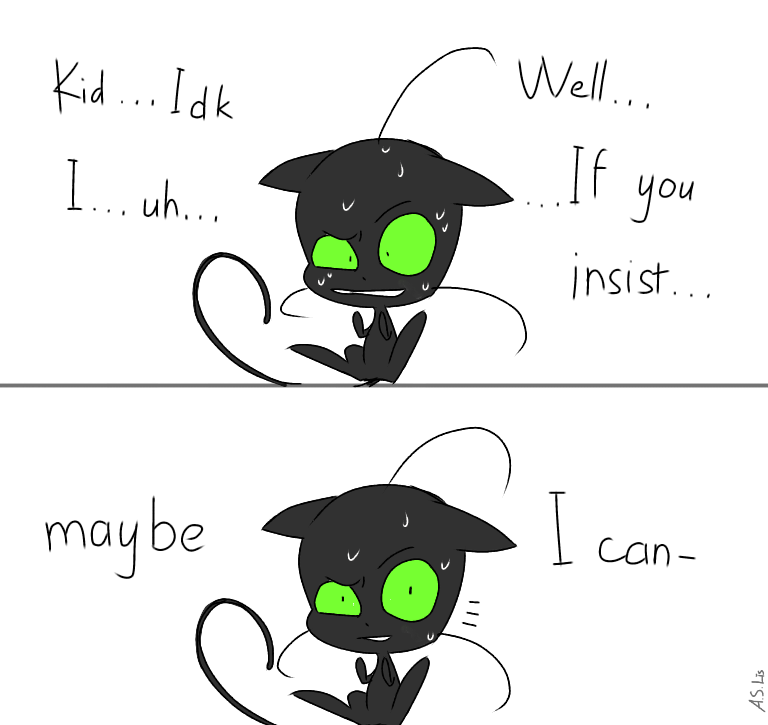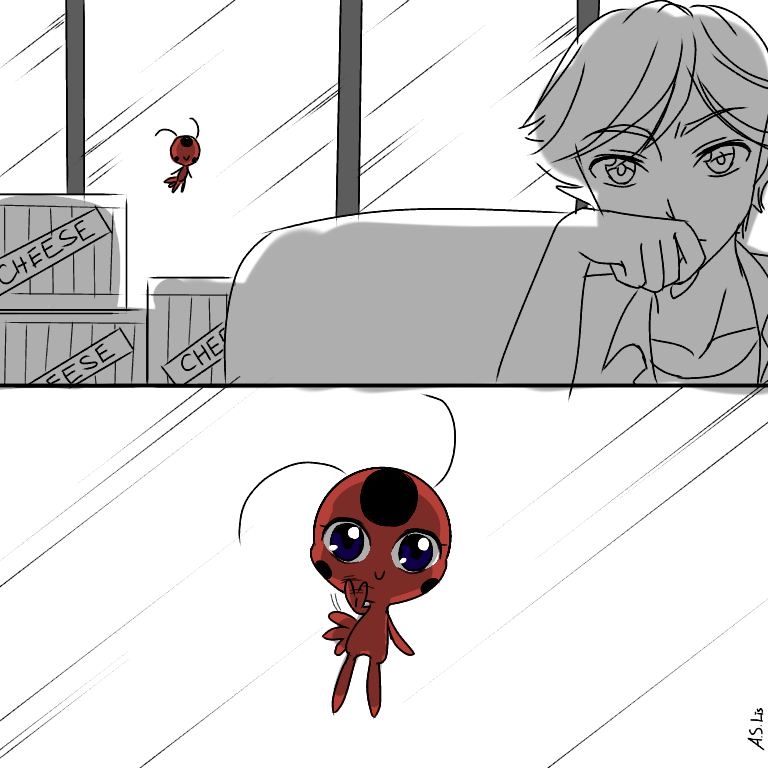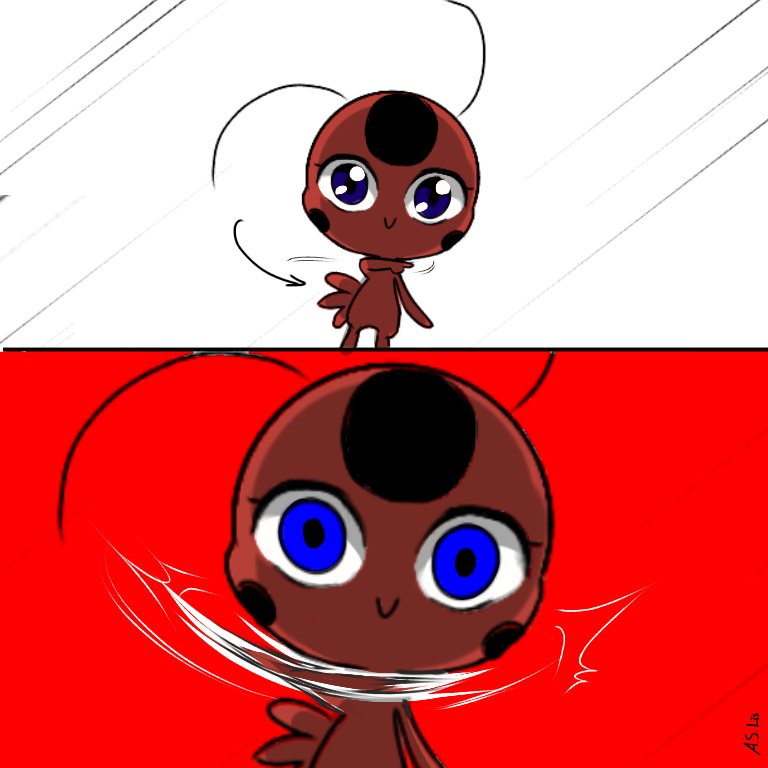 Comments can be stunning as well:



Adrien: So how would you describe Ladybug without the mask?
Plagg: Well, you could say she's shaped like a friend

Adrien: oh she's just a friend
Plagg: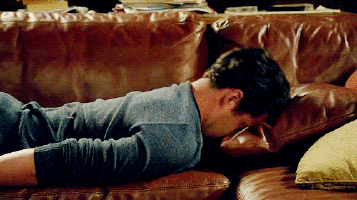 Facebook