In the Reflekdoll episode exchange kwami miraculous happend, and Cat got miraculous of Ladybug, and Ladybug got miraculous of the Cat. But Adrian wasn't confused, he put on Ladybug earrings and transformed into the Mister Bug - male version of Ladybug.



Here come images of Adrien (or Cat) in dotted costume of Mister Bug. Isn't he cute?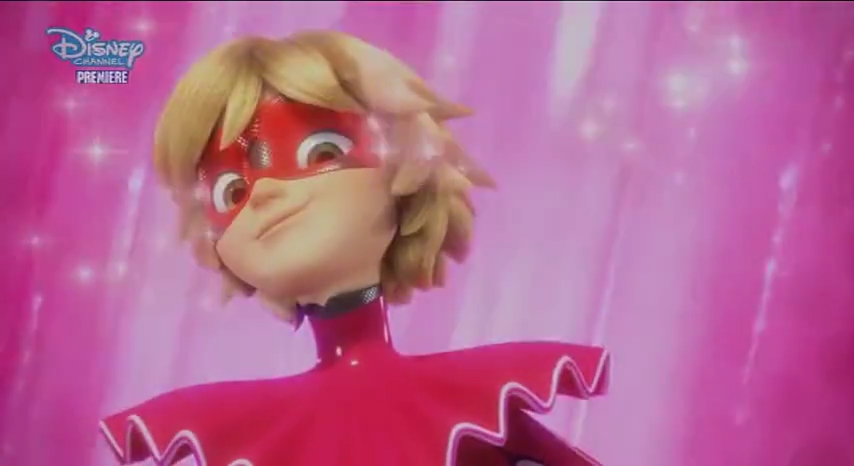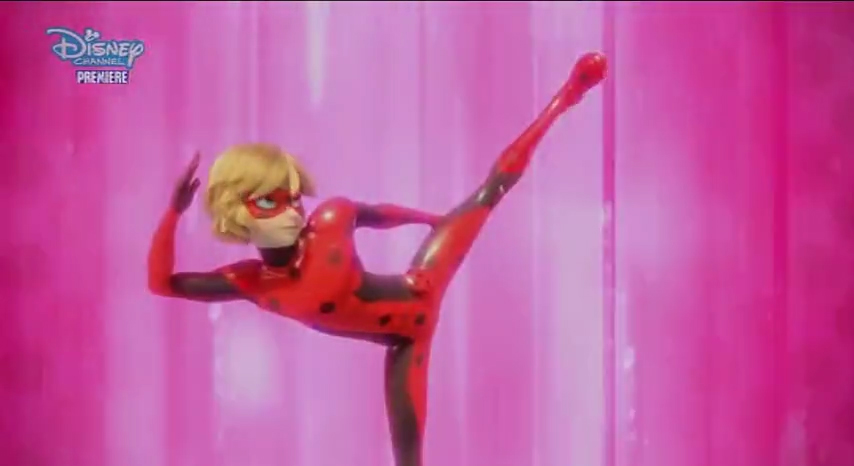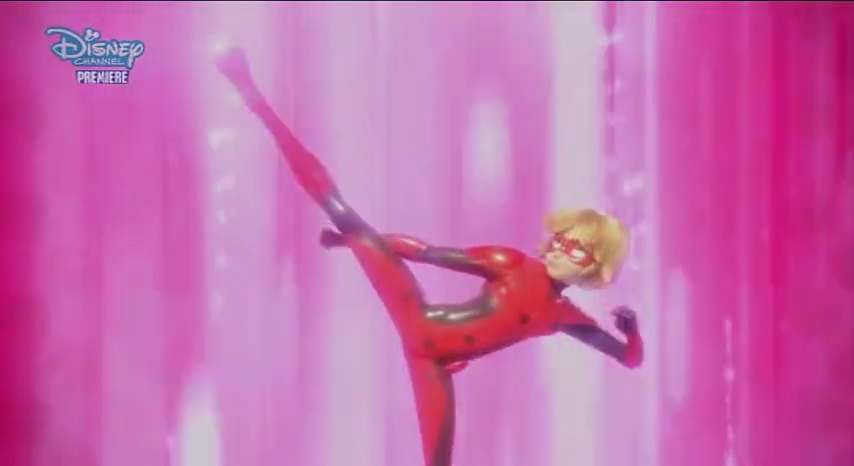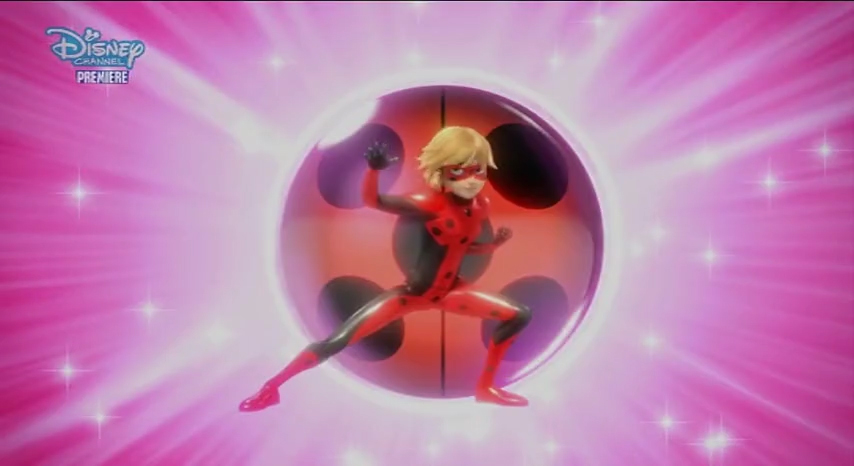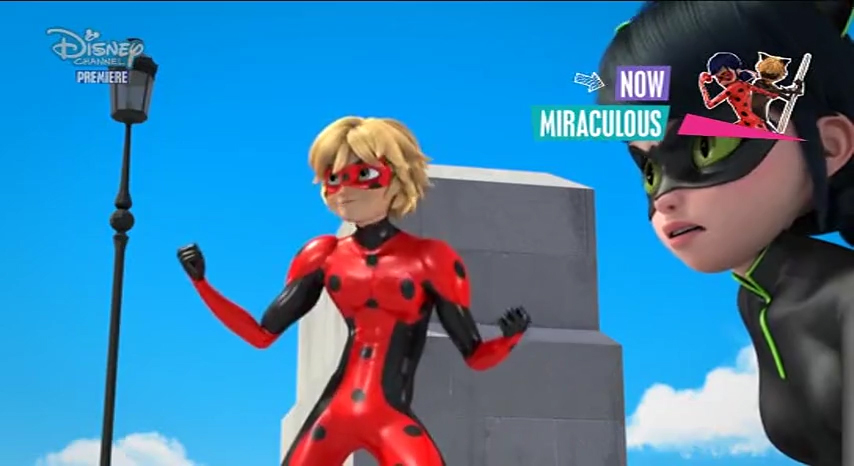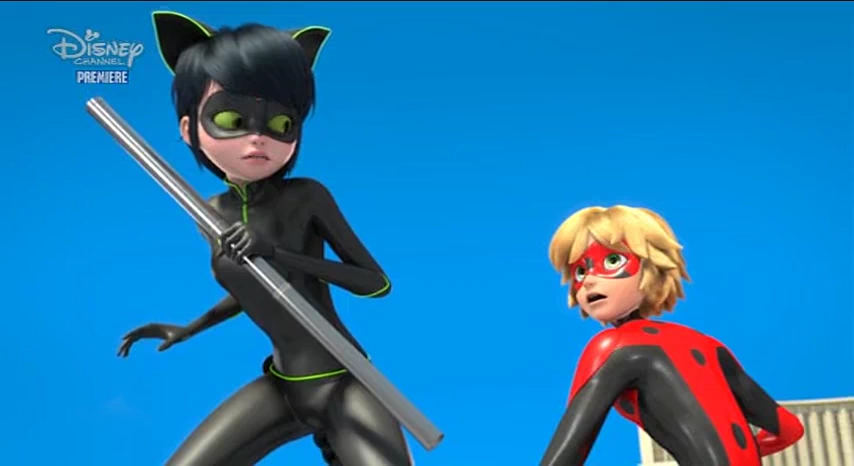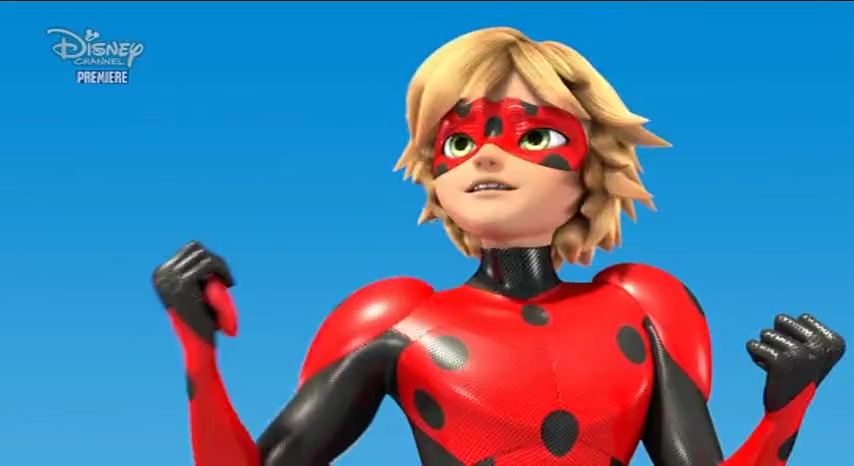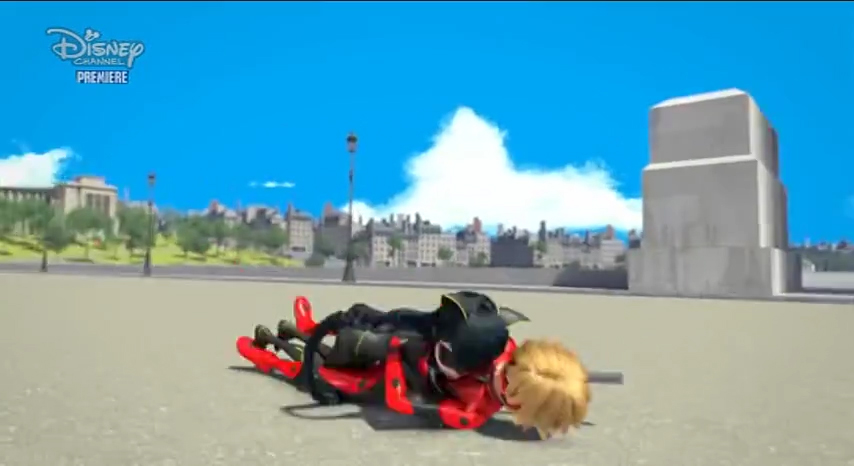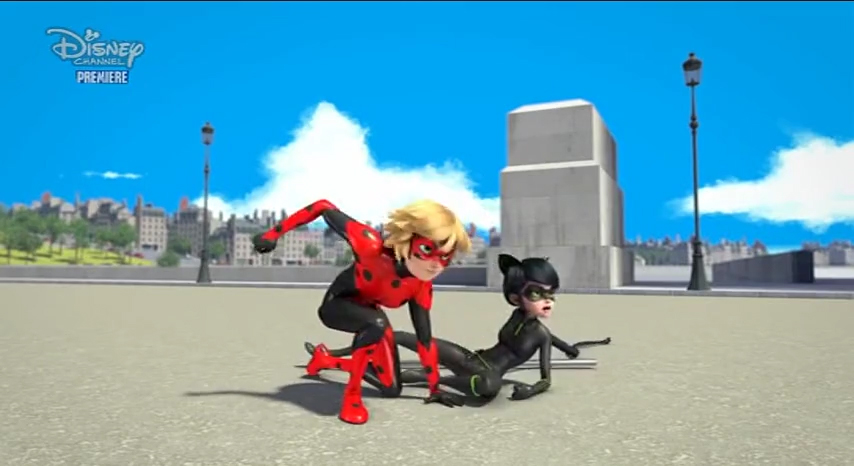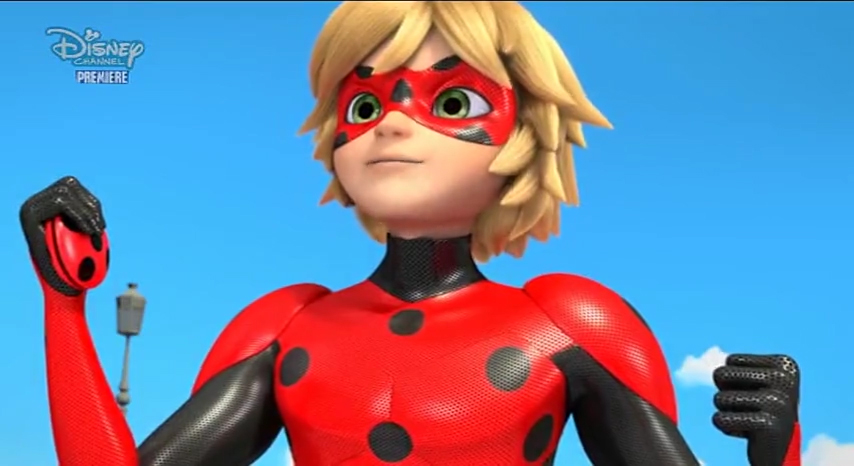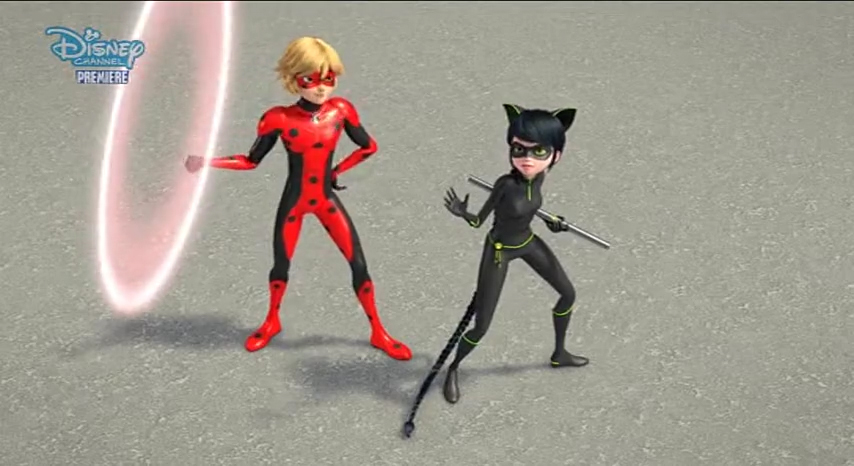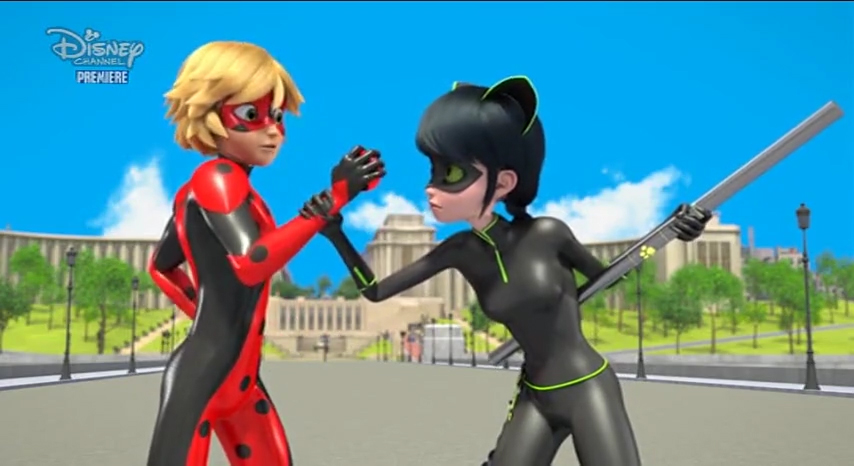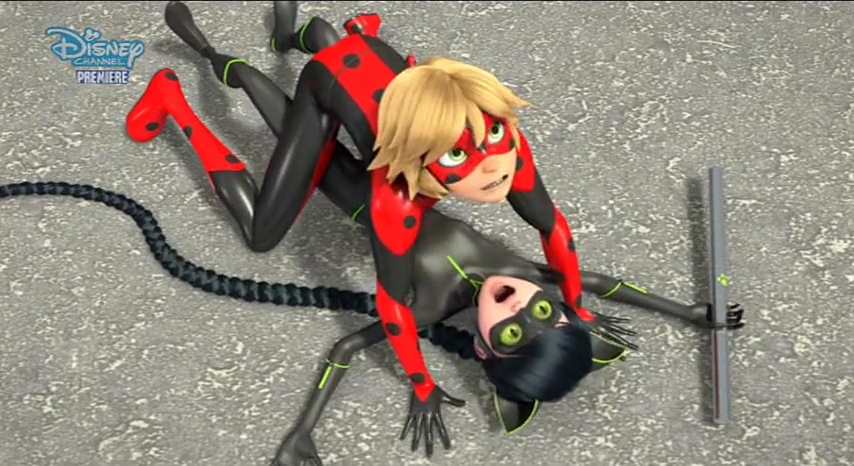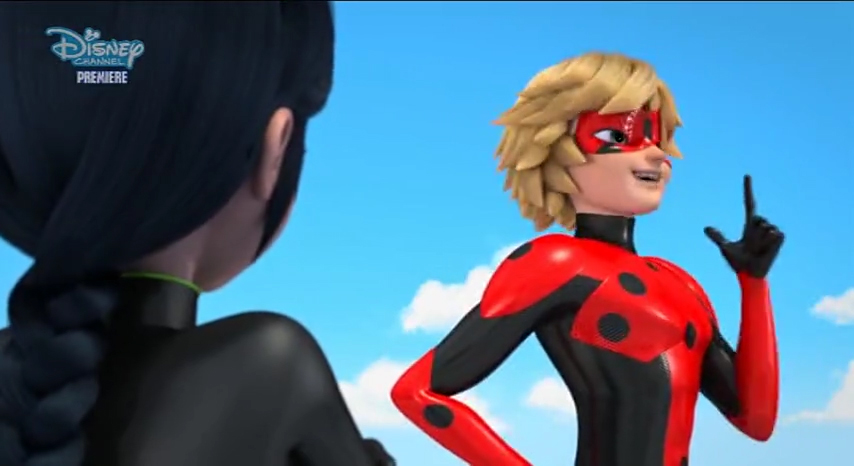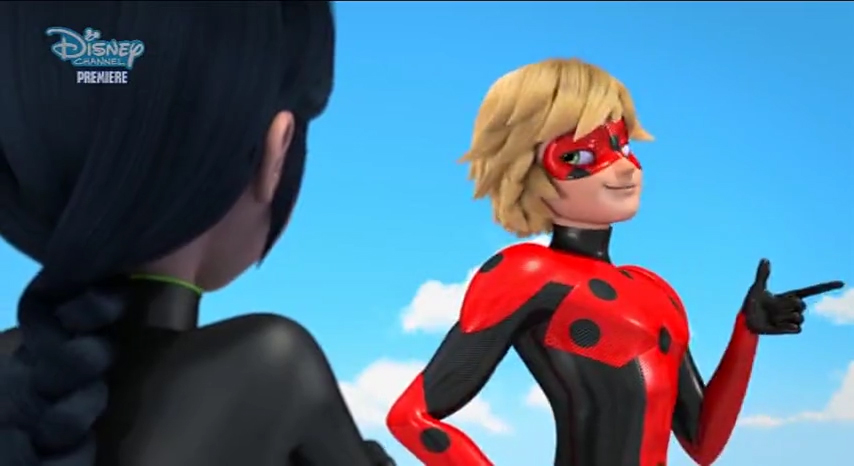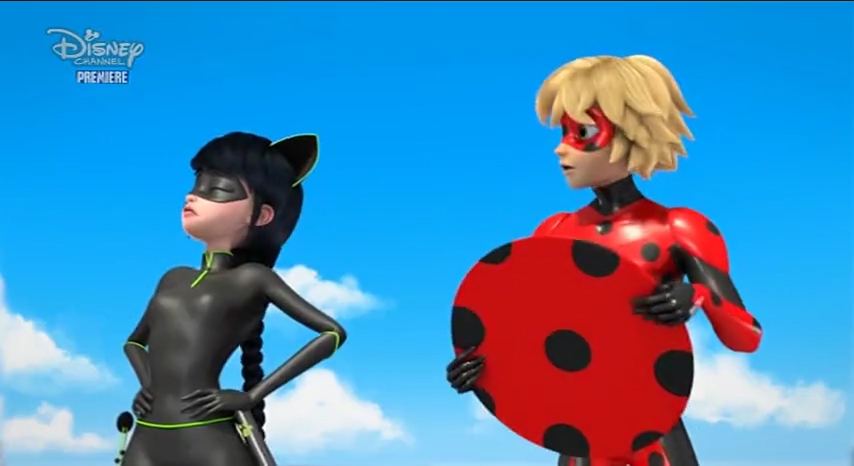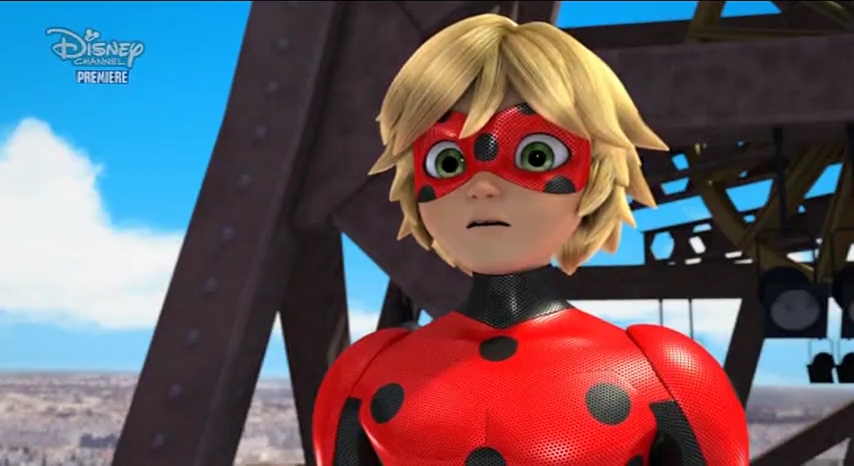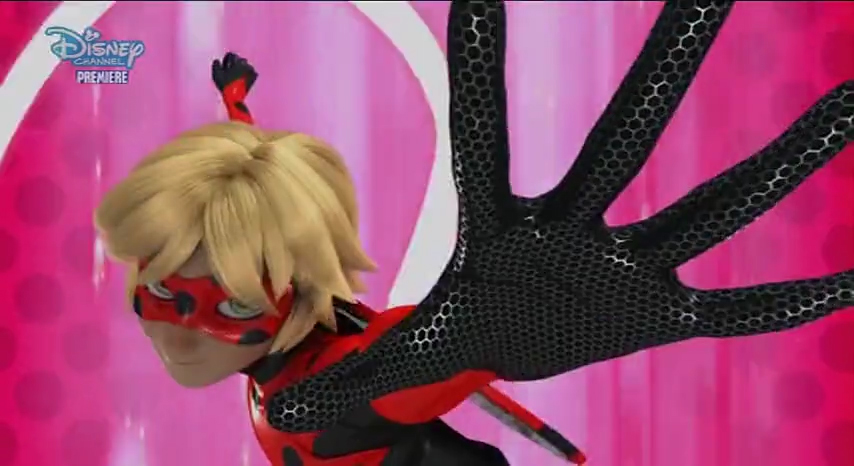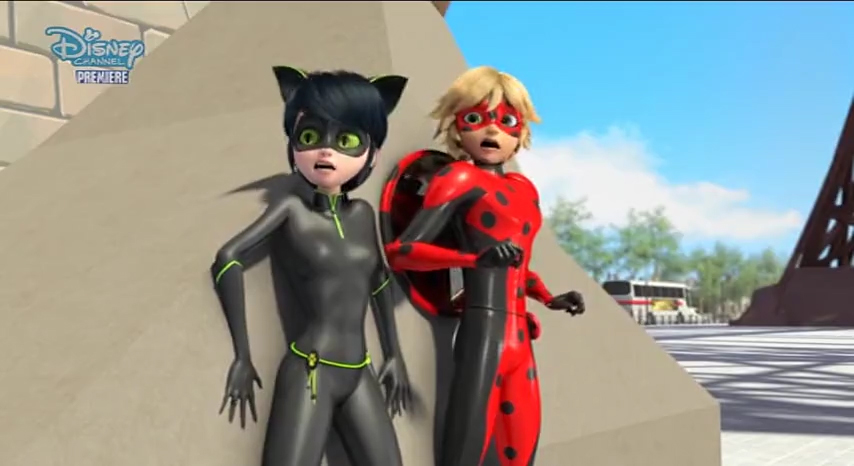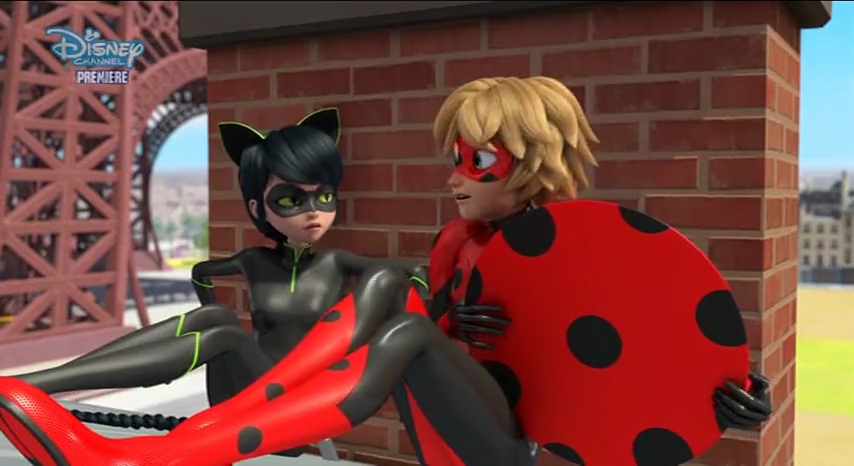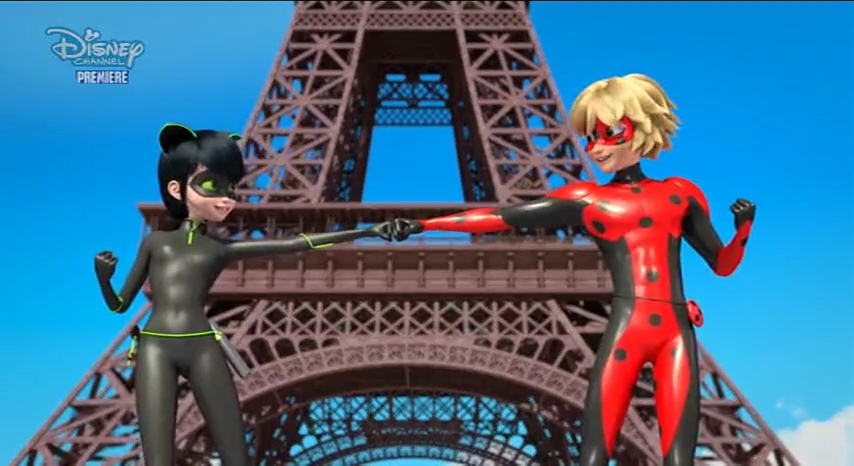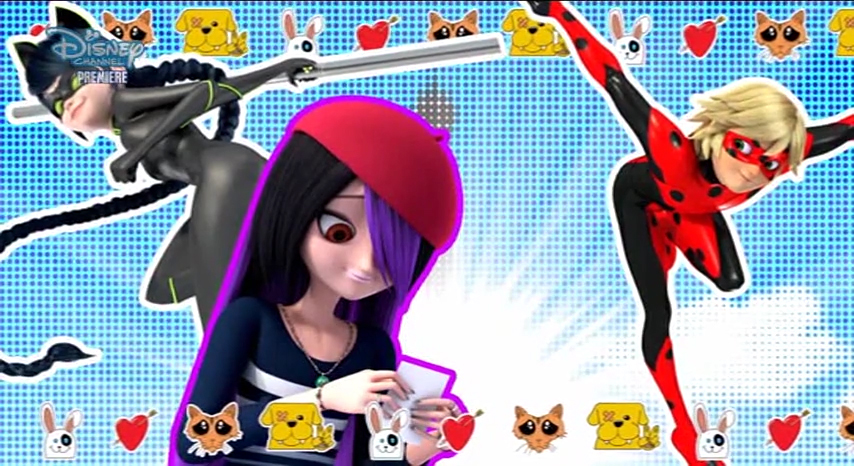 Sorry about the quality, but that's all we have so far.
Facebook