Images from Miraculous Reflekdoll series that are good both for discussion and for making memes and funny pictures.

Like you know....Miraculous Dab from Lady Noir and Mister Bug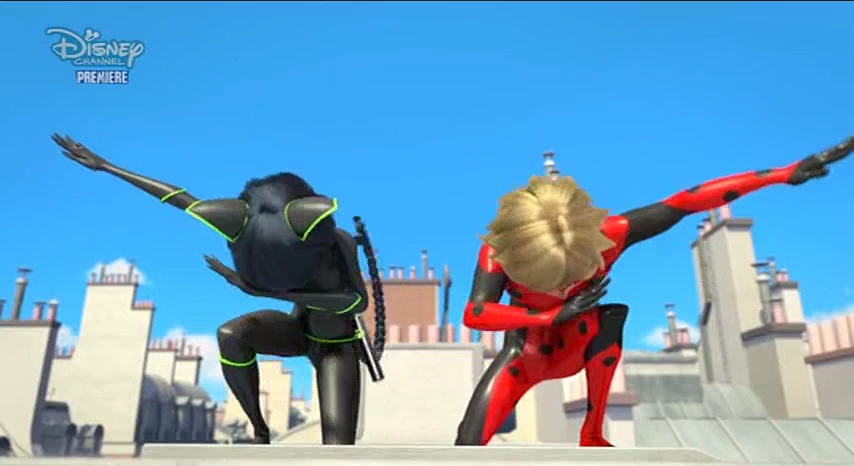 Photo session with Adrien, Marinette and Juleka.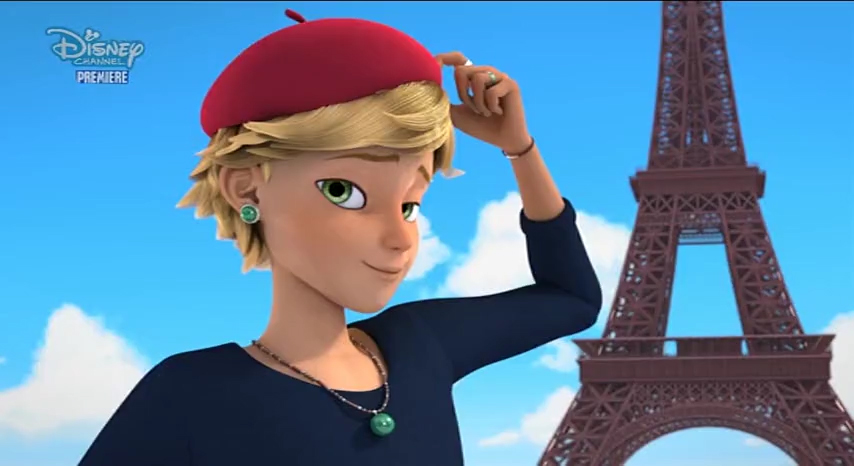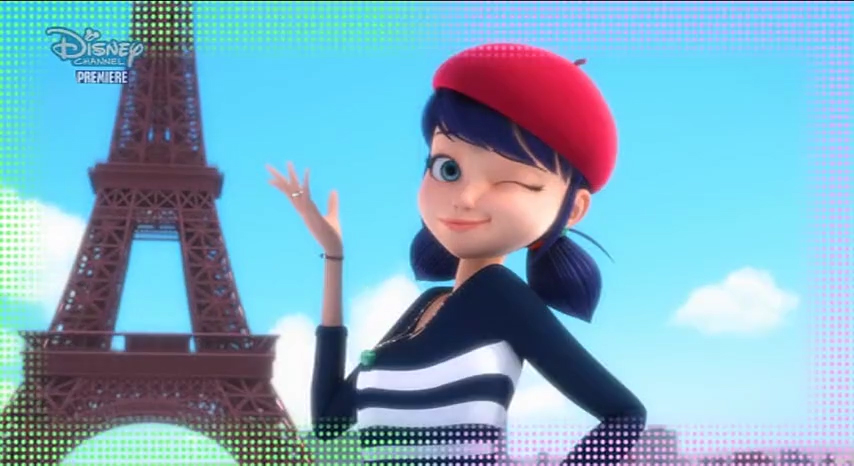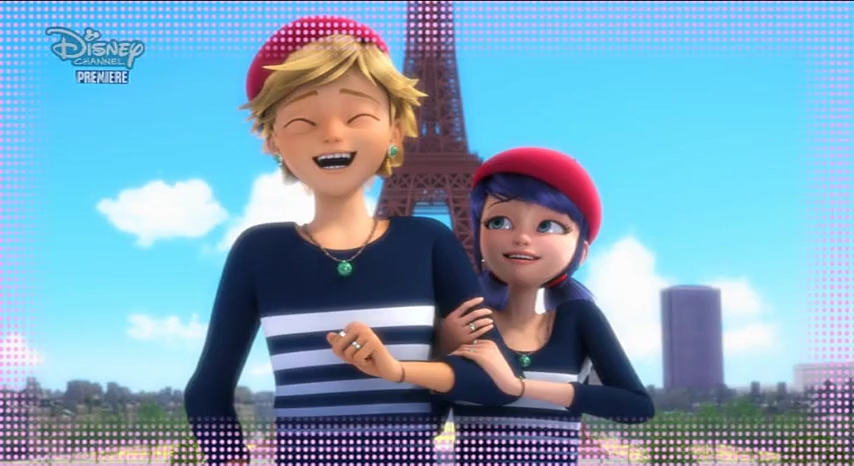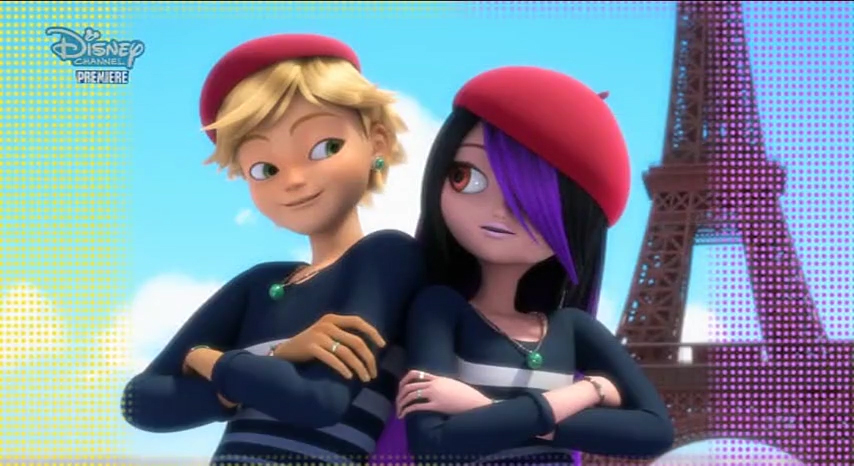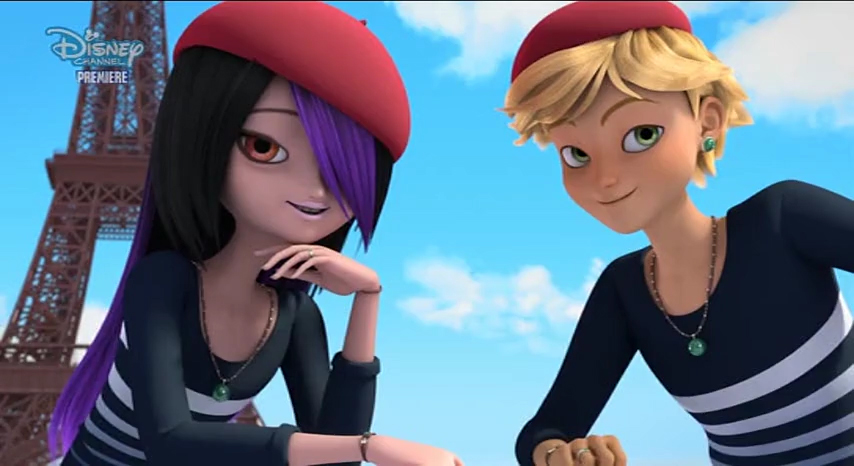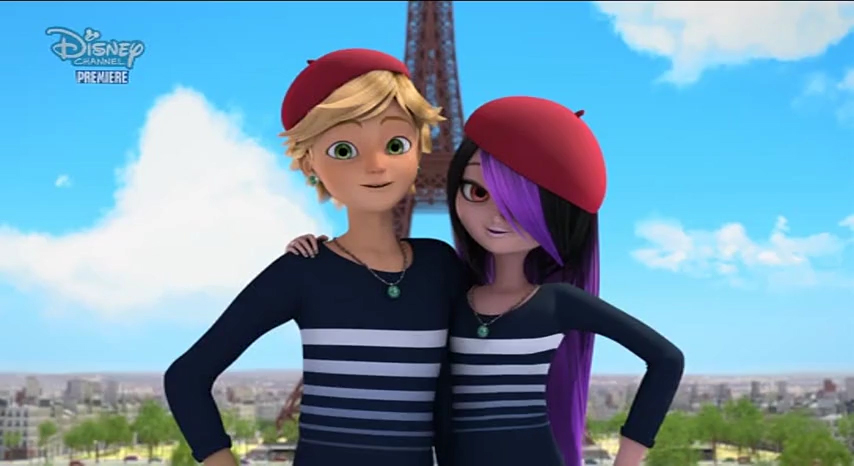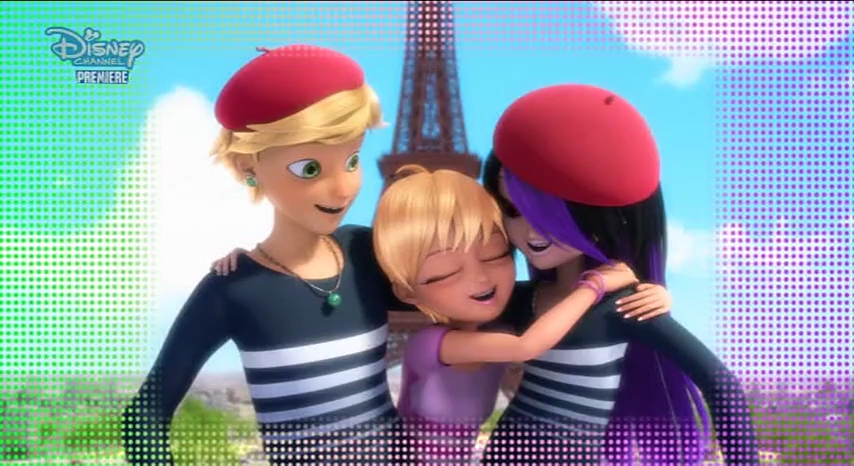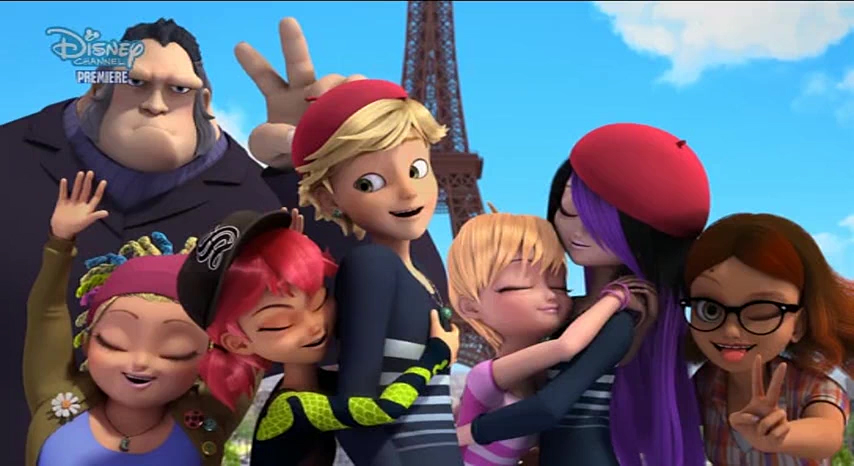 Juleka with the other eye open and cute moment with Luka comforting her.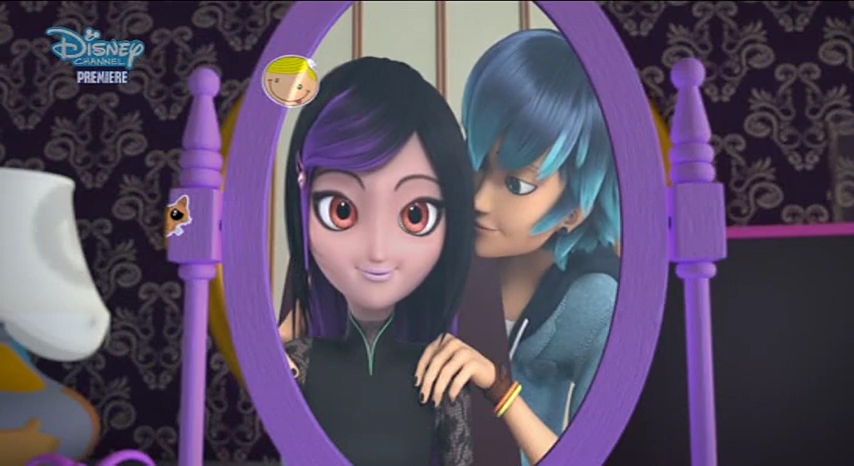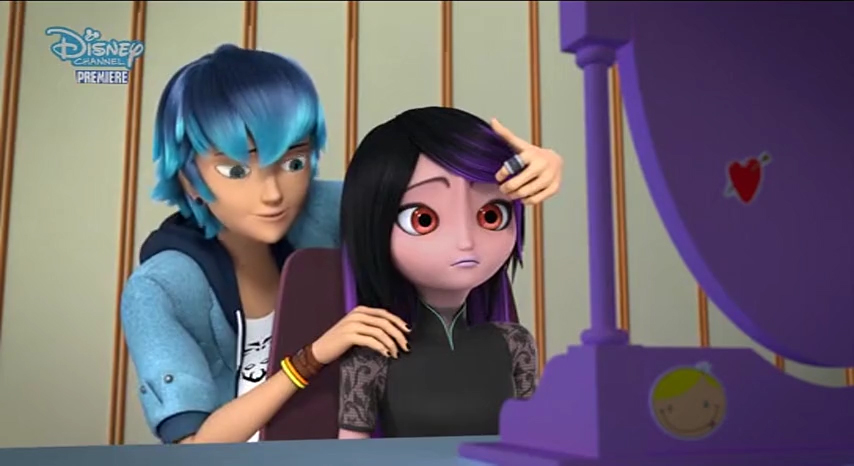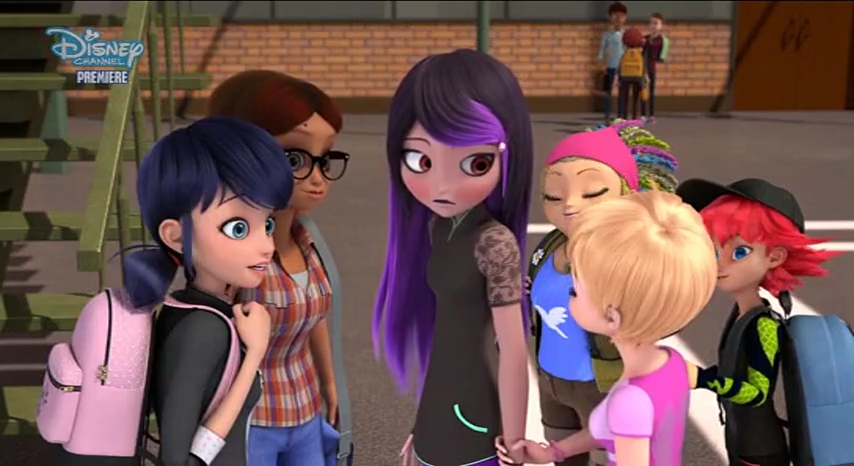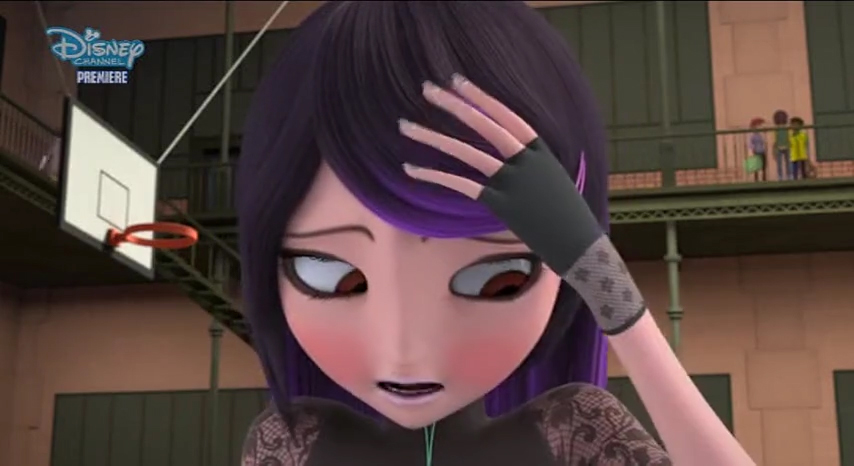 And of course these Lady Noir and Mister Bug cool and funny moments.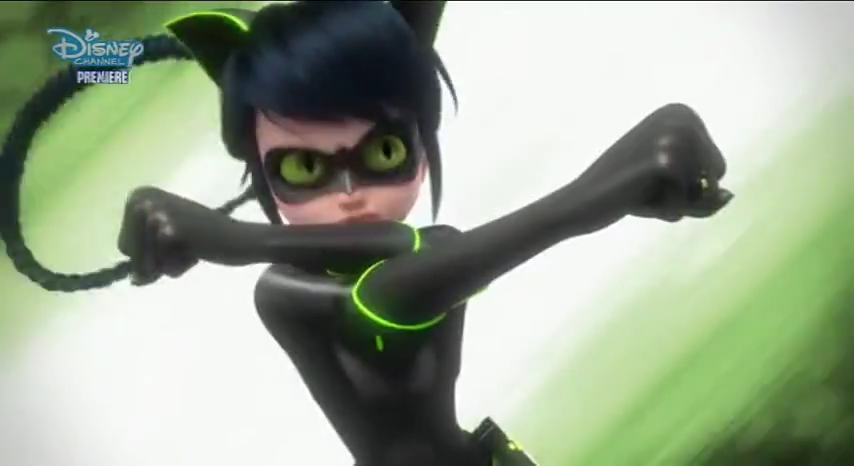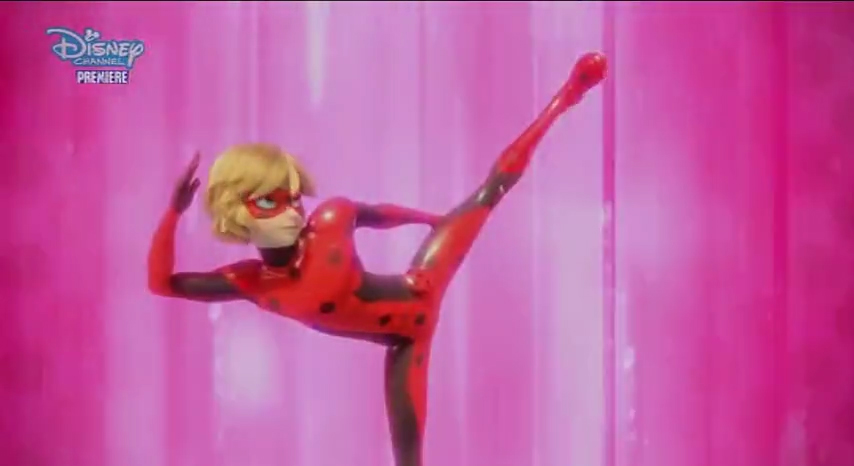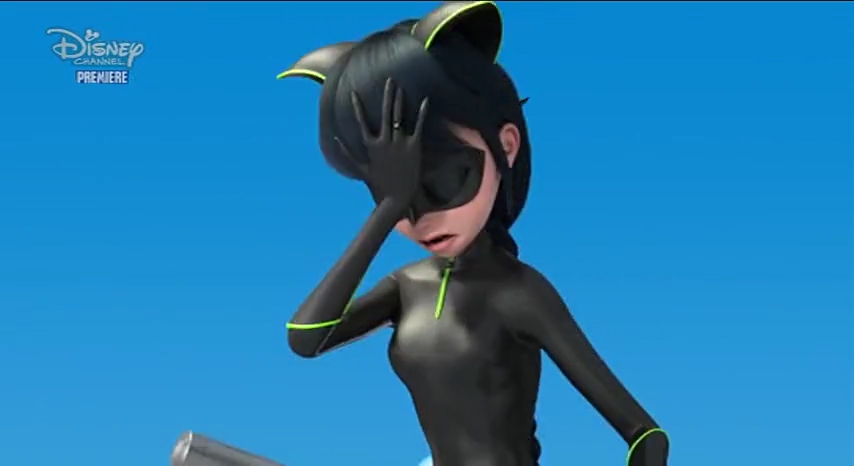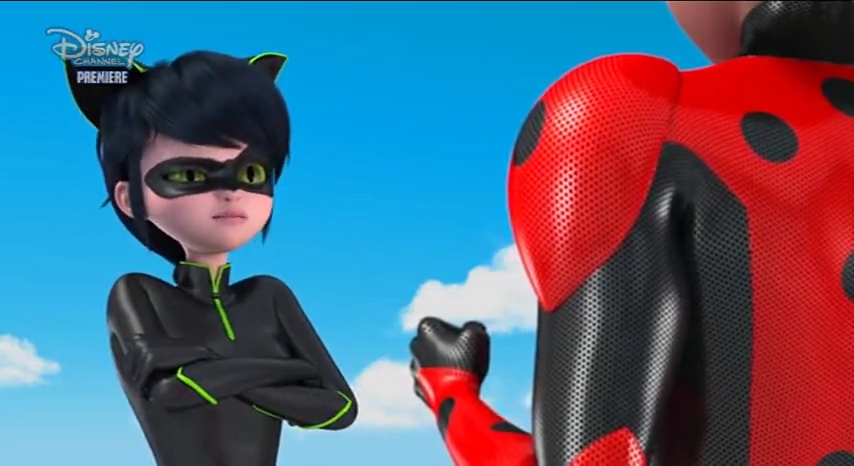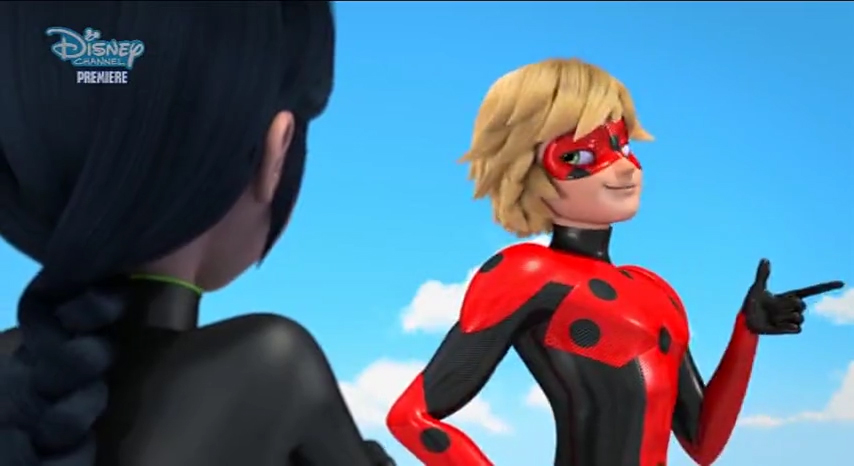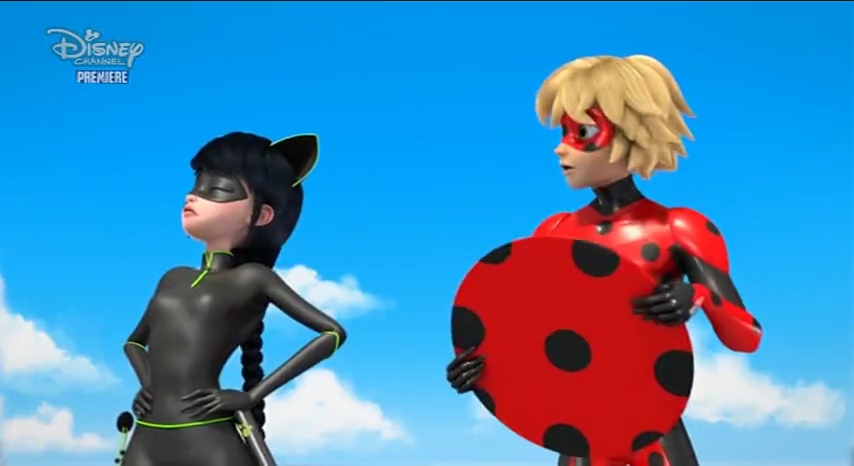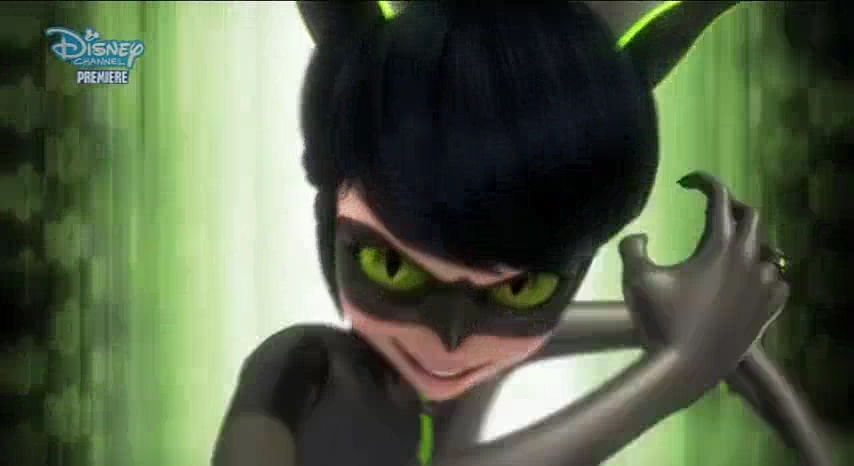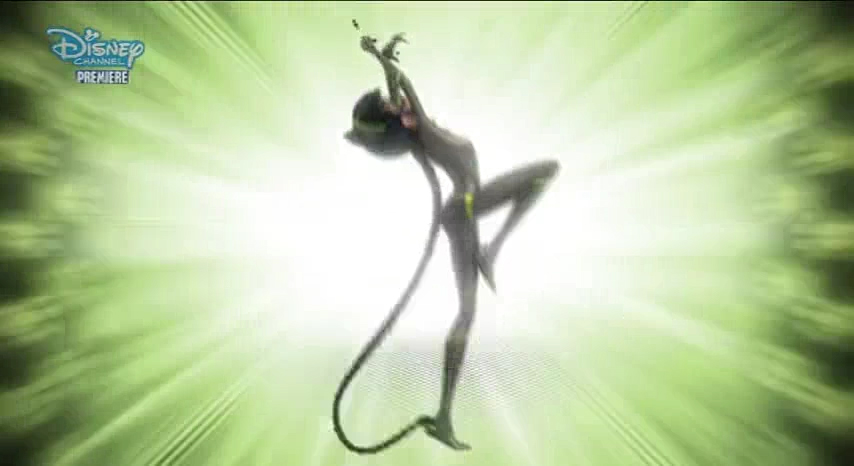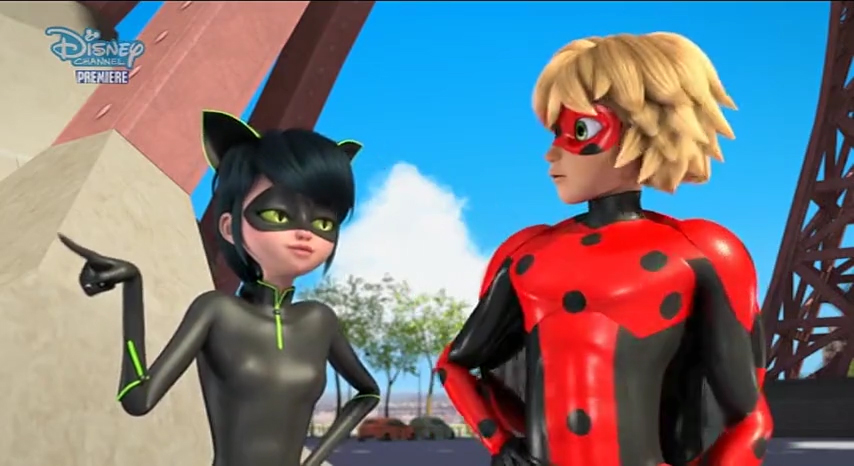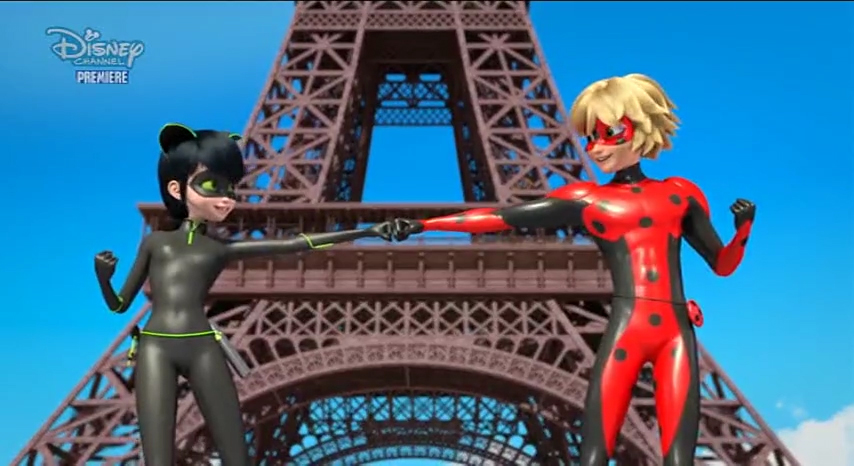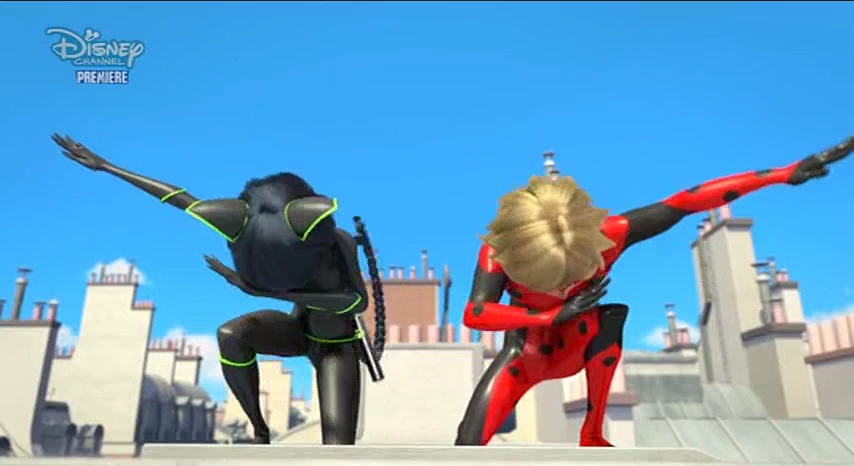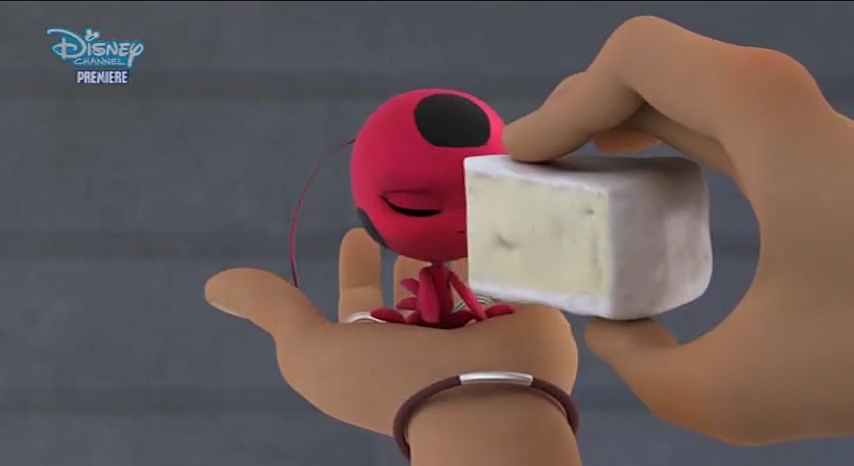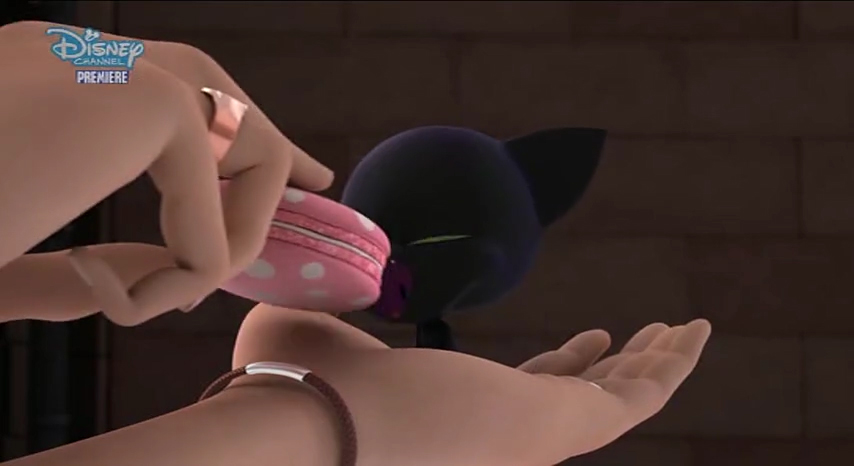 Facebook