A new series of 3 seasons of Miraculous Ladybug and Cat Noir series entitled "Puppeteer 2" has been released, and the whole community of Lady Bug fans has been stirred up. It's all about new episodes with kisses, new attempts at kisses, sad Adrian and Marinette and not completely understandable dialogues, because the series has so far been released only in French.
All those who do not already find a place for themselves and want to understand what happened in this episode are devoted to this article. We hope it will clarify the situation a little bit. The answer to the question "why did Adrian pretended to be a statue?" is here.

-Marinette is still sure that Adrien is in love with Kagami.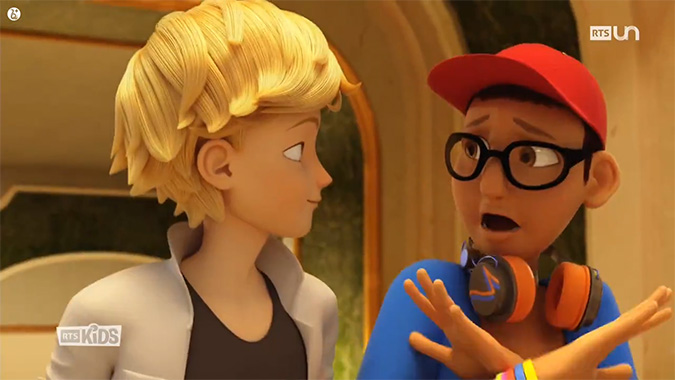 -Nino and Alya tried to arrange a date for Marinette and Adrien and leave them alone so that Marinette could finally confess her feelings. But they do it so awkwardly that Adrian, with the words of Nino, begins to think that Marinette hates him and therefore behaves so strangely next to him.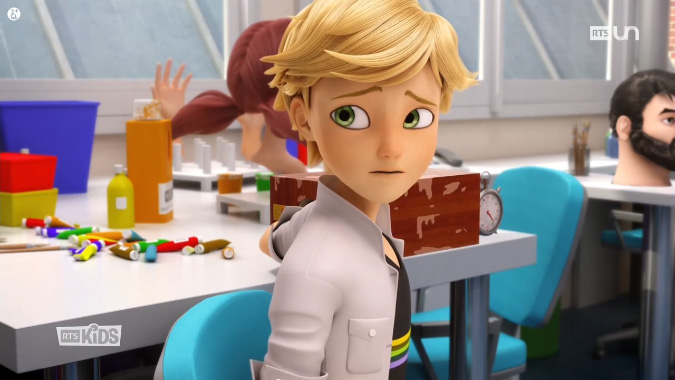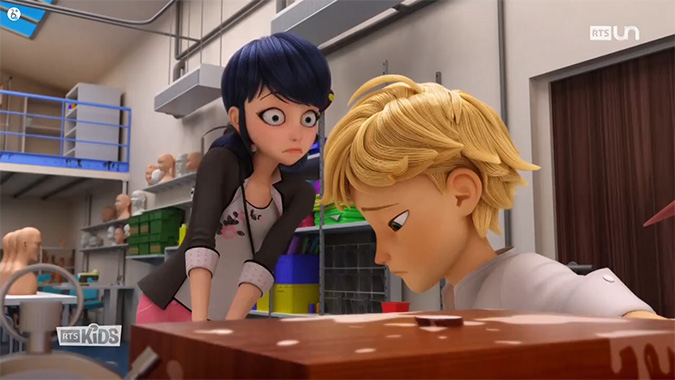 - Nino and Alya find a reason to leave Marinette alone with Adrien when he kept his hand in the wax box. But when Adrien asks what Marinette thinks about him, in a panic she gives out a phrase meaning approximately "I don't see a good friend in you". And a very sad Adrian asks, so who does she see in him? And Marinet runs away in panic.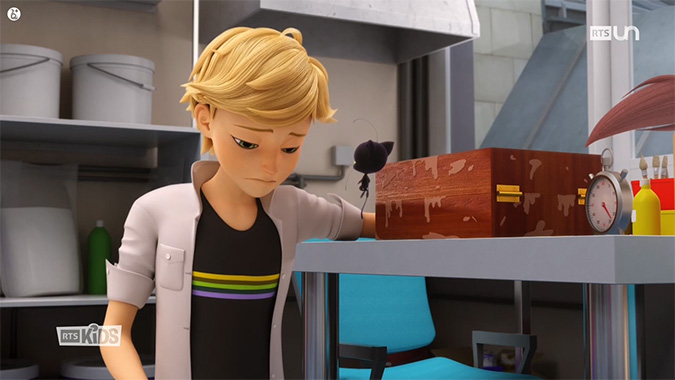 -In a conversation with Plagg, who tried to cheer up Adrien, Adrien comes up with a "brilliant" idea of ​​becoming a statue, pranking Marinette and thereby smoothing the tension that has arisen between them. So he wants to try to be a good friend.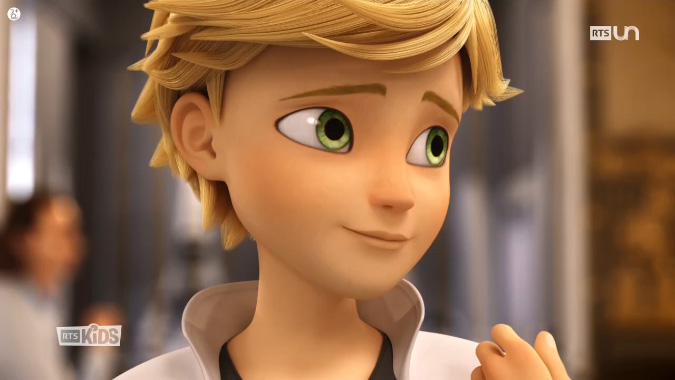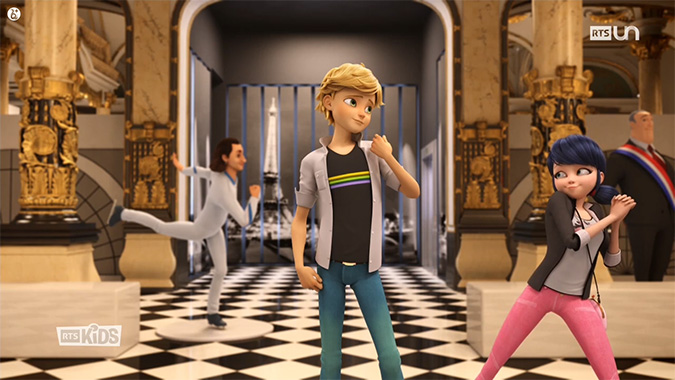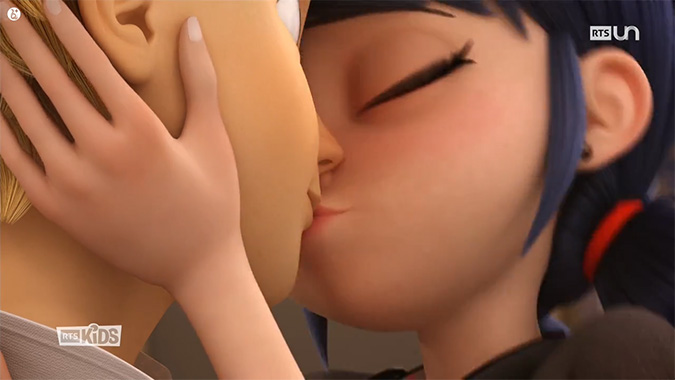 -All this leads to a scene with Adrien as "statue", in which Marinette confesses her feelings and kisses Adrien. Actually kisses him!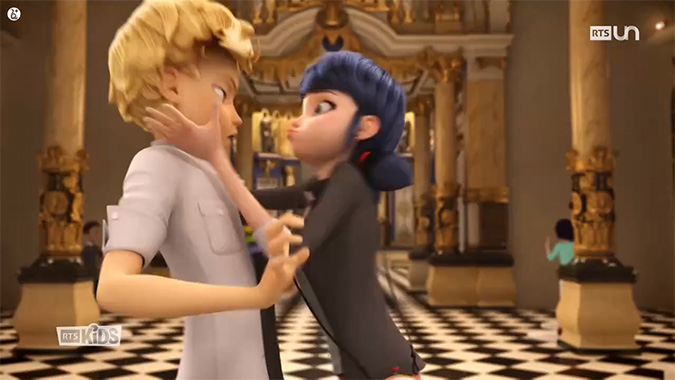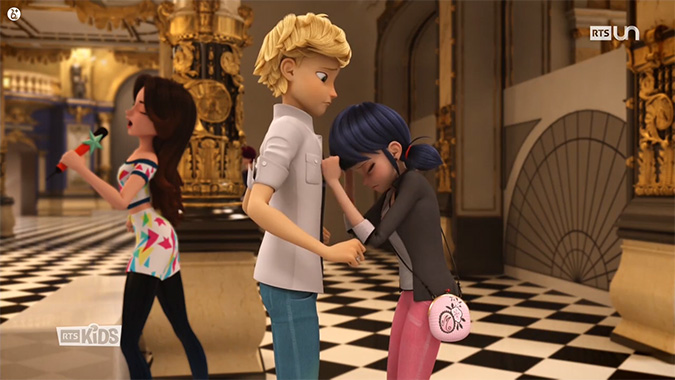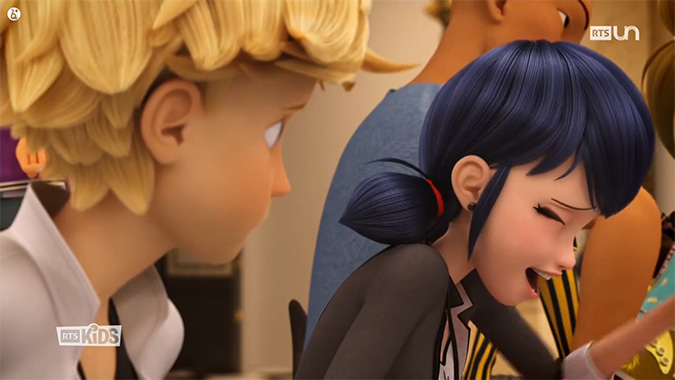 -After the kiss, Adrien, of course, stops pretending and asks if everything that Marinette has just said is true. Marinette panics and says that of course everything was a joke. Adrien is trying to ask why she was so "joking", but then Akuma, or rather the statue of Hawkmoth, interferes with their dialogue.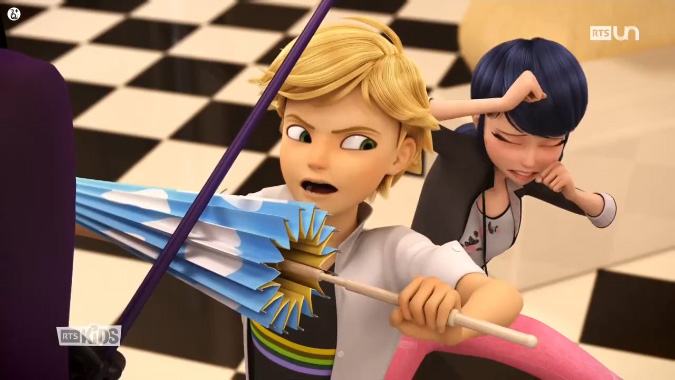 -Adrien uses an umbrella like a sword to protect Marinette and let her escape.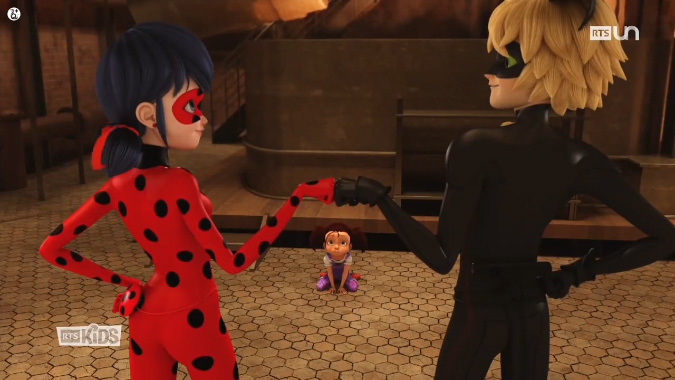 - Fight, fight, Akuma is healed, we won.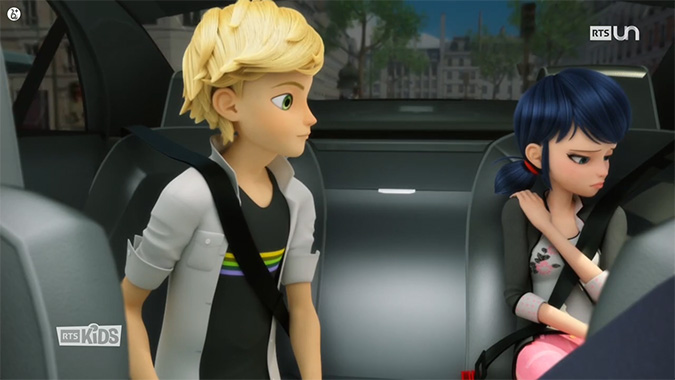 -Adrien gives Marinette a ride, and both get into the car sad and upset. Both apologize. Adrian apologizes again and says that he pranked Marinett because he thought she hates him. Marinett will assure him of the opposite. Adrian asks: "So we are friends?", And she replied "Of course! It was all a joke."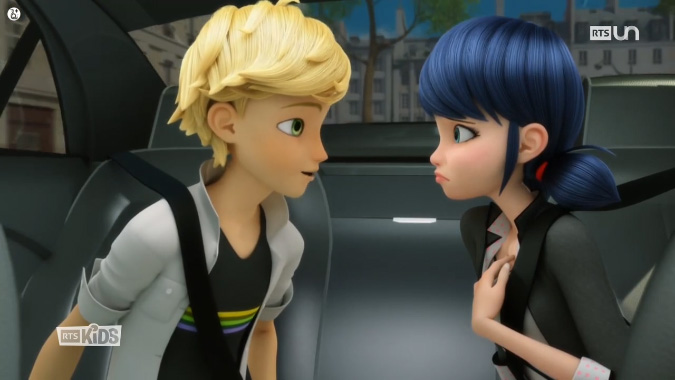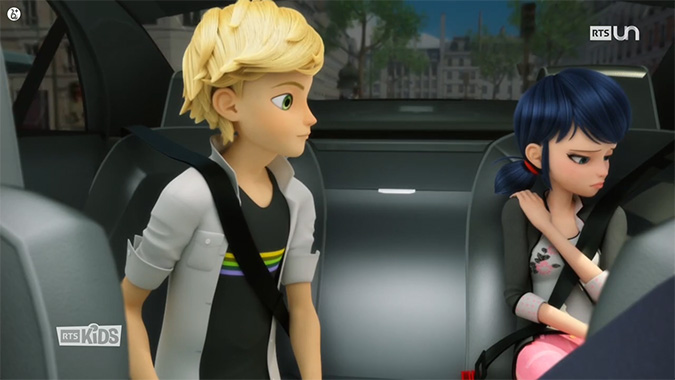 -Adrien: "Oh, great! Because the girlI like does not like pranks" and in this moment we see Marinette heart broken.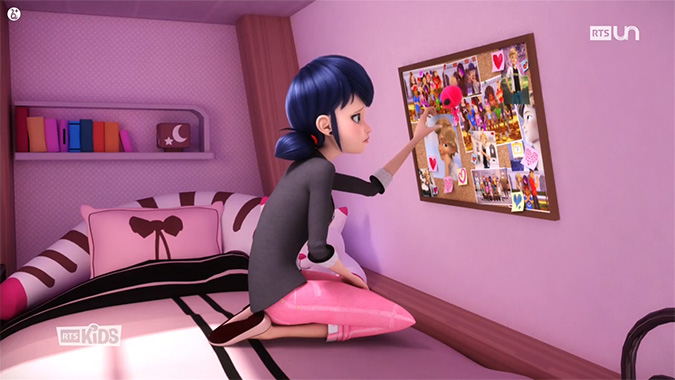 -In the end, Marinette says that she would like to cope with her feelings for Adrian, because he likes another girl, but Tikki encourages her and gives her hope.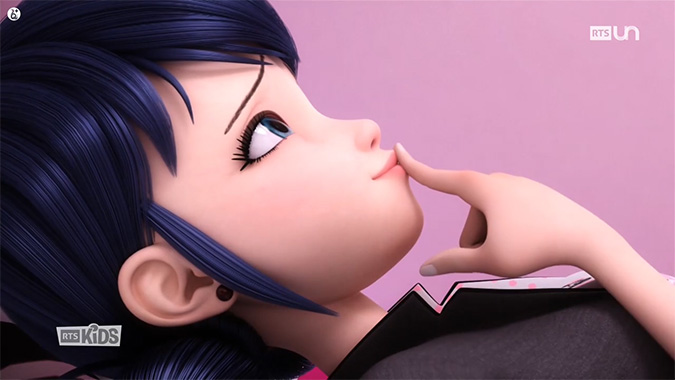 So no matter how funny it is, Adrian is still confident that Marinette does not have any feelings for him.
Facebook