McDonalds just released an advertisment for it's new burger Gurakoro (guratan korokke), and it's no less than real anime short clip with song, winter atmosphere and of course appetizing burgers... anime style.
The heroines were voiced by quite famous stars in Japan. These are Atsuko Maeda, Ayana Taketatsu and Aimi Terakawa.
McDonald's in advertising looks like a place where it's cool to drop in the bitter cold. In general, in Japanese anime, the weather often reflects the inner cold of characters rather than the natural conditions. Therefore, the characters, we can say, thaw from the inside when they meet each other.
And, of course, the burger itself! This is Gurakoro (guratan korokke), which consists of a fried disc with pasta in white sauce, a slice of cheese, demiglass sauce and minced beef. But you won't find such a burger in the U.S. or Europe, you'll have to go to Japan to get it.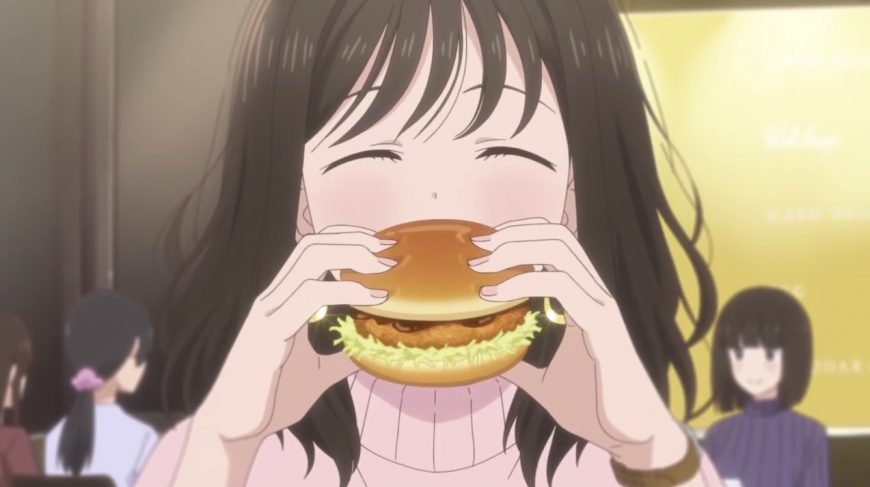 Facebook