New wave of My Little Pony 2019 McDonalds Happy Meal toys are coming in september in Switzerland, Russia and Mexico.
It is likely that they will also appear in other European countries and the United States. But there's no exact information on that yet.

You can get them: here


Promo picture of new My Little Pony (and Transformers) 2019 McDonalds Happy Meal toys for Russia and Switzerland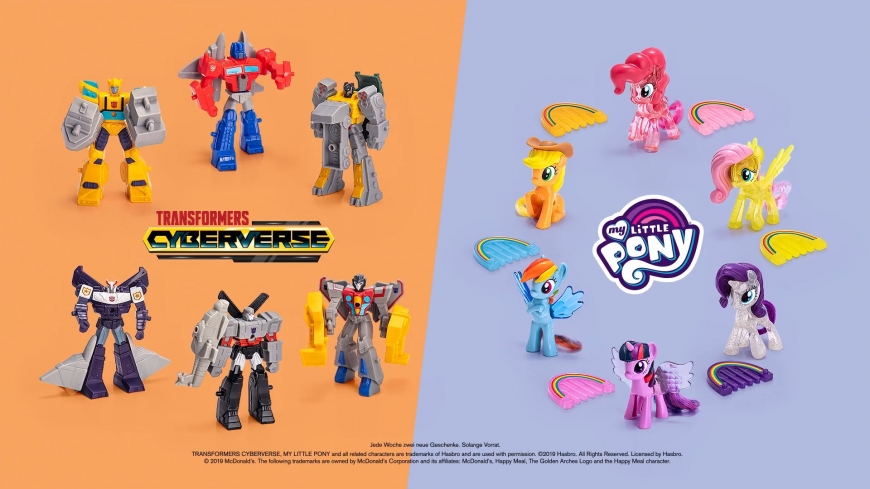 In Mexico in September there will also be ponies in McDonalds Happy Meal, but unlike Switzerland, there will be 8 characters including Starlight Glimmer and Spike.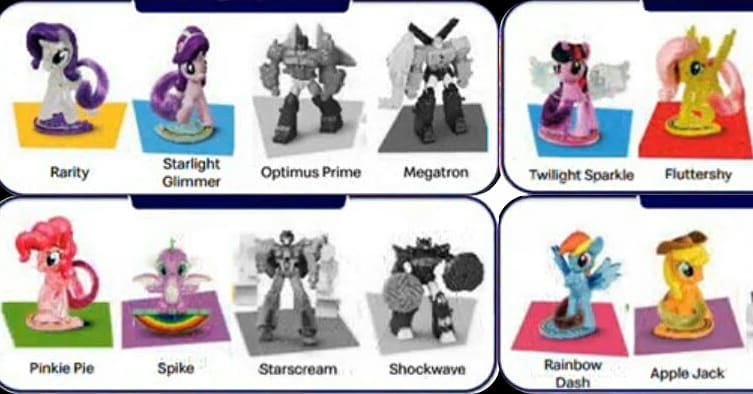 Facebook