What's new in the world of My Little Pony toys?


First of all, new Floating Water-Play My Little Pony Toys with lights are in stock now. This are the water play tpys with ponies as mermaids - sea ponies.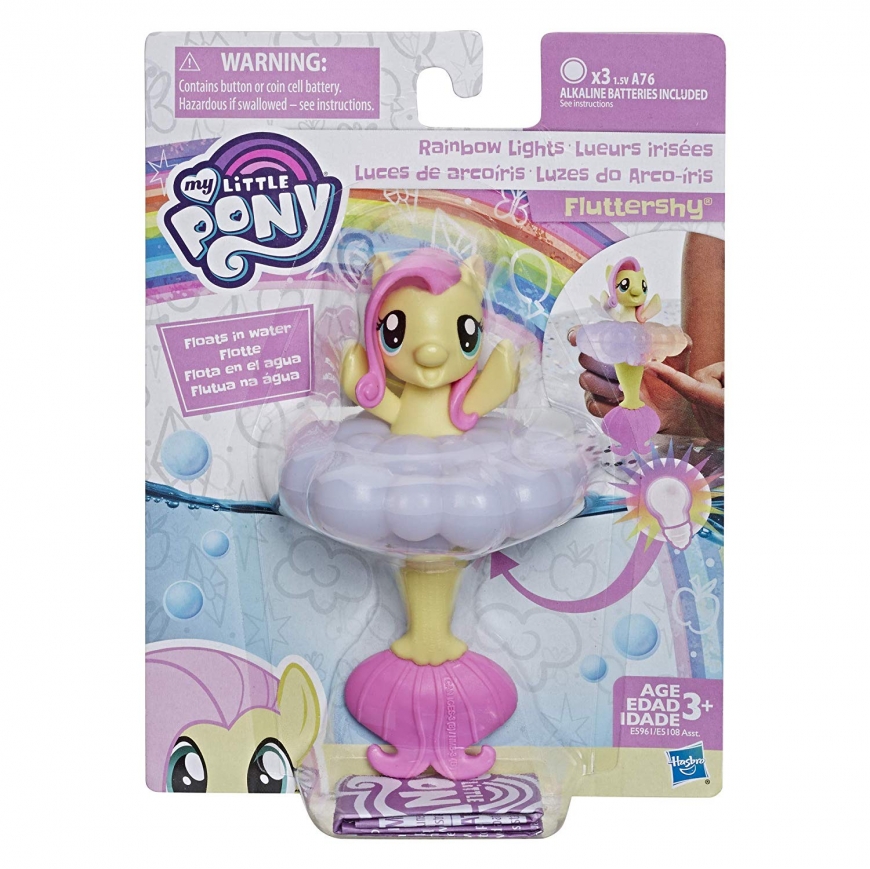 Floats in water: place Fluttershy figure in the water to see her float in her molded inner tube! (Not for use in salt water.)
Light-up features: inner tube lights up with different colors when the figure is placed in water! When her lights turn off, take her out of the water and put her back in to reactivate. Kids can also press the button on the bottom of the tube to activate rainbow lights.
4.5-Inch sea Pony figure: Fluttershy sea Pony figure has a mermaid tail with a pink fin. Inspired by her character's adventures in seaquestria in My Little Pony: the movie!
Underwater adventures with Fluttershy: yellow Fluttershy figure has a molded pink mane and signature character Cutie Mark of 3 pink Butterflies.
Ages 3 years old and up: This My Little Pony water-play toy is for 3 year old girls and boys and older. Look for rainbow lights rainbow Dash figure to imagine scenes from My Little Pony: the movie! (Sold separately. Subject to availability.)





Cutie Mark Crew Sugar Sweet Rainbow - new surprise set with cute ponies in rainbow color macaroons


We will add links when we find them online.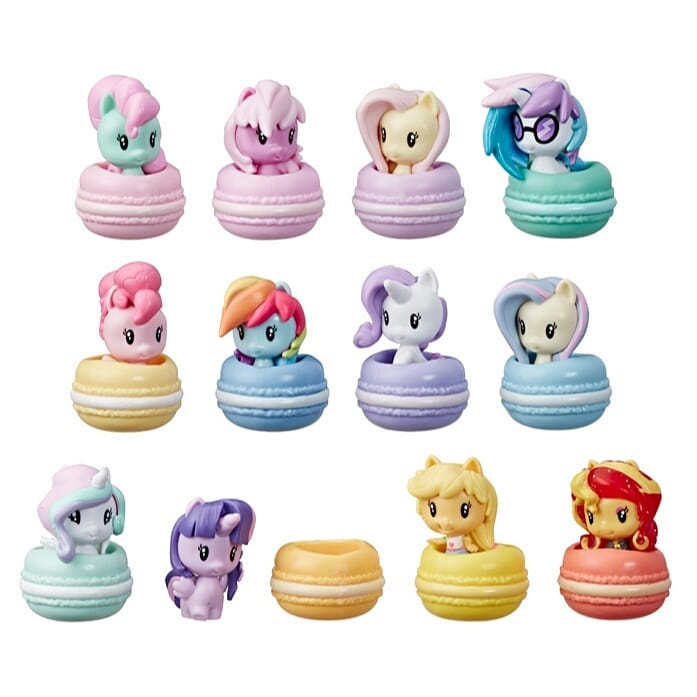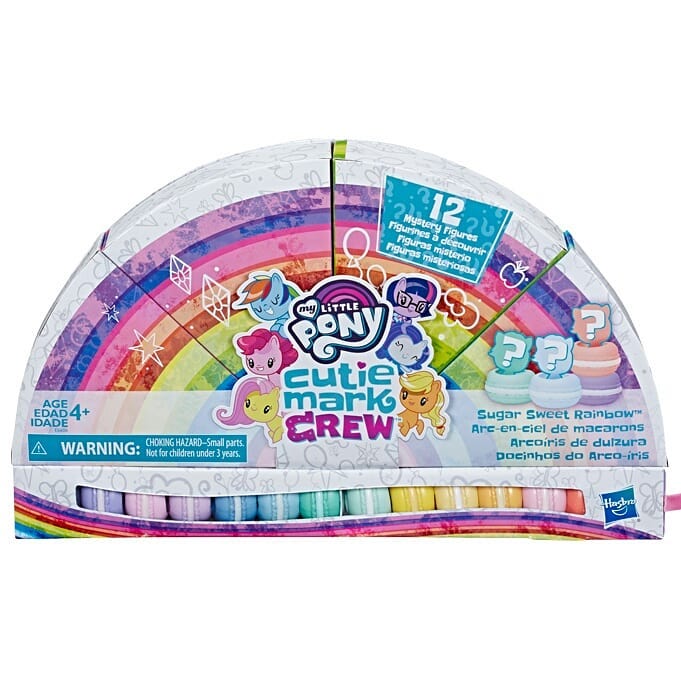 Also we found My Little Pony Toy Cutie Mark Crew Confetti Party Countdown Collectible 8 Pack with 14 Surprises
It's a new Cutie Mark Crew collactible set.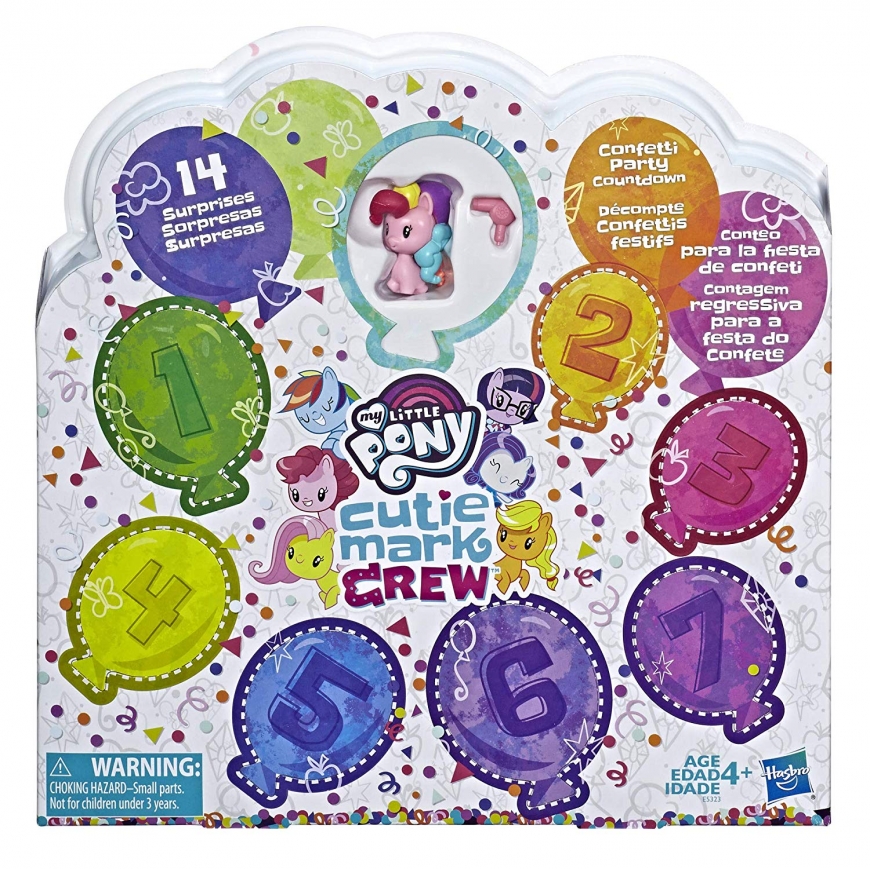 8 figures inside: confetti party countdown collection includes 8 Cutie Mark crew figures. 7 are hidden away for a fun multi-layered unboxing surprise!
Mystery accessories: Each 1.5-Inch figure comes with a mini fashion-themed accessory, like Pinkie Pie figure with a hairdryer accessory. The rest of the accessories are surprises!
Balloon-shaped surprise: open each of the 7 confetti-filled balloon-shaped doors to reveal the colorful Cutie figure and accessory hiding inside
Exclusive looks: some figures have special hair colors and fun Treatments. Includes Pinkie Pie figure with exclusive rainbow-colored mane



And last but not the least - first images of new 5 wave of Cutie Mark Crew blind bags appeared on net. All figures now have cool gradient designs.
We will add links as soon as tey will be on stock.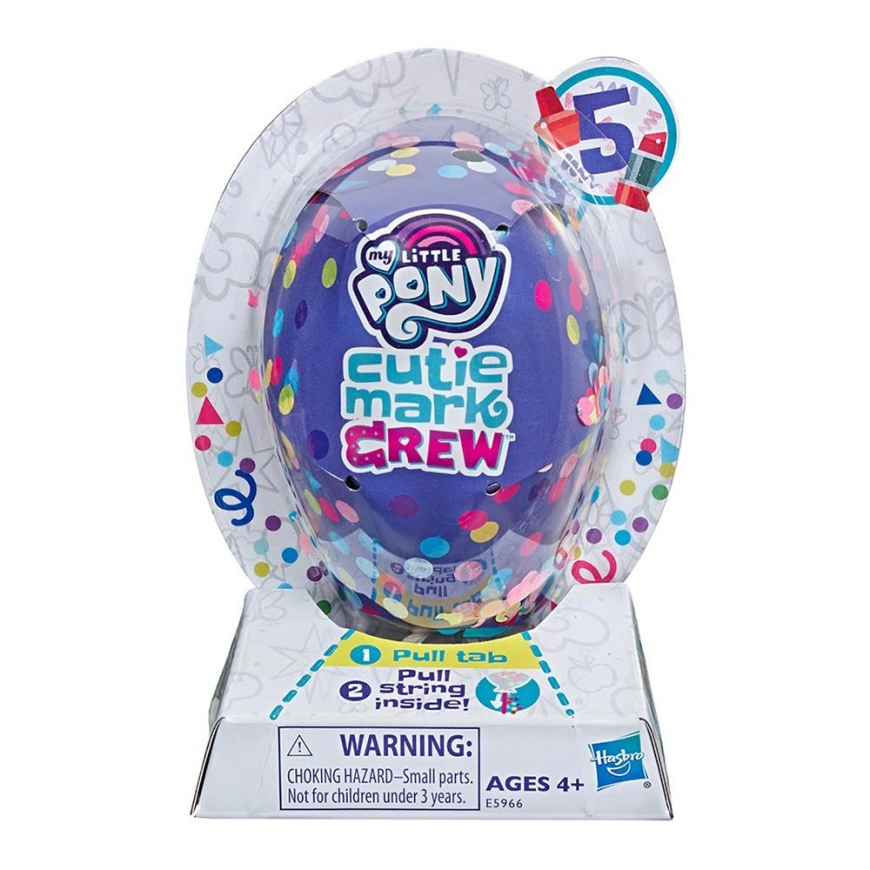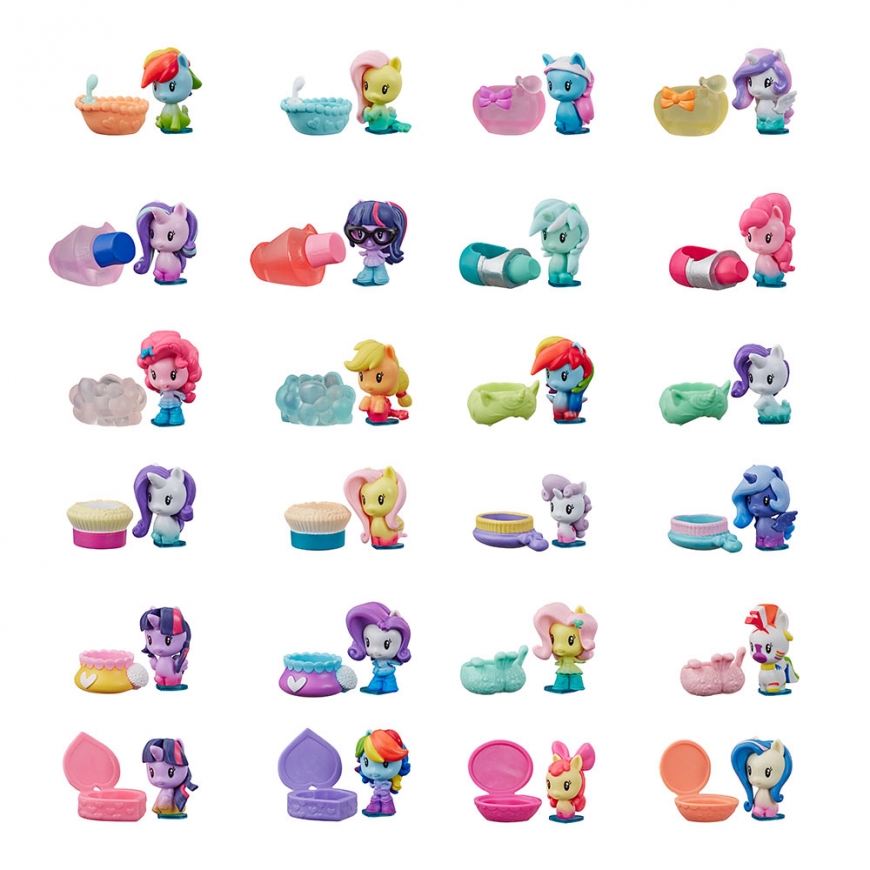 Facebook