1. The real name of Dove Cameron is Chloe Celeste Hosterman.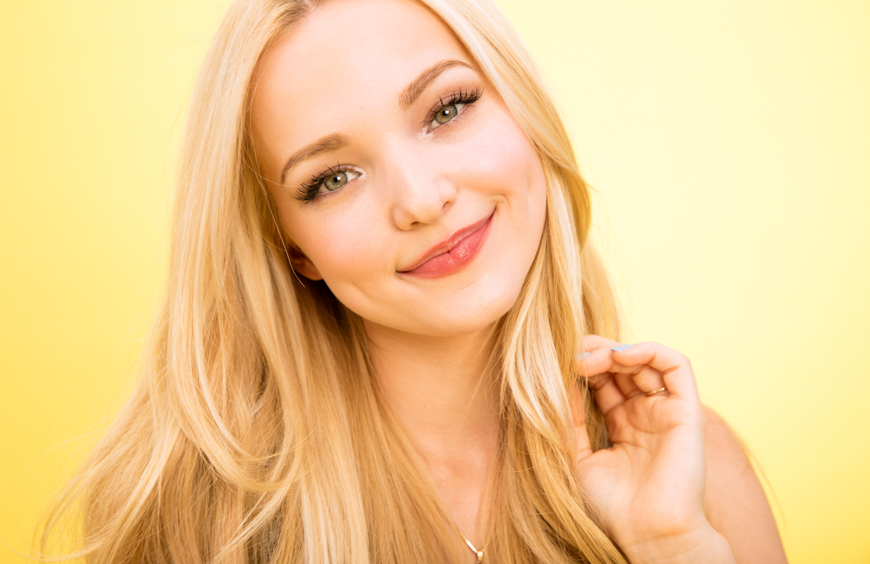 2. Dove lived in France and speaks excellent French.

3. Her favorite season is autumn.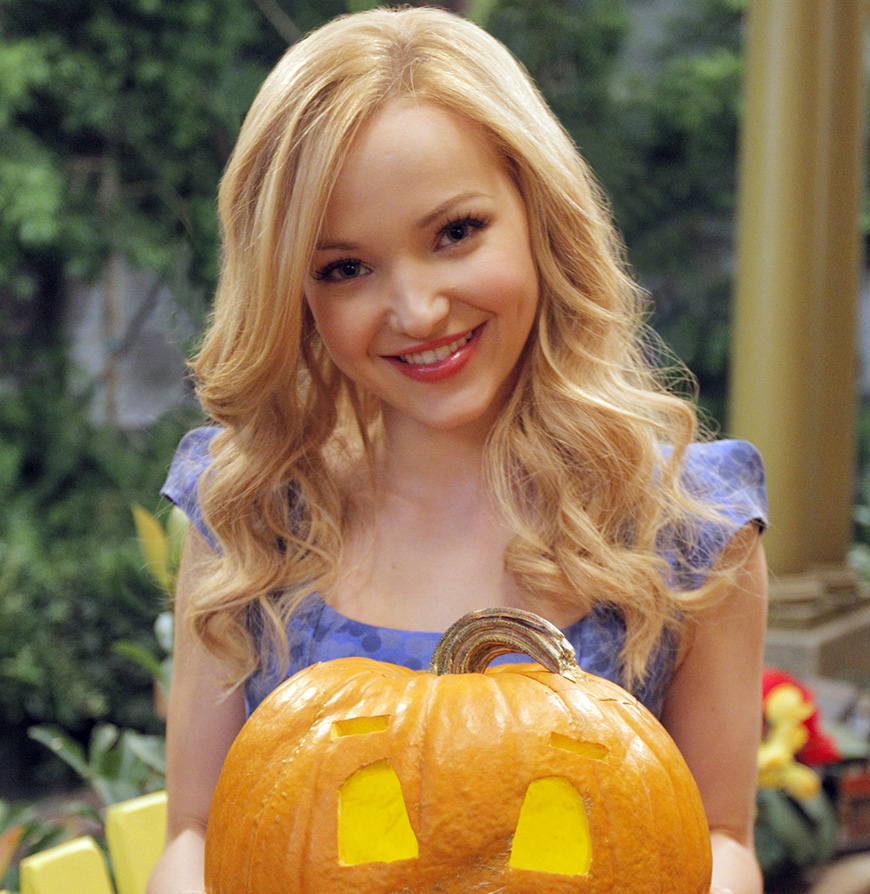 4. Dove Cameron likes to cook, and some times she cook a special blueberry cake and apple pie for the actors she work with.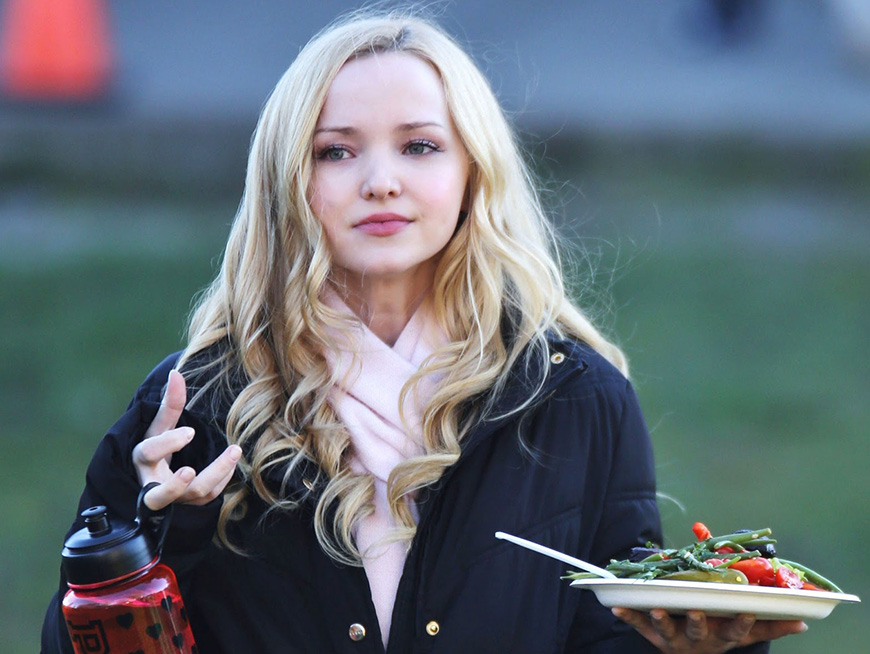 5. Her fans call themselves "Dovelies"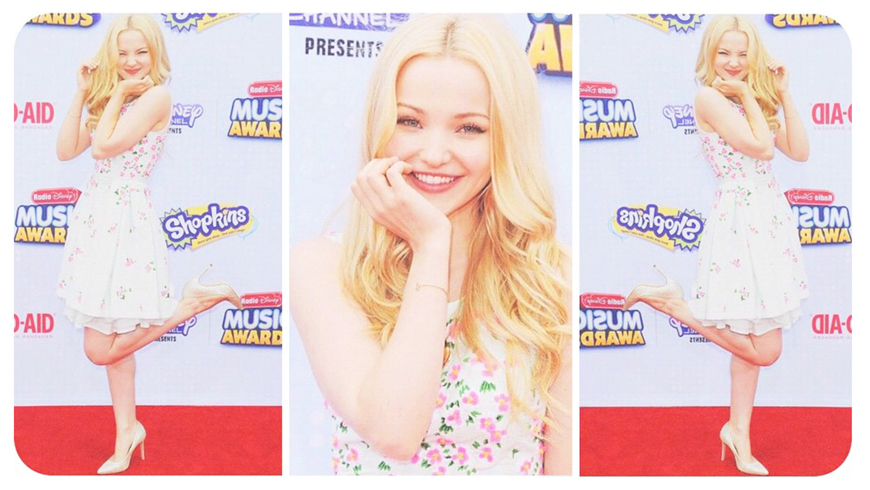 6. Dove's favorite song is "Moonlight Serenade" by Glenn Miller.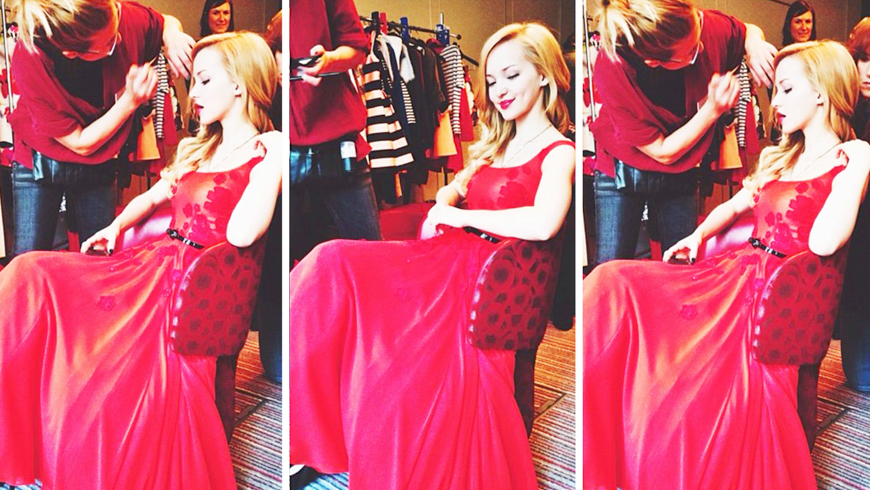 7. Dove likes to sew and drink coffee.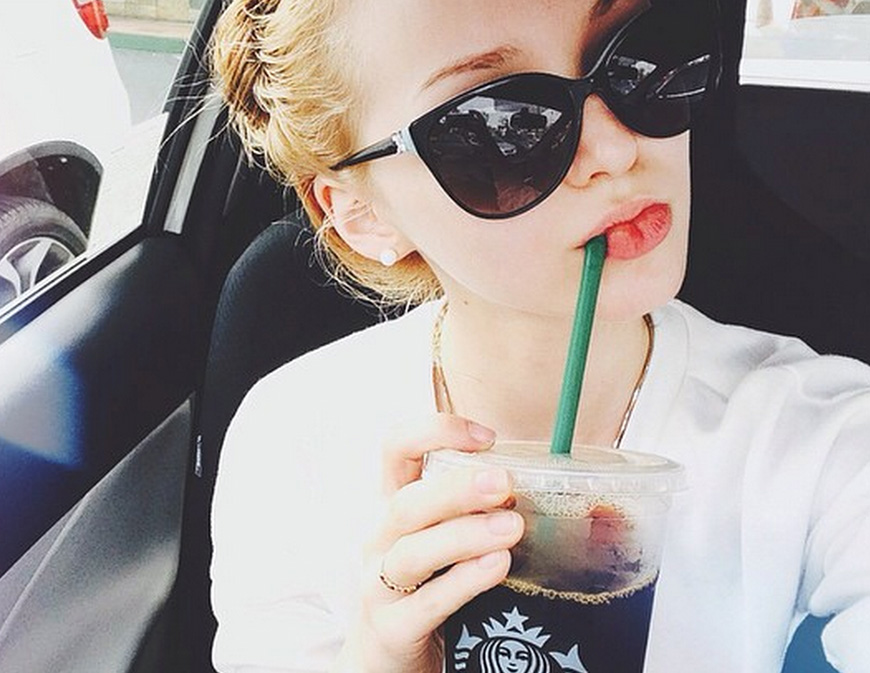 8. Dove Cameron is dating now with Thomas Doherty.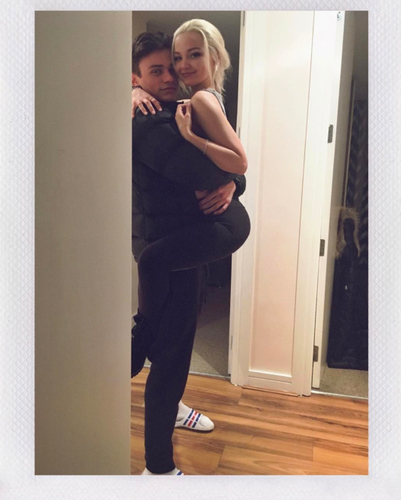 9. There is special meaning behind her signature heart shaped necklace.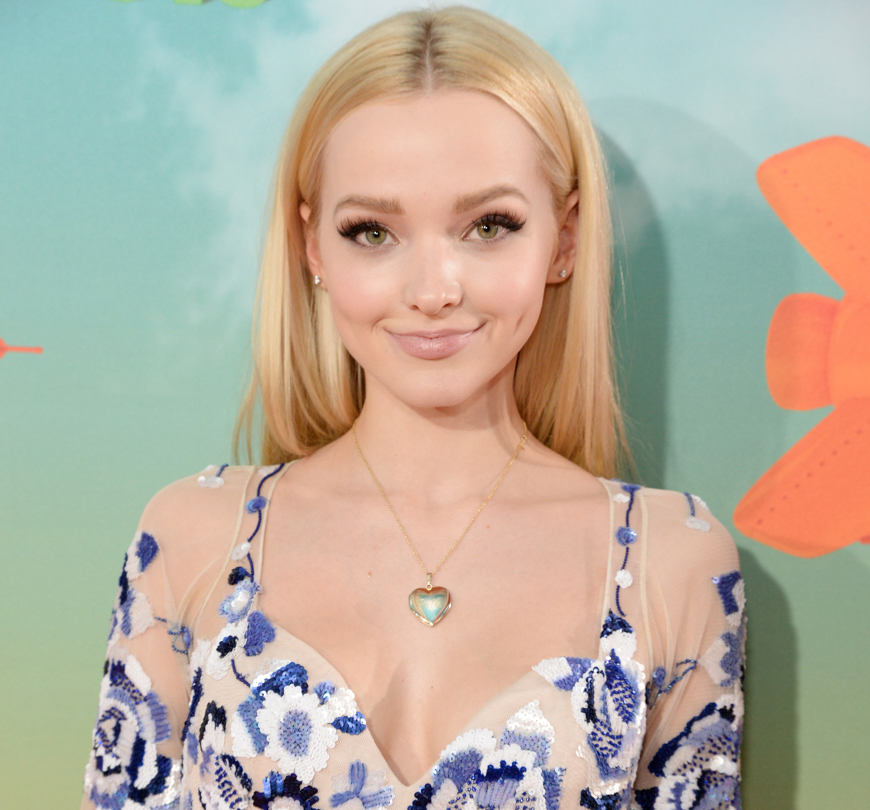 "My dad gave me a locket when I was born, the day I was born and it was this big (tiny), and it is functional, you can open it but you can't put anything in it and it has all my baby teething marks all over it," she said. "And he gave me a new one for my birthday every year and they got bigger as I got bigger. And so this is my locket from last year."
(Her father died when she was fifteen years old.)



10. Dove Cameron and her co-star Kiersey Clemons have matching X and O tattoos on their pinkies.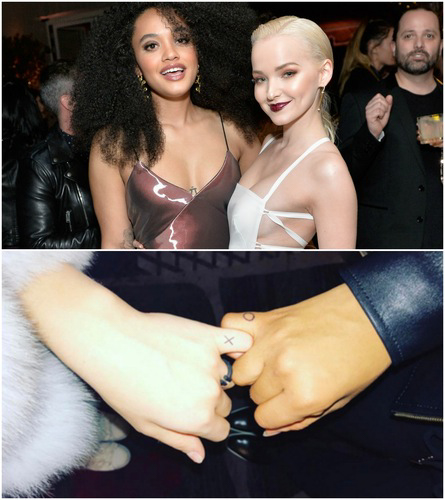 Facebook