Some very interesting facts about Tangled the series and Tangled before Ever After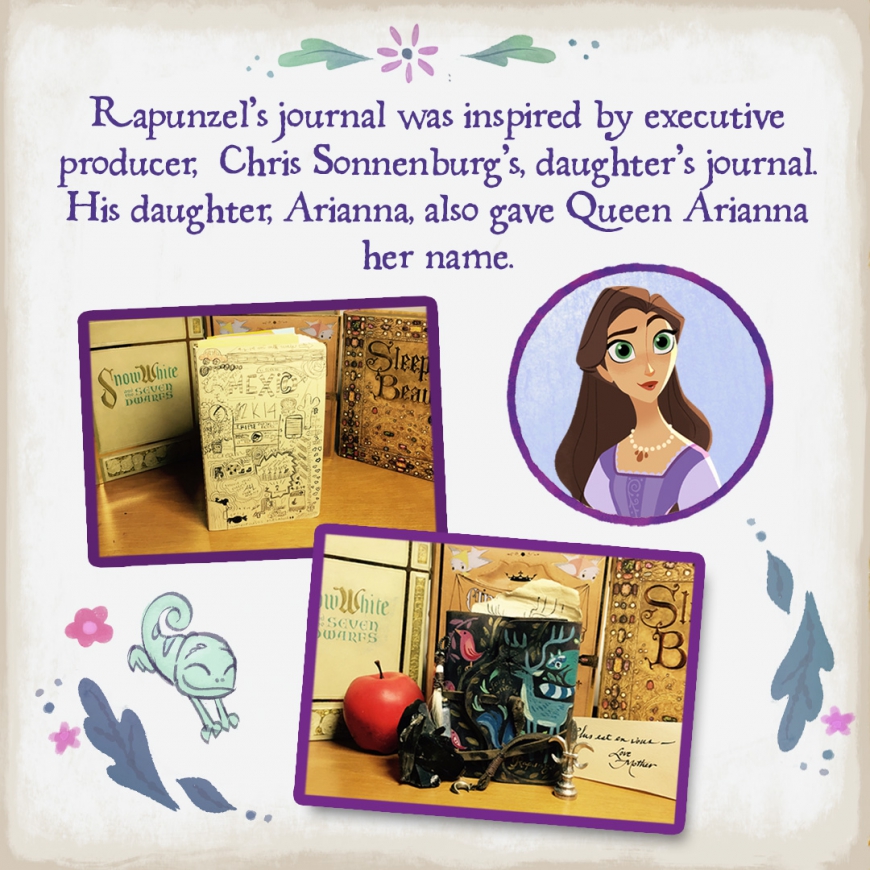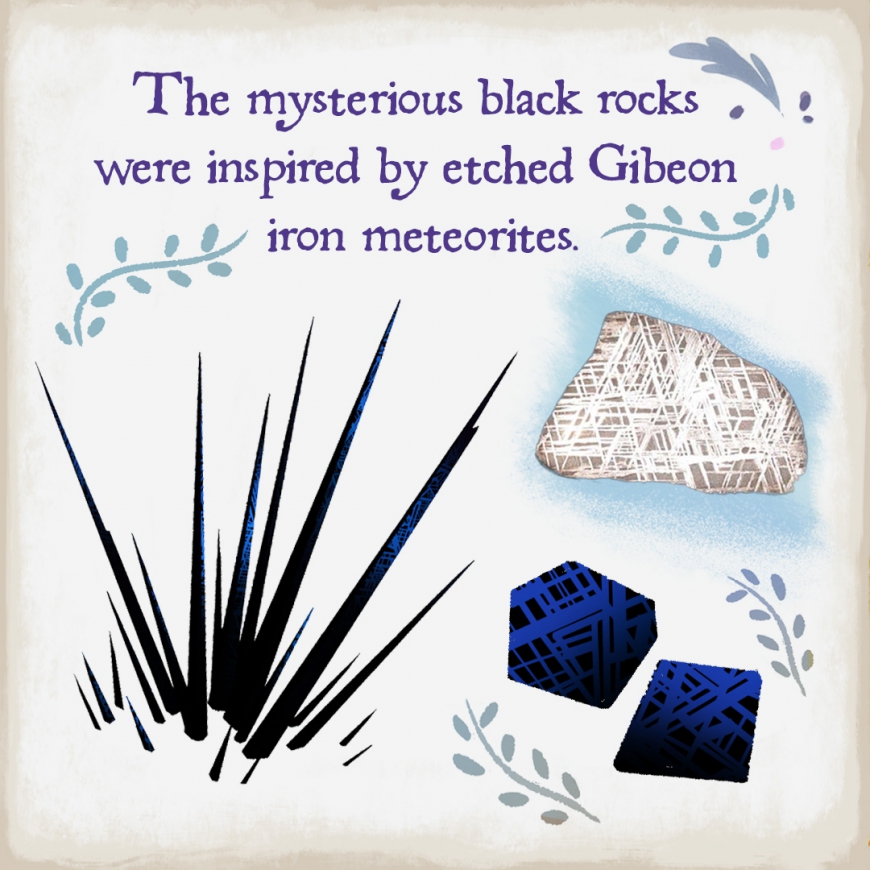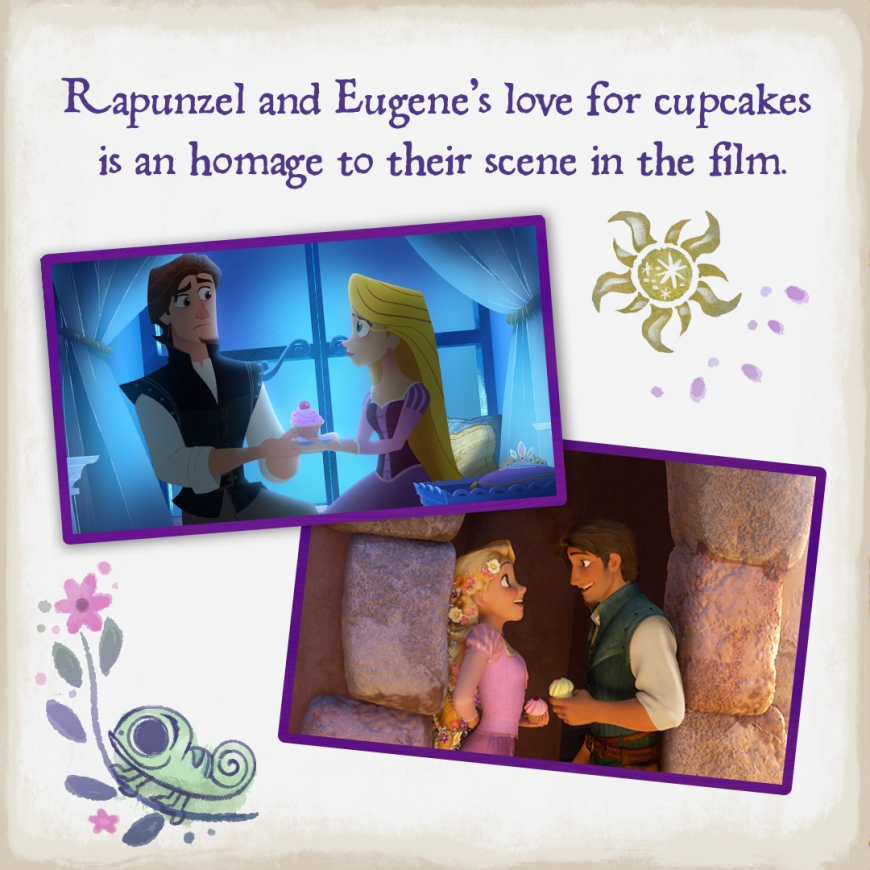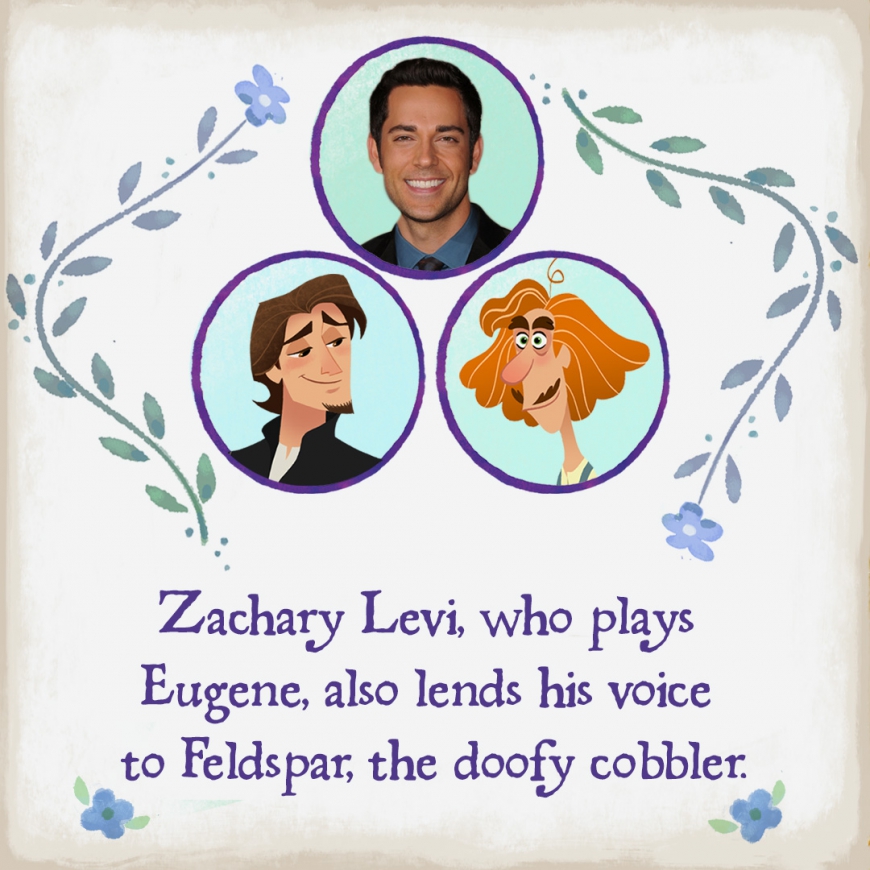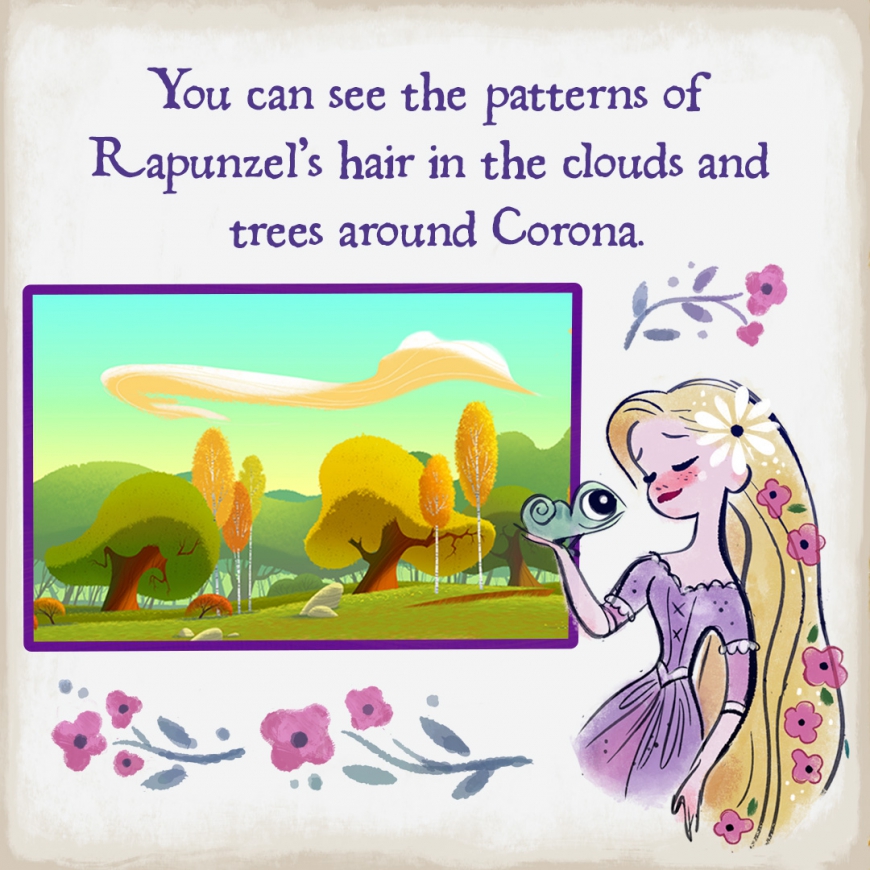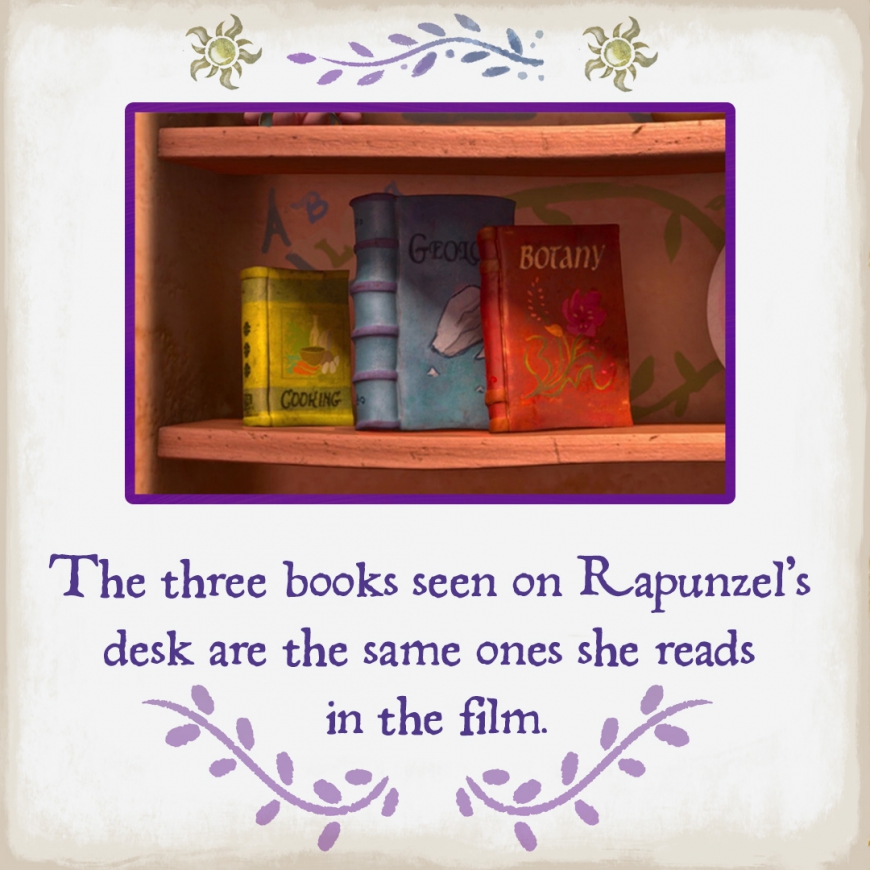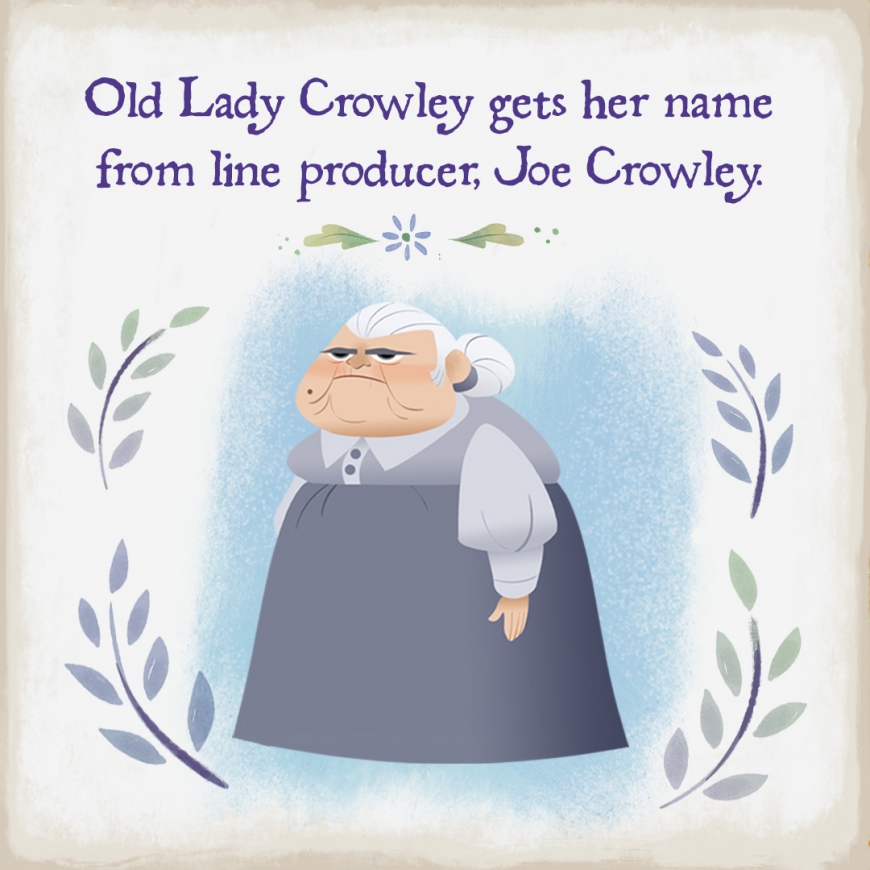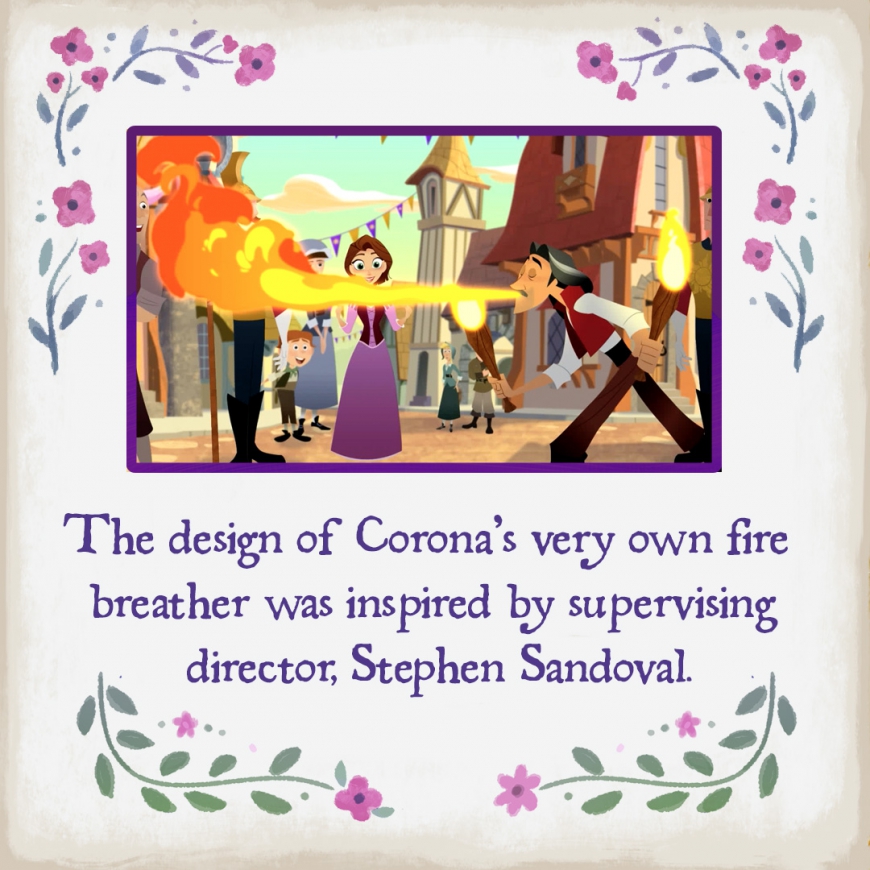 Some more cool facts from the creators.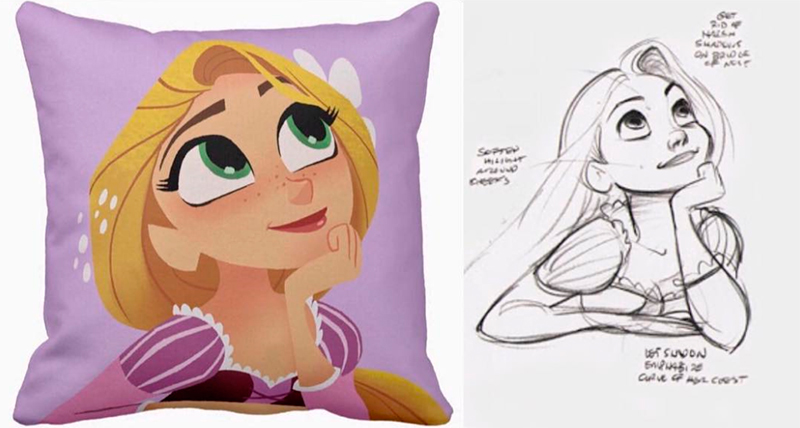 Chris Sonnenburg (Executive Producer) wrote on his instagram:
"Fun Fact. The ONLY reason the image (on a pillow on the left lol) exists is because the gorgeous image on the RIGHT (by @glenkeaneprd created for the original film) was the very first image I pinned up in my office before a word had been typed for the show over three years ago. It captured so purely the spirit and charm of Rapunzel for me. @shaneprigmore was doing some exercises with our model going back and forth from feature model drawings to series model to make sure we could capture the same essence in the show. I think it came out great and it ultimately found it's way to the people at franchise and I'm glad it did. So elegant and I believe it captures all the subtle nuances from Glen's initial study."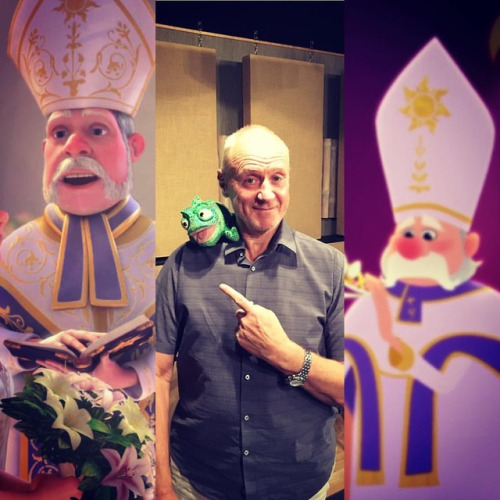 When we said everyone was back, we meant EVERYONE. Here is Mr. Alan Dale back as the voice of Corona's trusted priest with me.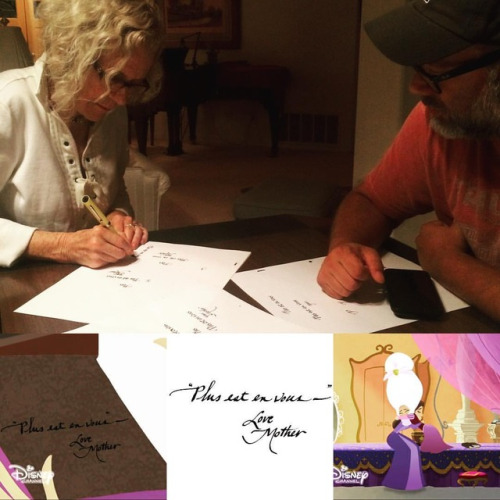 Typically nothing exists in the show without meaning. "Plus est en vous" is a phrase that Glen Keane first shared with me early in developing the series as a way of encouraging me along this journey. So when we needed a phrase that Rapunzel's mother would give to her daughter to encourage her along her journey, it was immediately clear that it would be the perfect fit. The way it was written was important to me as well. I wanted it to be special and have a motherly touch. I went to a close family friend. A wonderful woman named Delphine Bates has a beautifully natural way of writing and a long history of calligraphy. We spent an enjoyable evening laughing and trying MANY different versions of the phrase before landing on the final. It came out beautiful and to me, feels like a woman with a rich life experience penned it. I'm extremely happy that these moments can have more meaning by making them personal. I think the love shows through.
Don't miss any news - subscribe to our
Facebook