New collectible Barbies 2018



We have not seen all the releases of Barbie dolls in 2017, and 2018 is already preparing us a lot of super cool novelties! So, there are first news about Barbie 2018 dolls.

Gigi Hadid x Tommy Hilfiger Barbie doll 2018 - FPV63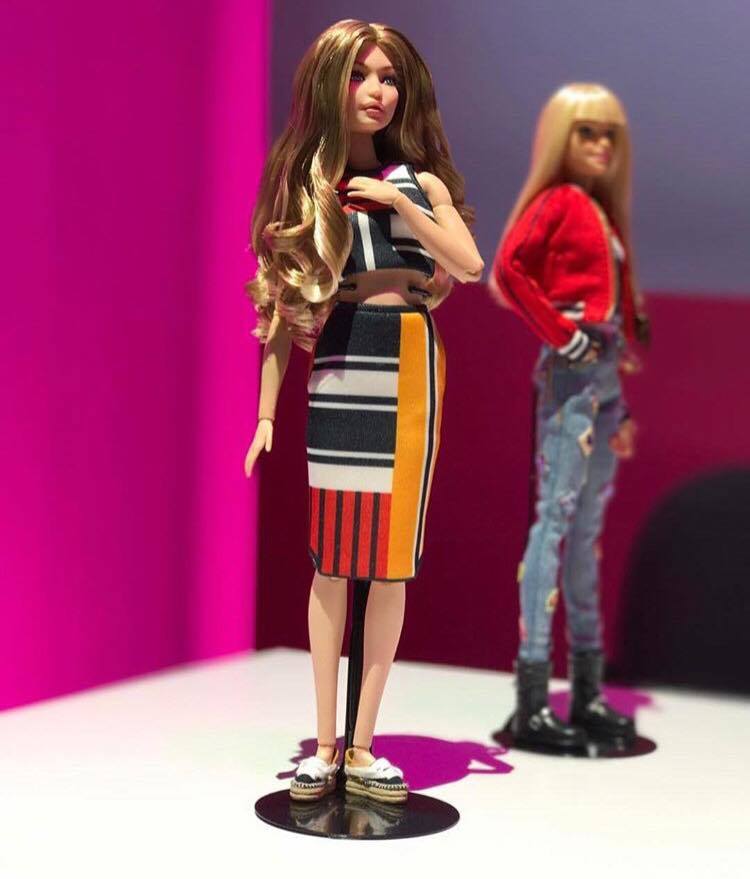 American fashion model, Gigi Hadid, was immortalized in the form of Barbie in 2017, showing her latest collaboration with fashion designer Tommy Hilfiger. Everyone thought that the doll would not be released for the mass market, but we were wrong!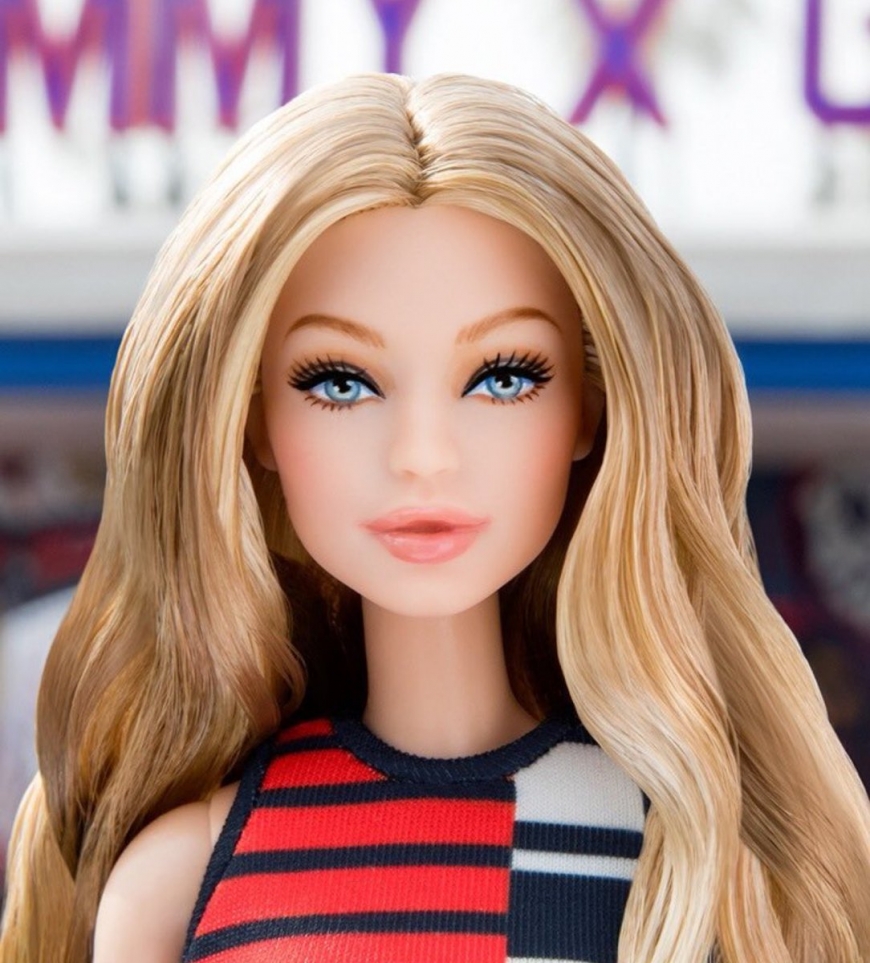 Barbie doll sculpted in the likeness of model Gigi Hadid dressed in Tommy Hilfiger clothing will be released in 2018.


Tomb Raider Lara Croft Barbie doll 2018 - FJH53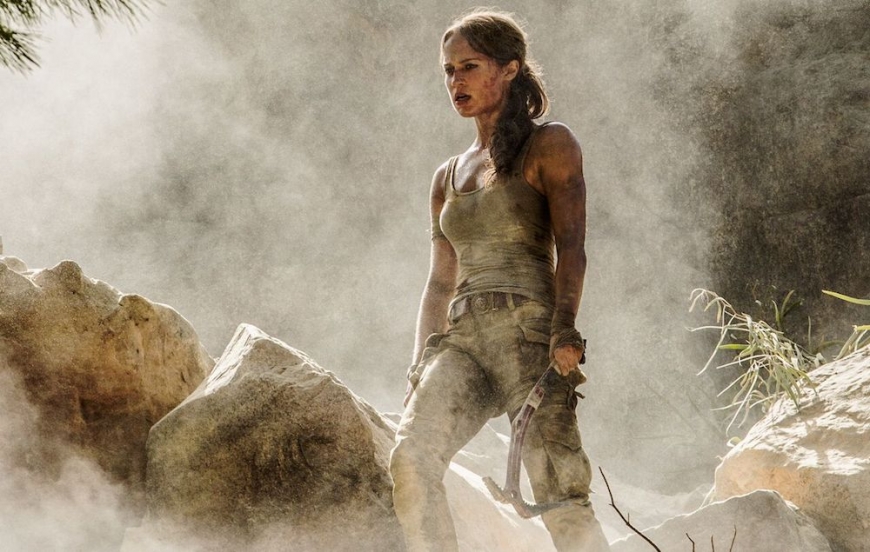 Collectible doll based on the key female character Lara Croft from the upcoming ''Tomb Raider'' movie scheduled for release in Spring 2018. Doll is sculpted to likeness of the actress Alicia Vikander and is fully articulated. Black Label collection.

Big surprise for all those Barbie fans, who was happy too see Totally Hair Barbie re release - in 2018 we will see Totally Hair Readhead Barbie!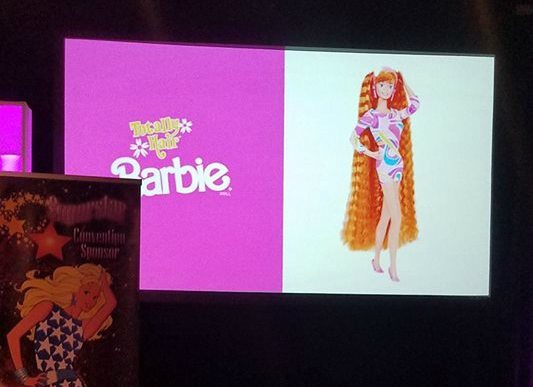 Reproduction Day To Night Barbie doll 2018 - FJH73


This Barbie retro reproduction doll features Day-to-Night Barbie doll the ultimate career woman! She wears her famous soft pink power suit that transforms into a shirred skirt evening look er er first ever day to night ensemble. Accessories include hat, briefcase and purse. Black Label collection.
Here is old 1984 Day To Night Barbie doll Commercial:



BFMC Barbie doll 2018 - FJH77


Inspired by the golden age of Haute Couture, this beautiful Barbie Fashion Model Collection doll wears a two-piece taffeta dress with a beautiful rose print. Her hat, gloves and jewelry details recall the sophistication of Barbie doll's heritage. Features a vintage face sculpt and posable Silkstone body. Gold Label collection.


(no picture yet)




Graduation Day Barbie doll 2018 - FJH66


The perfect way to remember a graduation celebration, this beautiful doll wears a premium royal blue graduation cap and gown with floral dress underneath. Additional details include a delicate tassel on the cap, a light blue graduation ribbon and a rolled up "diploma."


(no picture yet)
Don't miss any news - subscribe to our
Facebook