It's been a long time since we've published news about collector dolls.
Following the tender and airy Dal Pixie, Groove announced an even more gentle spring doll - Eirene. This name fully reflects her essence, because she is named after the ancient Greek goddess of peace.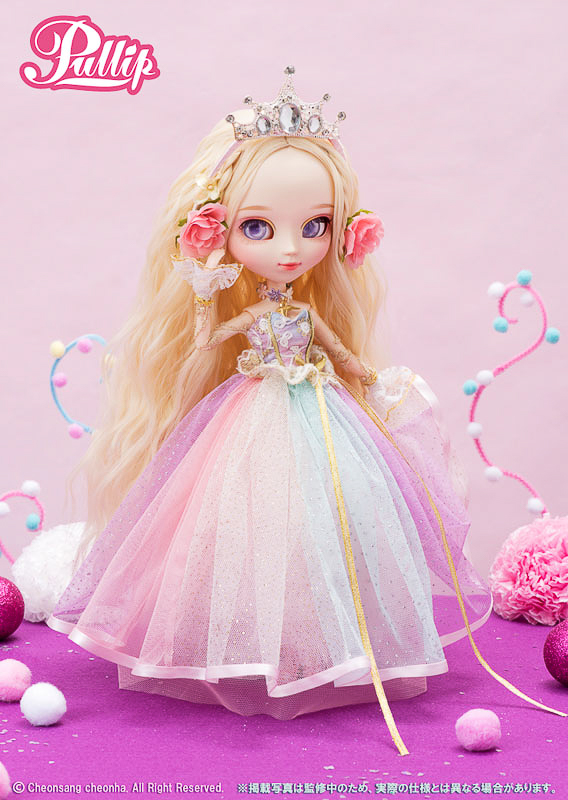 Pullip Eirene doll was released in April 2020.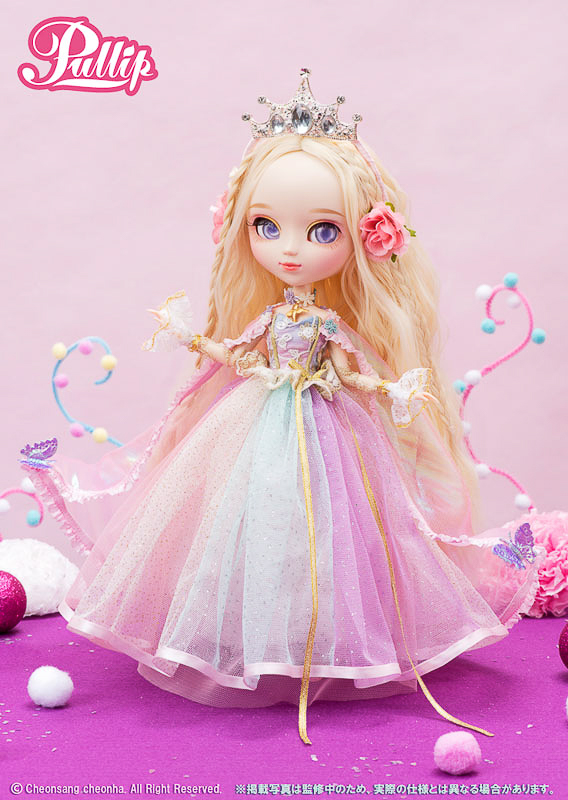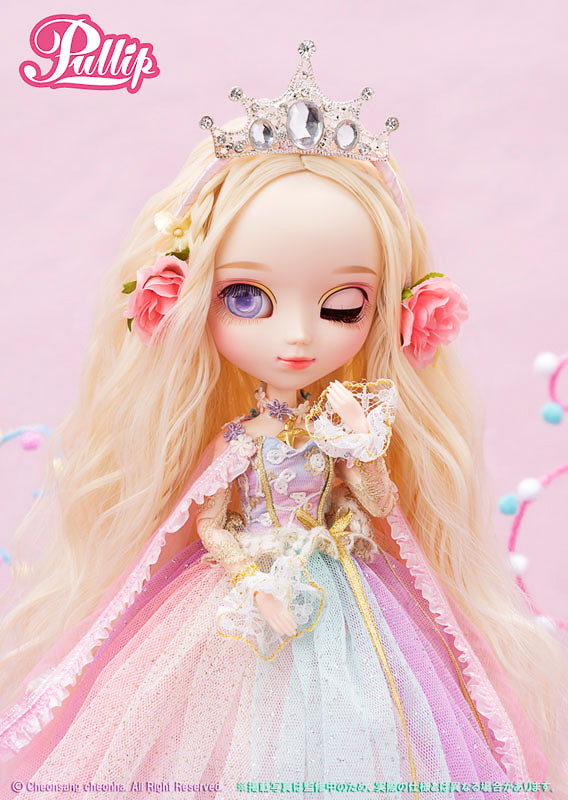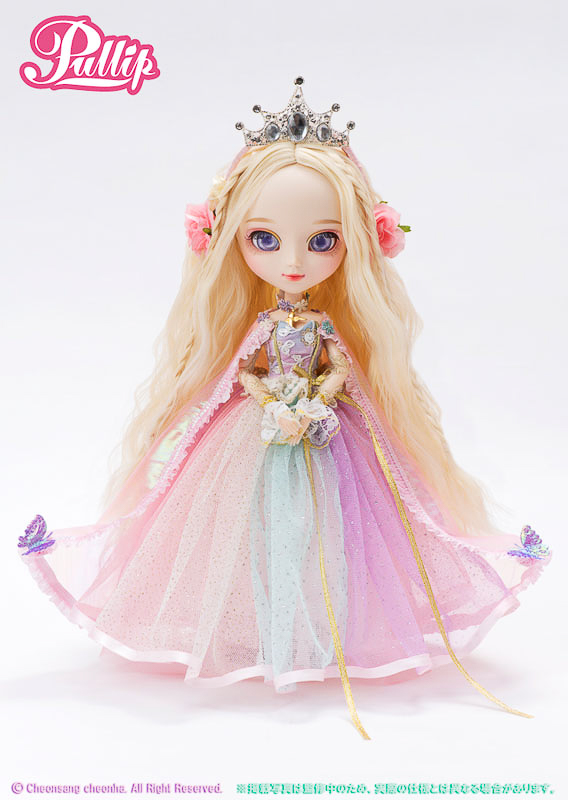 Flower motifs permeate Eirene's lilac-pink outfit. The buds are in her hair and on her dress bodice. Her necklace is made of small flowers, which is complemented by a tiny golden bird! The enchanting motifs include butterflies, which seem to keep the doll's lush skirt in the air, and the extraordinary beauty of her eyes. They look unreal and fabulous thanks to the lilac pupils.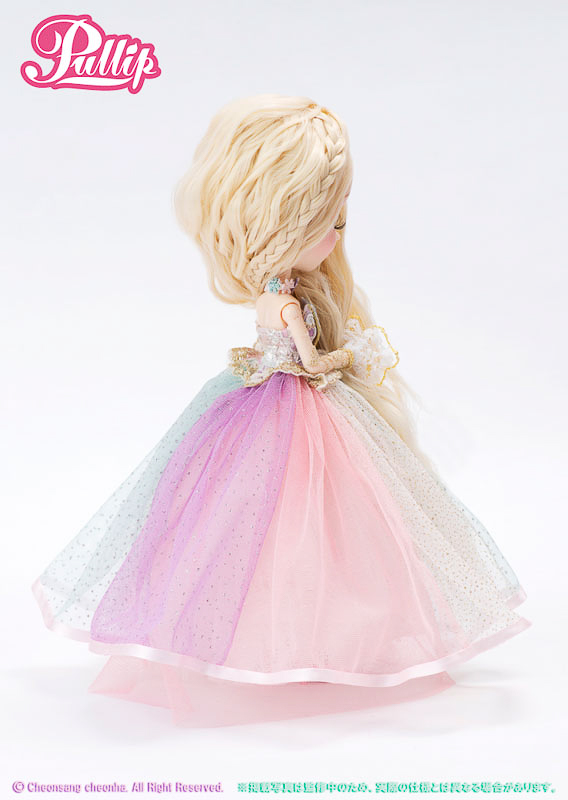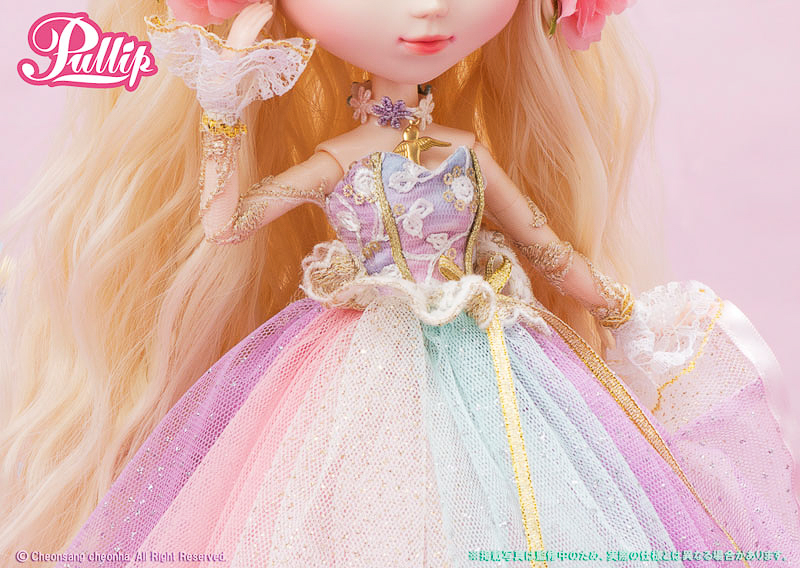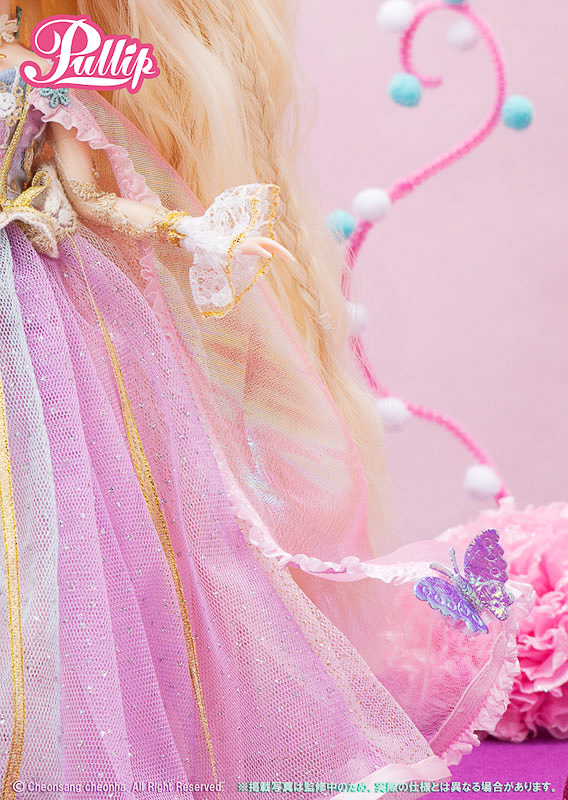 Pullip Eirene is one of the «springest» and most gentle doll we have ever seen.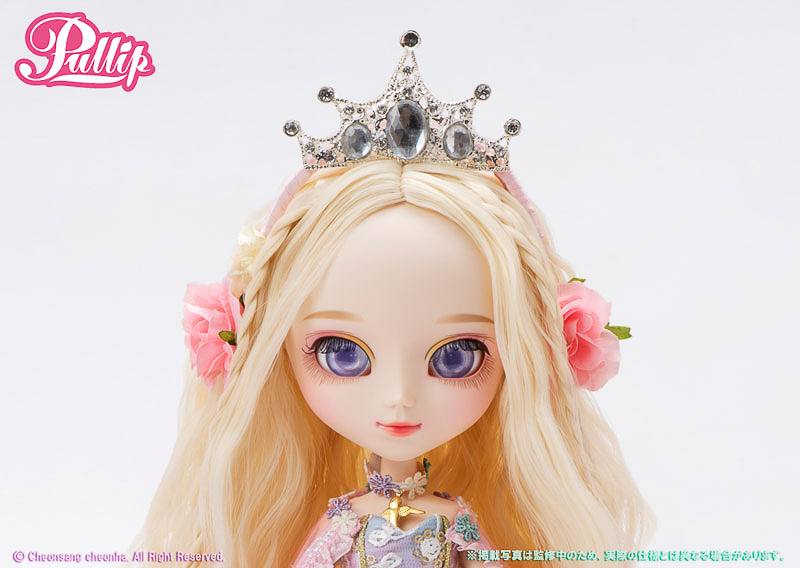 Facebook