Update! According to some reports, the car will be sold as a set with a standard lol surprise doll! New LOL OMG doll from these images will be sold separately.
New LOL OMG series dolls have't been officially released yet but we have more LOL OMG news for you!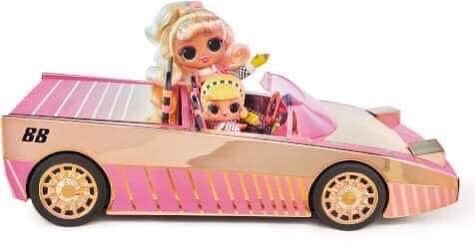 The other amazing LOL OMG set which first promo images just appeared online is LOL OMG Spring Fling Car Drag Racer doll with. She is part of the regular Spring Fling LOL OMG assortment that will come out in 2020. And everything about this doll is so perfect: the outfit and hair, and colors and car, look at this car! It's a sports retro car!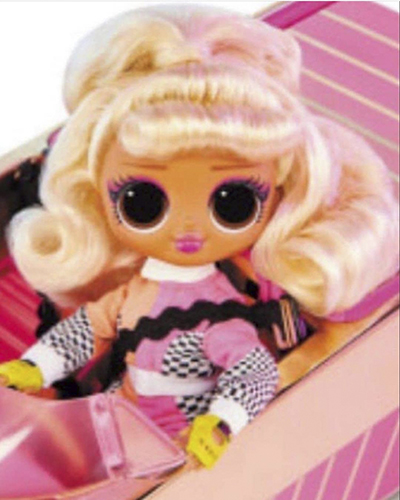 Judging by the images, the car can perform various functions and transform into a pool, for example.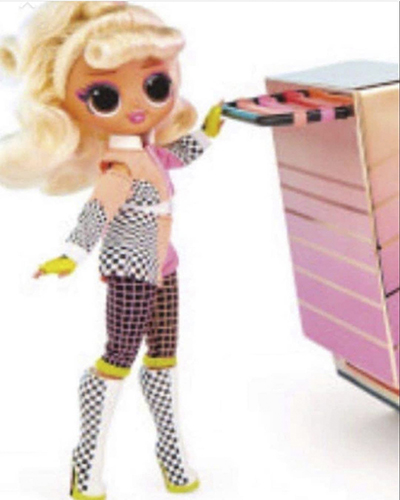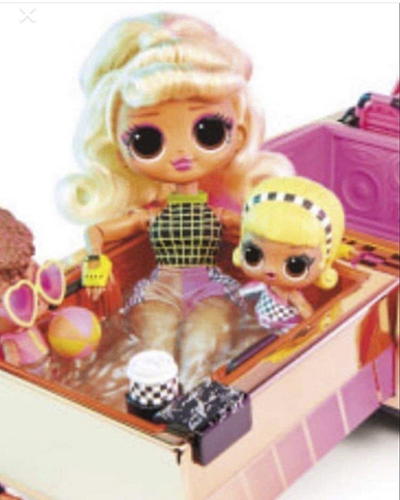 It's the perfect combination of pink and gold. And these neon sports gloves!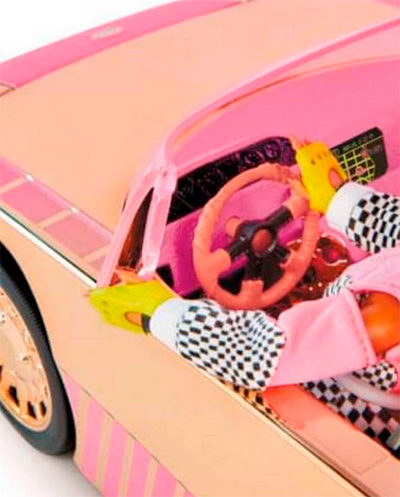 We do not yet know the name of this LOL OMG Spring Fling Car Drag Racer doll, as well as where and when you can buy it. But we will keep you up to date and provide you with the news.
Facebook