Meet new LOL Surprise Present Surpsie series 2 collection - the LOL Surprise Zodiac dolls


LOL Surprise Zodiac BBs is a new series of 12 LOL dolls, representing this time not a certain month, but a certain sign of the zodiac.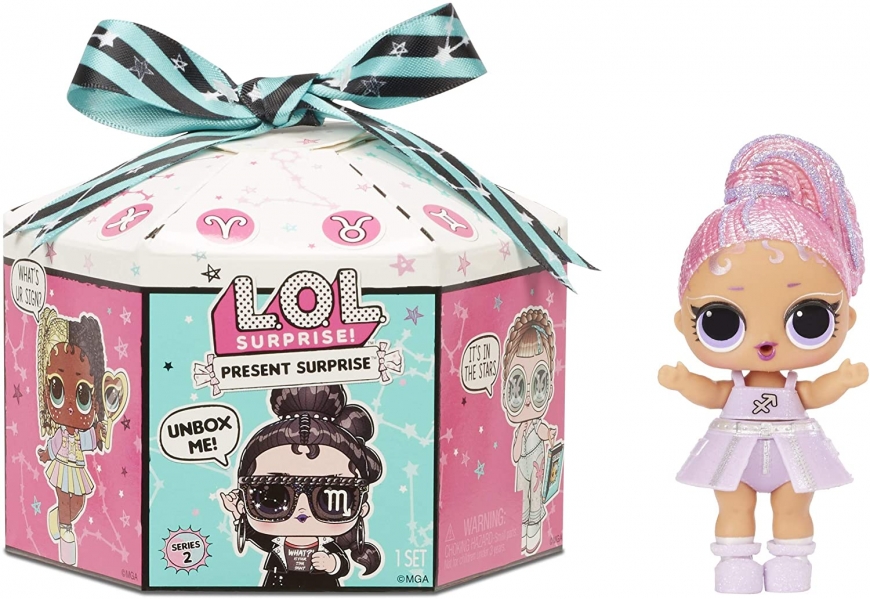 Unbox the perfect gift and 8 surprises with L.O.L. Surprise! Present Surprise Series 2, including an adorable 3" doll with glitter and shimmer details.
WHAT'S YOUR STAR SIGN: Each Series 2 doll features all new, fierce dolls with outrageous accessories in a new theme. Each doll's look is inspired by a star sign and has glitter and shimmer details. Will you find your star sign?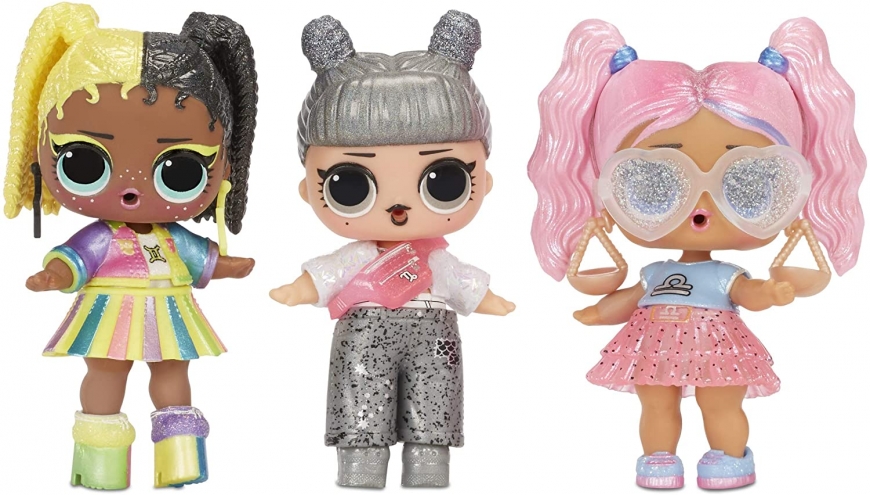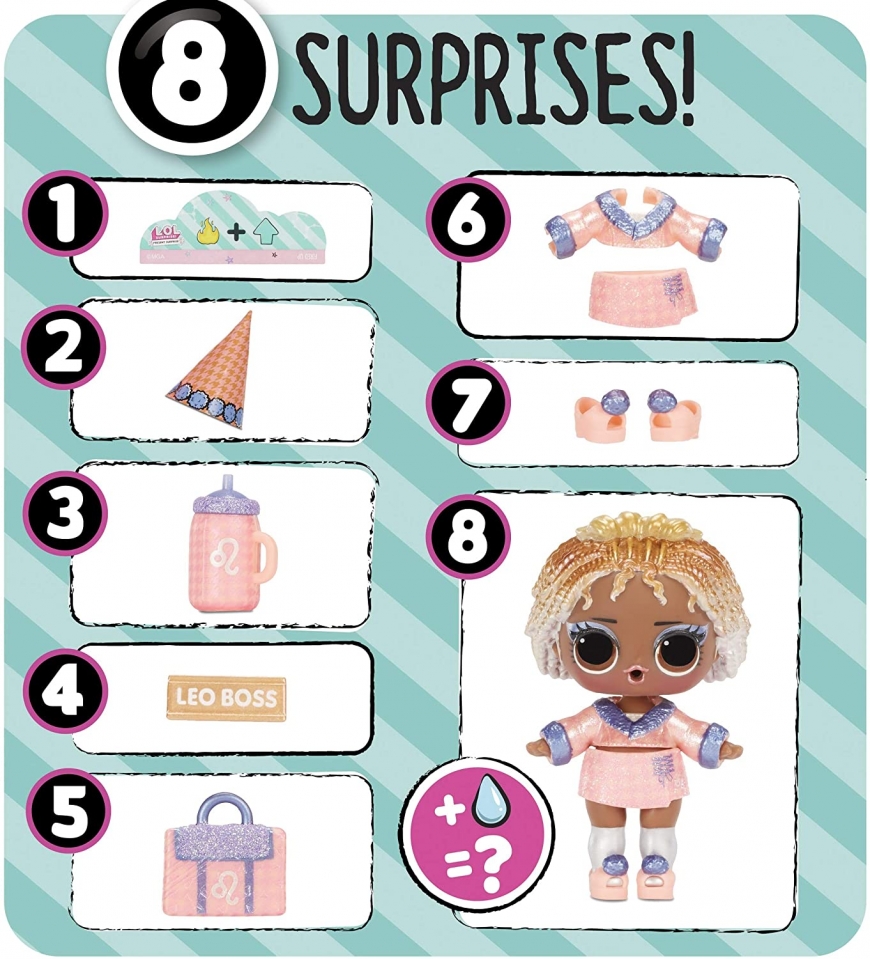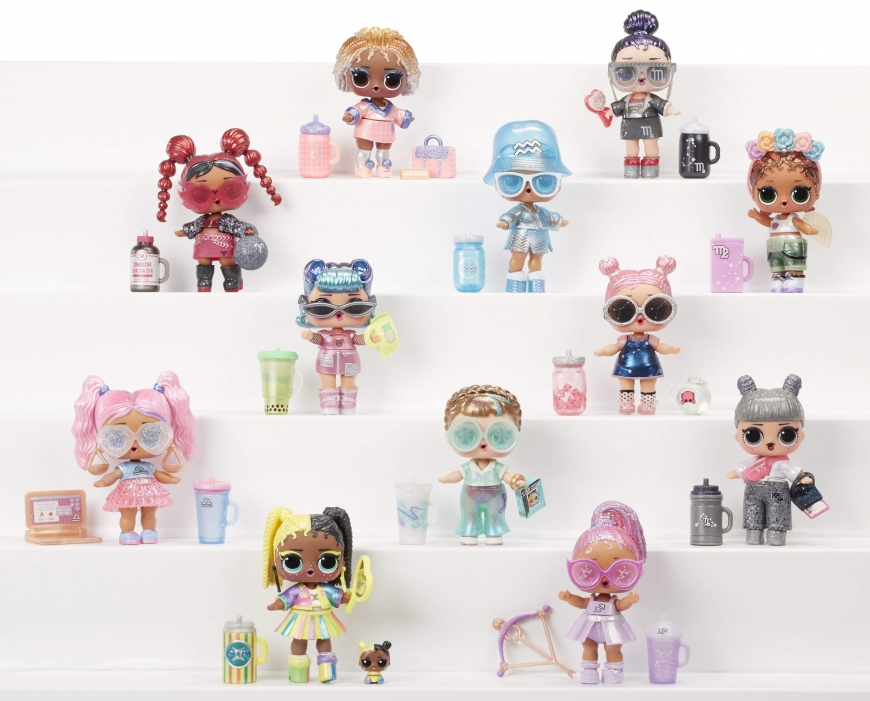 There are 12 dolls to collect.
Aquarius LOL - Watterfalls
Pisces LOL - Marine Q.T.
Aries LOL - Tough Q.T.
Taurus LOL - Stomps
Gemini LOL - Flipside
Cancer LOL - Claws
Leo LOL - Rawr Baby
Virgo LOL - Earthy B.B.
Libra LOL - Unity
Scorpion LOL - Sting Grrrl
Sagittarius LOL - Star Gazer
Capricorn LOL - Dreamer

LOL Surprise Zodiac BBs checklist: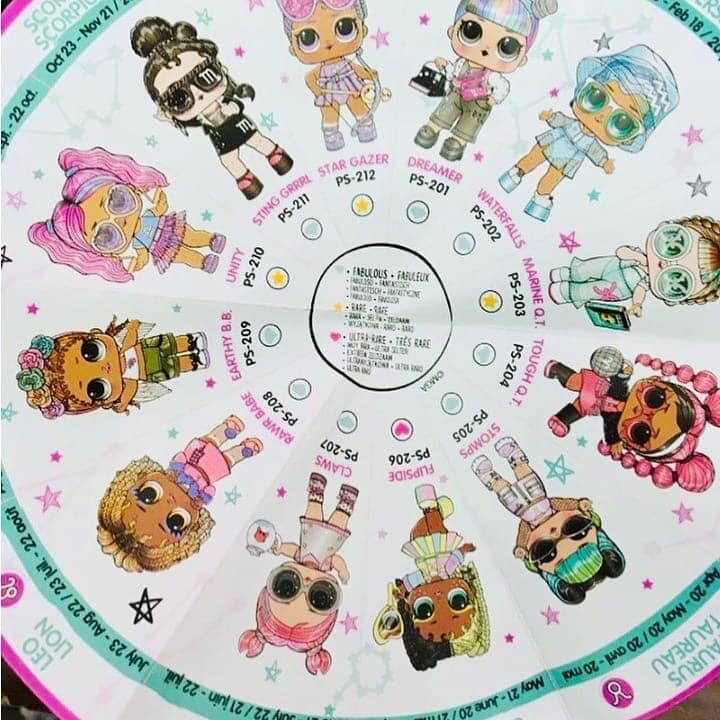 Release date: December 2020
Subscribe if you want to be informed when LOL Surprise Zodiac BBs dolls will be released
Facebook