You're going to love the 8 series of LOL Surprise toys! As for Tots it is called LOL Surprise Present Surprise.




New characters are dressed for a party, and each doll is themed after a month of the year. Will you find your birthday month?





LOL Surprise Present Surprise is listed on Amazon:




You don't have to wrap this gift!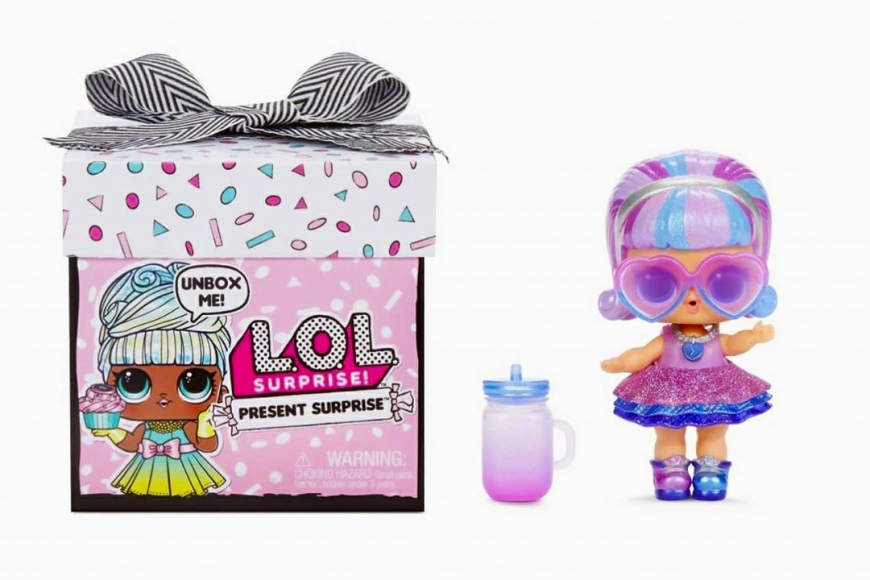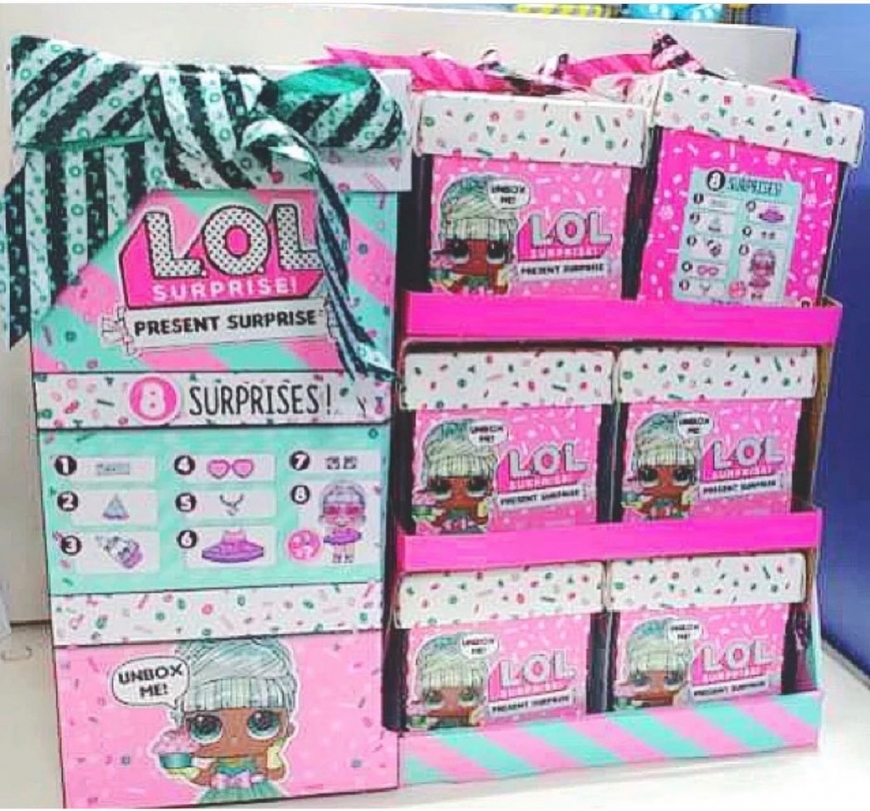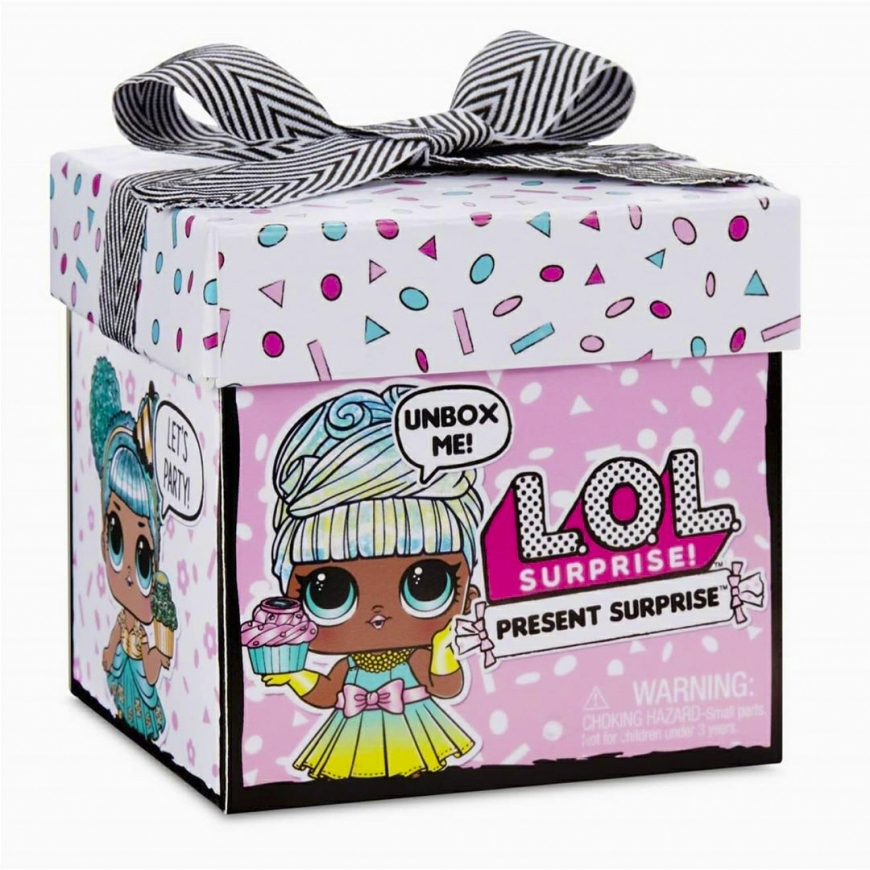 LOL Surprise! Present Surprise is birthday-themed toys. Each character comes with eight surprises.
The toy is packed in a package that looks like a beautiful gift box.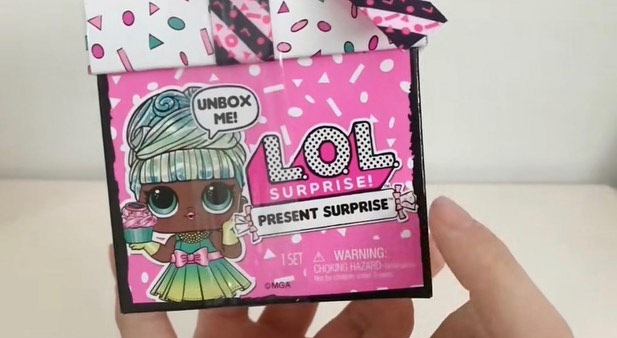 These toys will have new bio-degradable packaging for a unique unboxing experience.



There are 12 new characters to collect. Each of the girls represents one of the 12 months of the year.
Picture of the LOL Present Surprise dolls by month: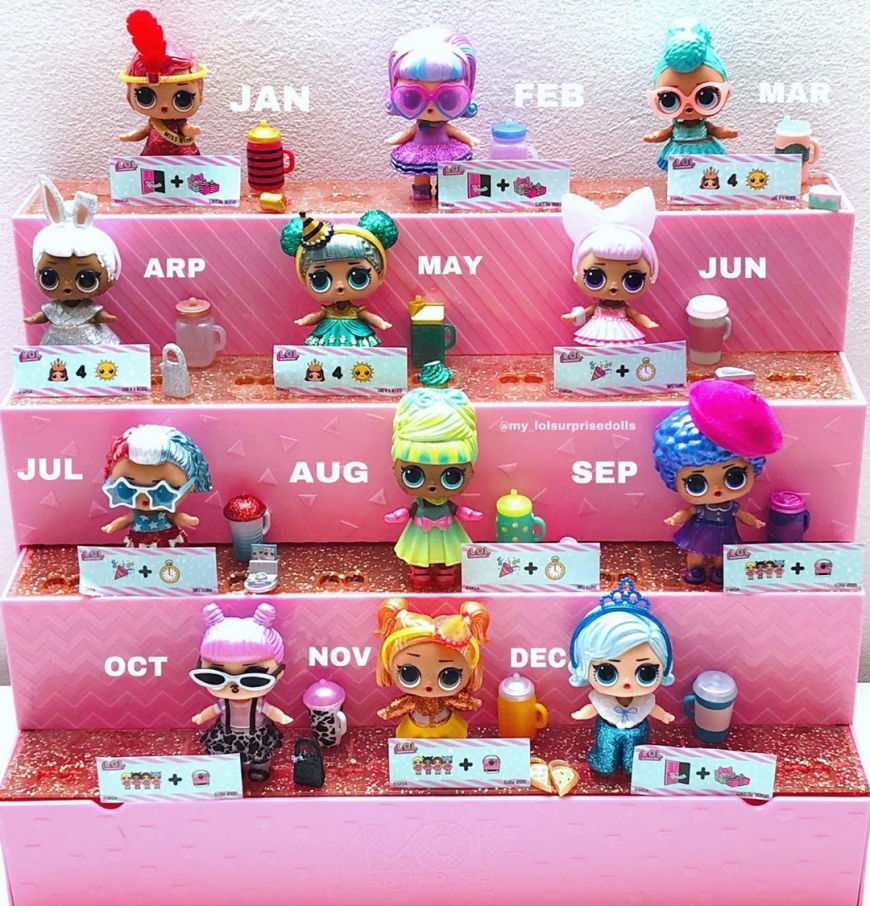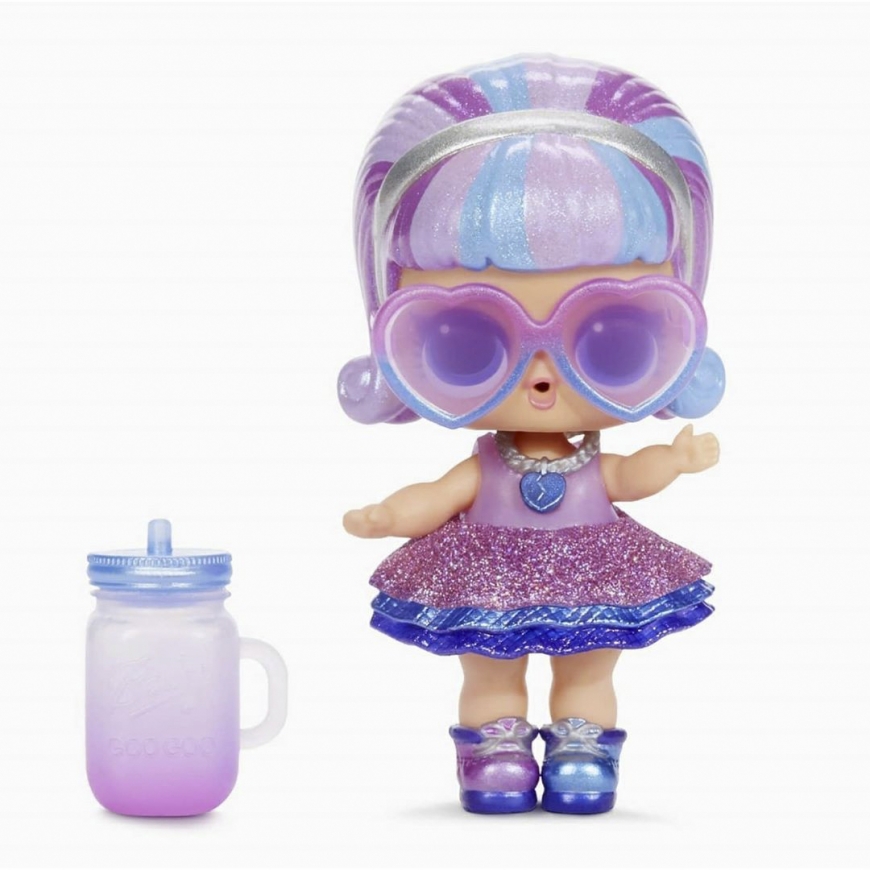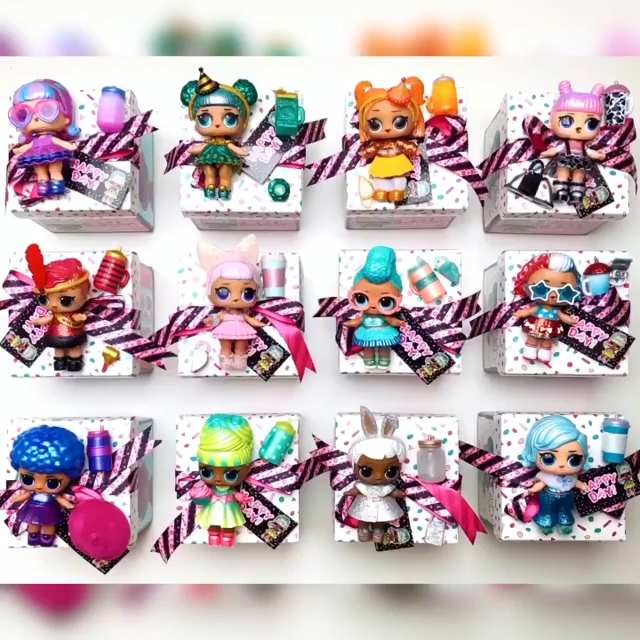 LOL Surprise Present Surprise checklist: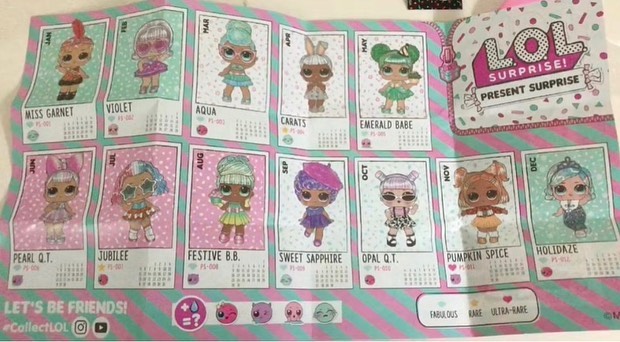 Release date: June 2020
Price: 10.99$

Unboxing video:


Live photos of LOL Present Surprise toys:


Learn more about LOL Deluxe Present Surprise

Official description:


Unbox the perfect gift and 8 surprises with L. O. L. Surprise! Present Surprise.
Each package comes already wrapped in a fabulous gift package and bow.
Feed or bathe your doll for a water surprise, including color change.
Includes party themed accessories and a party hat for your doll.
Collect 12 new characters, each with 8 surprises: (1) Secret Message; (2) Party Hat; Bottle; (4-5) Accessories; (6) Fashion; (7) Shoes; (8) L. O. L. Surprise! Present Surprise doll.
Facebook