LOL Surprise Spring Bling is new toys that will be released soon before Easter 2020. It is limited edition release, and in collection there are only 2 dolls: Hops and Hops Kit Tea. If you are interested in how the toys look live, we found some pictures. Here are real images of LOL Surprise Spring Bling 2020 toys.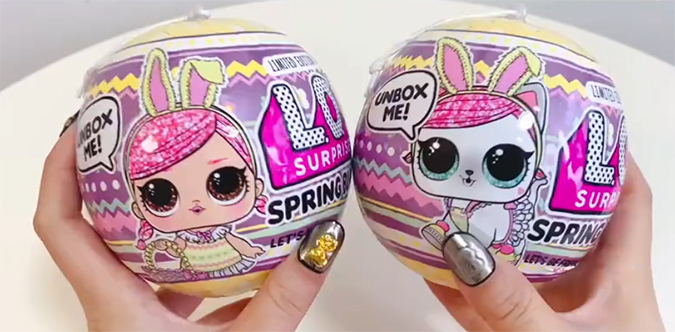 LOL Surprise Spring Bling looks like Easter egg, it's cute and small, because there are only two dolls in collection.

The surprises are packed in a cute bags.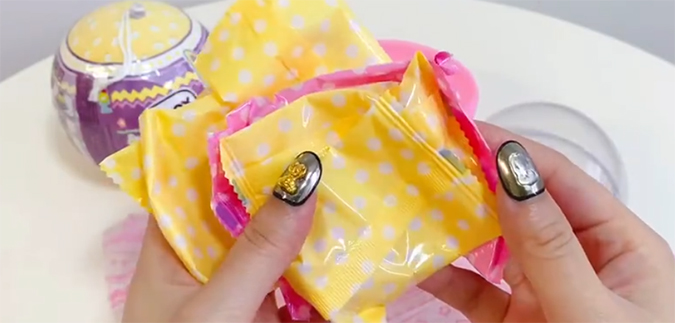 Toys has really cute Easter design.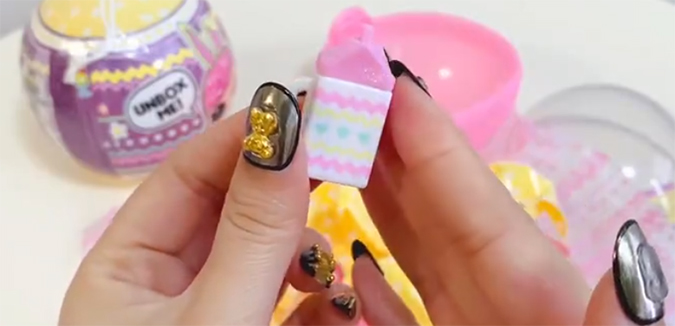 Here are pictures of Hops and Hops Kit Tea Spring Bling toys all dressed up.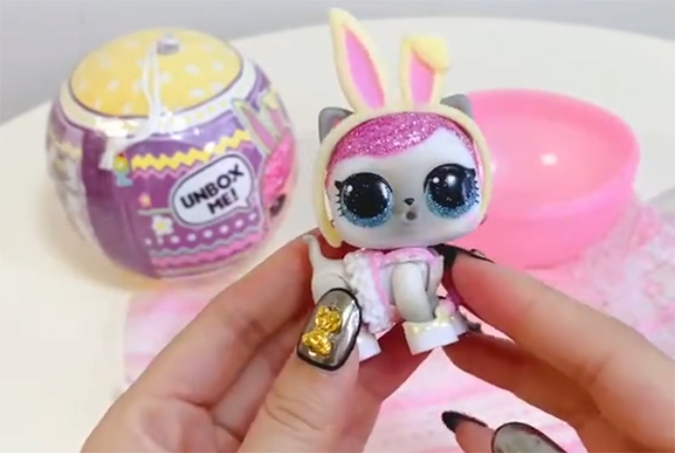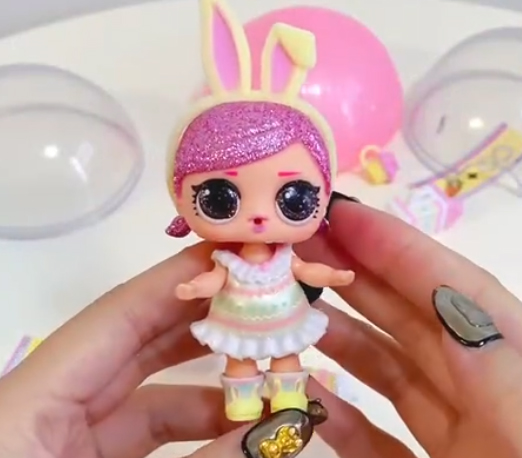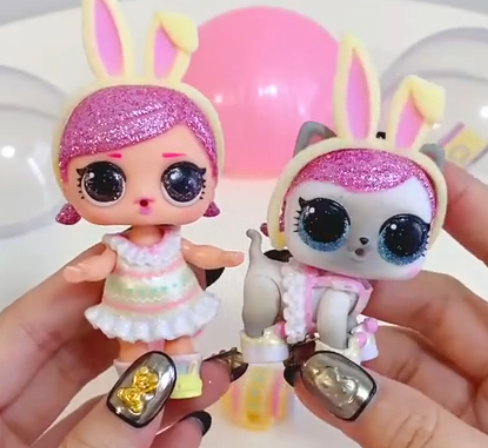 Facebook