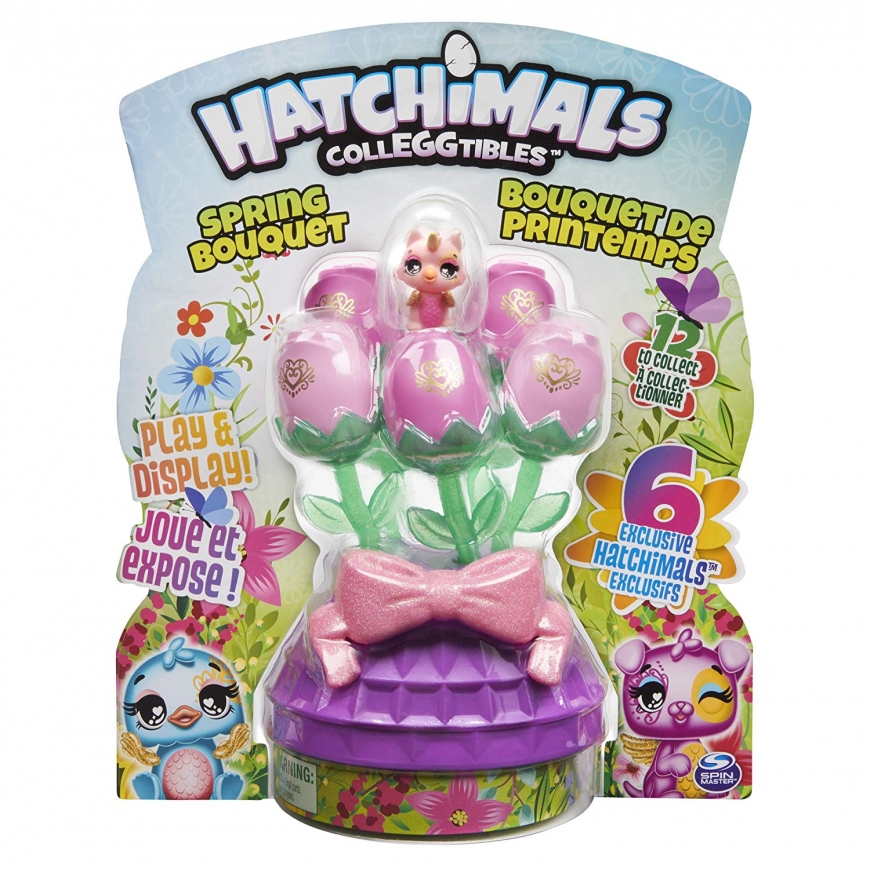 Celebrate Spring with Hatchimals


Hatchimals CollEGGtibles Spring Bouquet is a new toy from Hatchimals for 2020. What is incredibly great is that the toys are hidden in buds of flowers and together they represent a beautiful spring bouquet. And the bouquet is an ideal gift for any holiday - Birthday, Easter, Valentine's Day and so on. So the Hatchimals CollEGGtibles Spring Bouquet can be a universal gift.





6 Exclusive Spring Characters


These characters are ready to bloom for Spring! The Spring Bouquet comes with 6 exclusive CollEGGtibles characters – 5 inside flowers, and one ready to play. Crack open each flower to reveal cute, colorful characters with golden glittery wings! Collect both Spring Bouquets (each sold separately) and add a total of 12 exclusive CollEGGtibles to your collection.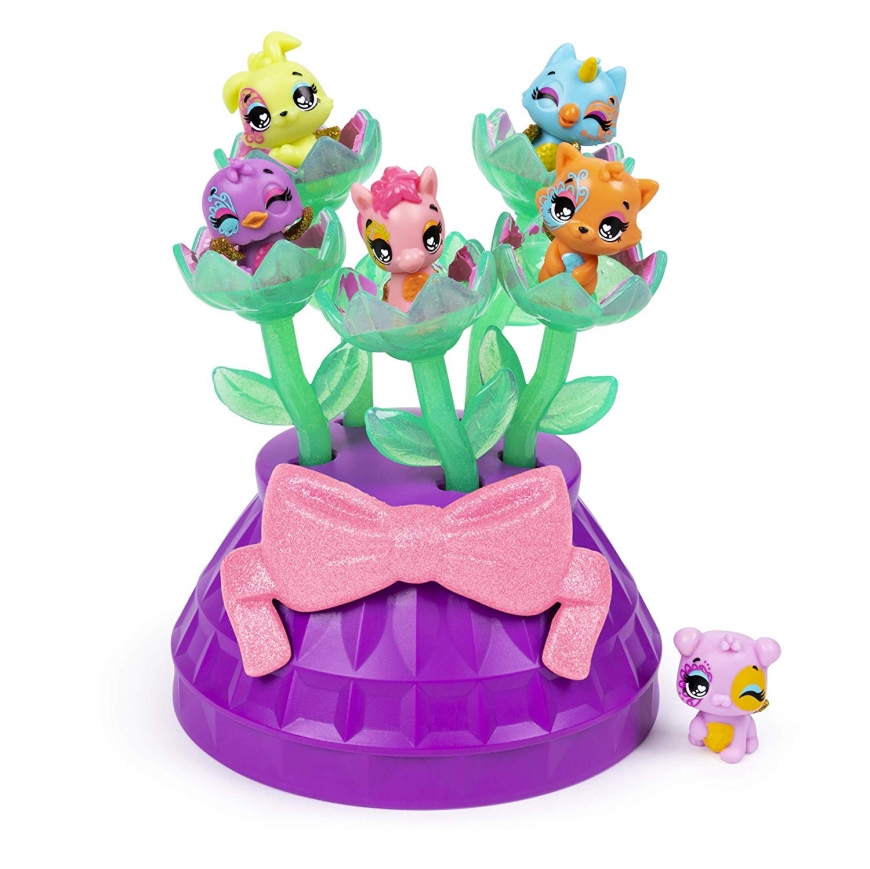 Play and display with the removable flower stems! Remove each stem from the bouquet to discover your Springtime characters. Play with the CollEGGtibles in or out of their stems, then set the stems back in place and display your characters on top of the stems!

Price. Where to buy Hatchimals CollEGGtibles Spring Bouquet?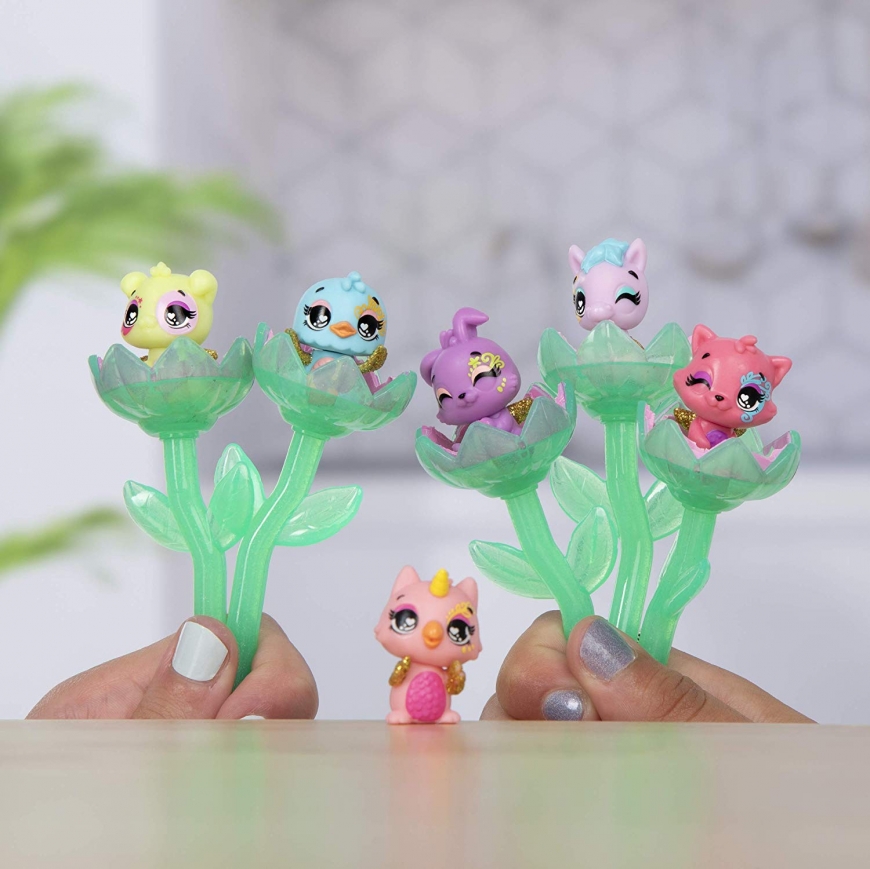 Facebook