Upcoming new 2020 LOL collection with pets will be named LOL Surprise Lights Pets wave 1. These toys are part of new 2020 LOL Surprise Lights collection.
Almost all of the pets from the series belong to the Hairgoals wave 2 dolls. Main features of the LOL Surprise Pom Pets Lights toys is that they will have real hair and secret surprises that cna be revealed with special torch of black light that comes with the toys.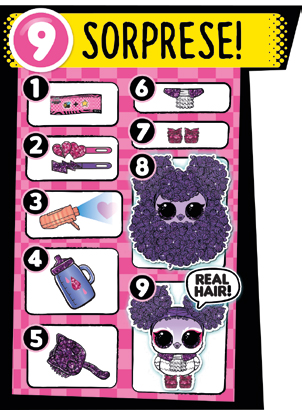 LOL Surprise Lights Pets are completely new toys, with long, removable tufts of fur, and there's an extra surprise to discover! Each pet has secret decorations that can only be discovered thanks to the mini magic torch that reveals hidden details!



LOL Surprise Pets are out!






There are 12 LOL Surprise Lights Pets to collect.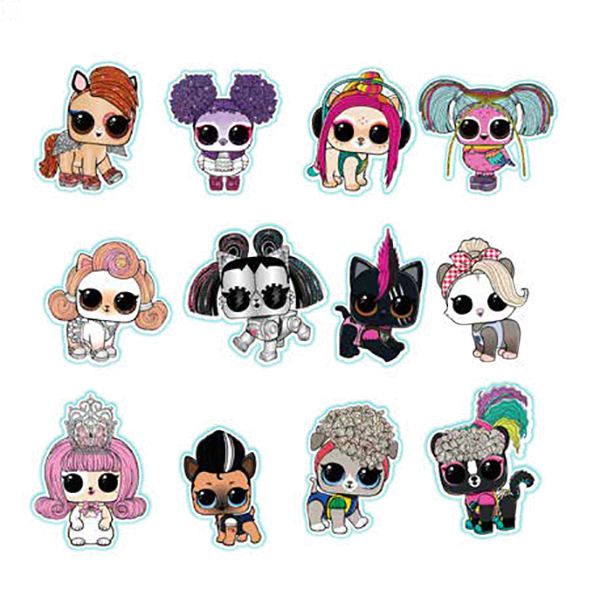 Suggested retail price for LOL Surprise Pom Pets Lights: 12.99 $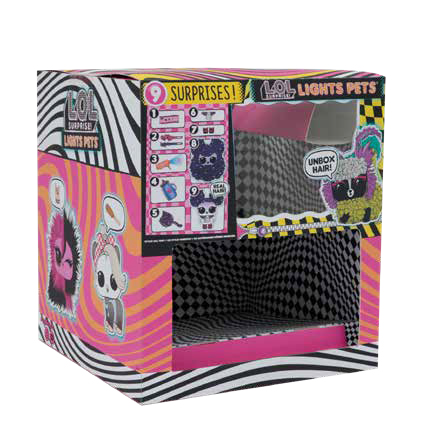 Don't miss any news - subscribe to our
Facebook