LOL LIGHTS GLITTER - is upcoming new LOL Surprise toys for the beggining of 2020





LOL Surprise Lights Glitter is new seires of LOL Surprise dolls, that is part of LOL Surprise Lights series. You can read more about this series in our

LOL Surprise Lights Masterpost

.





LOL Surprise Lights Glitter Series with a brand new glitter look for LOL dolls and its accessories.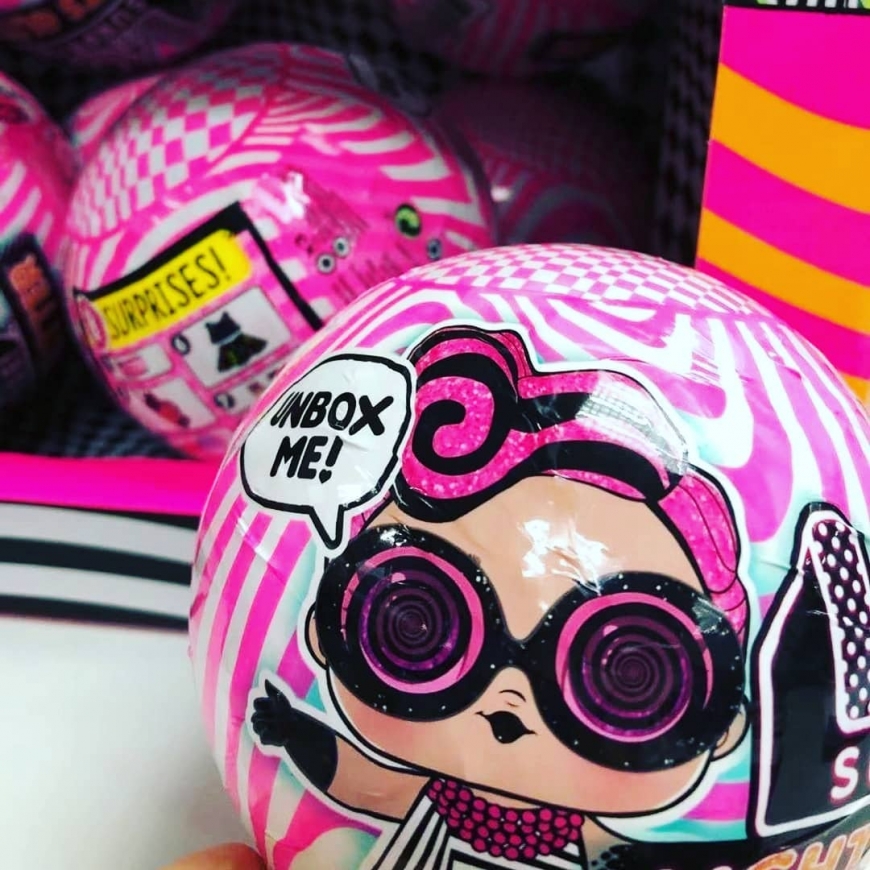 And there's one more surprise to discover! Each LOL has secret decorations that can only be discovered thanks to the mini magic torch that reveals hidden details!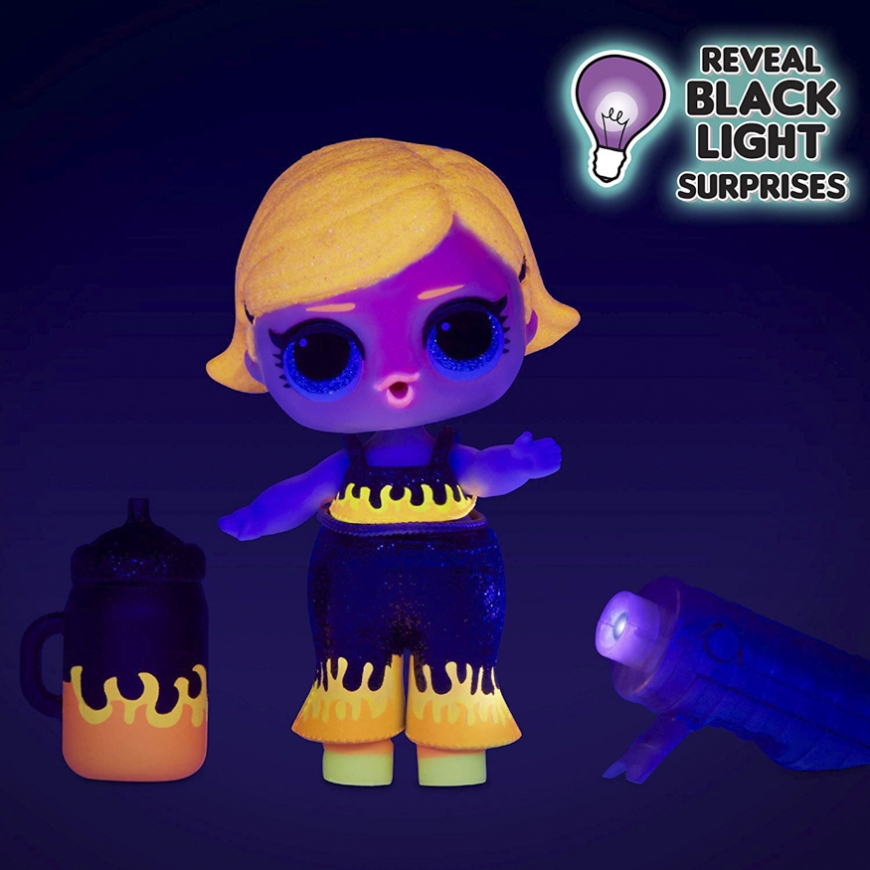 The description on the picture also says that each package comes with batteries. Apparently for that very mini torch, with which we will discover the hidden details.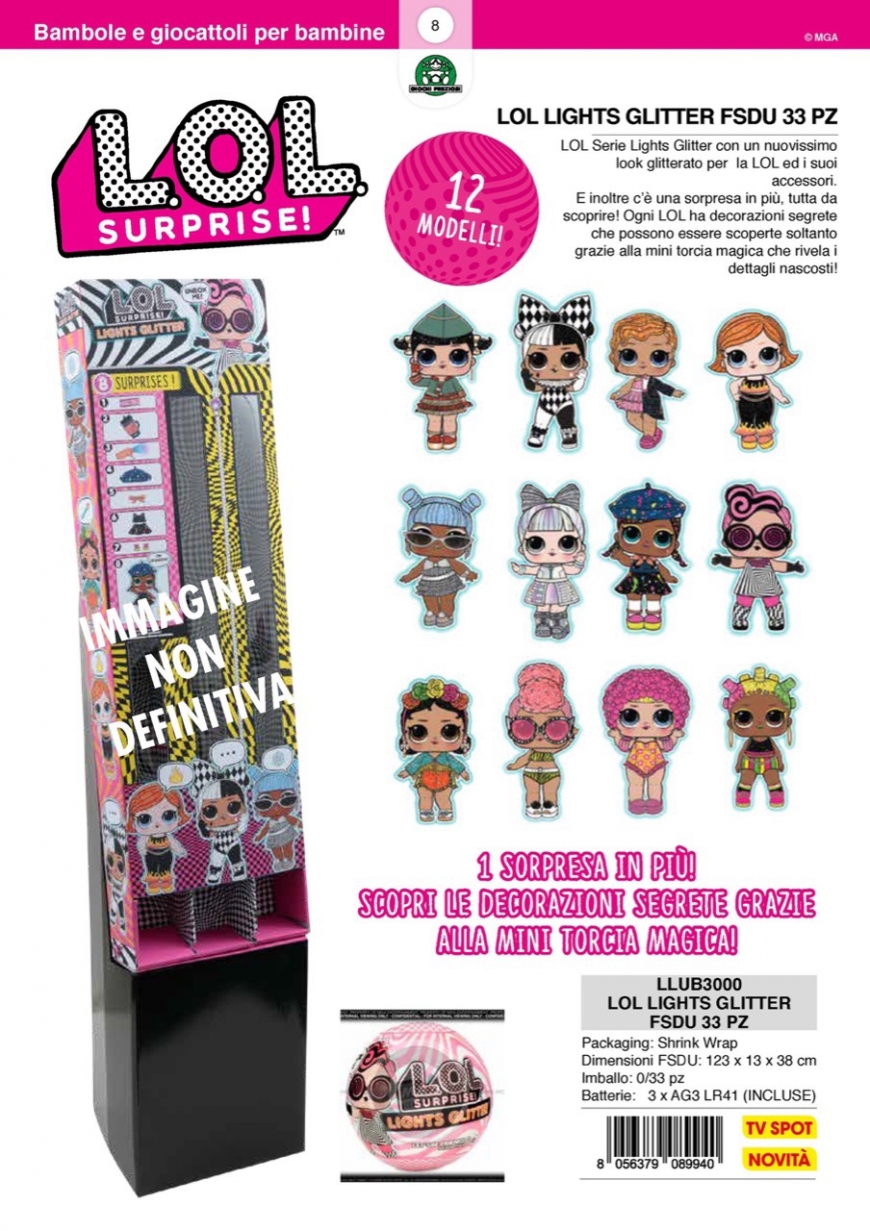 There are 12 dolls to collect in LOL Lights Glitter Series.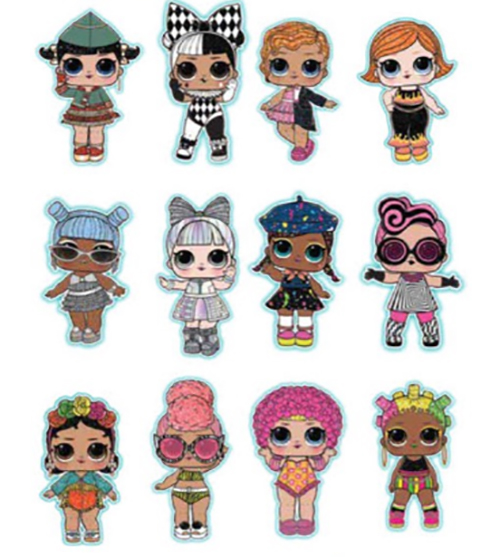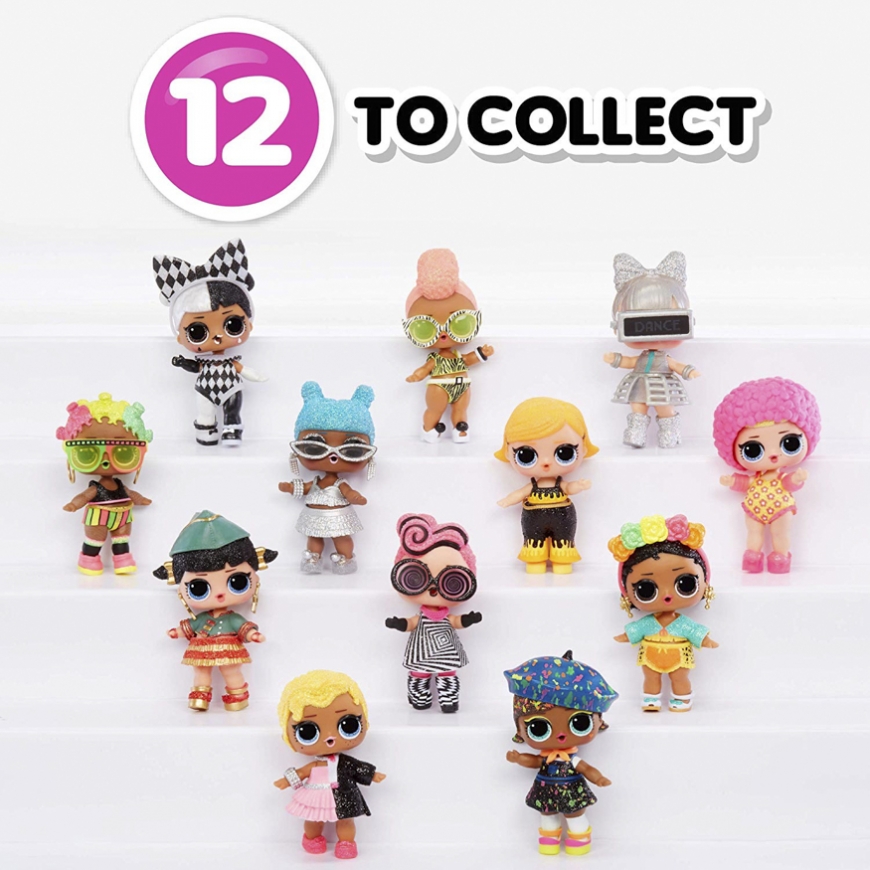 Release date:
LOL Surprise Lights Glitter release date is January 25, 2020. On this date dolls will be out for preorder.
You can get LOL Surprise Lights Gitter here: https://amzn.to/3aGQuvk

Price:
Official recommended retail price for L.O.L. Surprise! Lights Glitter dolls is $10.99
Facebook