Today we would like to share with you the information we could find on the new LOL Surprise doll collection - Winter Disco. This series will feature several different surprises, a new doll's house and even Advent Calendar!



So, first of all there will be new LOL Surprise balls - named LOL Surprise Winter Disco Glitter Globe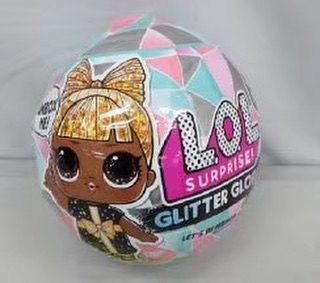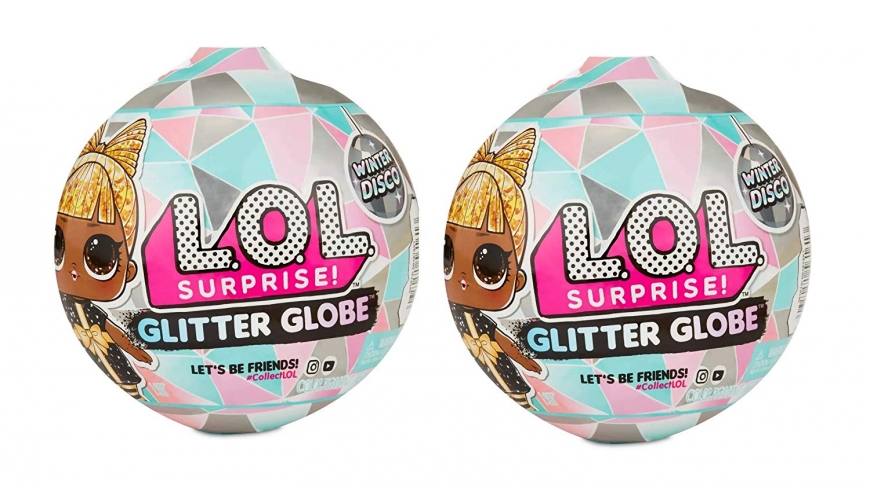 In the collection of winter dolls LOL we will see another series - LOL Surprise Winter Disco: Glitter Globe. Each ball has an updated design. The peculiarity of the Winter Disco series is that toys can be stored in special design prismatic balls that are included in the set. Each ball will have 7 layers of surprises. The collection will include 12 new Glitter Globe dolls.

The new way of playing is to add water to the doll's head!

LOL Surprise Glitter Globe doll's chracter list:



Also along with the classic LOL Surprise dolls we will see new LoL Surprise Winter Disco Fluffy Pets Mystery Pack, LOL Surprise Winter Disco Lils Sister and LOL Surprise Winter Disco Bro, and Pets.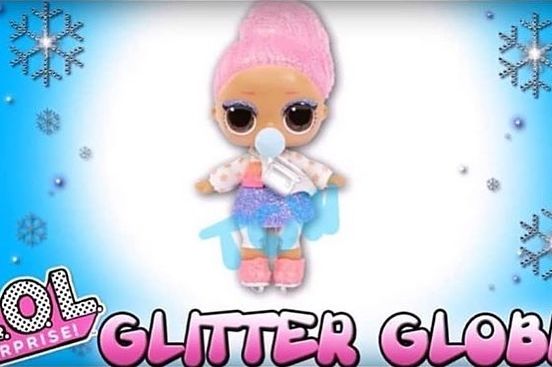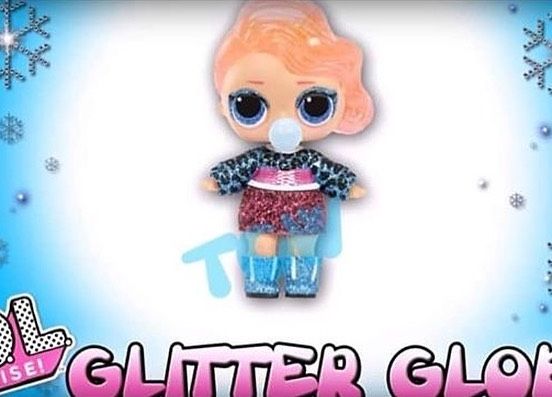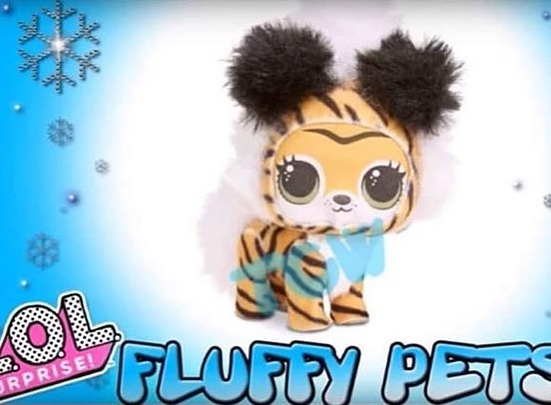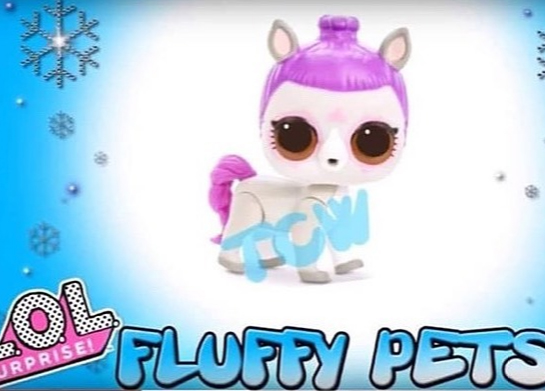 We all love LOL Series, and now they'll have the perfect balls to store the toys.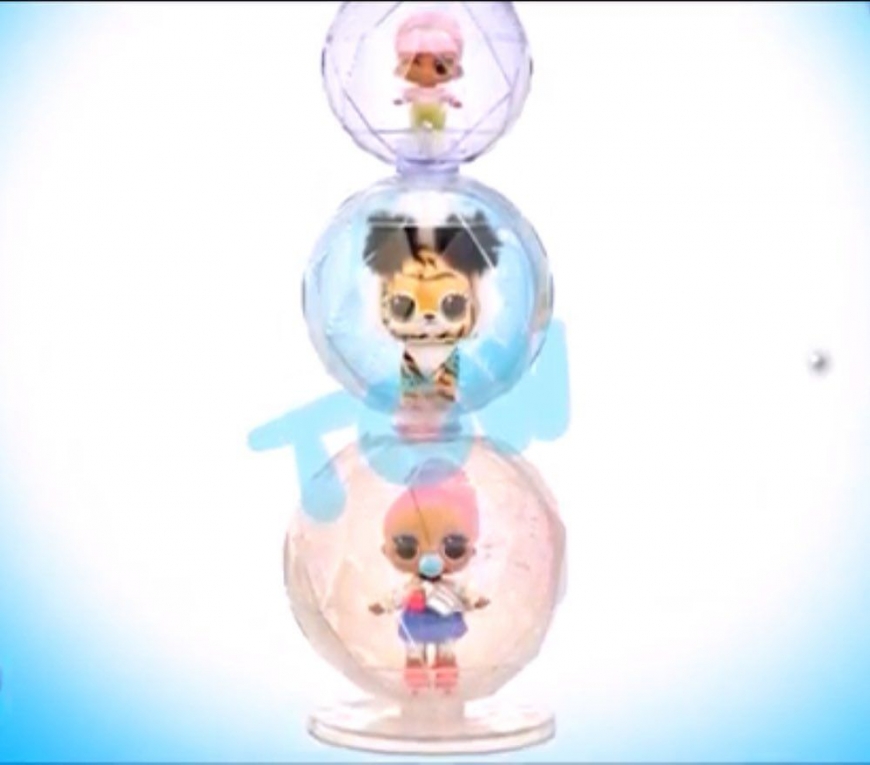 From the balls of different winter disco series we can build a snowman: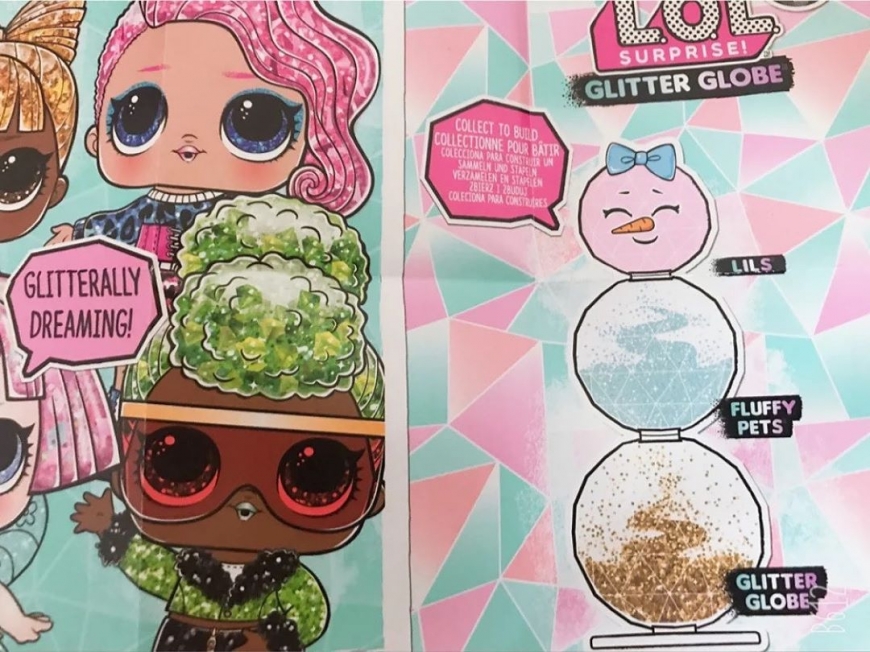 Another interesting new product that's perfect for Christmas holidays is L.O.L. Surprise! Advent Calendar #OOTD "What I Wore" with 25+ Surprises - Outfit of the day. Set has 25 surprises: shoes, clothes, handbags and other accessories for the exclusive Christmas LOL Winter Disco doll.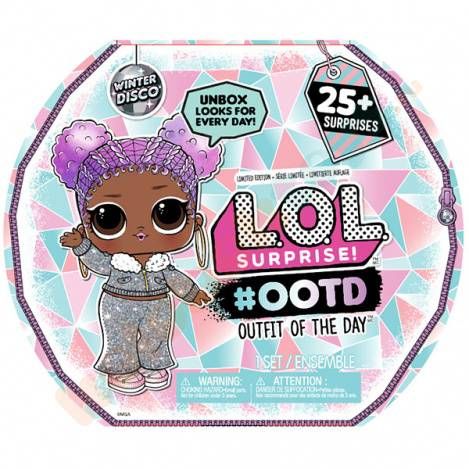 And the latest and biggest new product in Winter Disco series is LOL Surprise Winter Disco Chalet.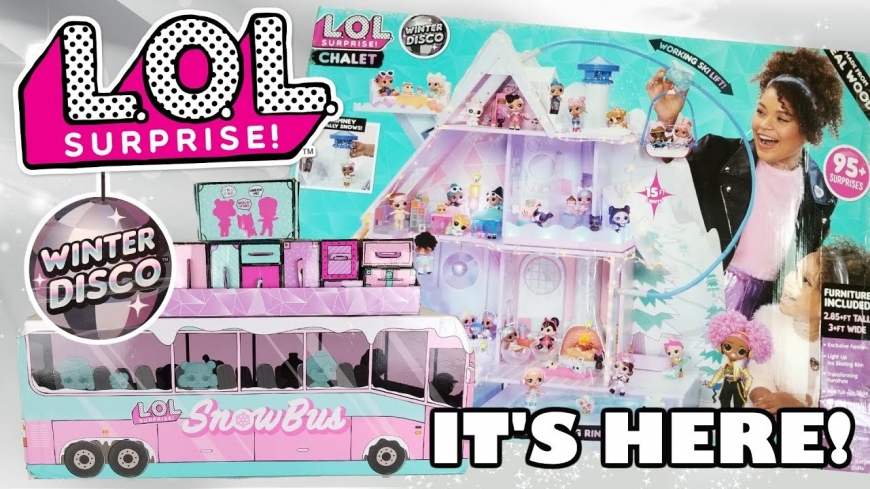 You can read more about it here: New LOL Surprise house Winter Disco Chalet will include ice ice family LOL surprise dolls, including new boy!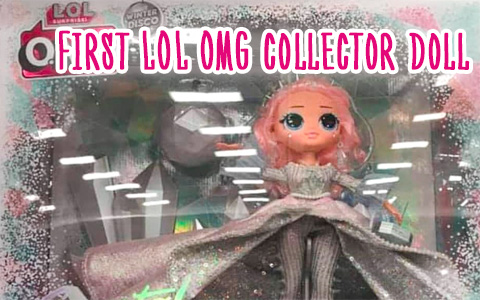 Facebook