LOL Surprise OMG dolls have already become a real toy hit this summer. As it turns out, we haven't seen the most interesting doll yet. Photo of the first Collector edition LOL OMG Winter Disco doll were posted today. Her name is Crystal Star, and she's gorgeous!



LOL Surprise OMG Winter Disco 2019 Collector edition Crystal Star doll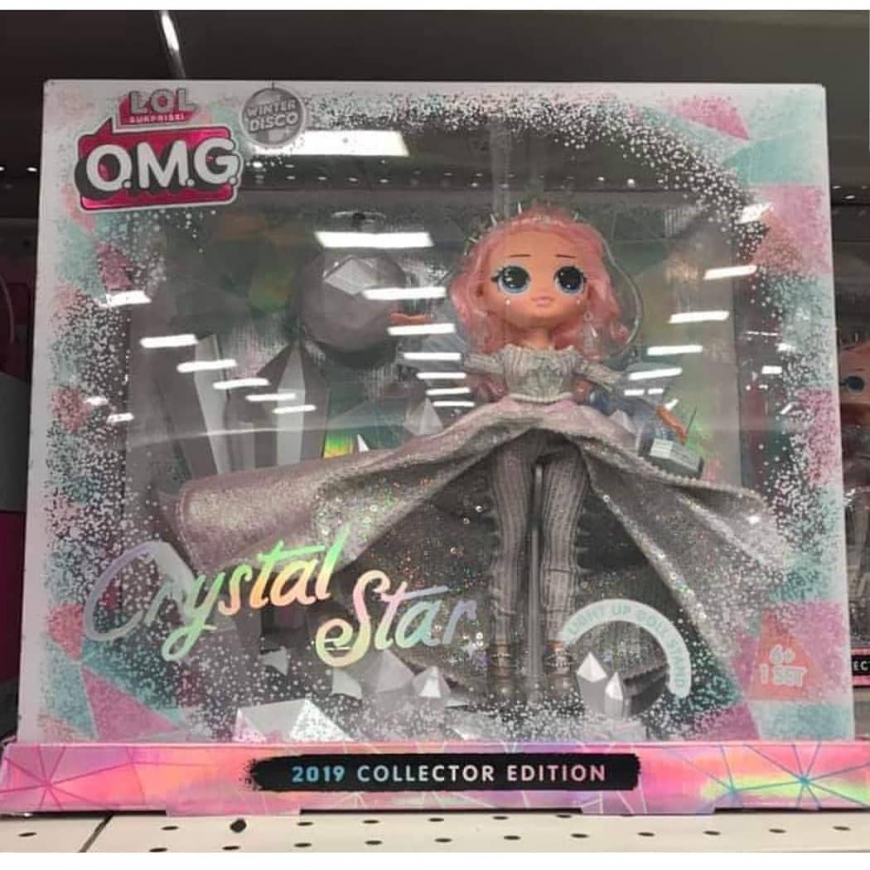 She's wearing a very beautiful silver outfit with a shiny lining. And if you press the button, the inside of the box lights up and makes the lining even shinier and more beautiful.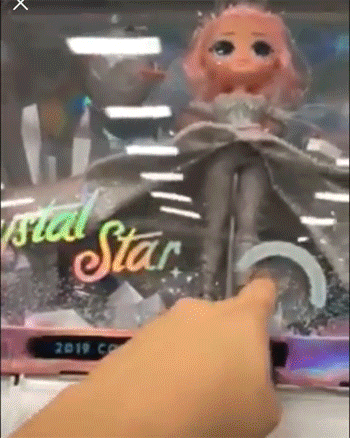 This doll is a perfect gift for winter holidays!

LOL Suprise OMG Crystal Star collector unboxing video




WHERE I CAN BUY LOL OMG WINTER DISCO 2019 COLLECTOR EDITION CRYSTAL STAR DOLL?




LOL Surprise OMG Crystal Star is first collector doll, ant means that now we will be enjoying collectible LOL dolls from time to time!
Add us to your bookmarks. We are writing about the most interesting novelties in the world of dolls and toys. Toy season is coming up before the winter holidays, they usually come out in the autumn, so there will be a lot of news for you.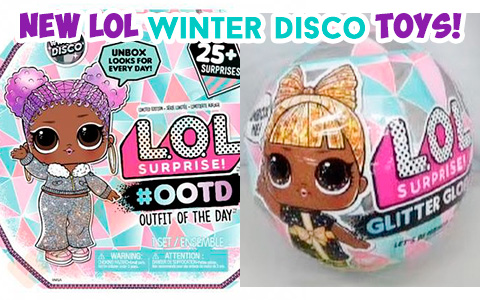 Don't miss any news - subscribe to our
Facebook