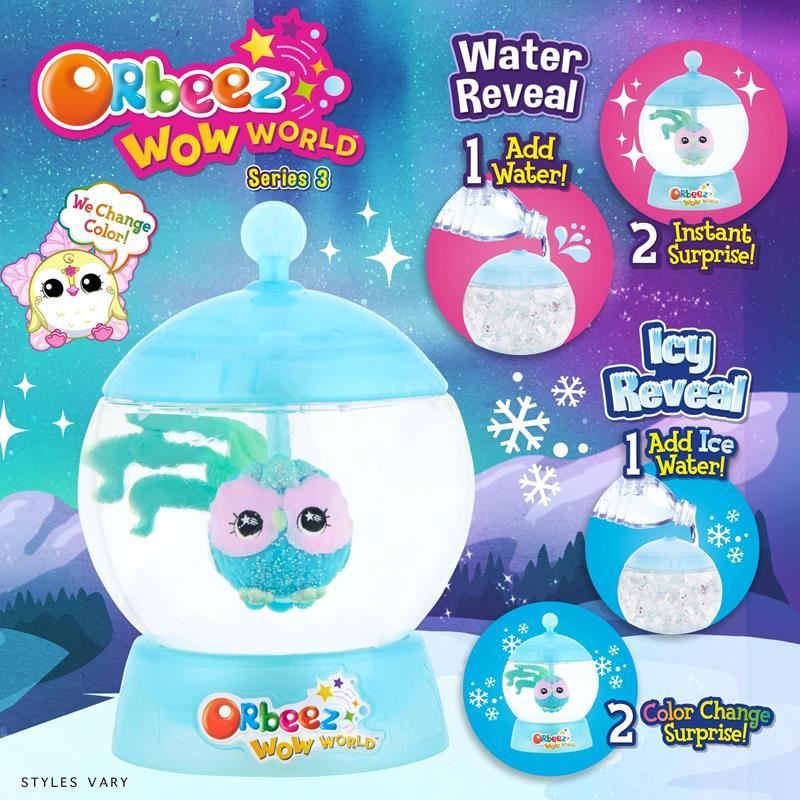 Meet - Series 3 of magic balls Orbeez Wowzer Surprise, which will be especially relevant to the Winter Holidays, because it's like asnow globe and a polar theme toy!


In a land where it snows all year long and the stars dance in the sky, there's a place full of magic, not just any magic… but Polar Magic! In the Polar Magic, the cuddliest of creatures live. They love to snuggle underneath the Northern Lights. Every day is full of clouds, snow and magic with enough goodwill to spare!




Unwrap, then just add water to reveal you surprise pet! Twist the handle, to make your pet spin. You can reveal again and again, by pouring the water out & refilling and wow your friends too! There's lots to collect: Sleet, Slush, Flurry, plus more!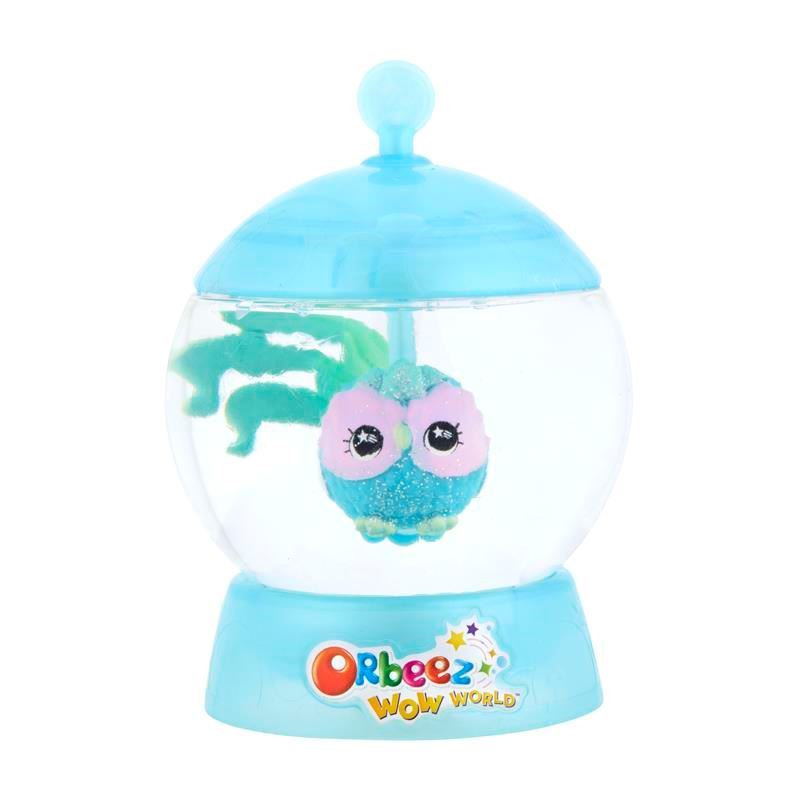 Facebook