Can you imagine how great it would be to find a magician's hat and learn magic?! So 14-year-old Sadie Sparks thought so, but in the kit to the hat she got a harmful rabbit Gilbert. And how they will get along together, we'll see in 2019 on the Disney Channel.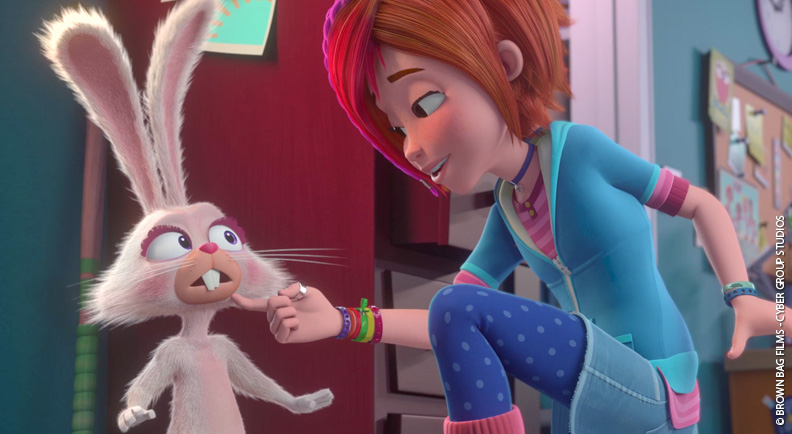 The new animated series "Sadie Sparks" for children aged 6-11 is now under development, its creators are planning to release 52 series for 11 minutes. And they will all be dedicated to magic. The main heroine of the cartoon Sadie wants to be popular when she finds a magic hat, it seems that now the glory in her pocket ...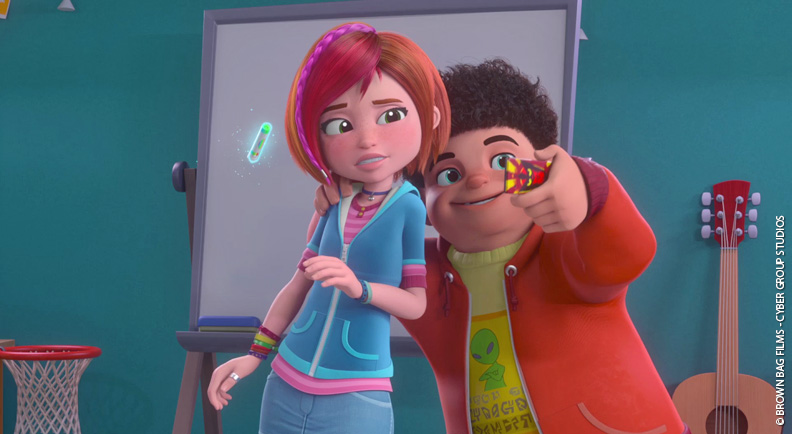 But no, the magic must be studied, and the inhabitant of the hat Gilbert - the most boring and annoying rabbit in the world. Heroes have to learn how to get along with each other. And to solve the usual teenage problems of Sadie, and the magical task of releasing a rabbit from a hat.
The show combines two animation styles, the Magical Realm appears in 2D and the human world in CGI. Sadie and Gilbert hop between the two worlds using their magician's hat portal.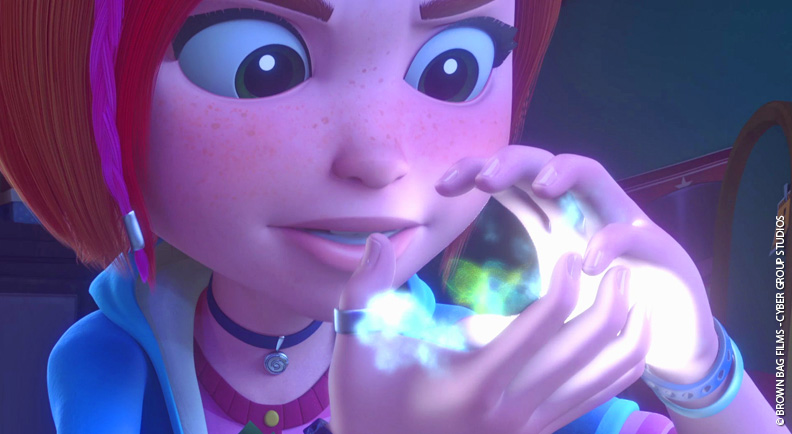 Facebook