LOL Surprise Tiny Toys are upcoming new collectible toys that are really tiny.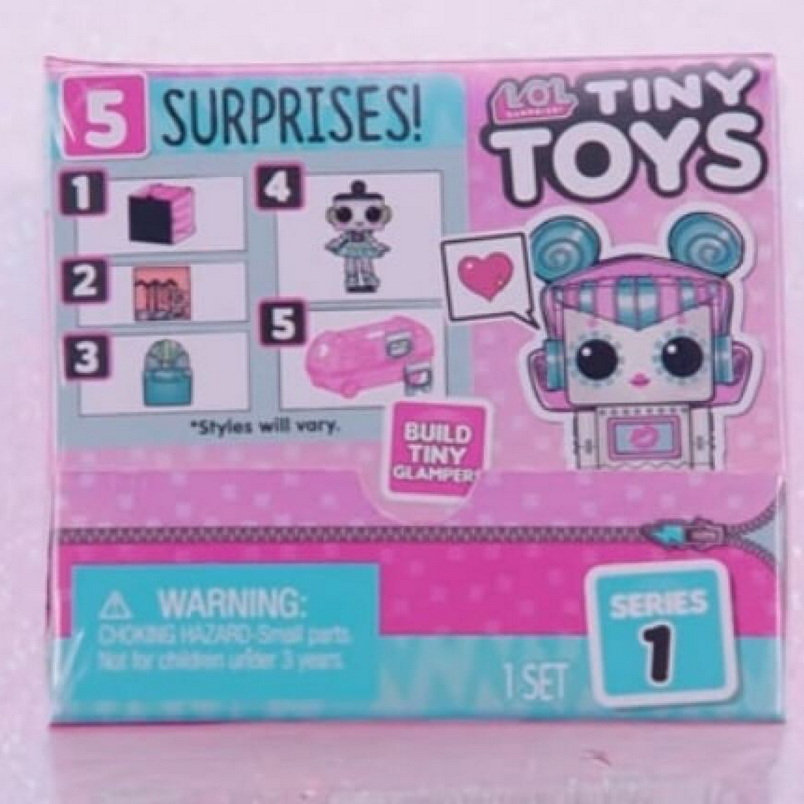 Judging by this picture, they'll be so small, they'll be suitable for lol surprise doll toys. Like your doll now can get her own toy!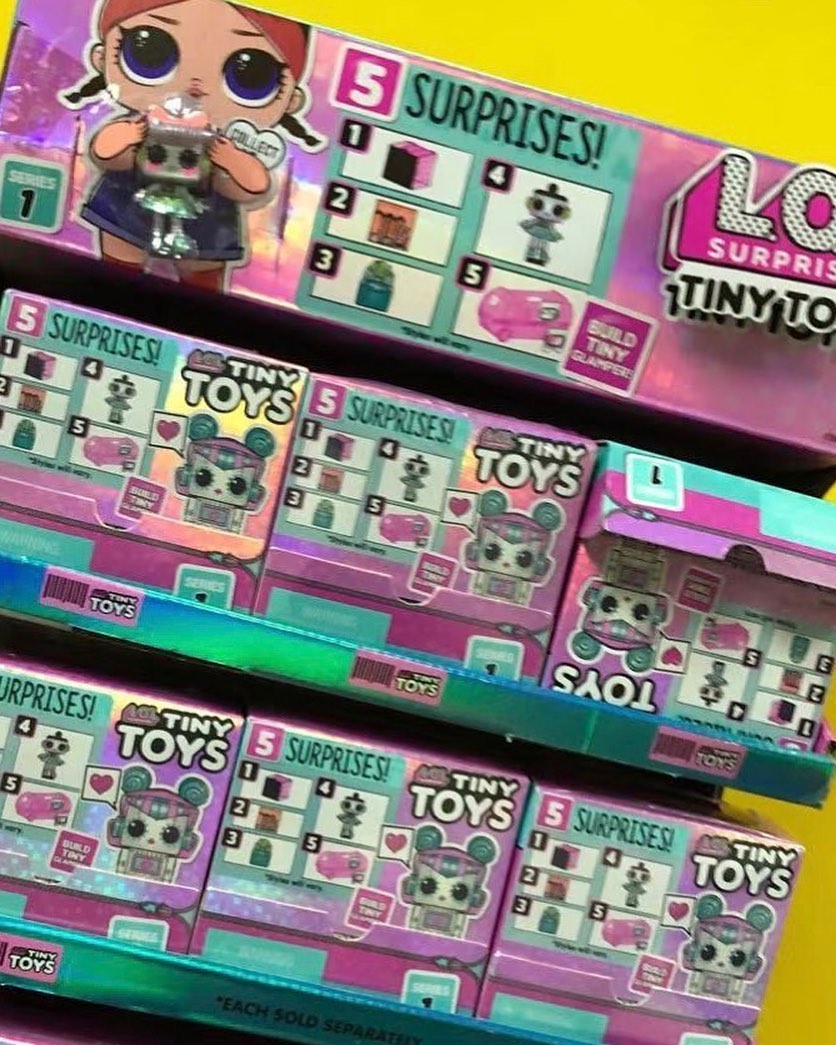 LOL Surprise Tiny Toys look like robots, and and apparently have replaceable hair. By buying different boxes, we can collect a tiny lol glamper and this is so cute!
The exact release date isn't there yet, but apparently the toys should be here pretty soon. We will keep you informed.
Facebook