LOL Surprise Deluxe Present Surprise is a limited edition deluxe surprise and part of new LOL Surprise Present Surprise collection.
Stylish gift box that contains six surprise balls with accessories. Bubble pack hides secret box that includes unique character and pet. The concept of the toy is the same as for Pearl Surprise and the Bubbly Surprise. But this set has some addition surprises like stikers, cardbord acessories to decorate bithday party for the doll.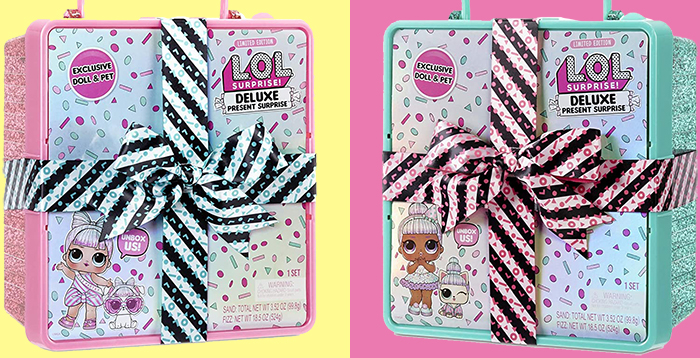 Release date
: June 2020
Price
: 29.99$
Boxes and dlolls will come in 2 colors: pink and teal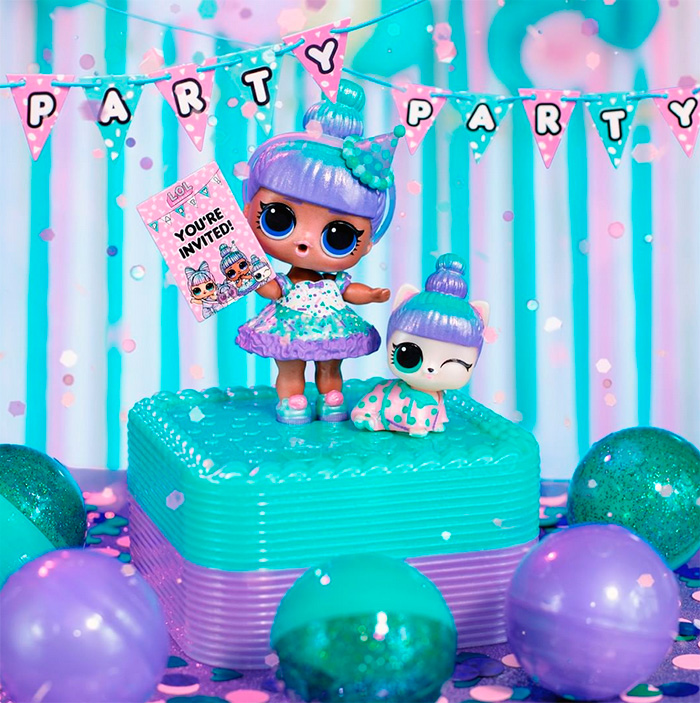 And of course, like the entire collection of present surprise dolls deluxe box will be dedicated to the theme of birthday party.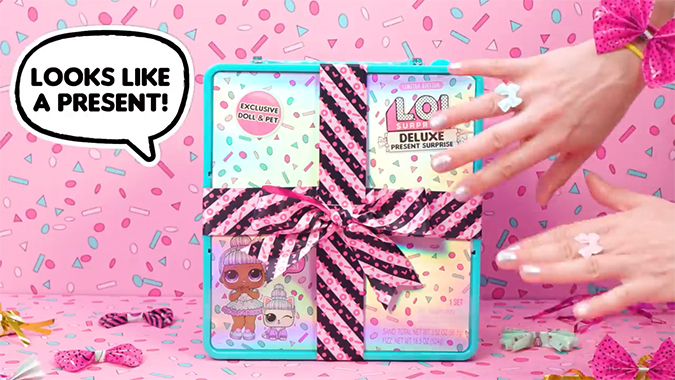 The LOL Surprise Deluxe Present Surprise packaging is designed like big present with bow. After unpacking, the packaging becomes a very convenient storage box with handles.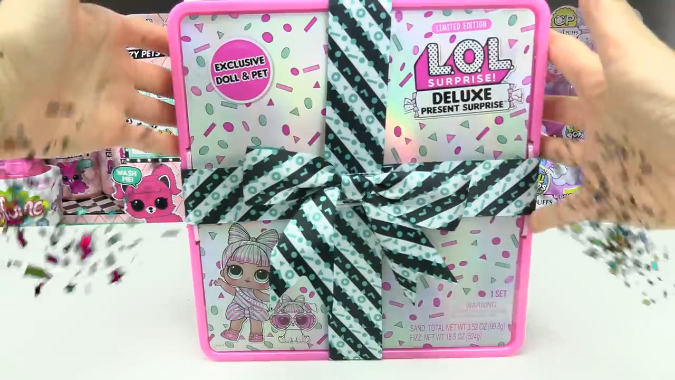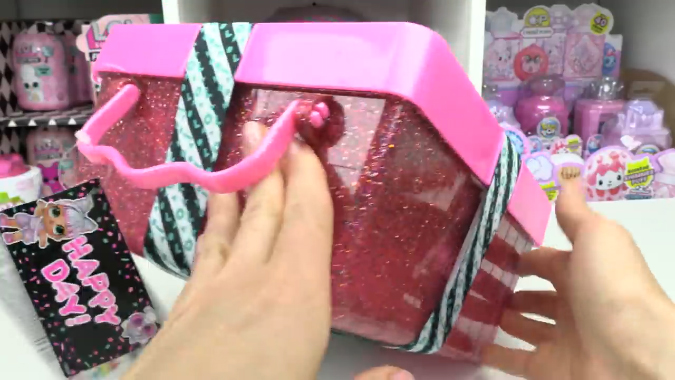 The box also has this small card that says Happy Day, and can be signed.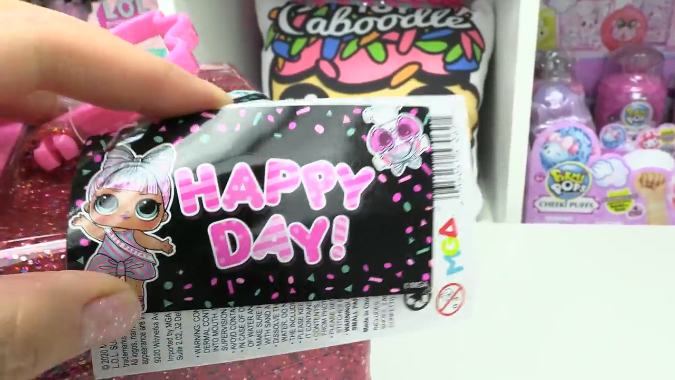 The ribbon comes on velcro so you don't have to ruin it, and can reuse it.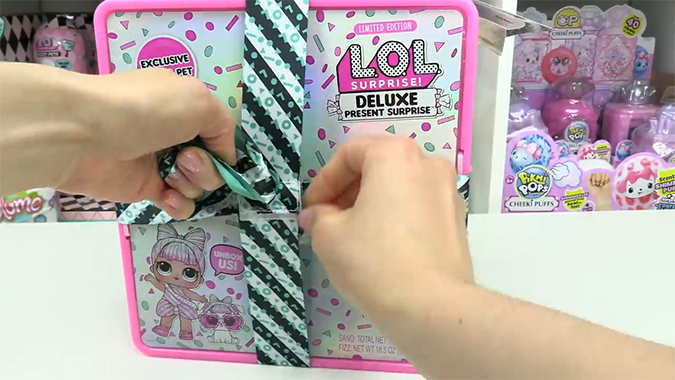 First layer of the box consists of six surprise balls with outfits and accessories. Pink balls includes confetti and teal ones kinetic sand with hidden accessories.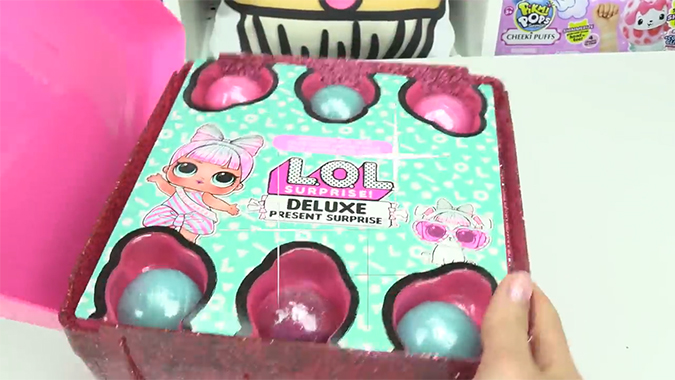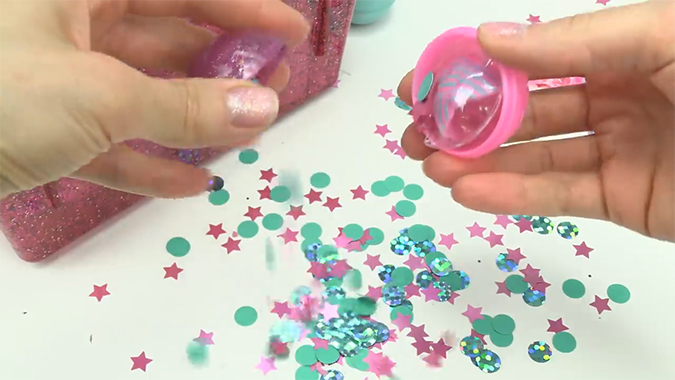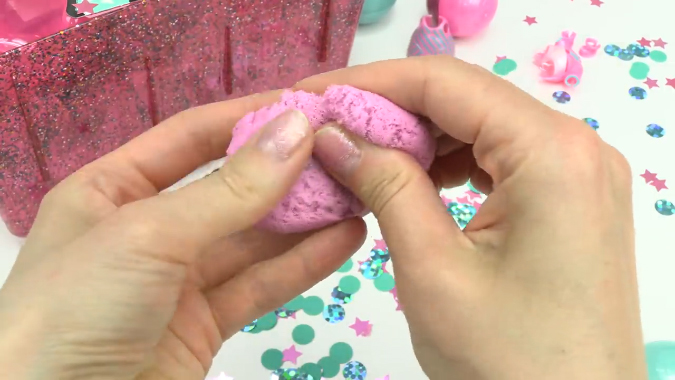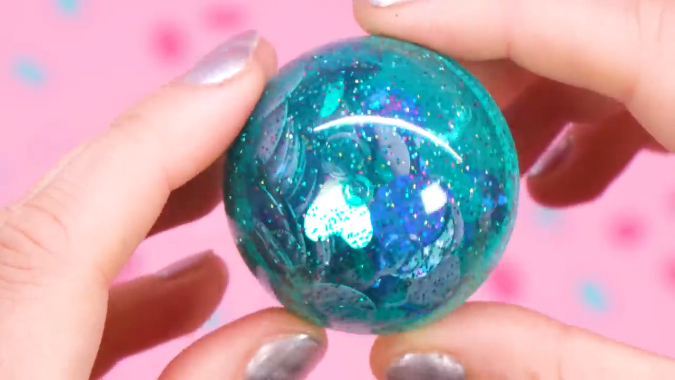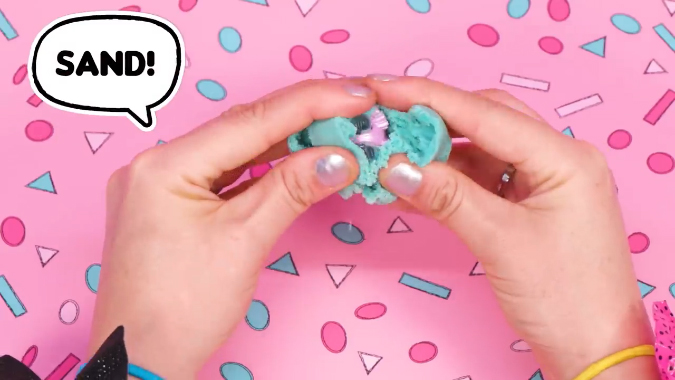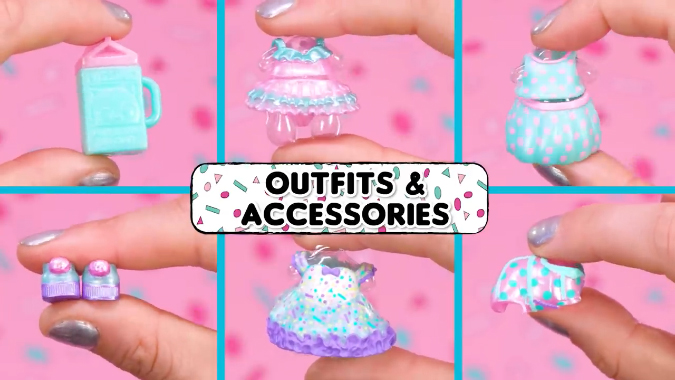 Between the layers there are nice bonus surprises!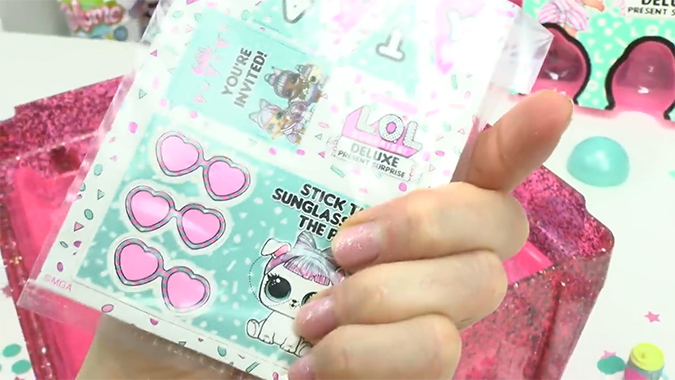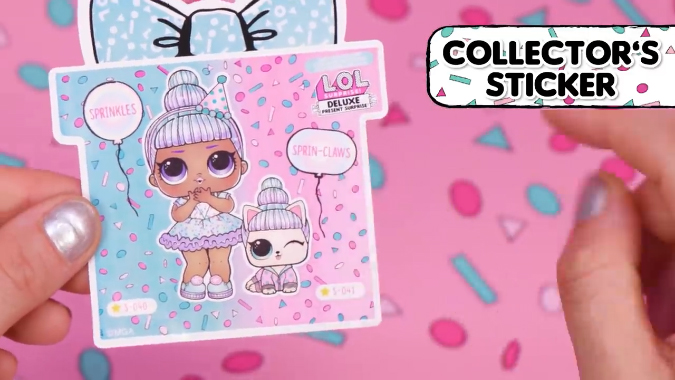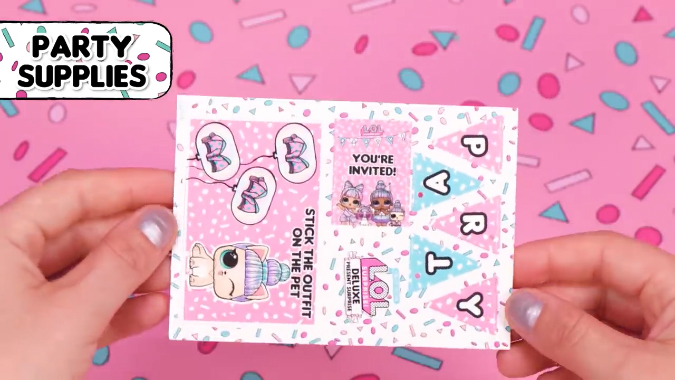 Second layer is a giant bath bomb in the form of Present box. After dissolution you will find a very beautiful box, inside which will lie a doll and a pet.
The doll from pink deluxe present surprise is Miss Partay with Partay Puppay. The doll from teal surprise is Sprinkles with Sprin-Claws.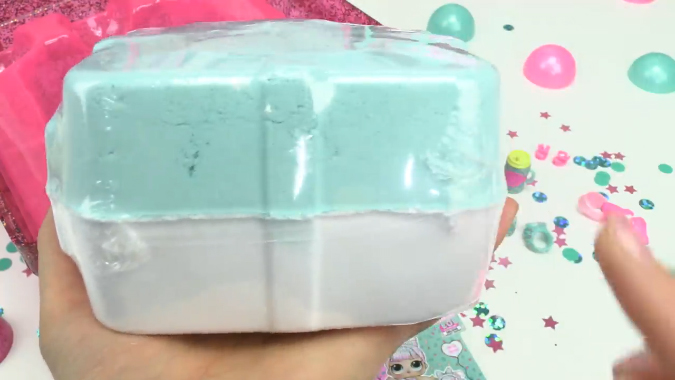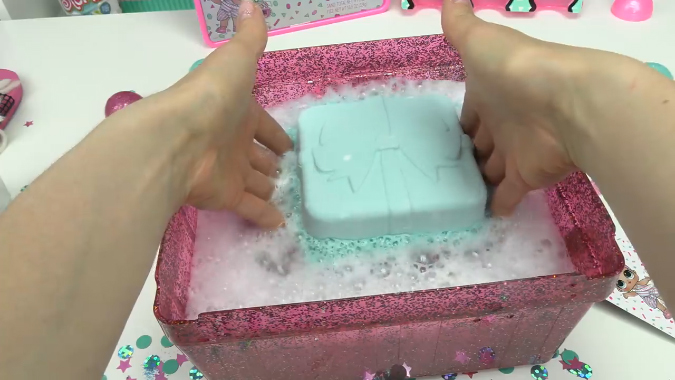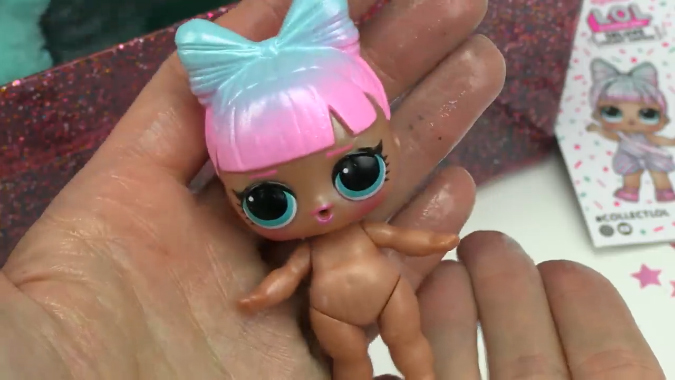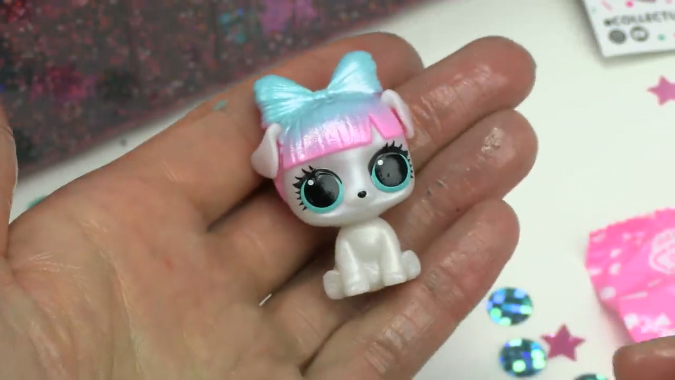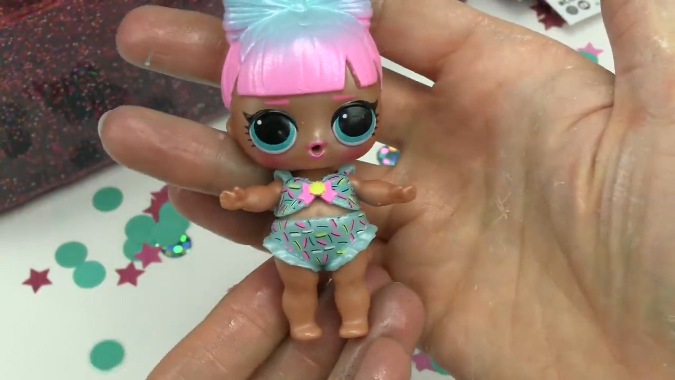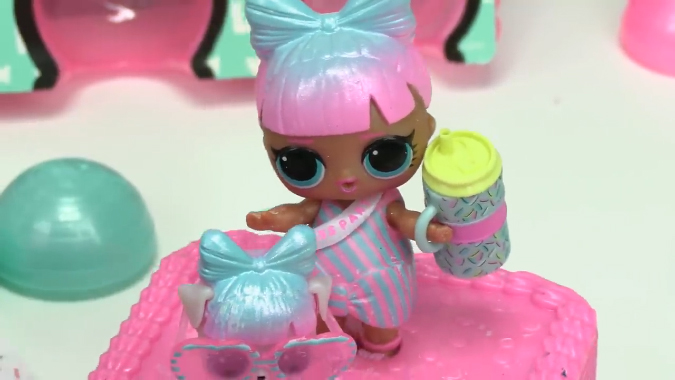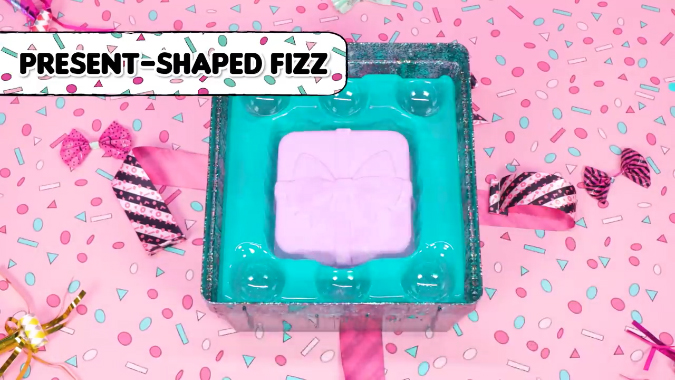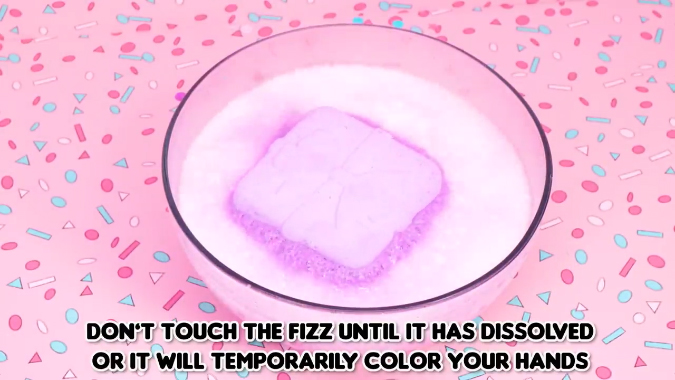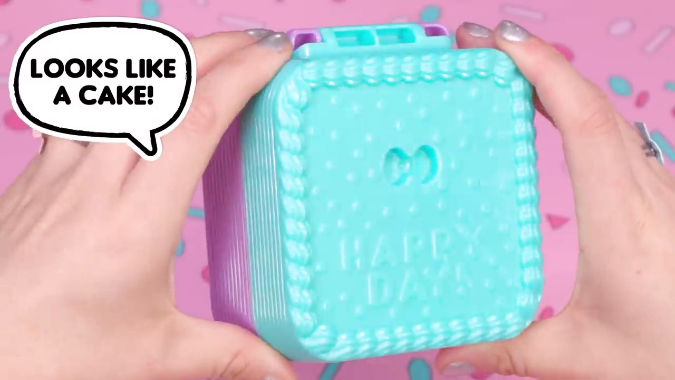 Unboxing video with pink LOL Surprise Deluxe Present Surprise
Unboxing video with teal LOL Surprise Deluxe Present Surprise
LOL Surprise Deluxe Present Surprise is a very beautifully designed toy, which will be the perfect birthday gift.
Pink Girl with puppy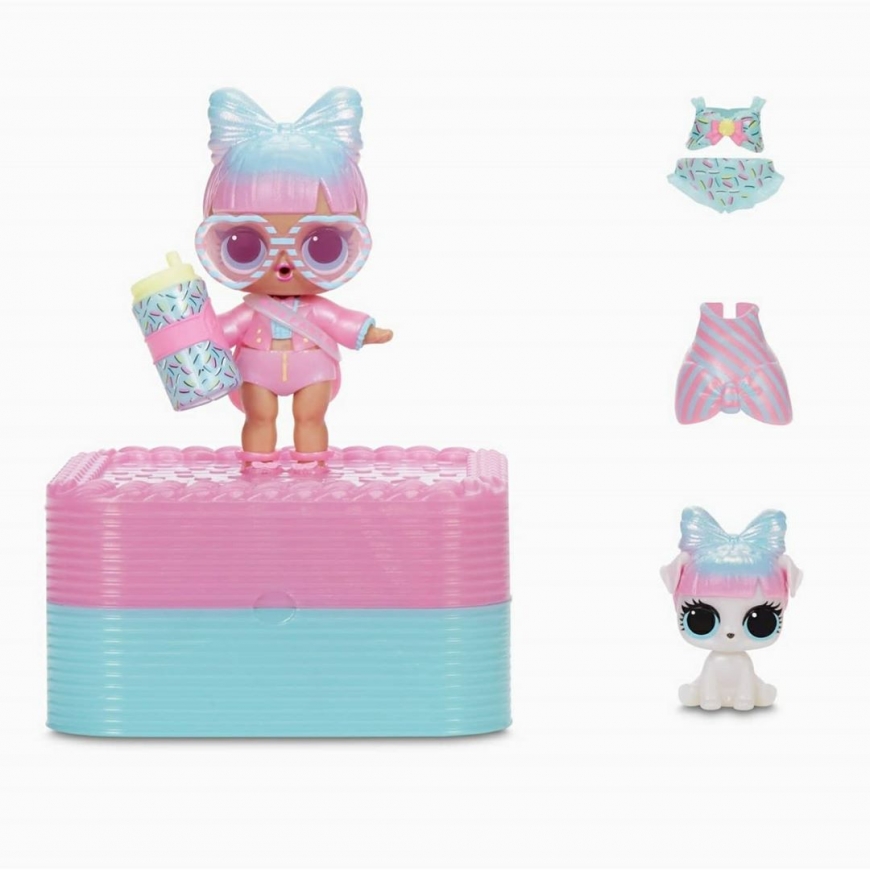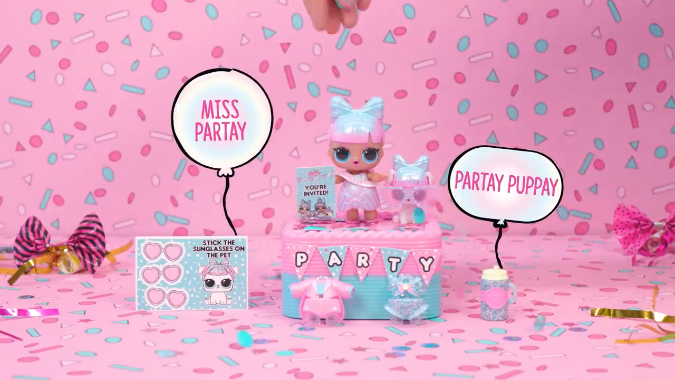 Teal Girl with cat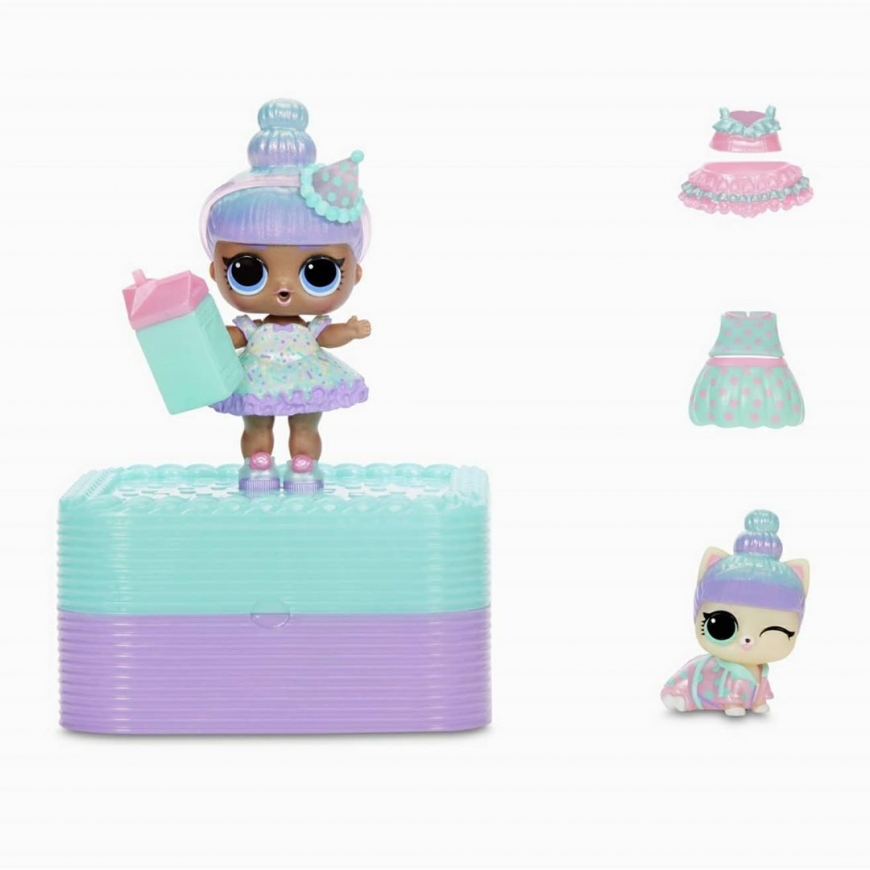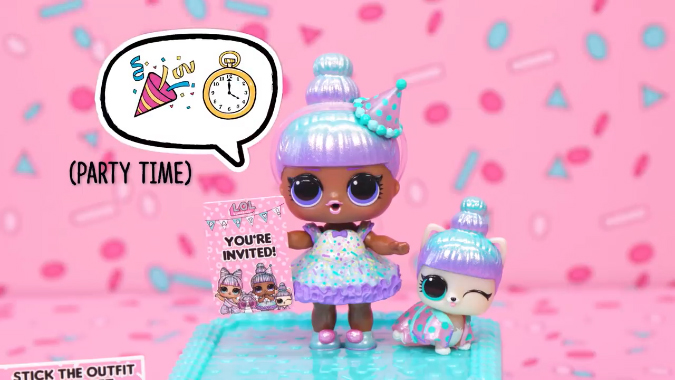 Facebook