MGA releases new LOL Surprise exclusive set called LOL Surprise Bigger Surprise Winter Disco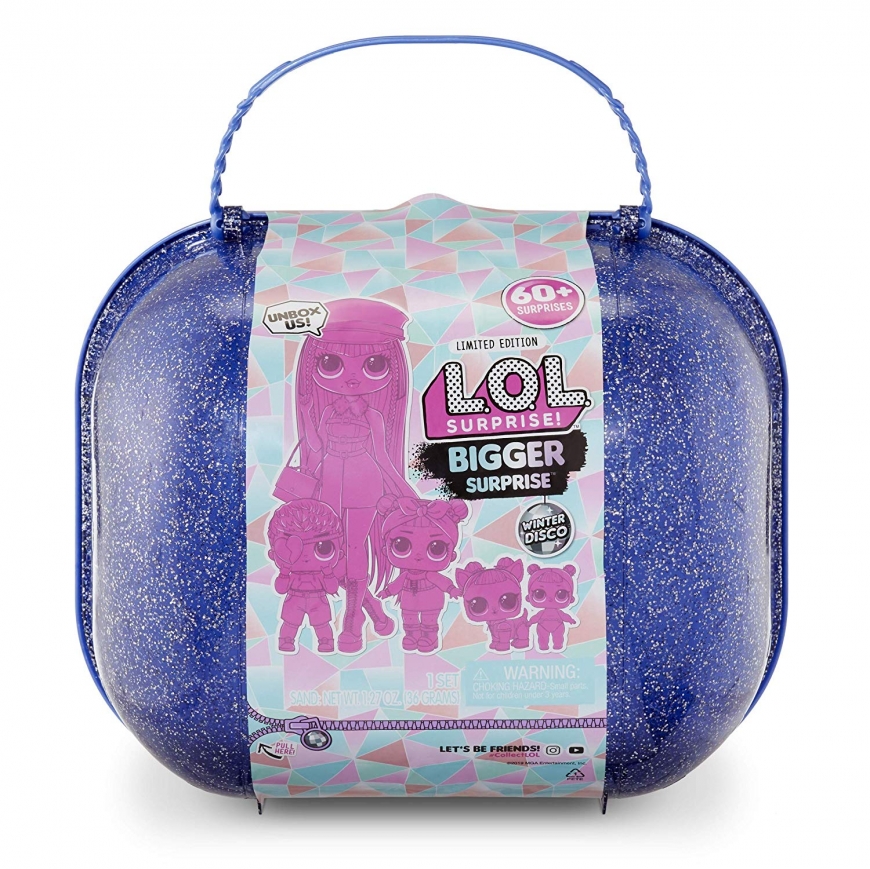 Unbox 60+ never-before-seen surprises, including a limited edition, exclusive LOL Surprise Family.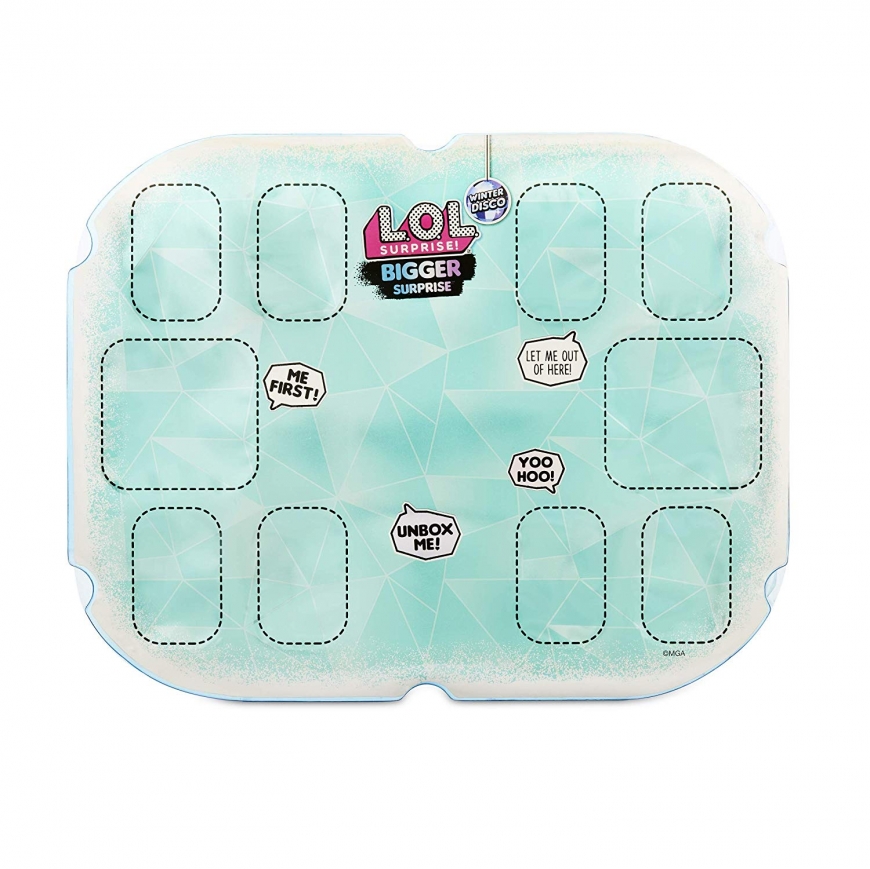 Unbox the exclusive, limited edition family inside the L.O.L. Surprise! balls. (Including LOL Midnight)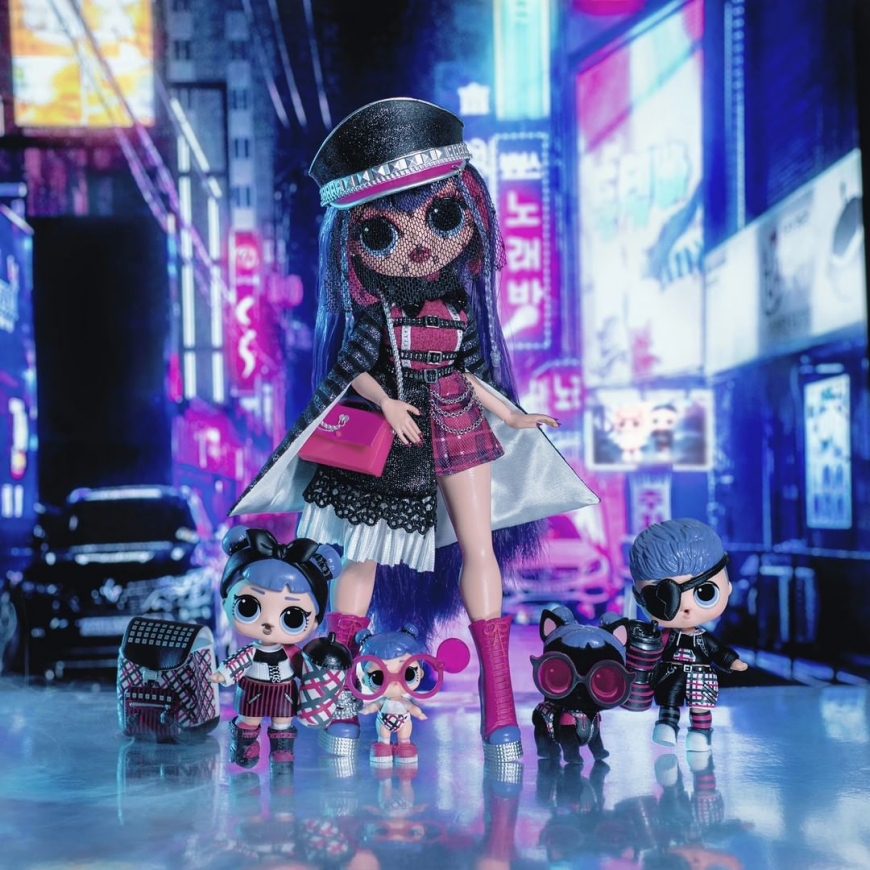 Includes LOL Surprise OMG Fashion Doll
Unbox an exclusive, limited edition L.O.L. Surprise! O.M.G. fashion doll with stunning features and beautiful hair.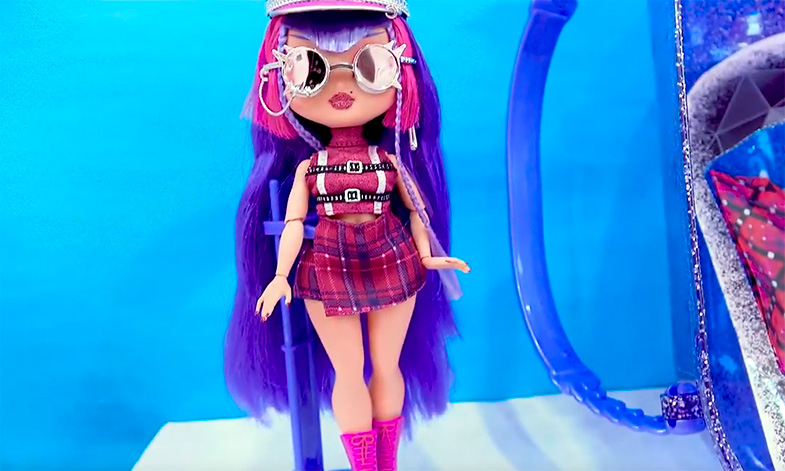 Limited Edition Exclusive Family

Includes 1 L.O.L. Surprise! O.M.G. fashion doll, 1 L.O.L. Surprise! doll, 1 Boy, 1 Pet and 1 Lil Sister, along with all their fierce fashions and fabulous accessories.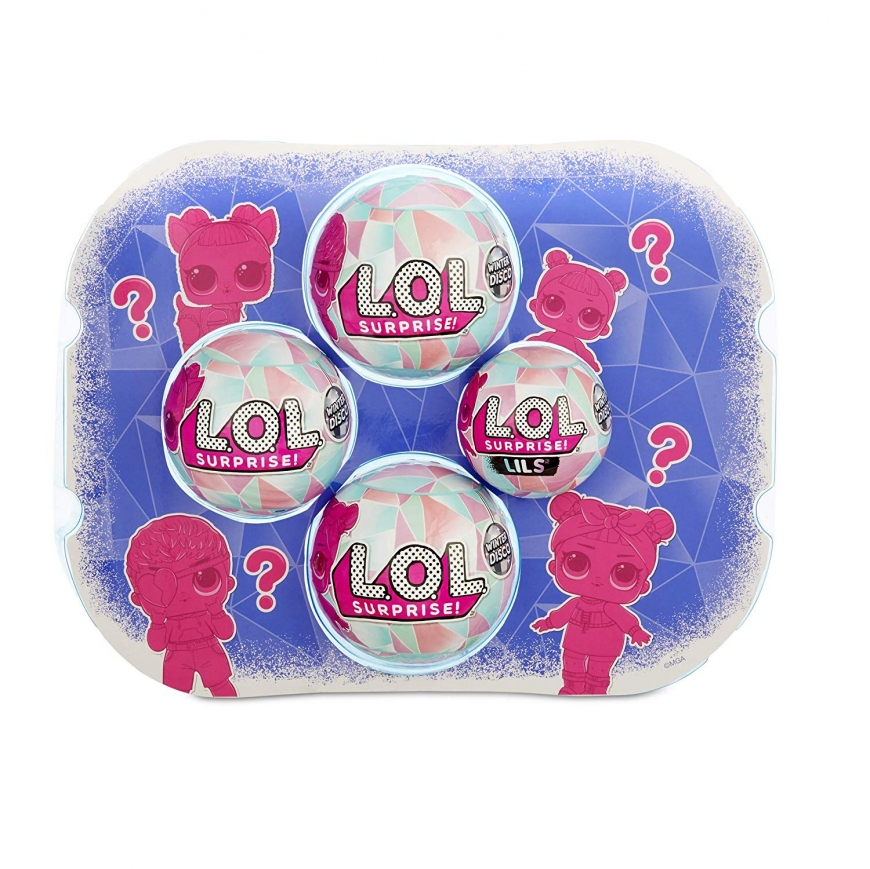 Glittery case can be used as storage and taken on the go.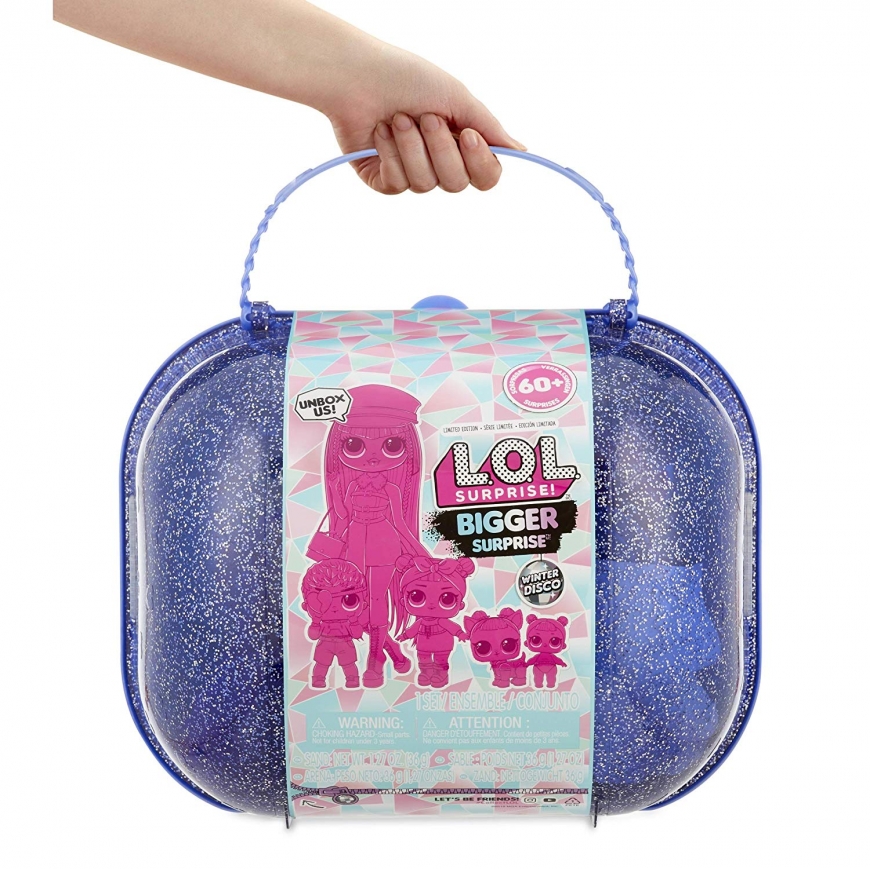 Here is video LOL Surprise Bigger Surprise unboxing video:

Don't miss any news - subscribe to our
Facebook