Here are real live images of the new in 2020 Na Na Na Surprise series 2 dolls.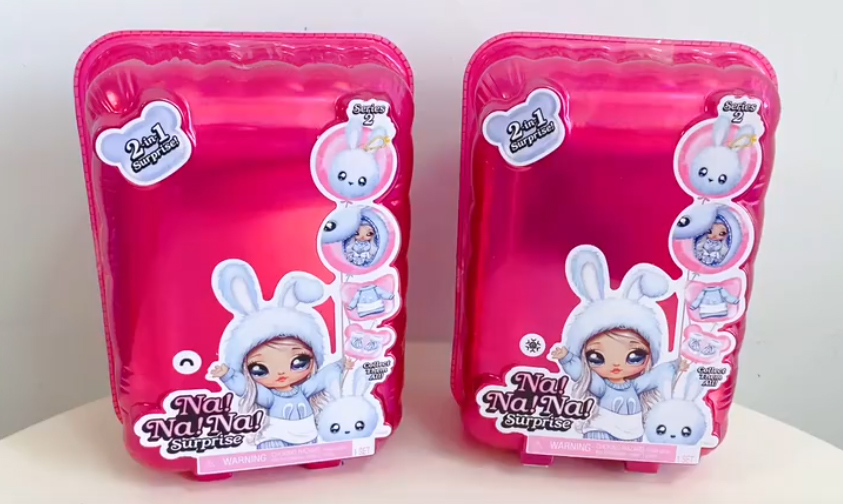 The bag of dolls remained pink. But it became bright pink.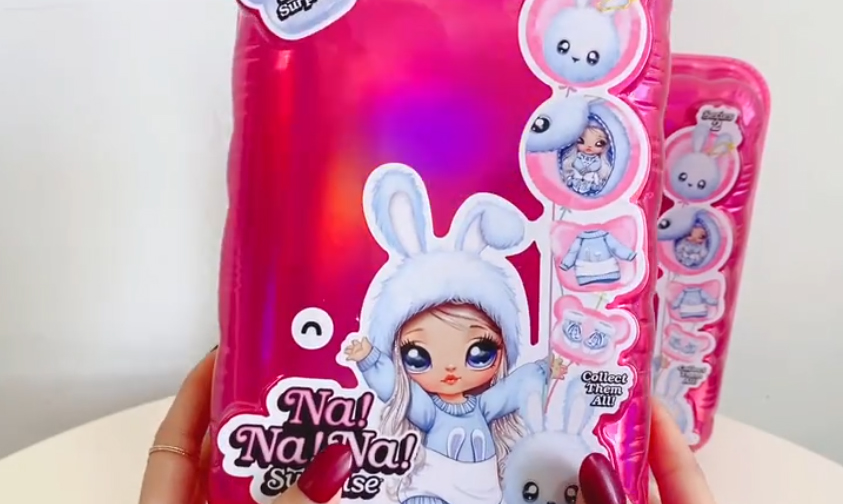 The package depicts the central character of the series - the bunny girl Aspen Fluff.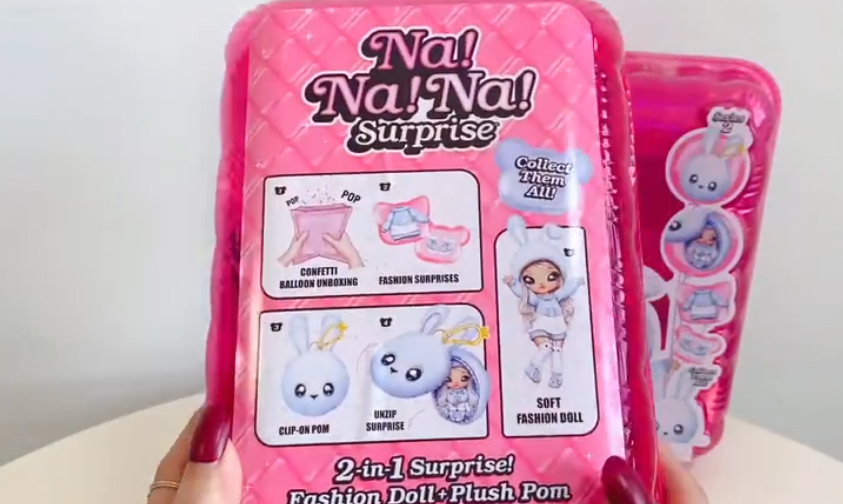 The straw is now blue.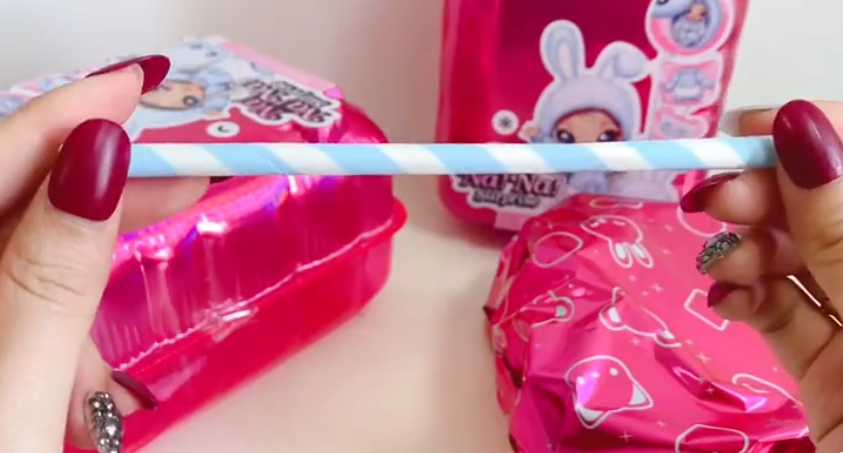 In the Na Na Na Surprise series 2 there are 6 dolls to collect. And here are real life images of the unboxing process and new Na Na Na Series 2 dolls.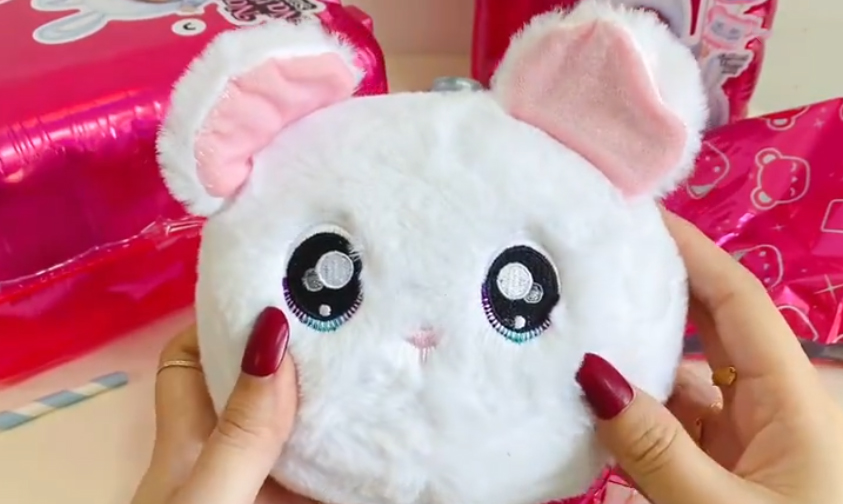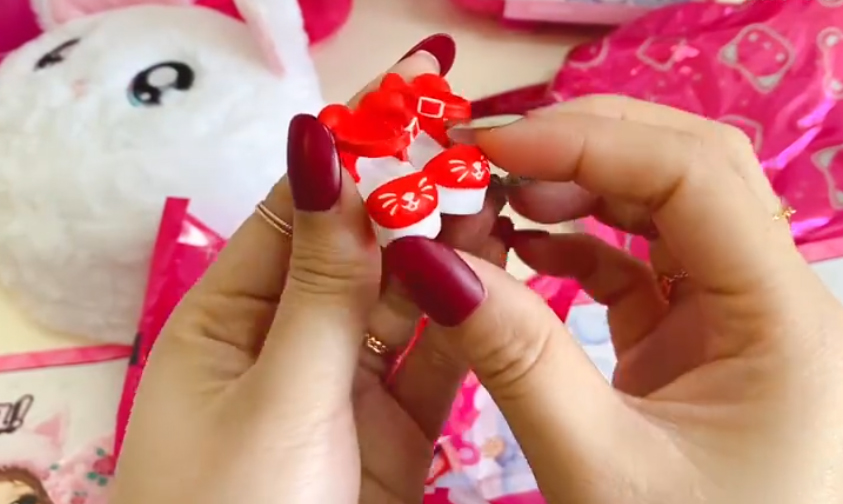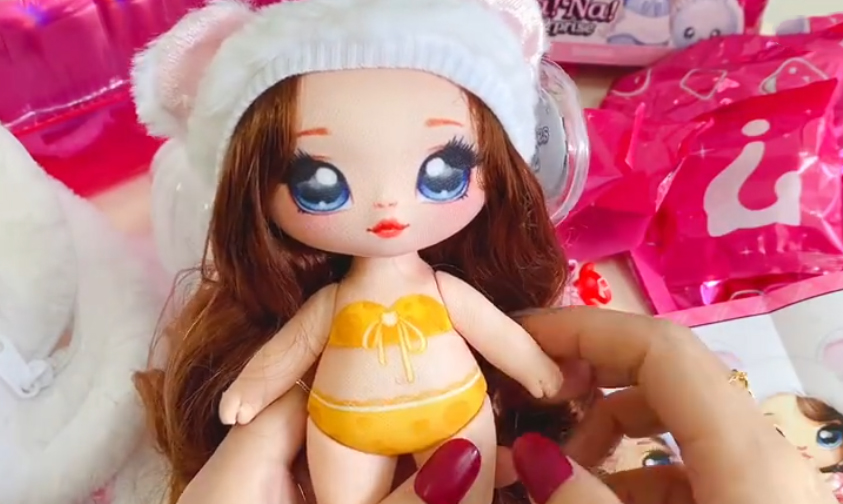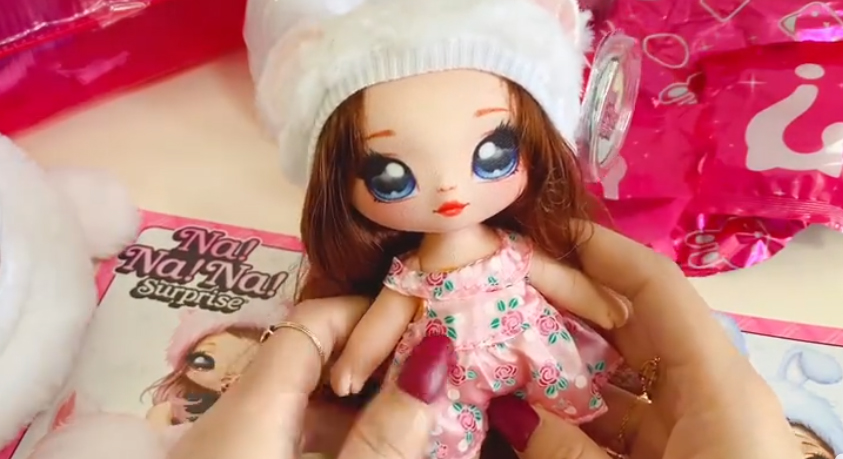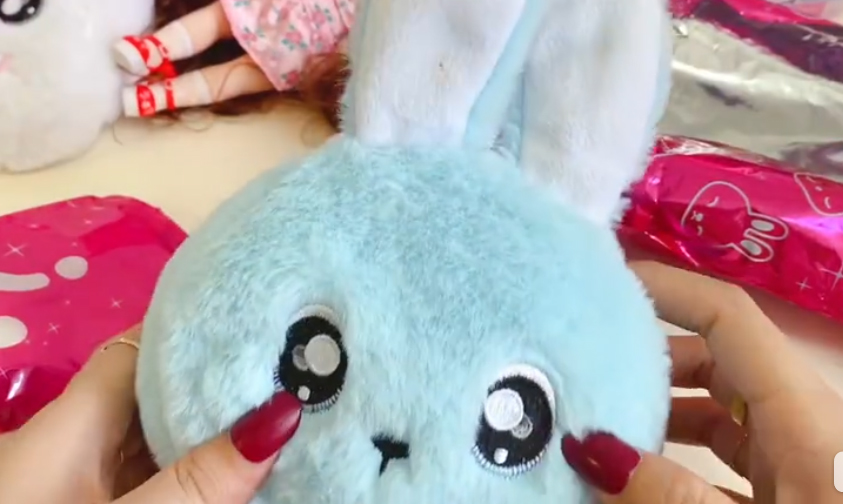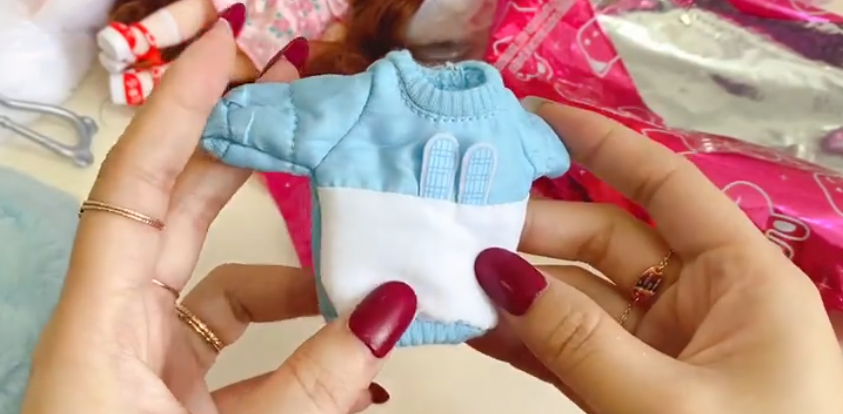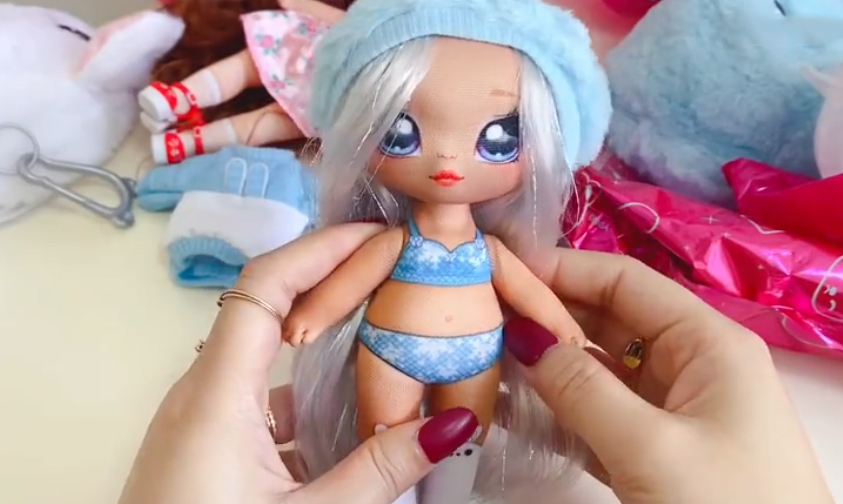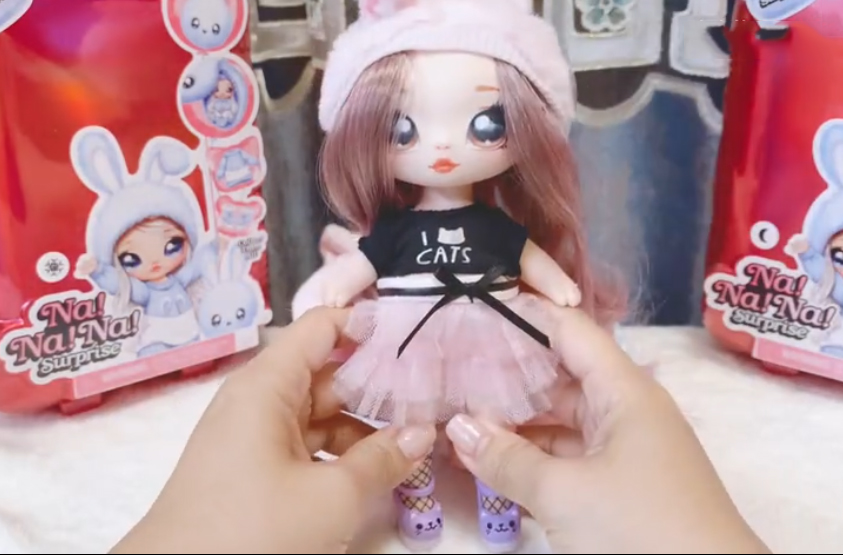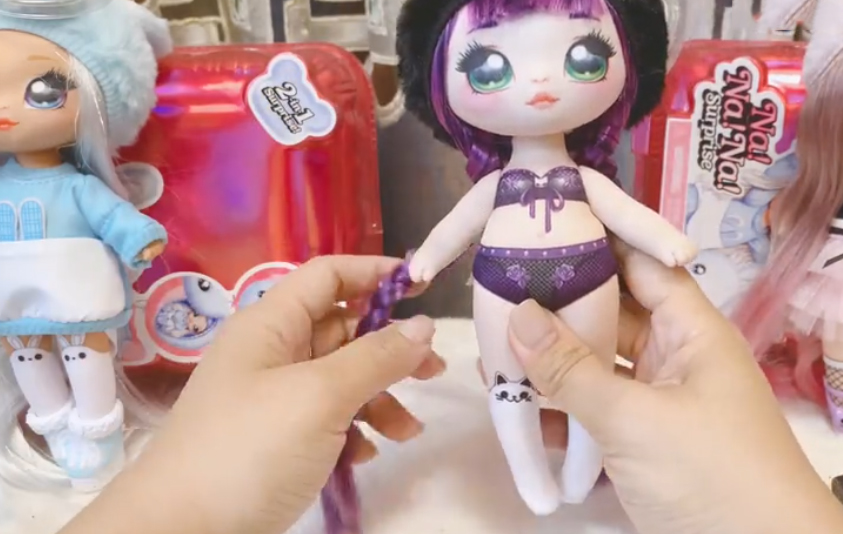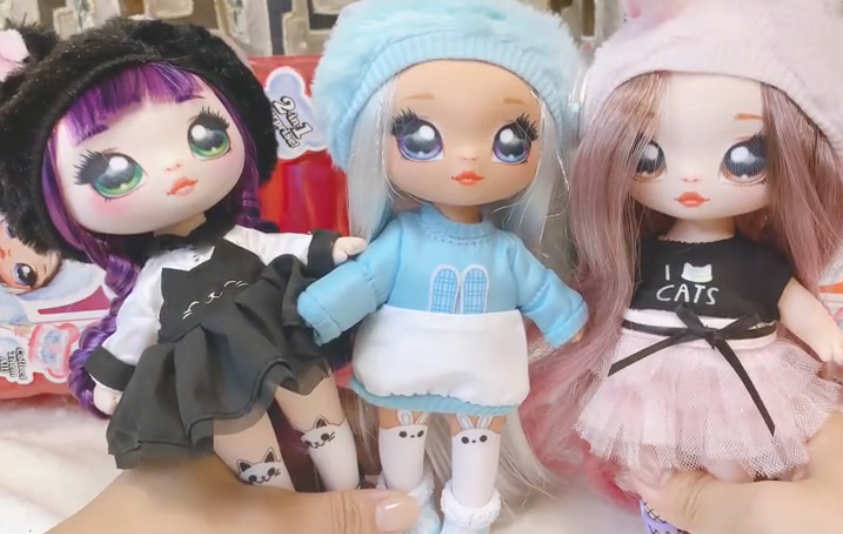 Facebook