New Na Na Na Series 2 dolls for 2020 been revealed!
Here is ckeck list of the upcoming new Na na na Surprise series 2 dolls


As you can see is new bunny girl chracter, she wear cute blue outfit. Her name is Aspen Fluff. Also in the Na Na NA second series there will be mouse characters, cats, puppy and...we can't yet identify this animal. As in the first Na Na Na series there are 6 characters to collect, and among girls there is one boy.
New Na Na Na 2 series 2020 characters names are: Katherine Whiskers, Michael Manchester, Nina Nanners, Aspen Fluff, Misha Mouse and Tuesday Meow.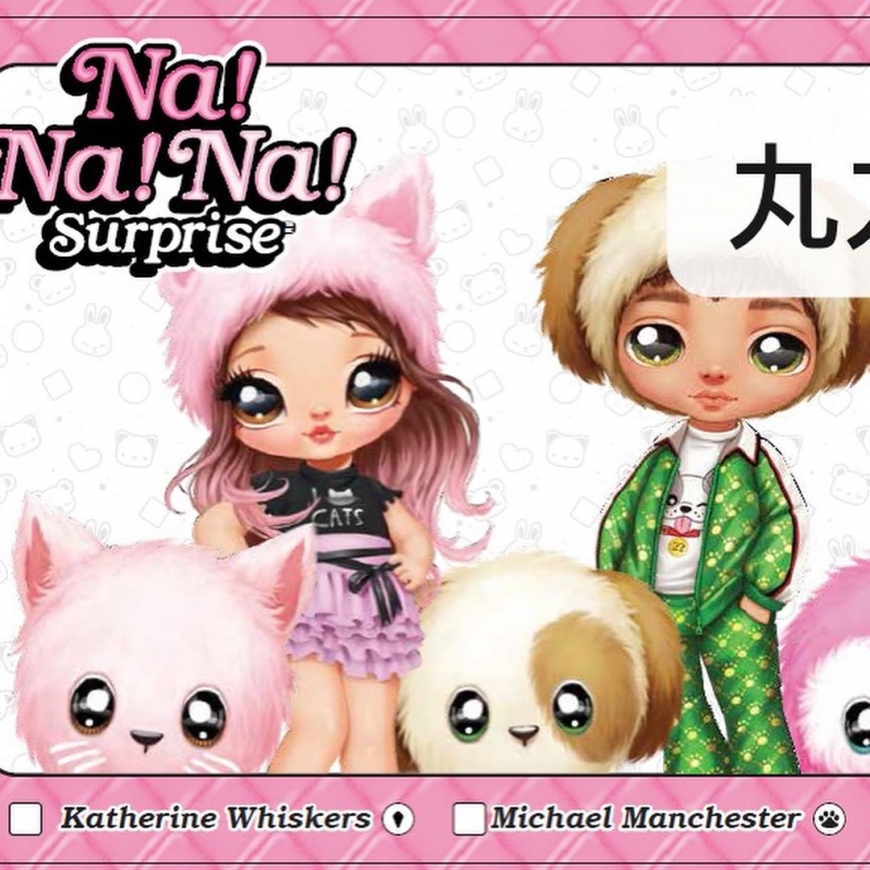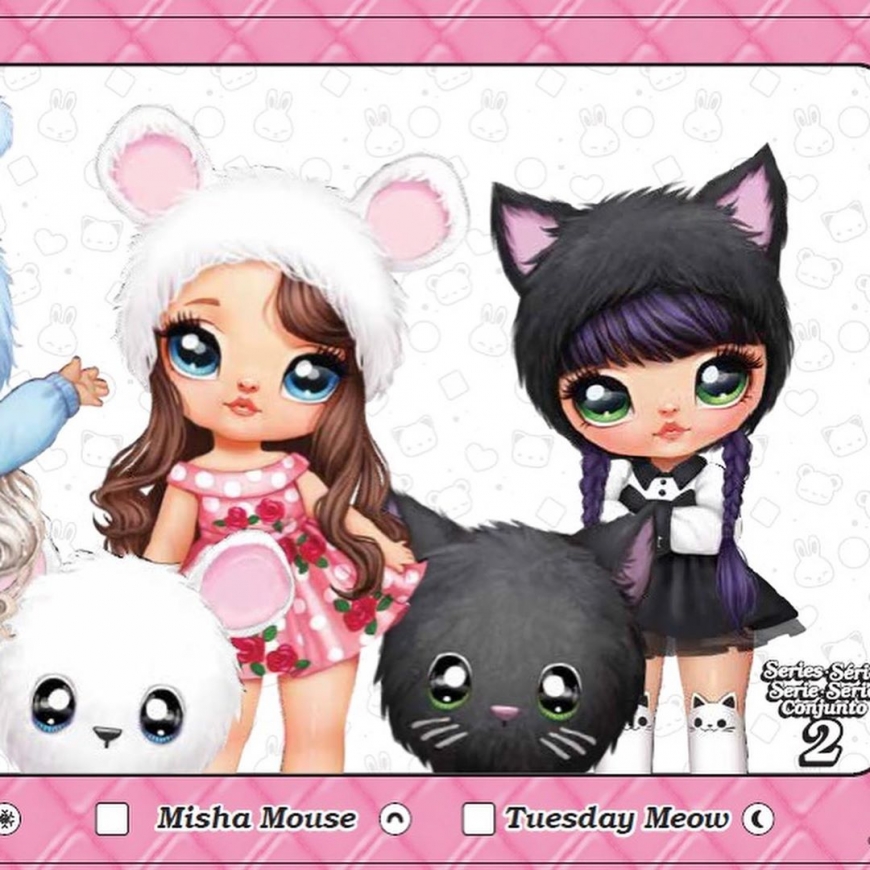 Facebook